LJ Hooker
WordPress MyDesktop Integration
MyDesktop Website Integration
Austar Realty, encompassing 10 LJ Hooker franchises across West and Central Auckland, approached us about developing their new website. They wanted something special, something mobile-friendly, easy to use and extremely informative. They were looking for something different to the main LJ Hooker website. The property listings were provided to the WordPress website by real estate software MyDesktop, based in Australia.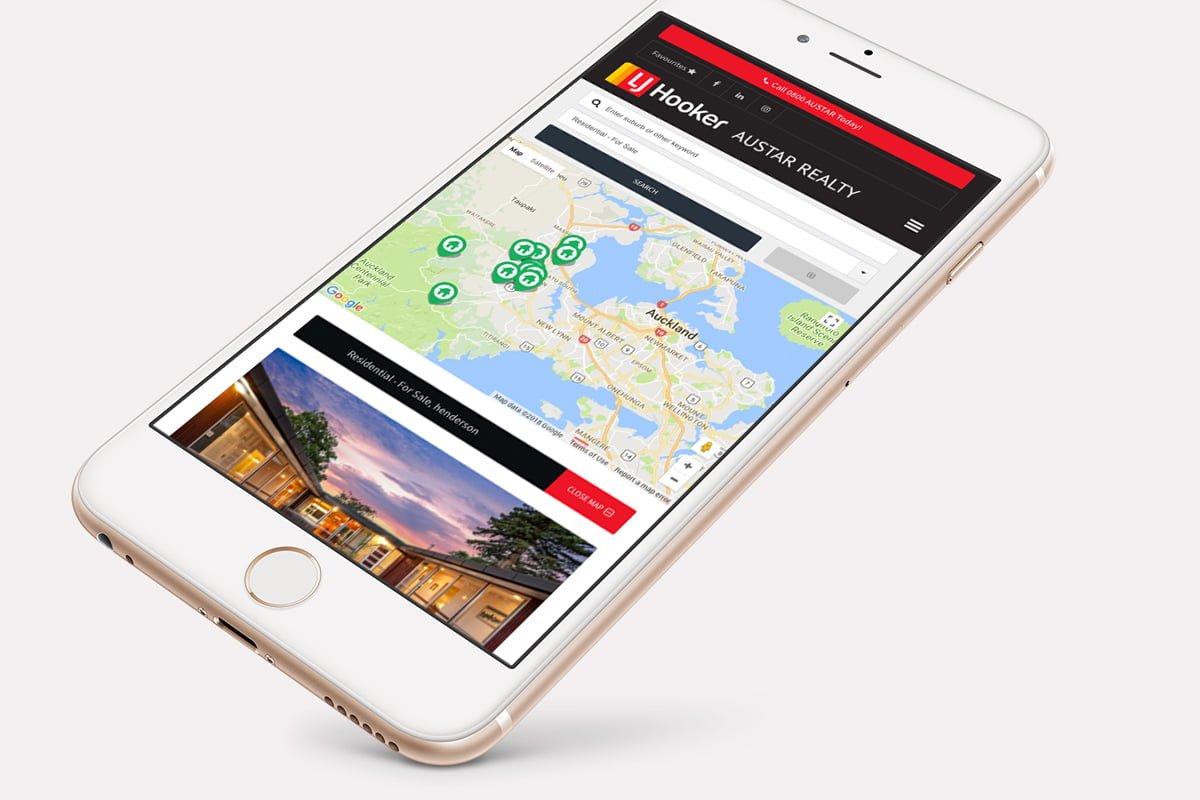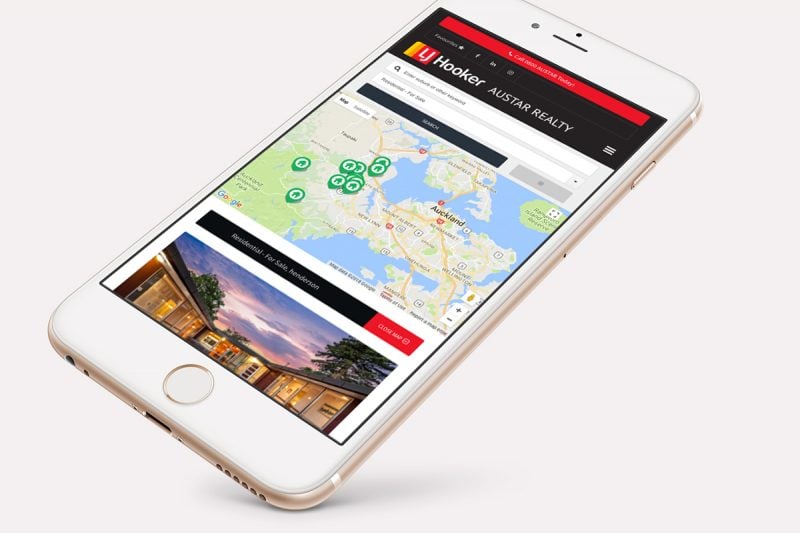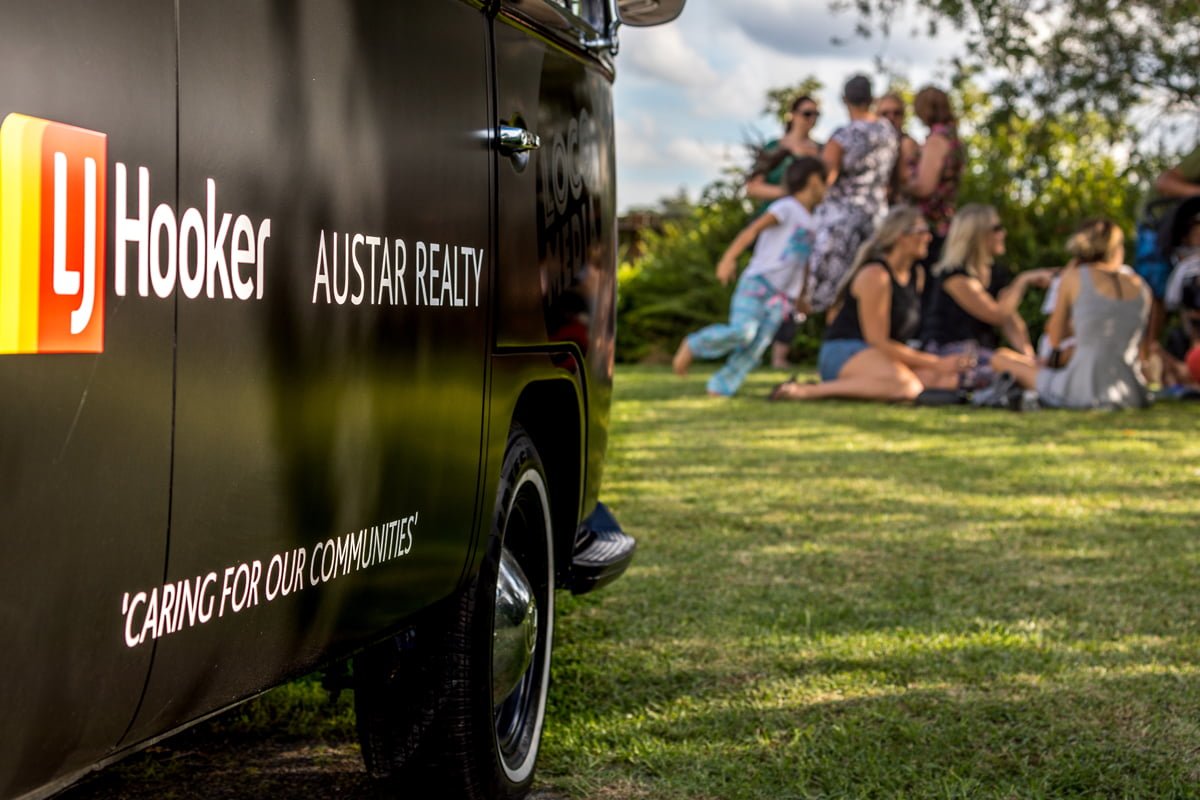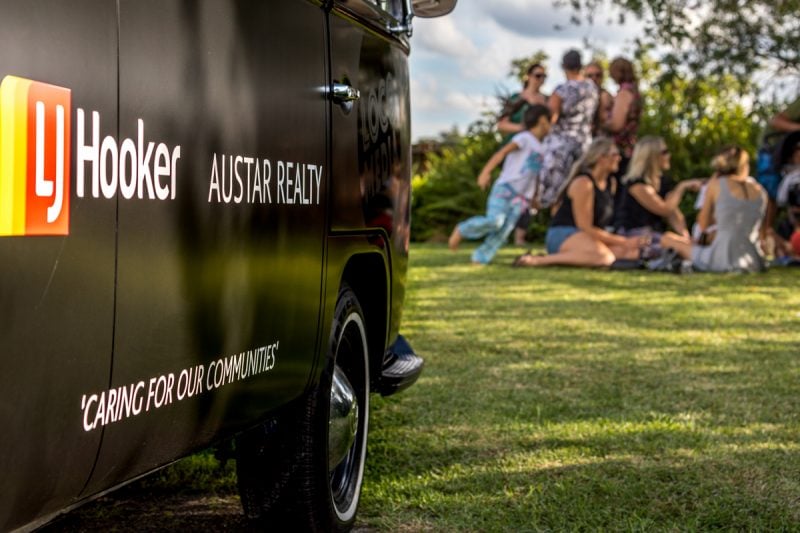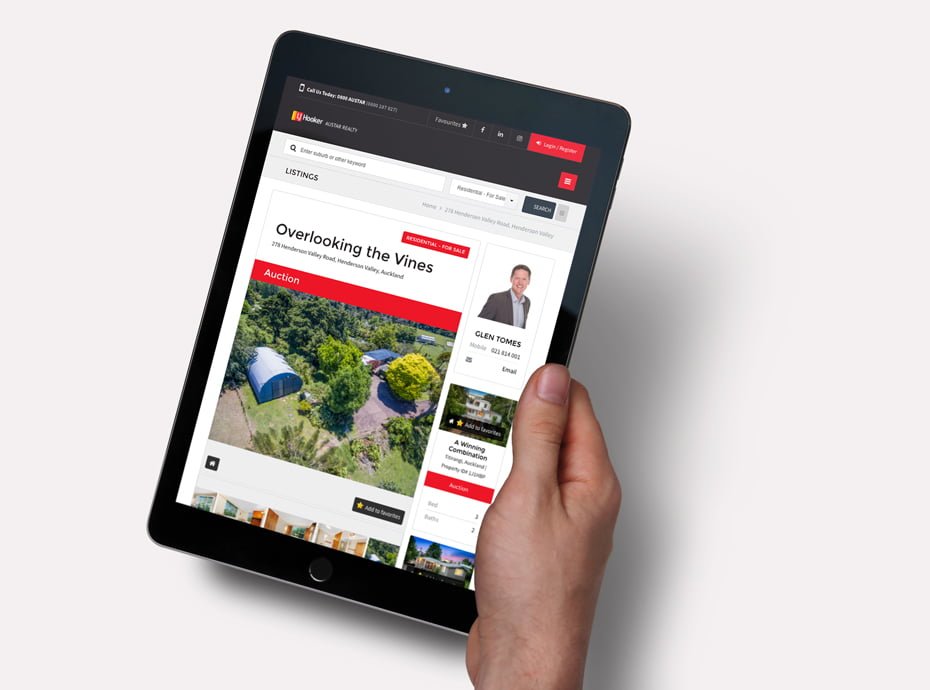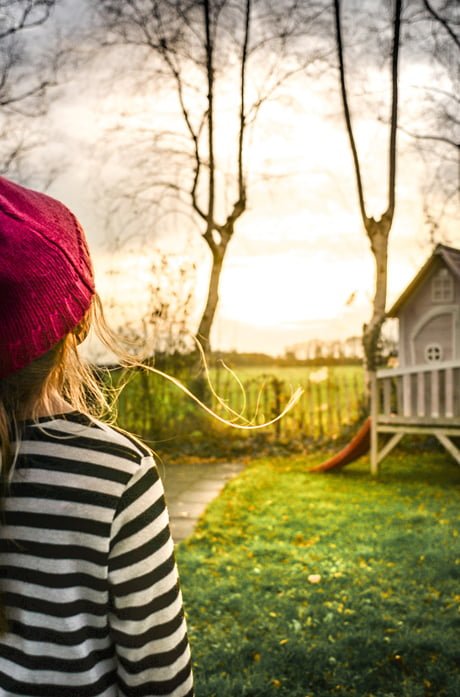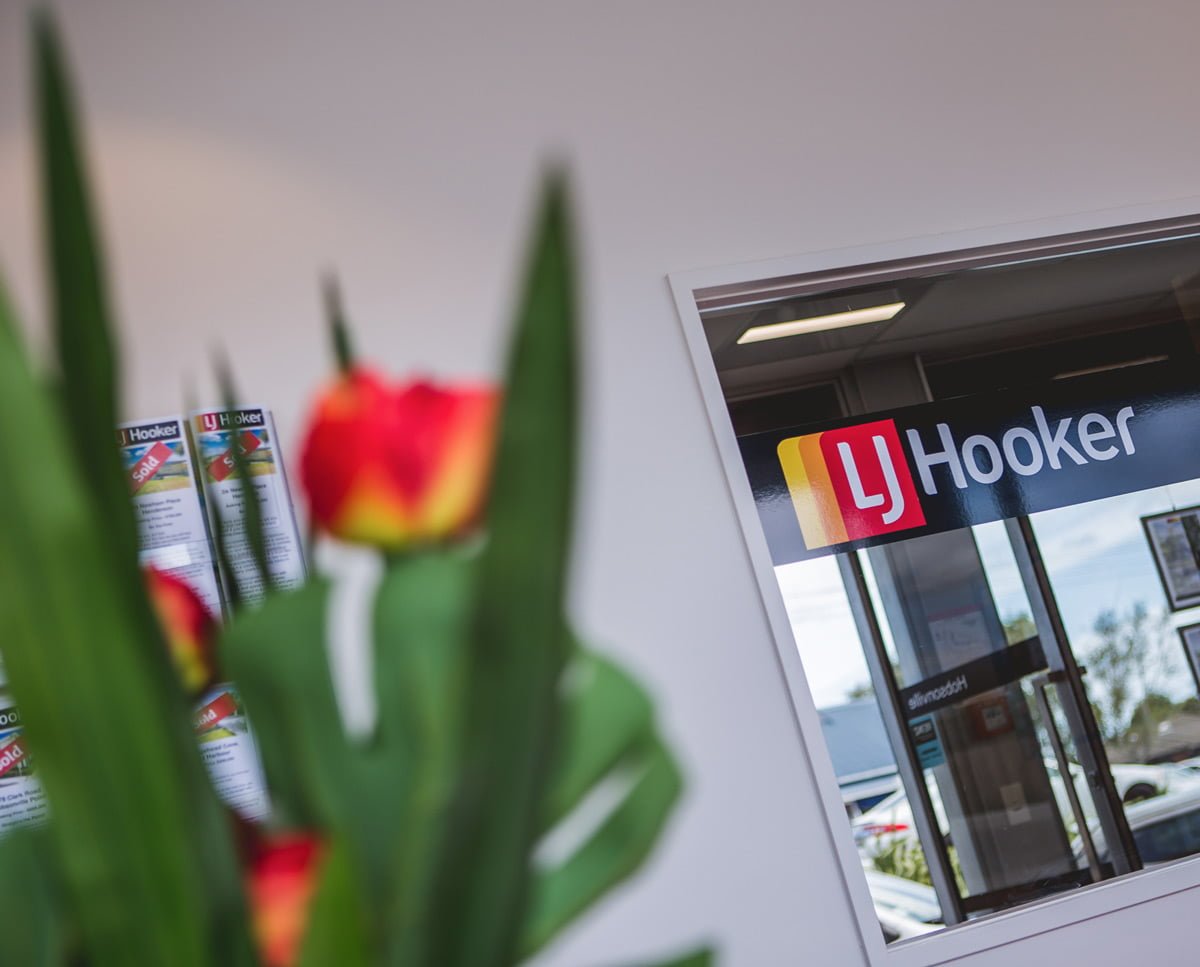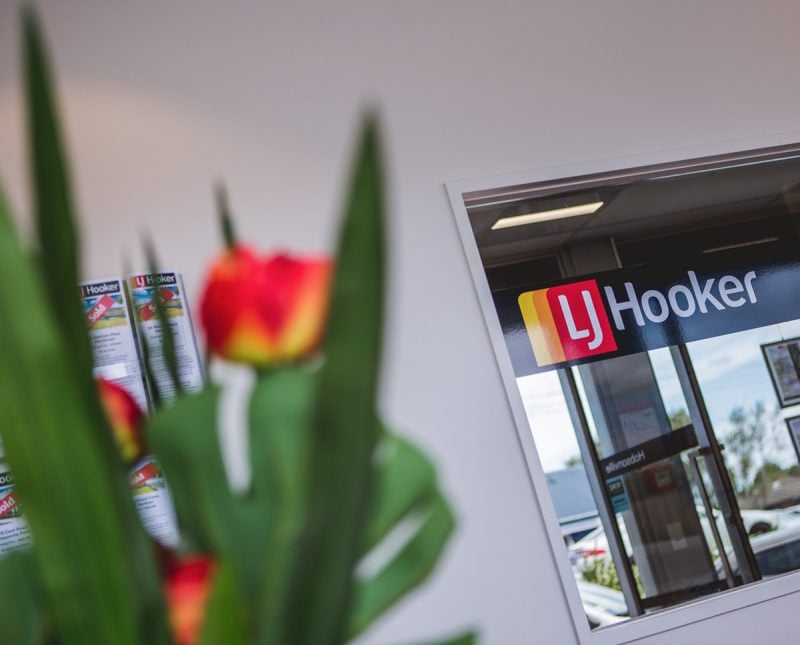 MyDesktop WordPress Integration
We can bring your real estate listings to life with a modern, feature-rich website design.