Black Magic Fishing
Finest quality
fishing hooks.
The best by test
Committed to driving the business forward, Black Magic Tackle teamed up with Hart Design to produce an online ordering website, where their customer base and product range is integrated from MYOB Exo into WordPress. The goal was to automate customer orders from an easy to use online portal and plugged straight into Exo, where order fulfilment continues as normal.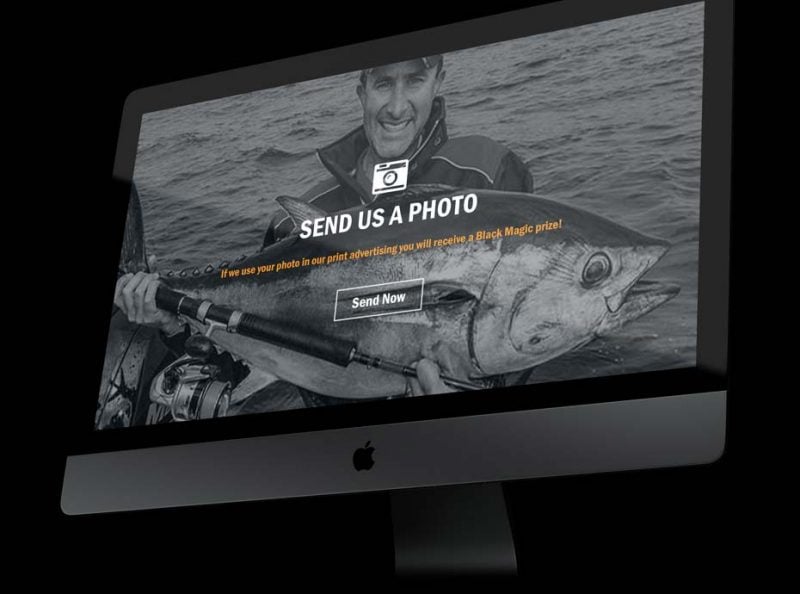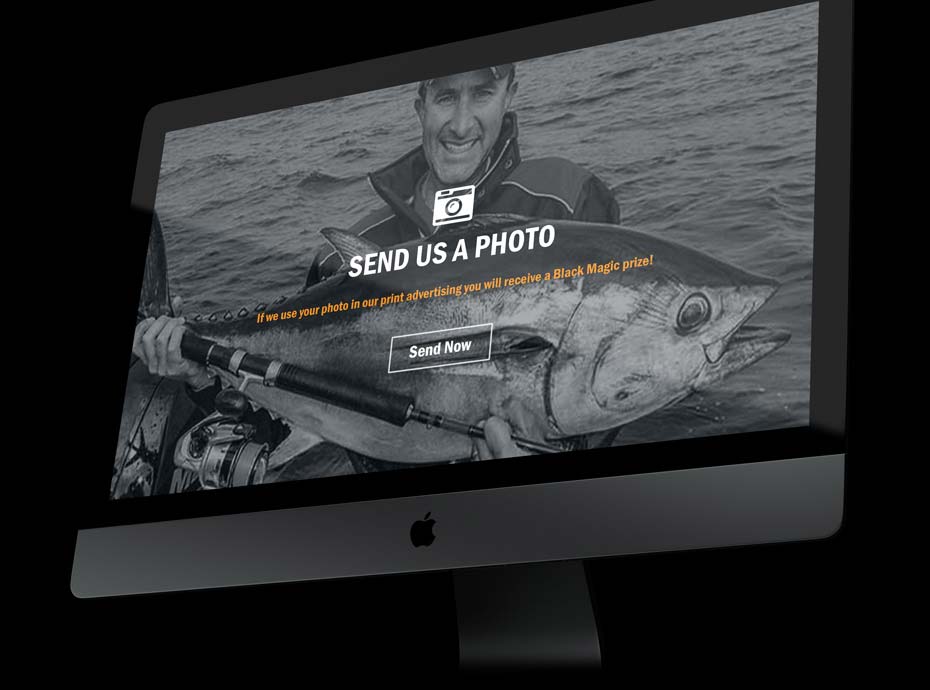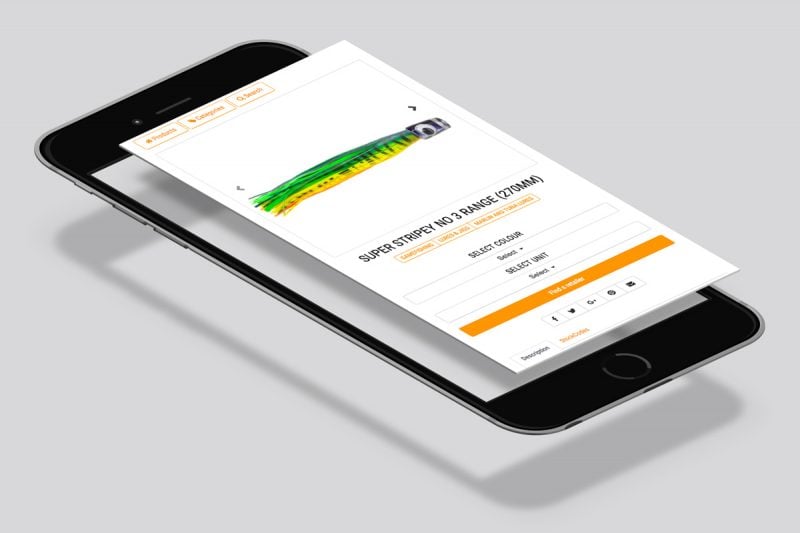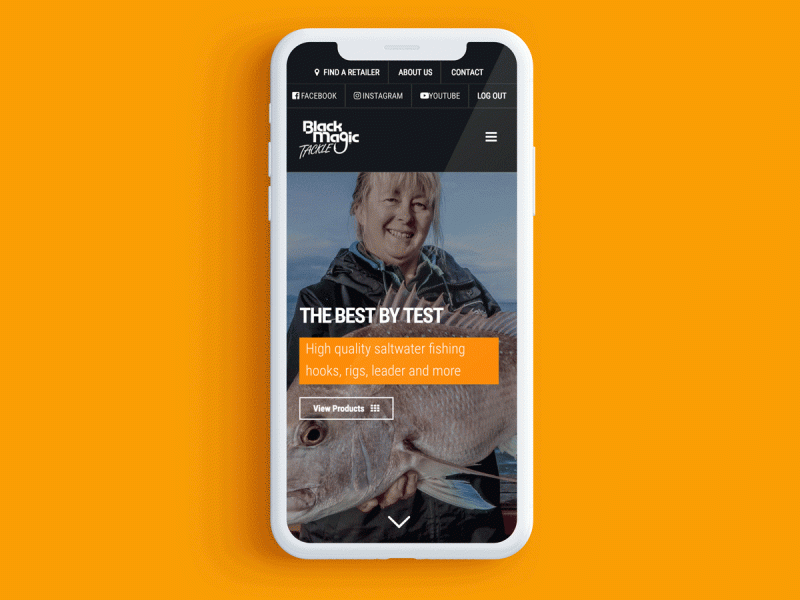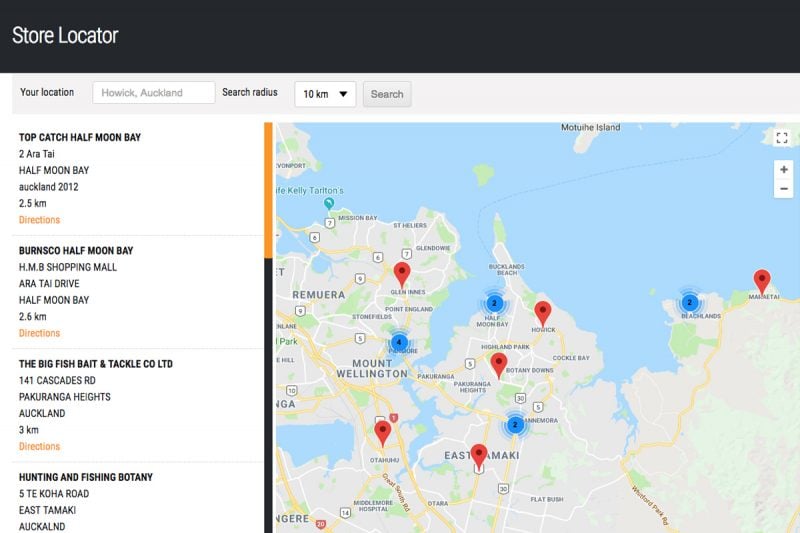 Considering an MYOB-Website Integration?
MYOB is a wonderful tool for managing your business. We can hook you up with a WordPress integration.