Project Description
When web design and content combine
An established funeral home is seeking to specifically target a higher end of their market. Tasked with shaping a new brand, Hart Design came up with a catchy name that has distilled their approach into a single word; Expression. Having produced their logo design, we've now followed this up with a fresh new web design and content creation project for Expression Funerals.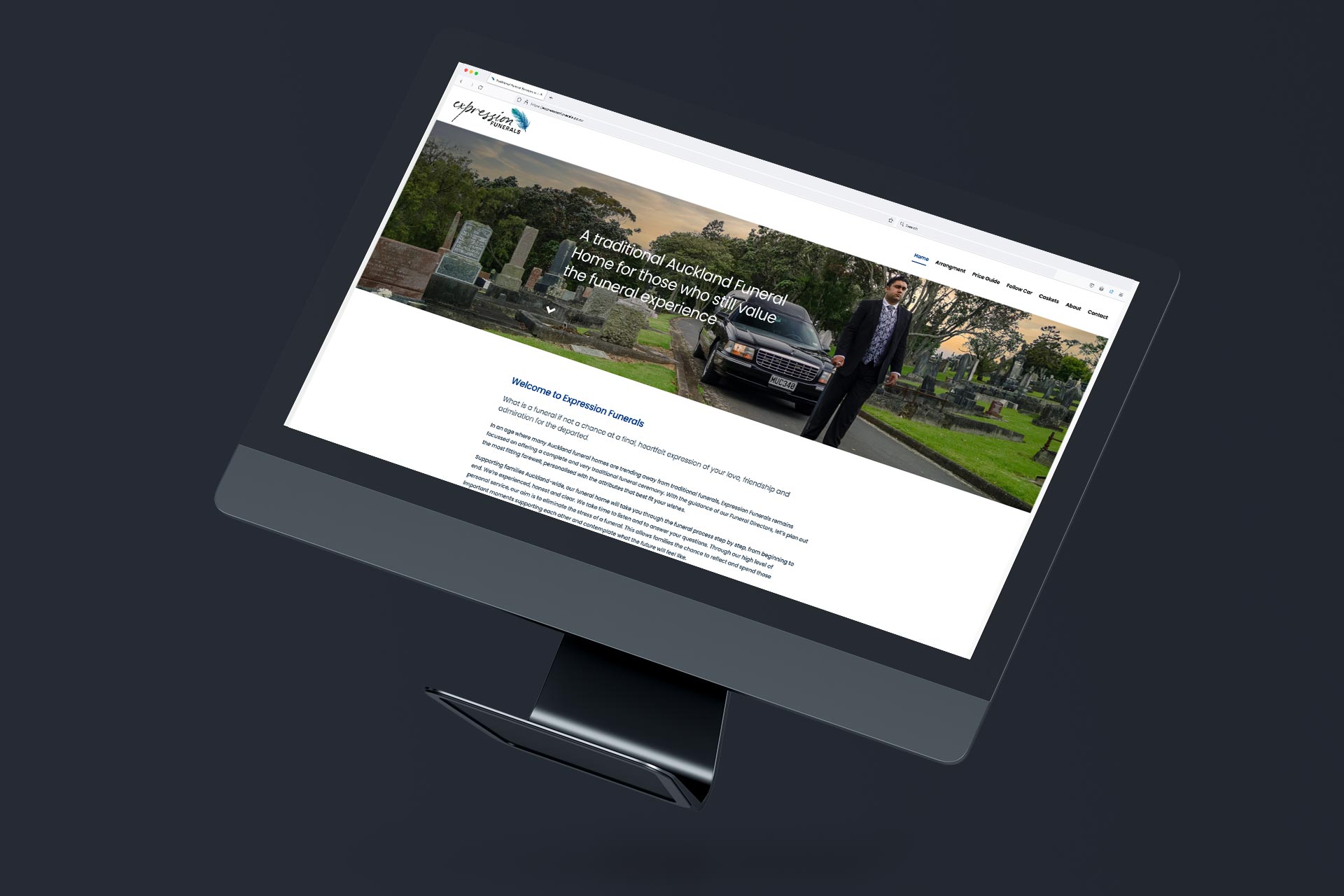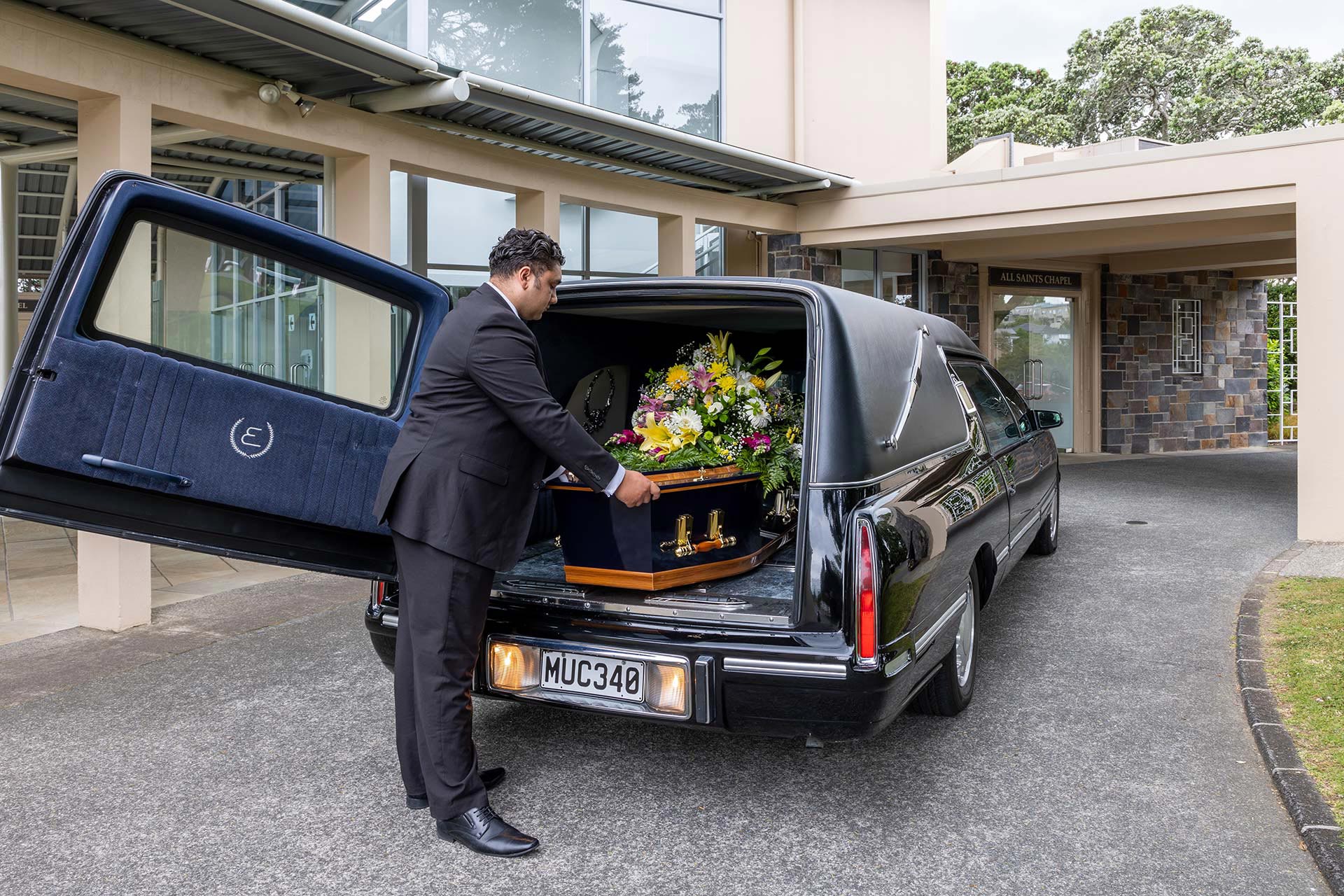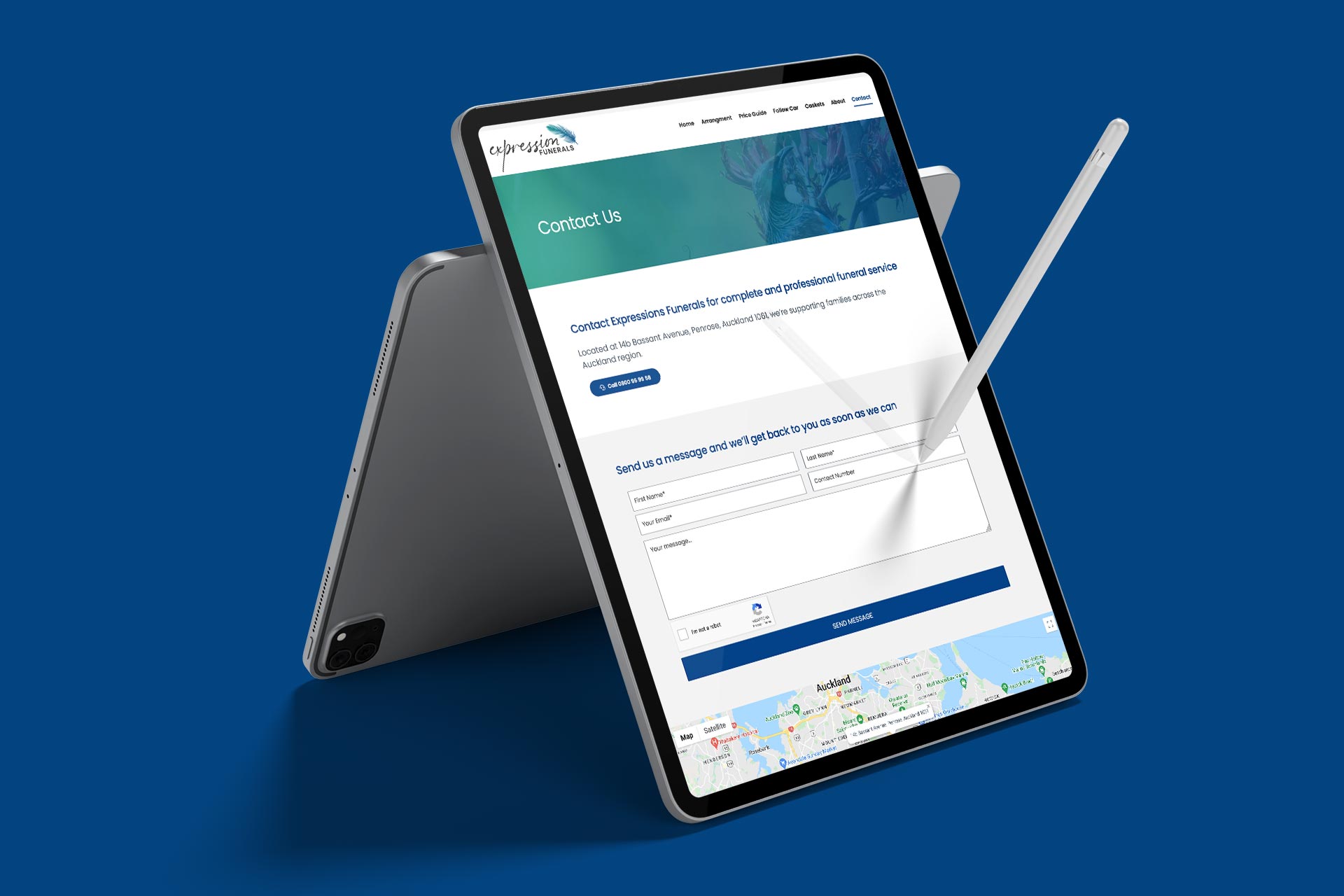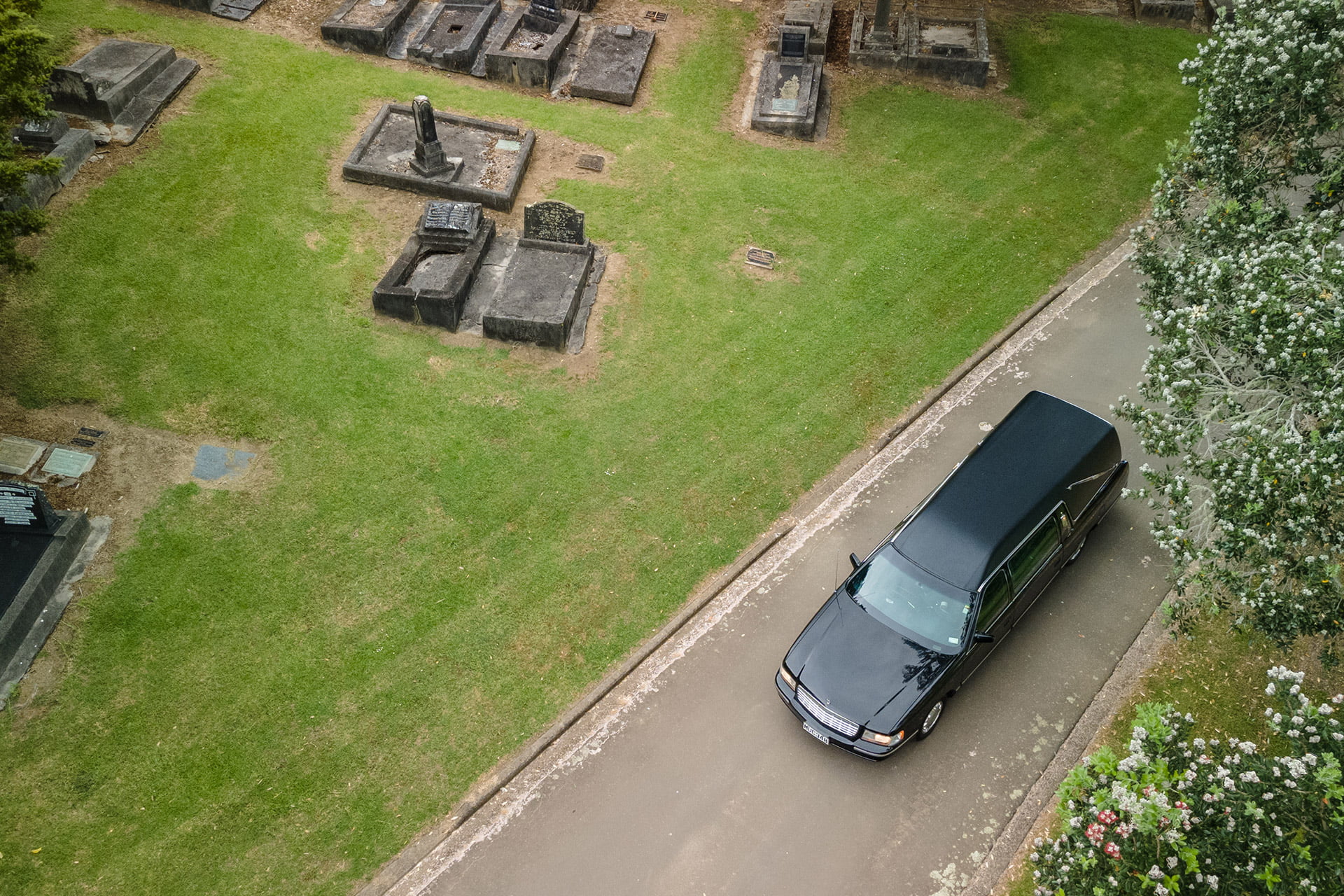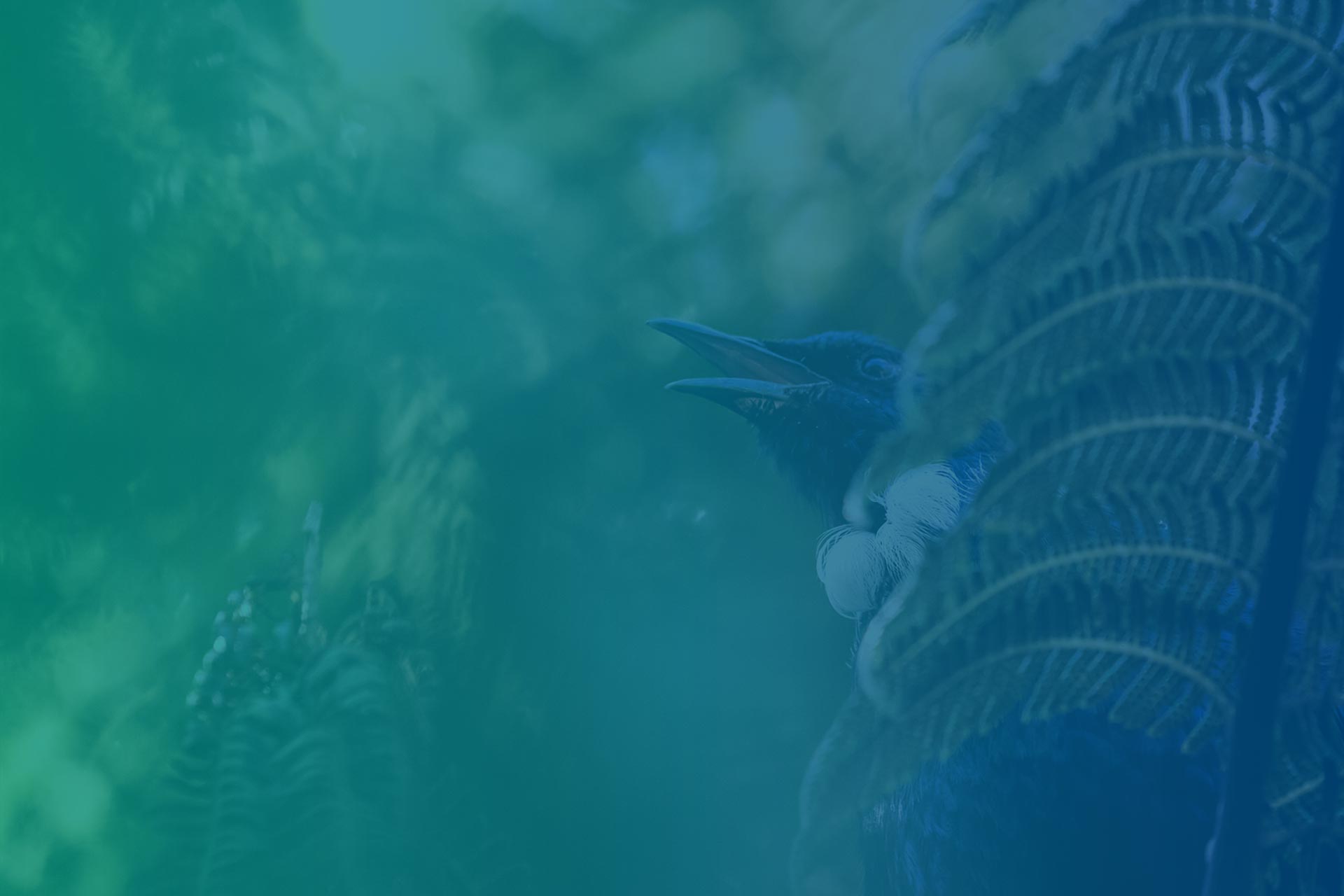 WordPress is our go-to platform for crafting contemporary web design. Powered by a high-quality theme and leveraging our creative eye for web design, we have the right formula for developing potent websites, perfectly pitched for your target audience.
WordPress natively performs well in the SEO space. Yet it takes additional know-how to extract the best that your website can achieve with its search engine rankings.
Every website we build comes with our SEO Fundamentals as standard. This is a two-pronged approach to SEO. First, we're focusing on shaping the keywords that will connect your audience to your website. The second piece of the SEO puzzle is optimising your site's performance. A fast-loading website is preferable to human visitors as well as search robots. This is how we elevate the SEO that comes naturally to WordPress to the next level.
How can you complete a web design project without content? Now more than ever, content and web design go hand-in-glove. That's why at Hart Design we're uniquely positioned to offer a completely turn-key web design service. We're providing clients with copywriting, photography and video for their web design projects. It's all created in-house. Our content creation service makes life easy for clients who don't have the time or skillset internally to produce the necessary material that fills out a website.
For Expression Funerals, we've shaped their supplied notes into 3,000 words across a seven-page website. With our SEO hats on, we've optimised this content to support good search engine rankings.
Expression Funerals' USP is their dedication to the art of traditional funeral services. Hart Design has captured the essence of these rituals in pictures. High-quality photography of your business in action is what adds meat to a website's bones.
For a deep dive into the web design–content creation symbiosis, check out our article, What is web design without content →
We've produced the web design and content that aptly positions Expression Funerals within their market. The future focus shifts to the tasks which build upon this solid foundation. This means showcasing exactly what a traditional funeral looks like in practice.
Despite the inherent challenge of this sensitive subject matter, there are ways to illustrate Expression's traditional approach to funeral using real-world examples.
A natural extension of our web design + content creation service, this concept of demonstrating your work in action is really where the rubber hits the road in your quest for a successful website design. Creating case studies for your website can benefit lead generation in many ways:
Human visitors, as well as search engine robots, form a better understanding of exactly what you offer, and what sets you apart from your competition
Clearly illustrating your products and services through the prism of your customer's success stories helps build confidence in new leads
Support your website's long-term SEO strategy through added, keyword-dense word count
Fuel social media and email marketing with fresh content that re-connects your brand to your followers, and in doing so you maintain a top-of-mind position