Teletrac Navman
Graphic design services
Creative Graphic Design Services for AU Company
Over the years our graphic design service has delivered both print and online projects for Teletrac Navman. Our most recent project was to design their 2018 Dealer Conference logo. Hosted this year in Vietnam we looked at colours and images associated with this part of the world.
Teletrac Navman provides services to make fleet management easier. From cross-country trucking hauls to local construction projects, Teletrac Navman provides data to stay on schedule, reduce costs, and put your team and vehicles to work every day. Our graphic design services help Teletrac Navman connect with their retailers with clarity and purpose.
We're a creative design agency based in Auckland yet geography is no boundary – we offer our graphic design service to anyone anywhere in the world. We welcome your enquiry.
Location: Sydney, Australia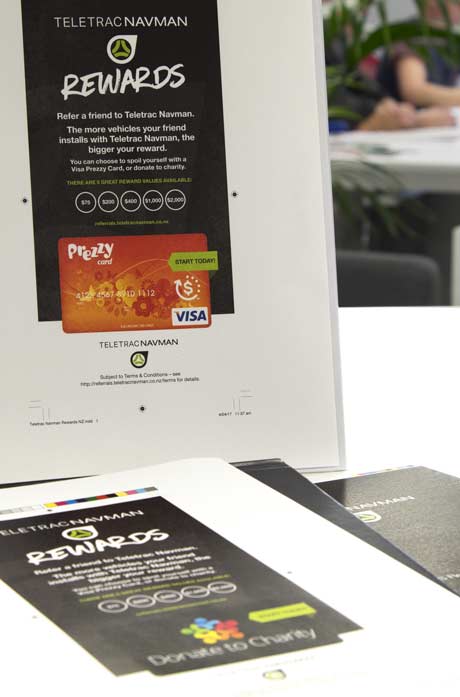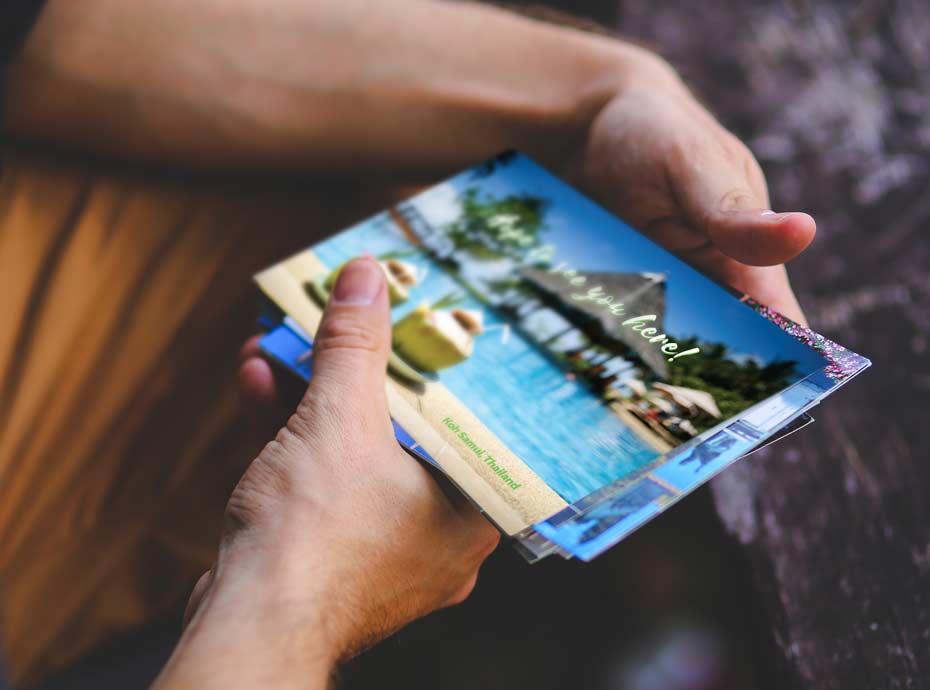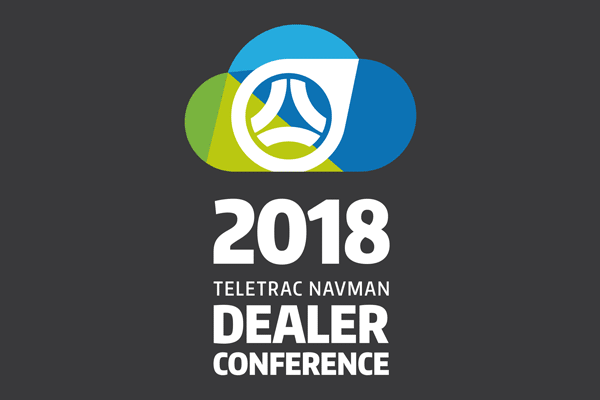 Looking for creative, professional graphic designers?
We live and breathe design, it's what drives us.