Service Foods
Professional web design
A better experience
We worked closely with the Service Foods team to develop a beautiful website along with the necessary content to communicate effectively with their customers.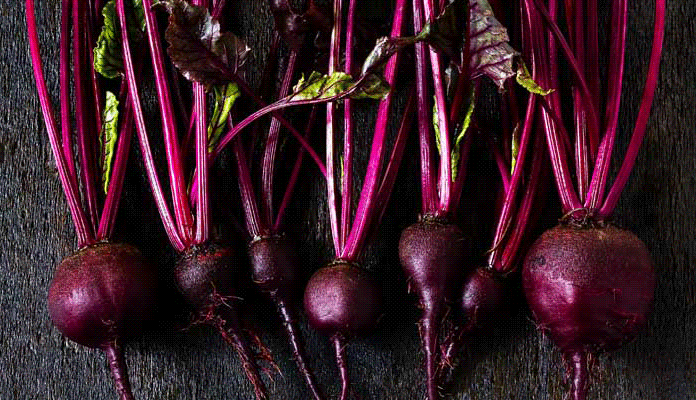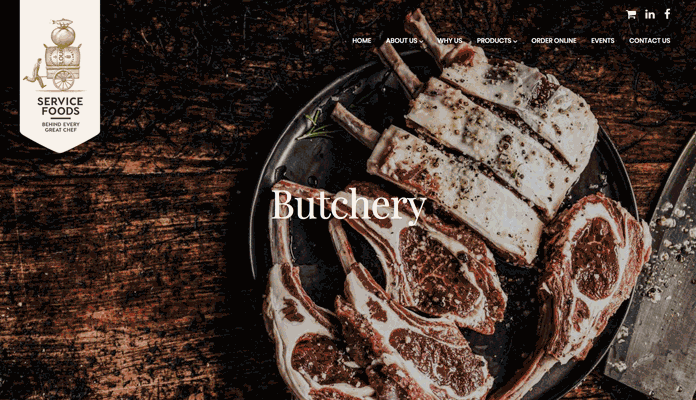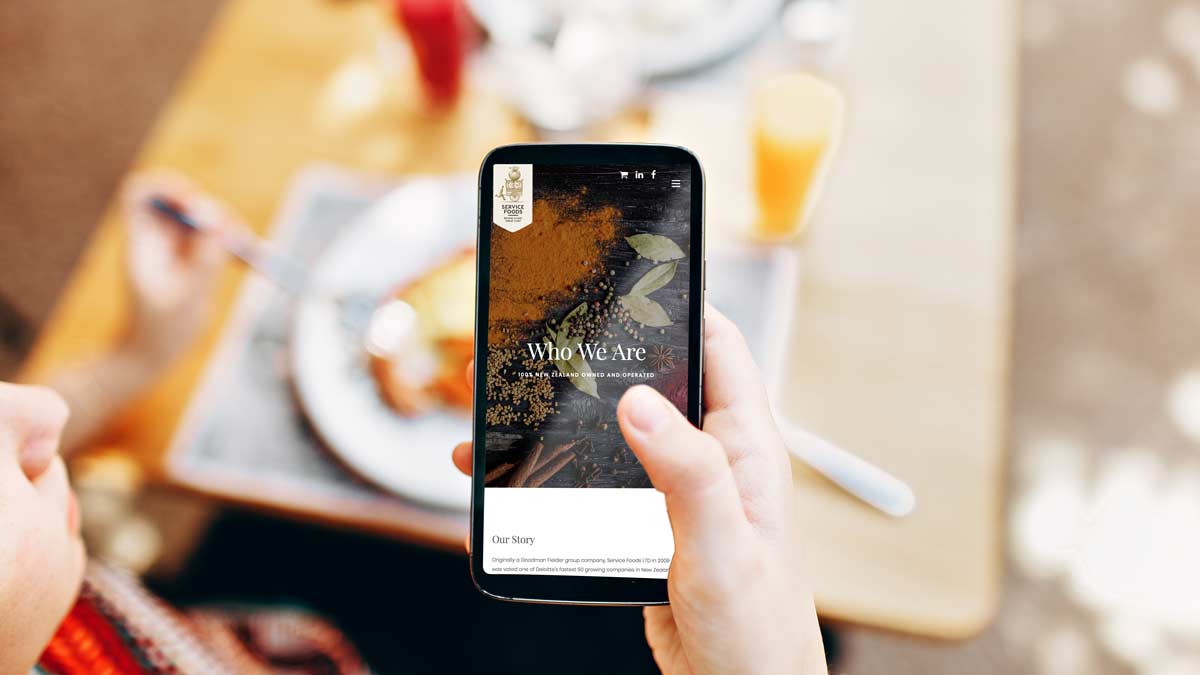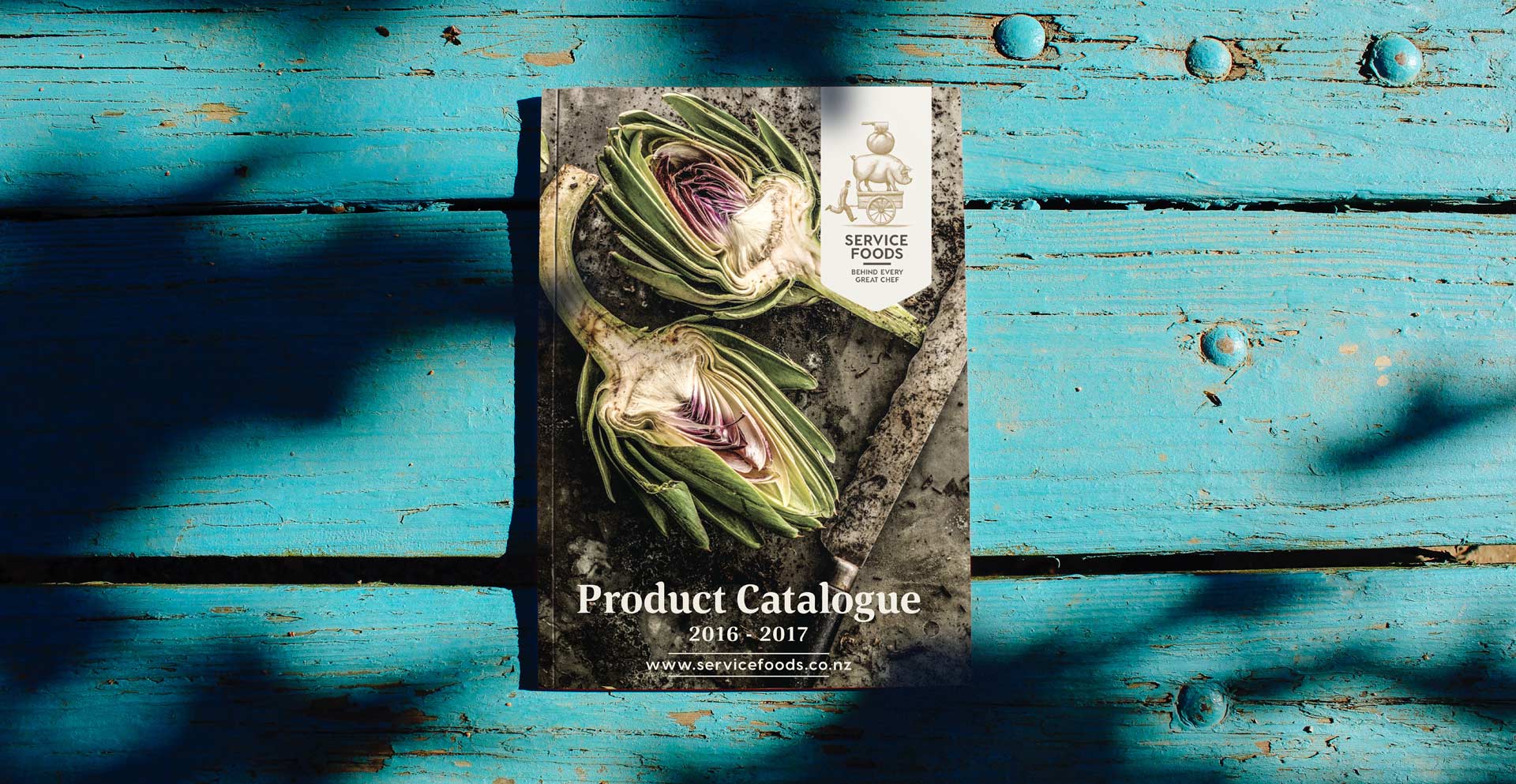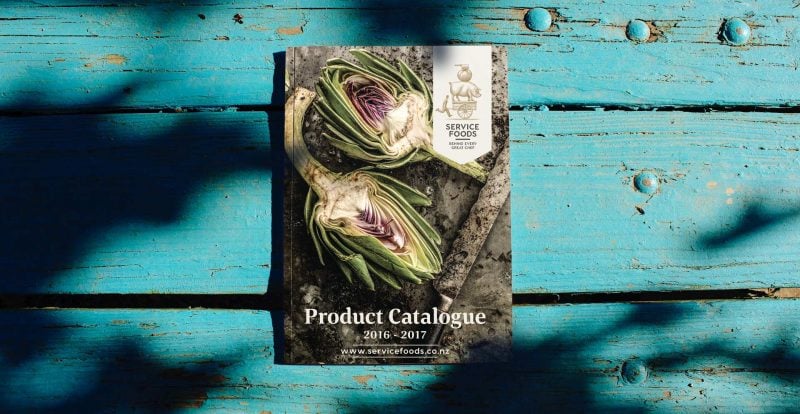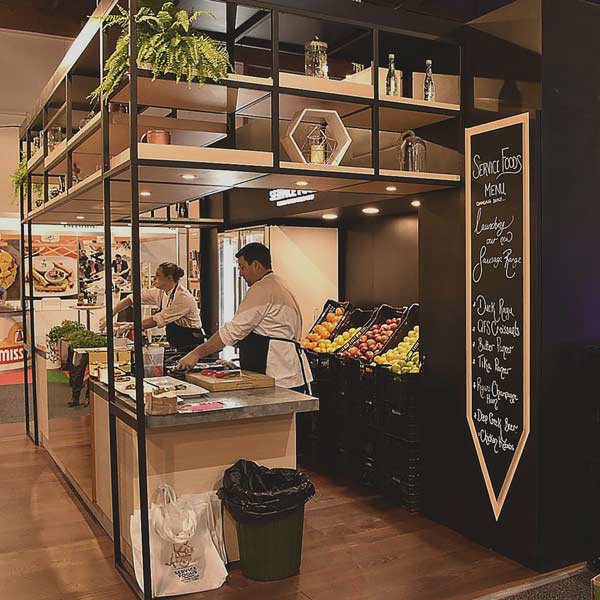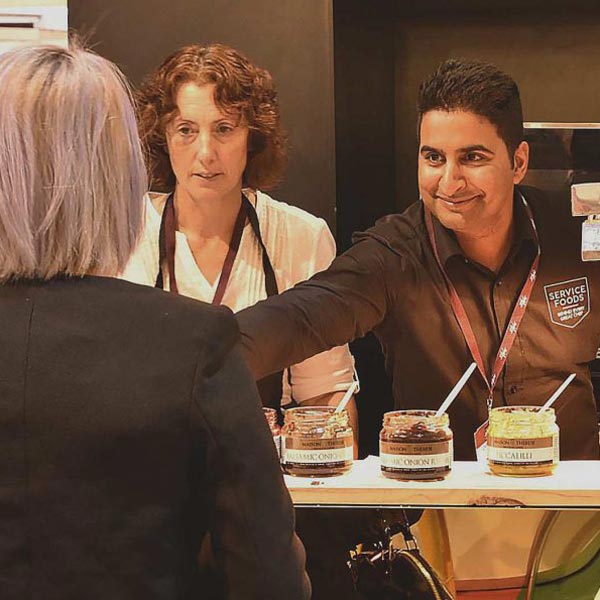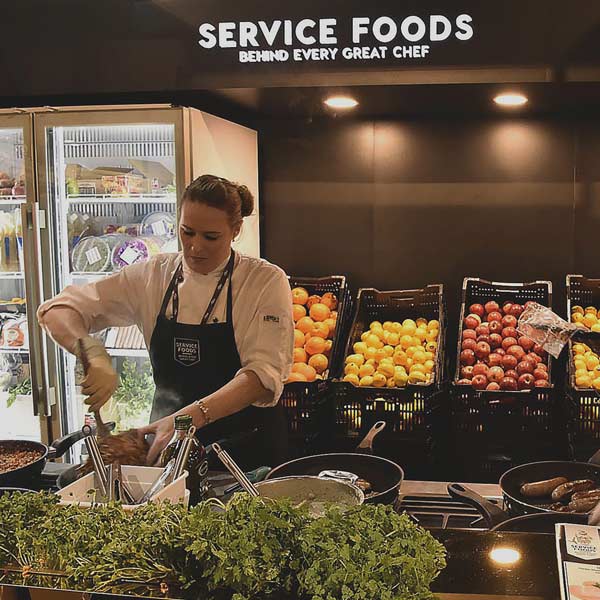 Website design to make you drool
Does your website reflect your business values? We'd love to break bread with you and talk turkey if you're in the market for a professional web design service.