Developing a better experience
We worked closely with the Service Food's marketing and creative team to develop a beautiful website along with the necessary content to communicate effectively with their customers. From a design perspective, we were inspired by the concept of Service Food's three main sections of produce, butchery and seafood. With the use of stunning photography, we developed a responsive website reflecting Service Food's high level of service.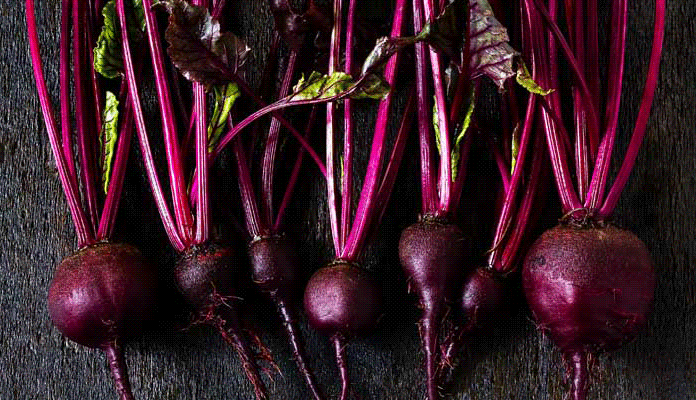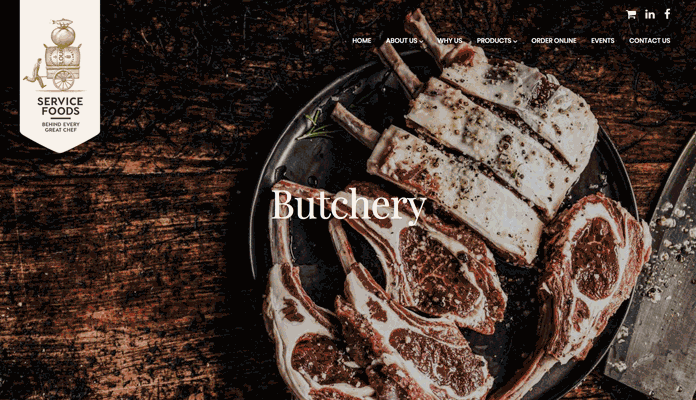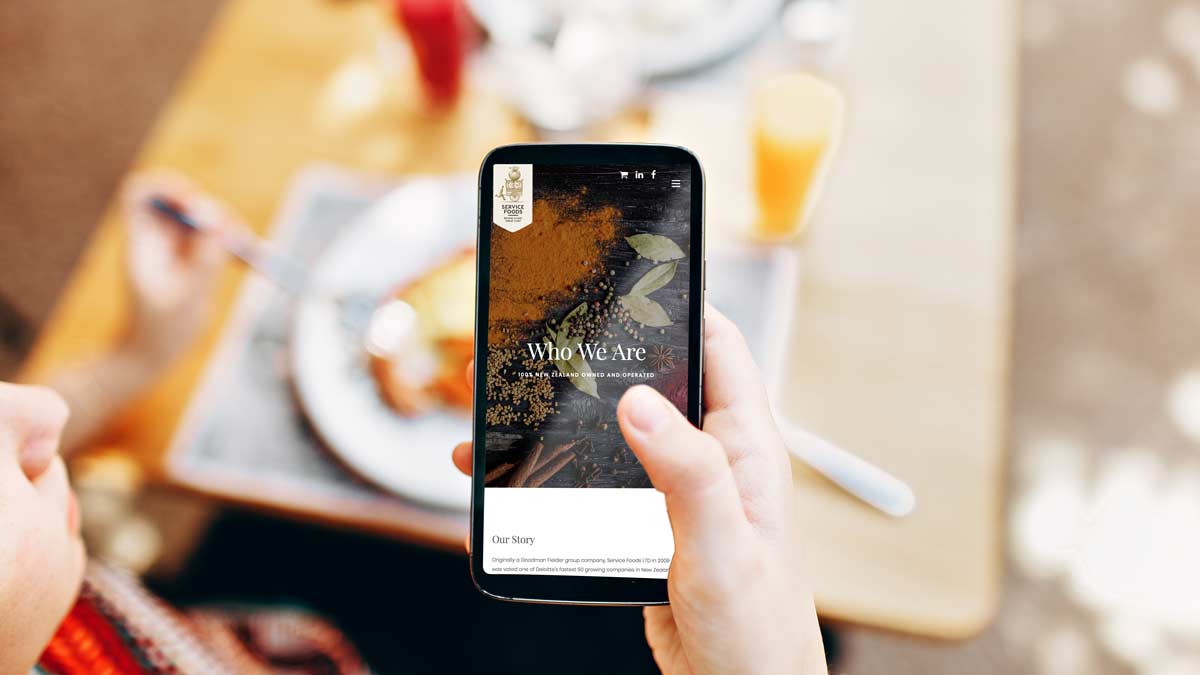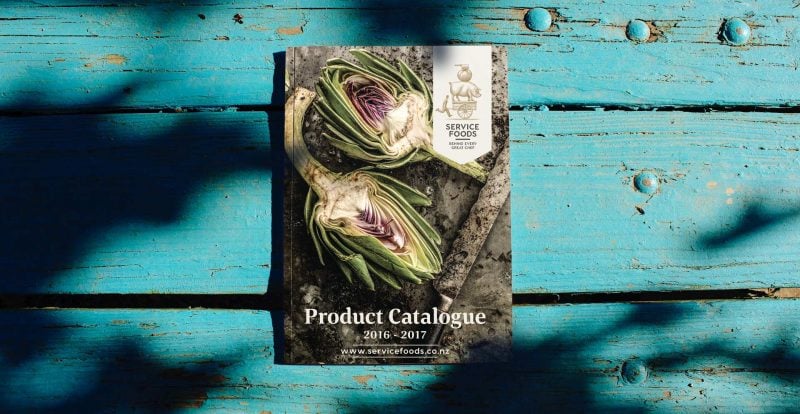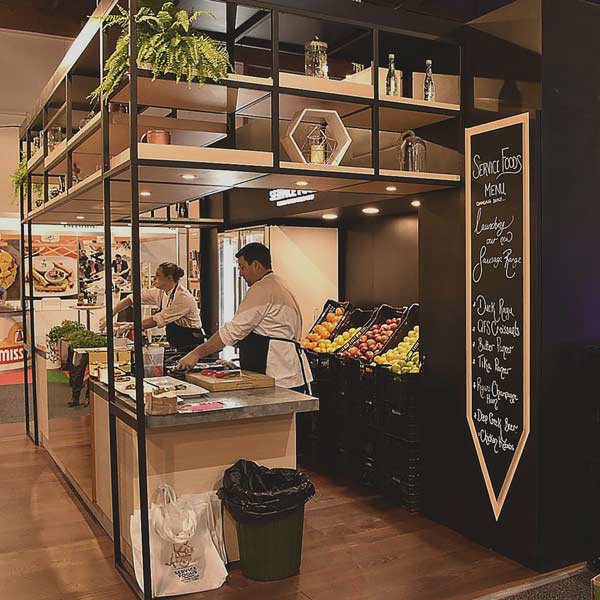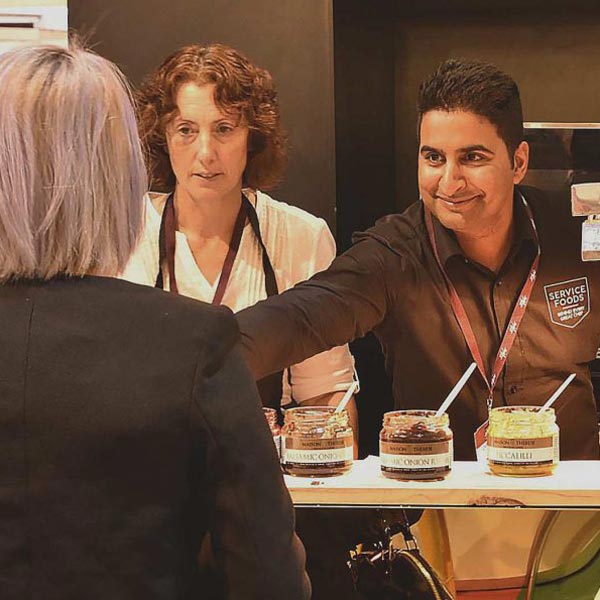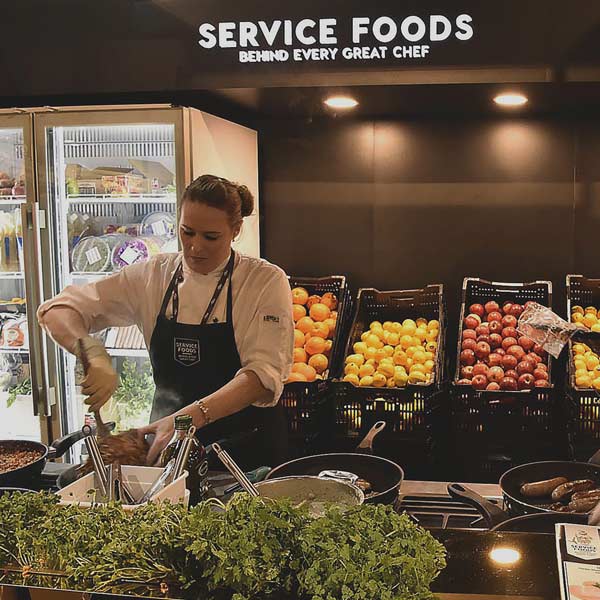 Website design to make you drool
We'd love to break bread with you and talk turkey about your next web design project.