Solpack
Packaging with
an attitude.
Packaging Excellence
Solpack brings a full offering of innovative and contemporary packaging solutions to their Australasian customers but they came to Hart Design to bring their branding and online marketing needs into line. While developing a new mobile-friendly website was the major project, we fined tuned their logo and image library to more accurately show off their service unique and bespoke service offerings.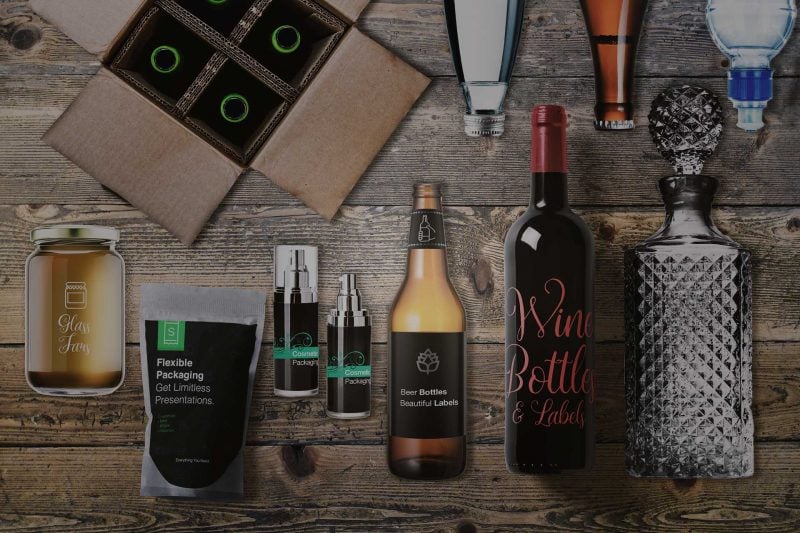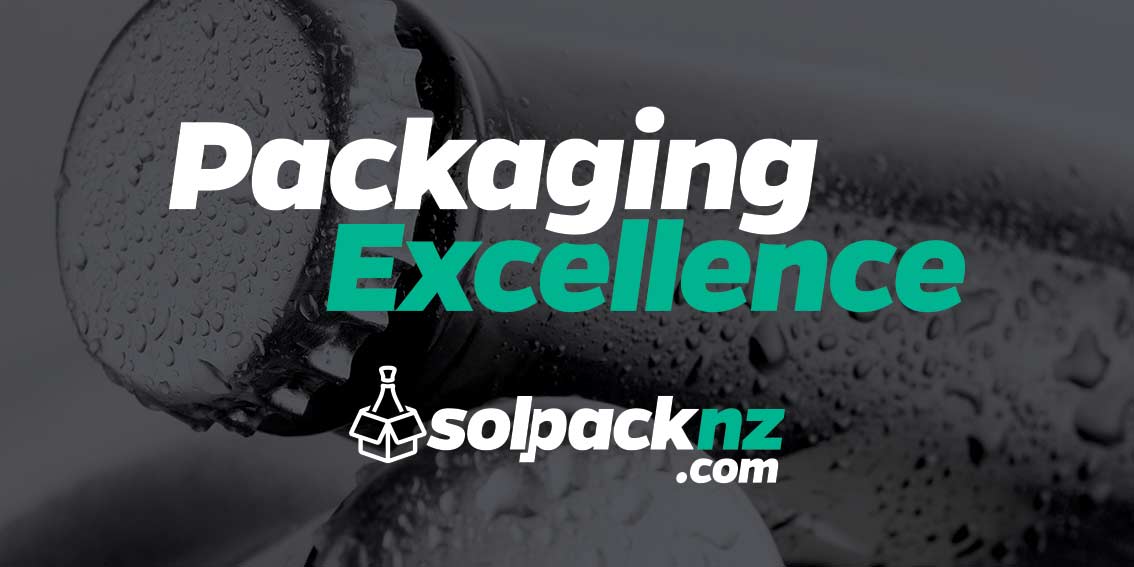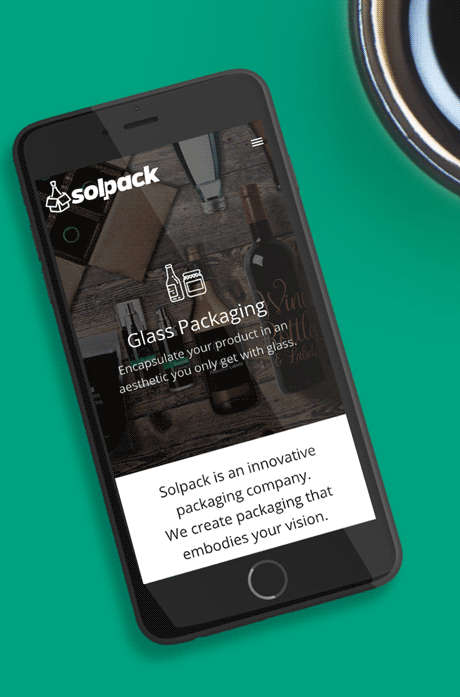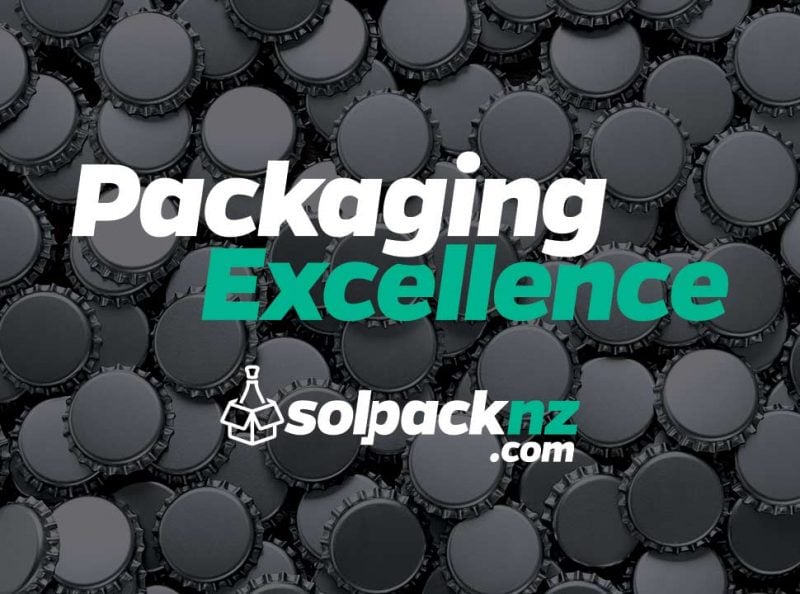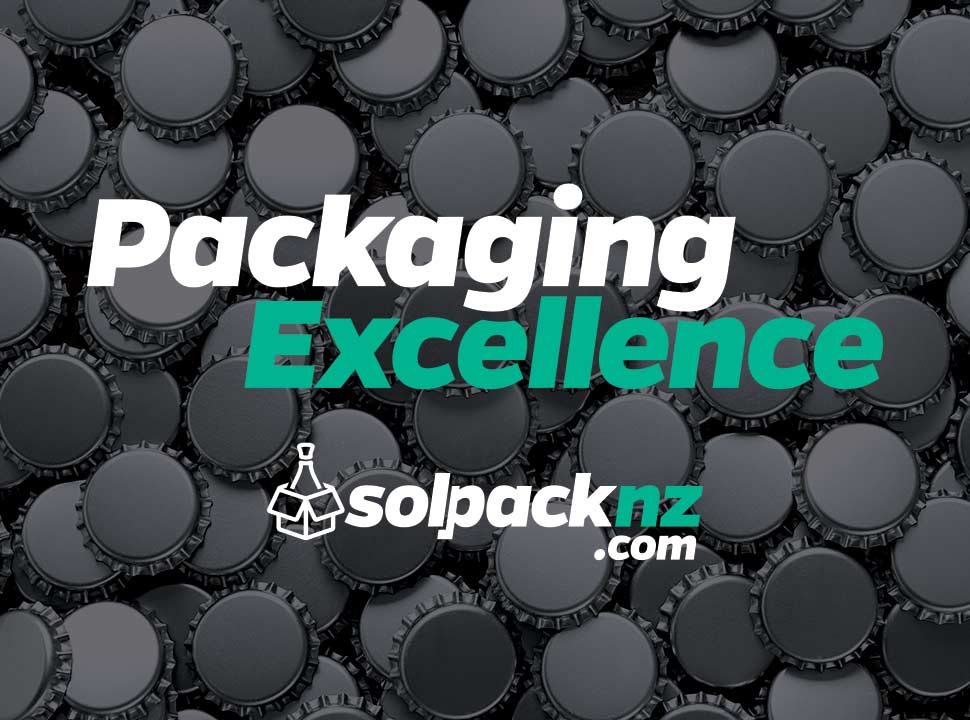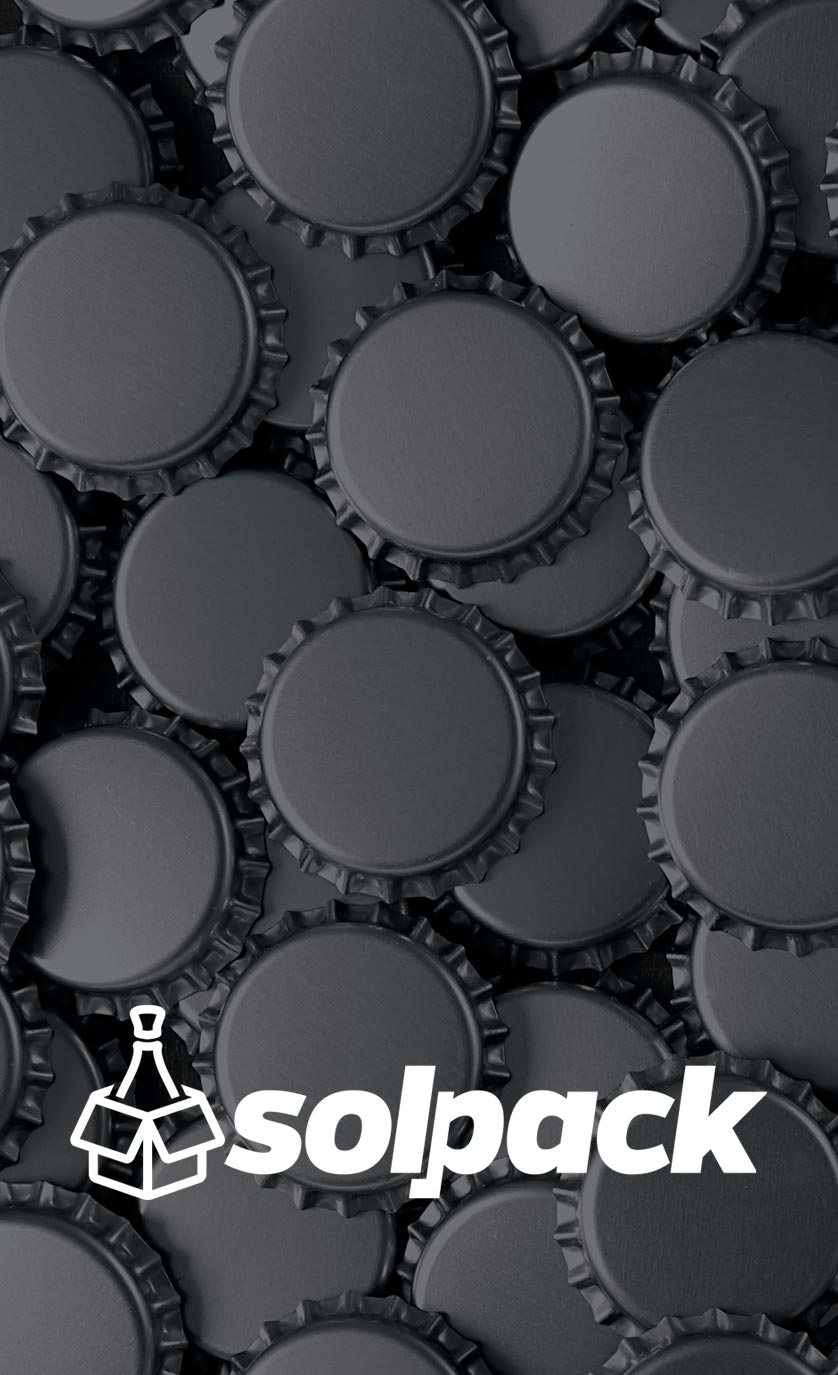 Looking for the complete package?
Our team of creative experts offer logo design, brand development, web design and digital marketing for your business.