SRS Clinics
Woocommerce website design
Bottling 150 years of knowledge
SRS Clinics came to Hart Design seeking an eCommerce solution that enabled them to sell to a global market. Using WordPress we have built a new Woocommerce website design.
SRS Clinics have selected twelve health tonics carefully curated to form the cornerstone of all their treatments for the most common chronic ailments affecting many people around the world today. SRS Clinics deliver a comprehensive system of healthcare aimed at providing effective treatments for a wide range of medical conditions. All of the treatments are 100% natural, effective and have zero side effects.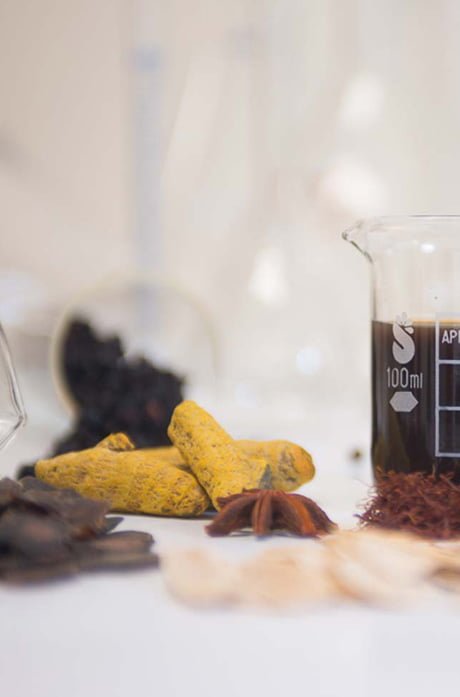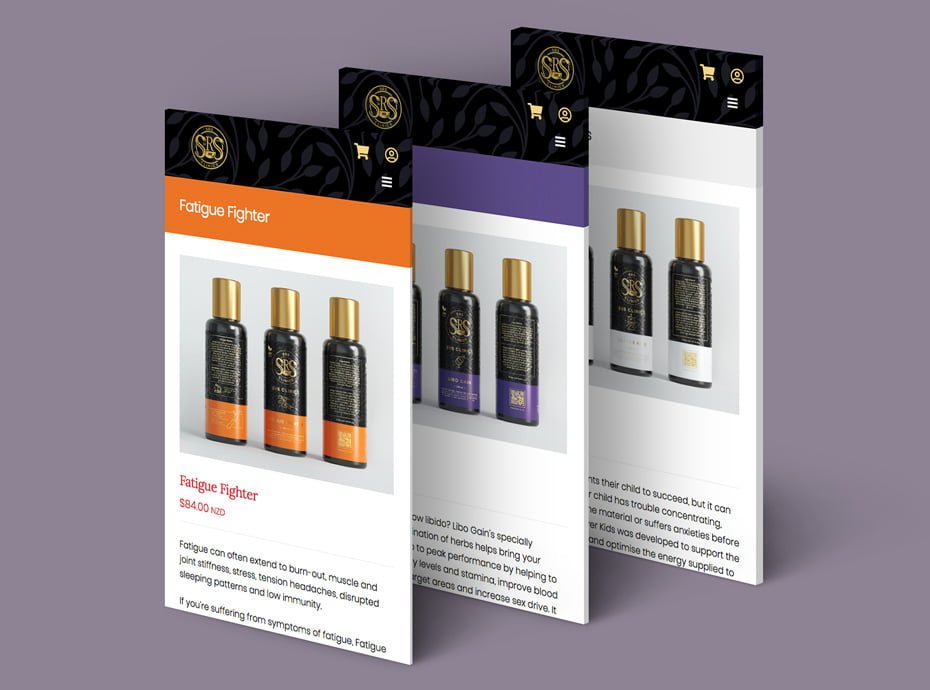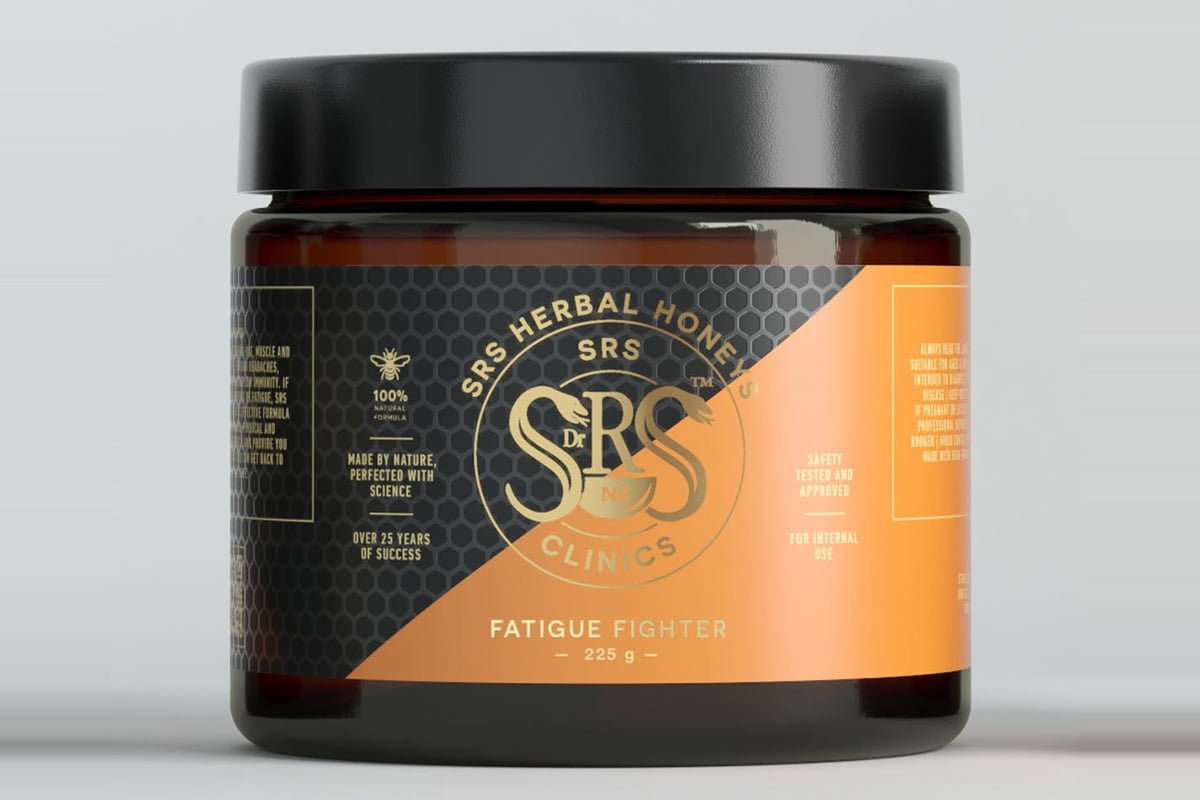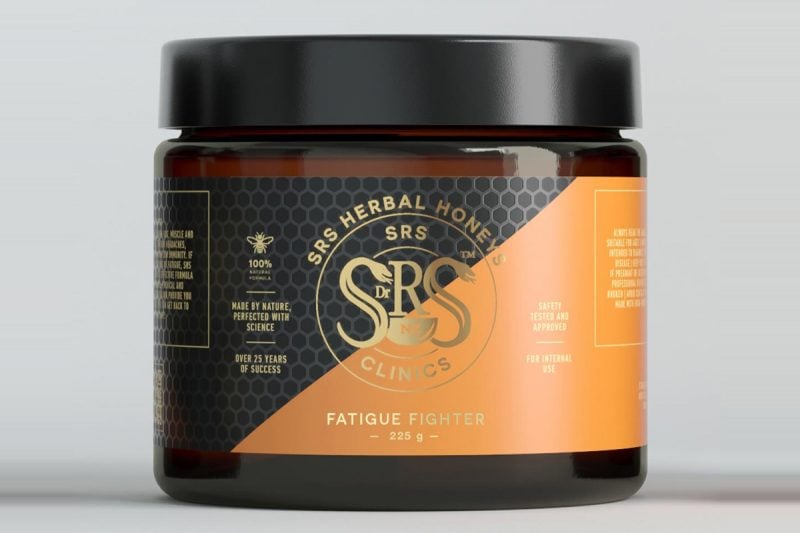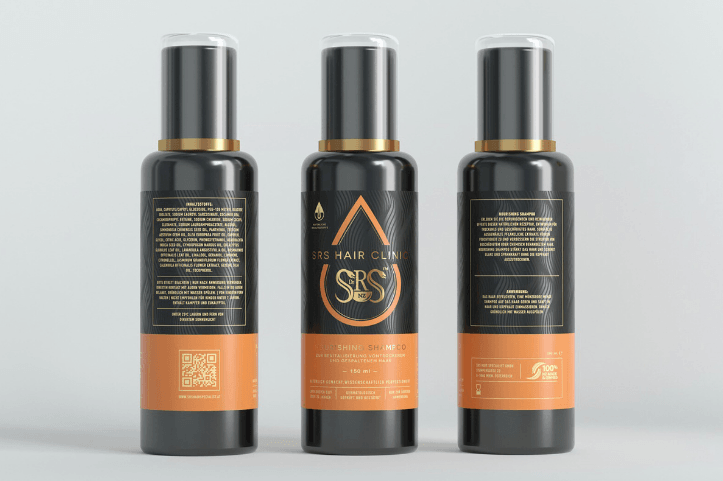 Looking for e-commerce expertise?
If you want to sell online and do it well, let's have a conversation.