Sweet Pea Early Learning Centre
A fun logo design and engaging website
Building a brand
As a start-up business, it was vital for Sweet Pea to get off to a great start. We started with their logo and branding, and it had to be something that would resonate with their prospects and customer base, suit their business model while at the same time setting them apart as an industry leader.
Location: Christchurch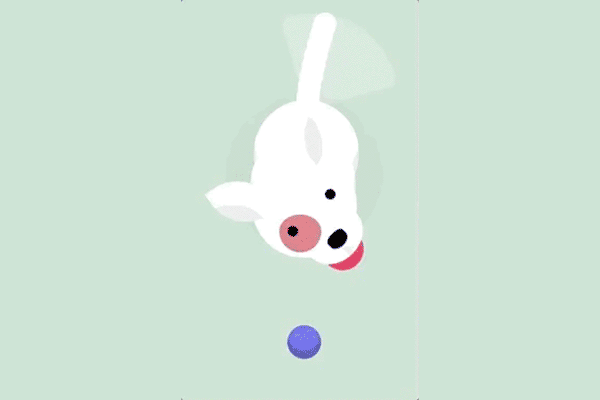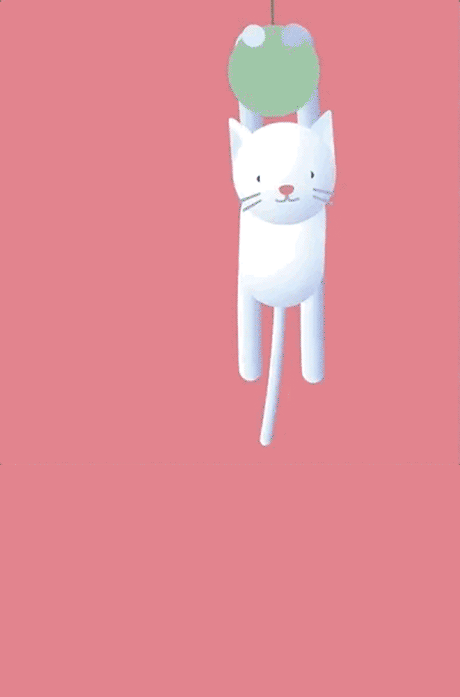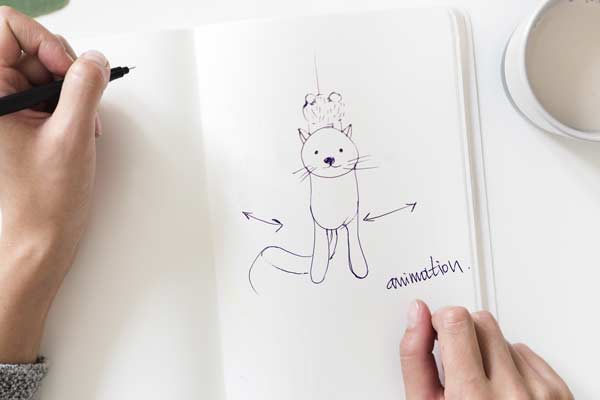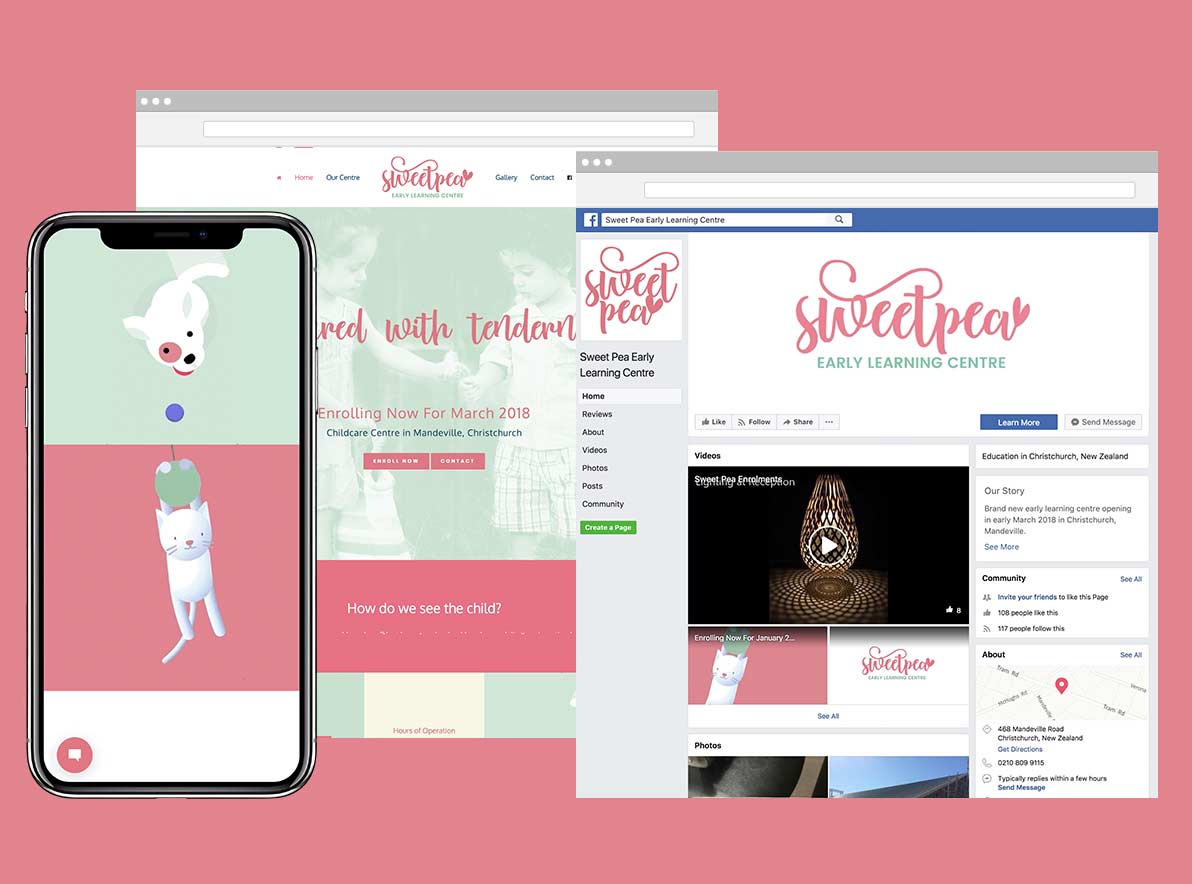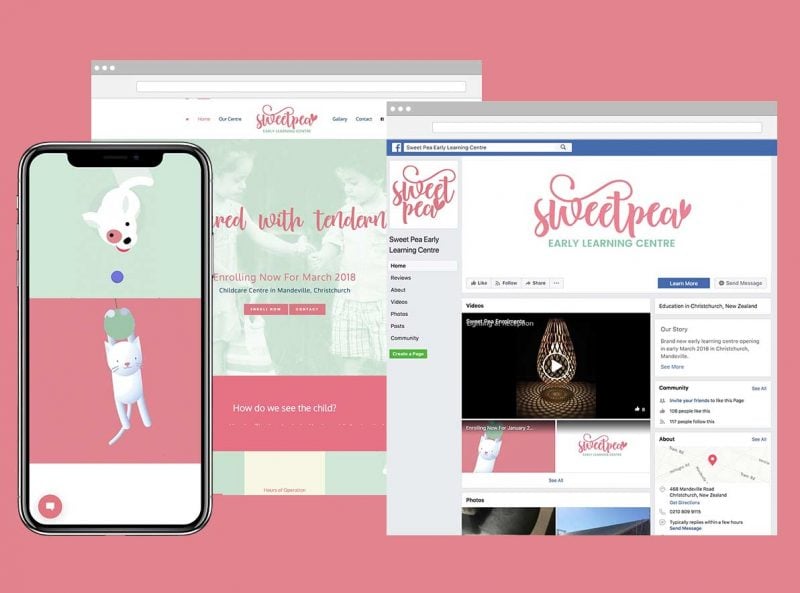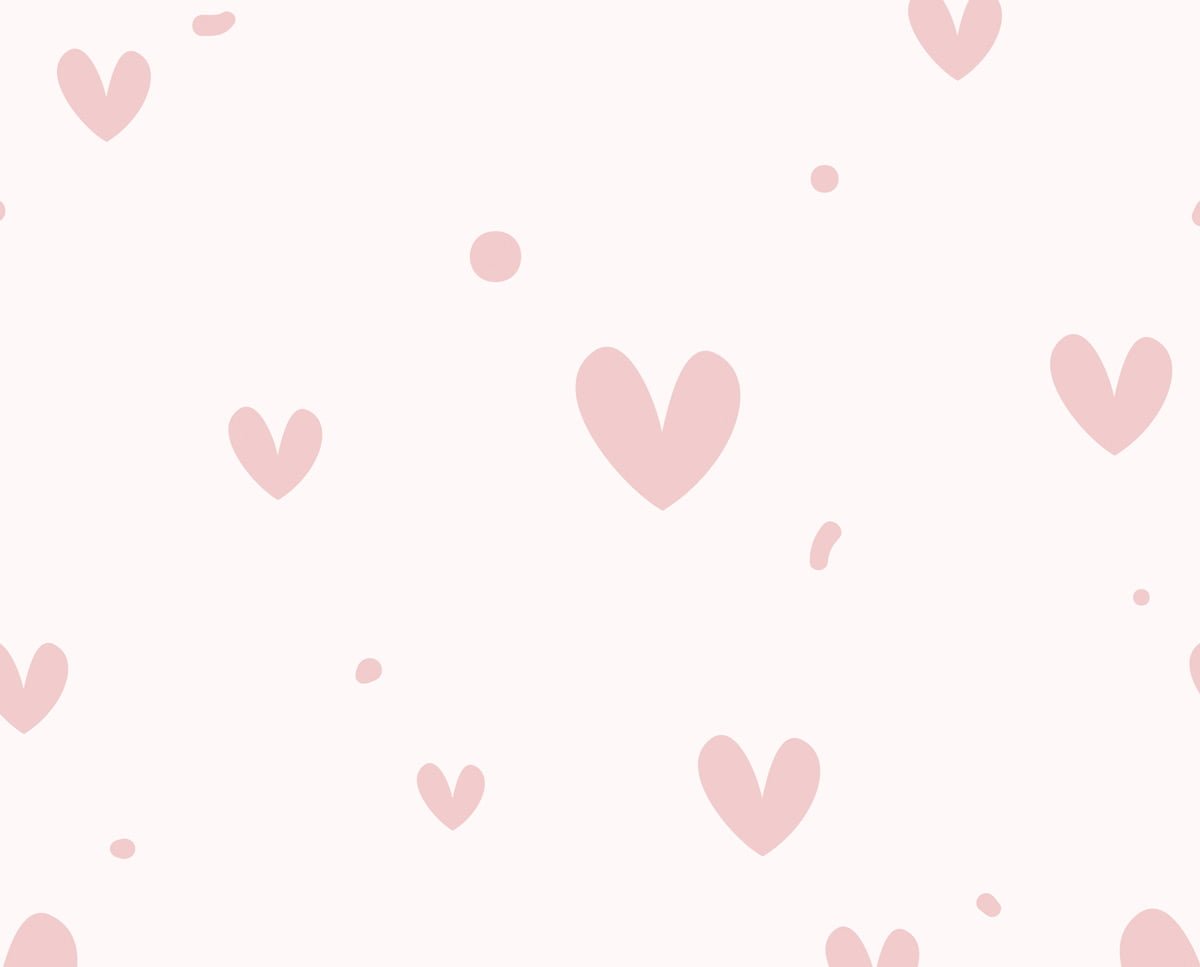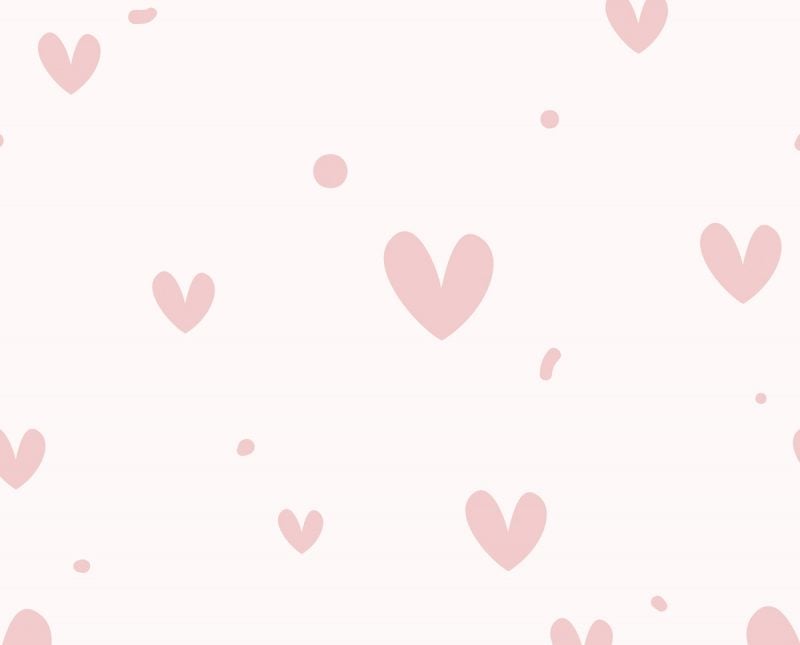 For carefree web design and branding
If you're staring out in business, our graphic design and web design team can help you hit the ground running.