Webster Group
Creative design agency
Logo design, branding & website
Hart Design is a creative design agency in Auckland. We partnered with Webster Group to deliver a new logo design, graphic design for various marketing materials, and a modern mobile friendly website design.
Webster Group specialises in generator hire, generator sales, electrical and mechanical engineering services, throughout New Zealand and the Pacific Islands. For more than 75 years, Webster Group has been providing marine and land-based generator power and skilled industrial electrical services, nationwide and as far as the Pacific Islands. We specialise in developing a creative, professional brand across print and web media.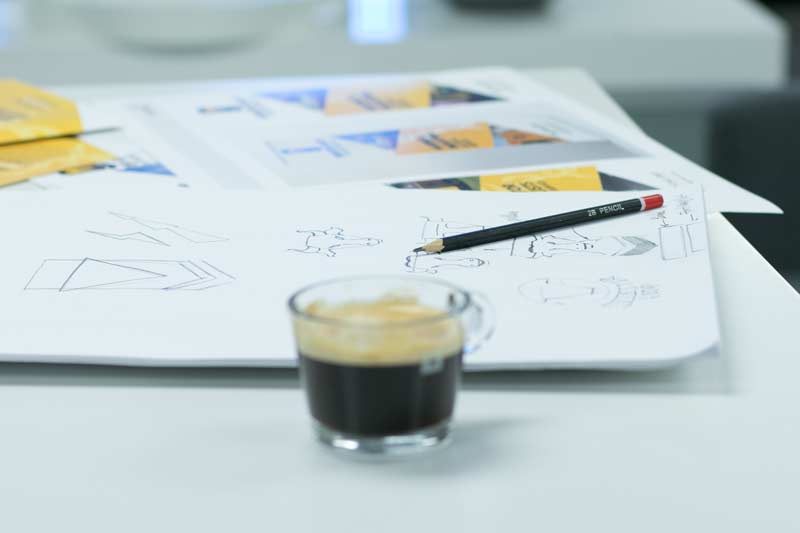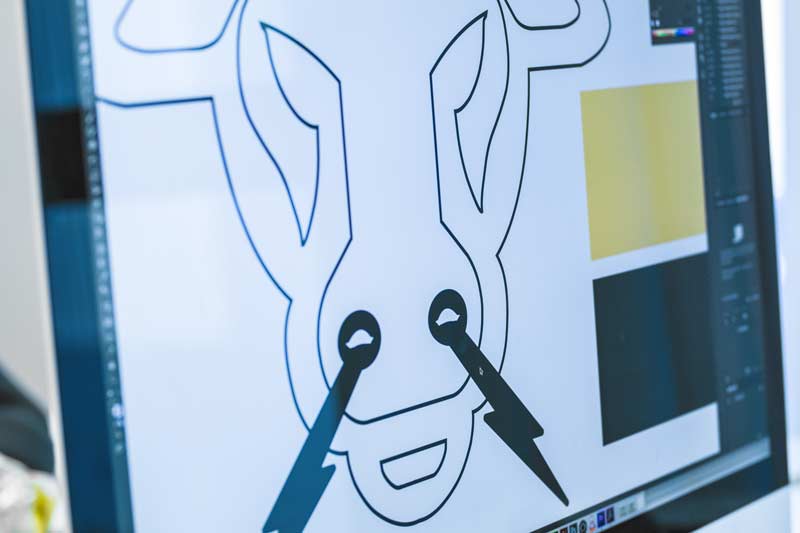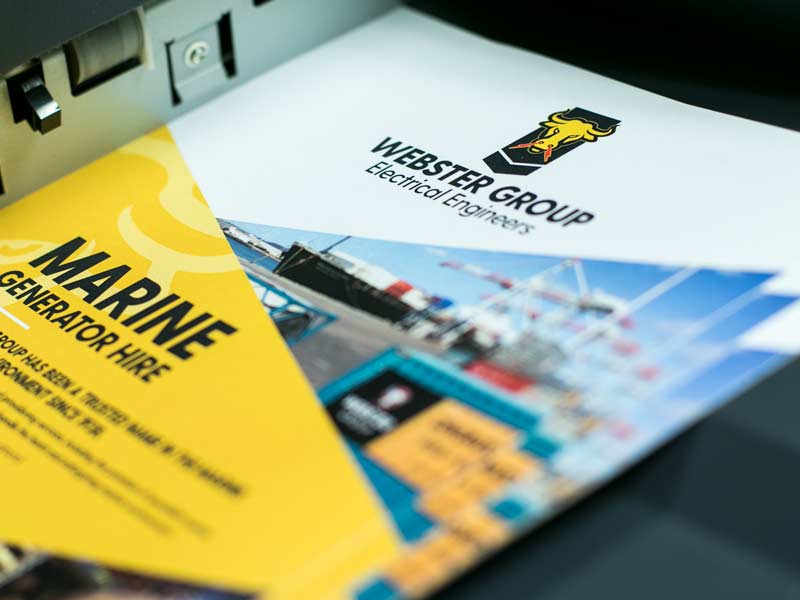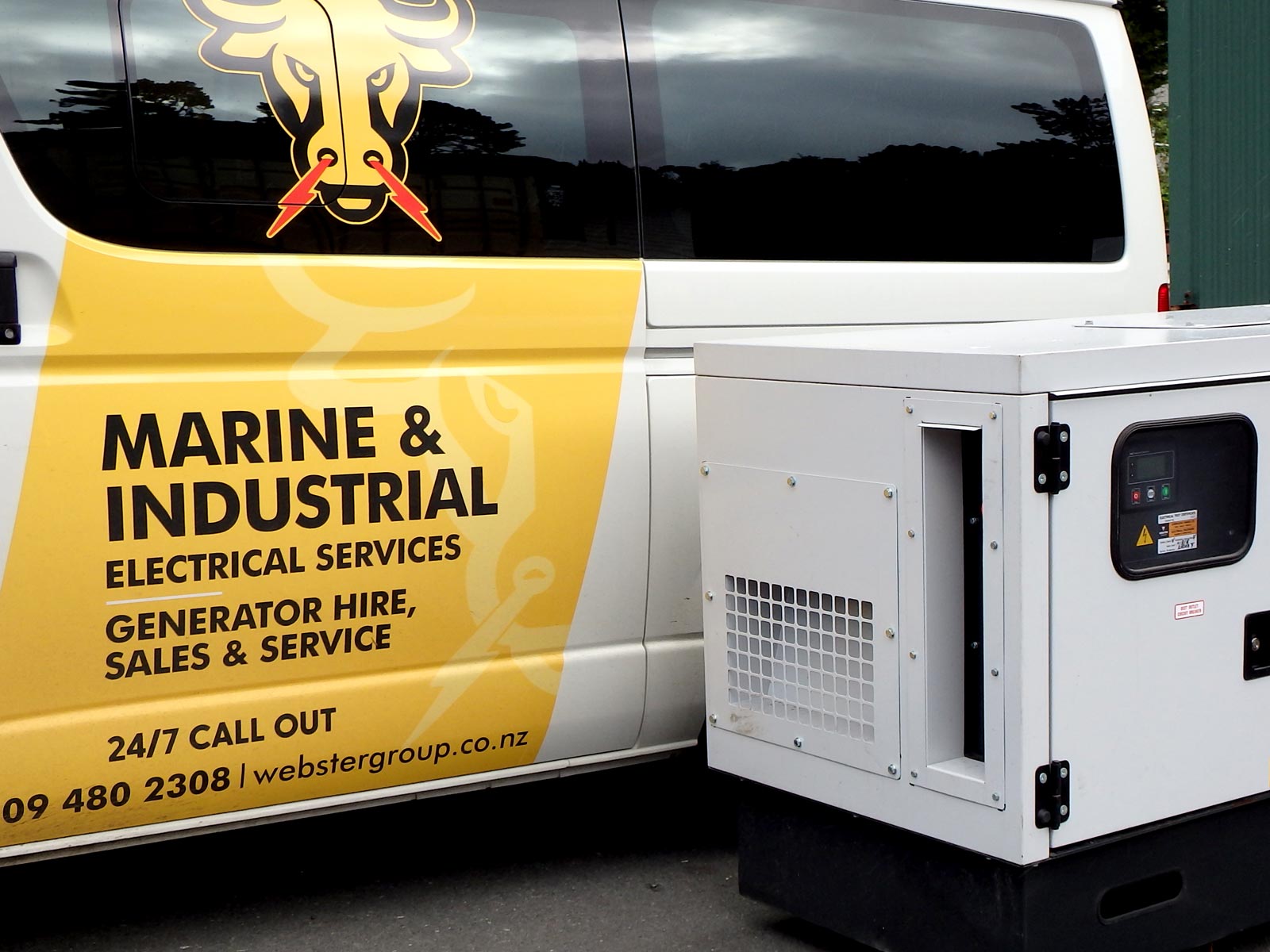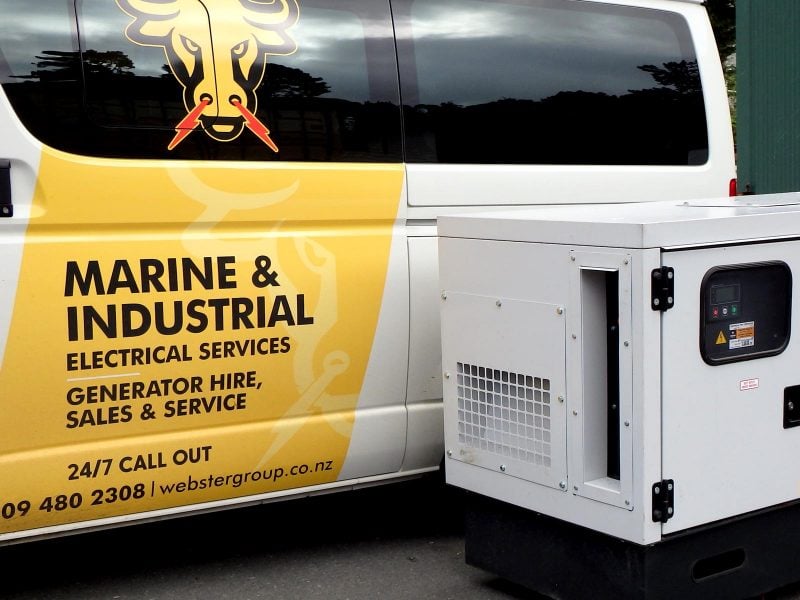 Looking for branding with grunt?
We can generate the perfect look for your business in print and on your website.