Improving the user experience
At the Gurpreet Sidhu Yoga Centra the belief is that, in order for man to be in harmony with himself and his environment, he needs to integrate the body, mind and spirit. To find harmony, emotion, action and intelligence must be in balance through the three main structures of Yoga; exercise, breathing and meditation. We partnered with Gurpreet to deliver a striking responsive website and a digital strategy that would help her launch her new Yoga studio here in East Auckland.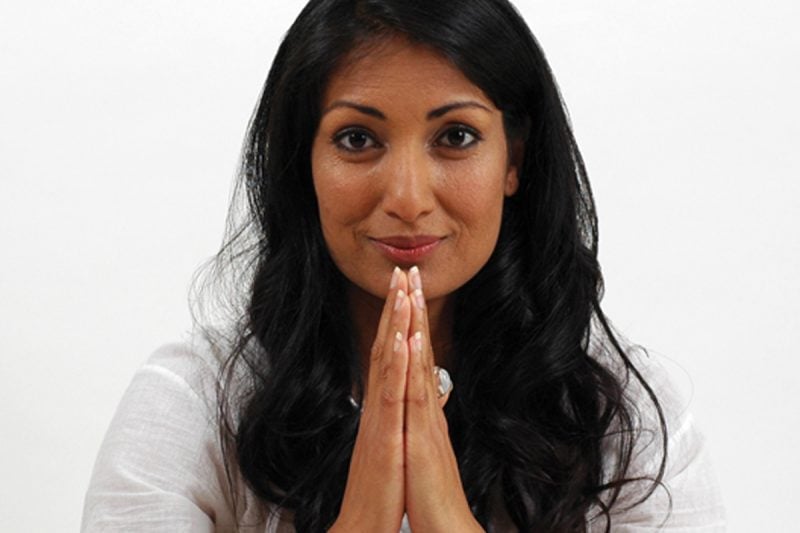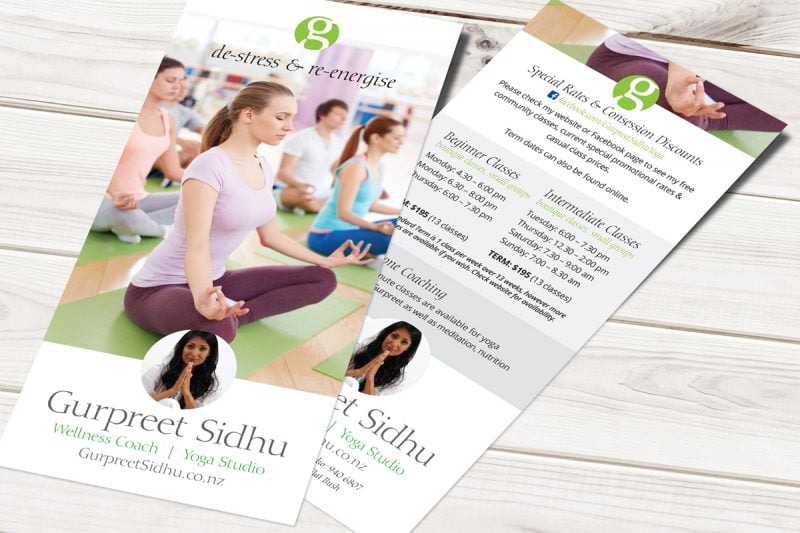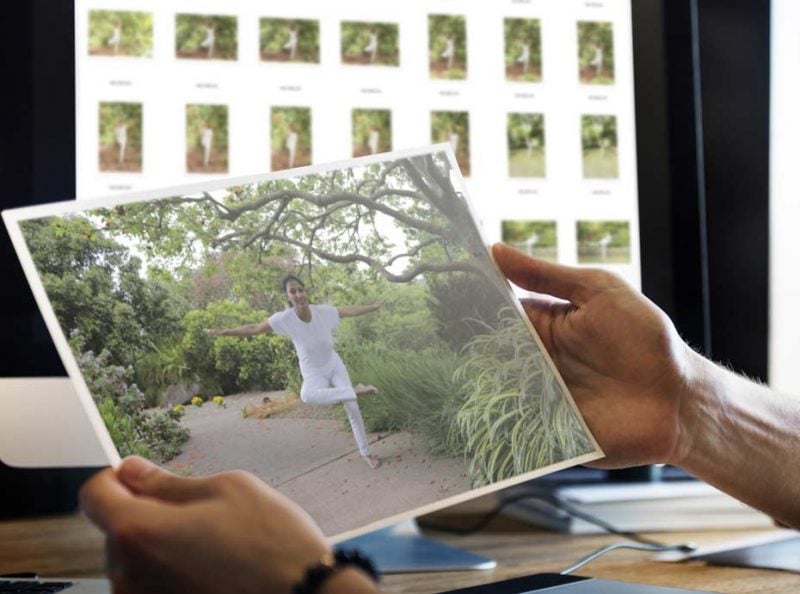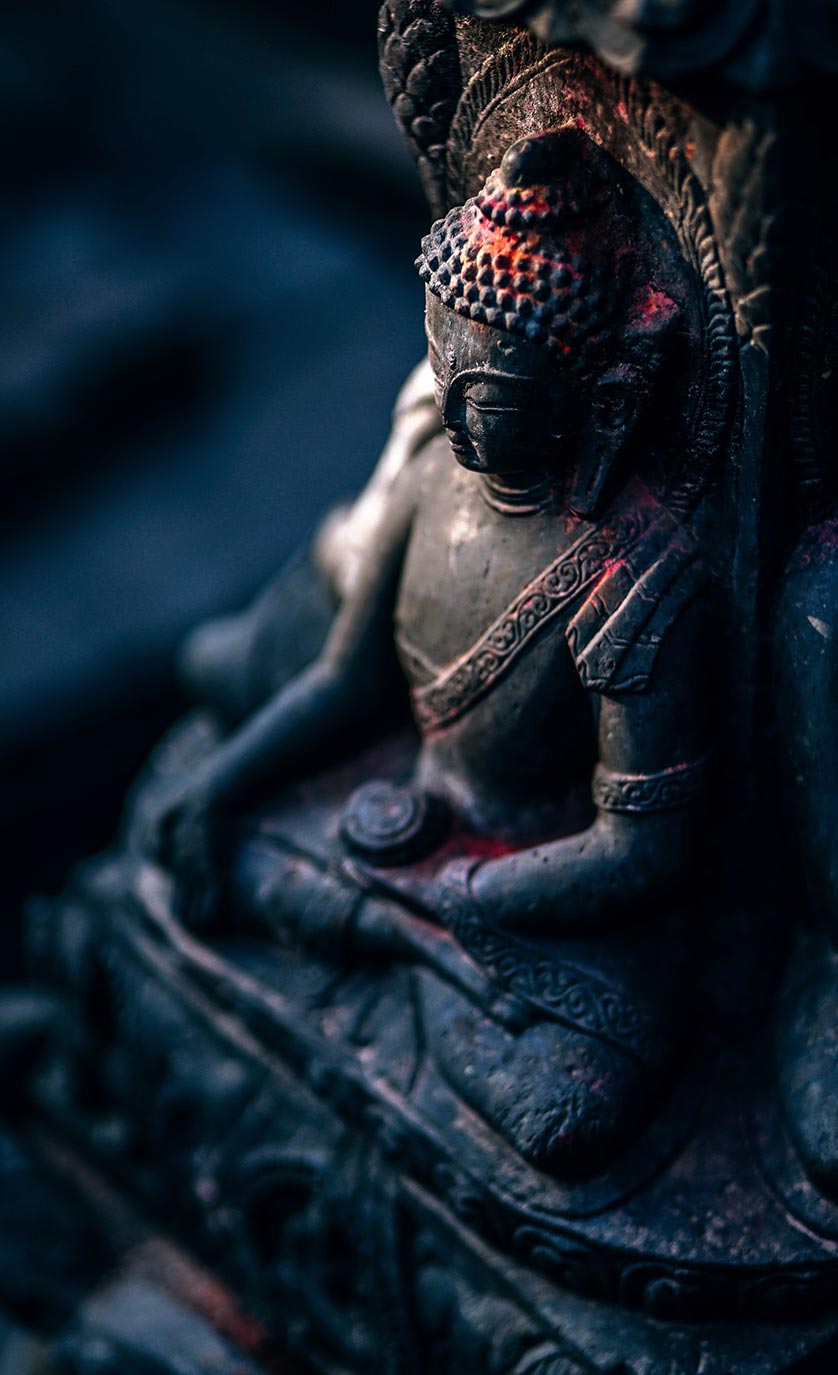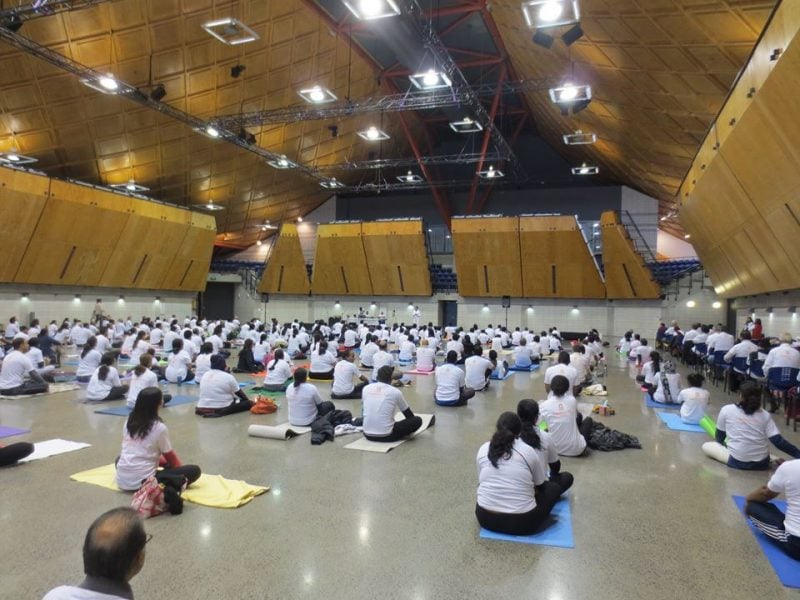 Namaste
If you're looking searching for website Zen, we'd love to have a meeting of the minds.