Website Security
Google is enforcing HTTPS
Understanding https and SSL certificates
For many years now, Google Chrome has displayed a warning when users access a website that has not been secured by an SSL certificate. It's been a long time coming, but soon Chrome will block your access entirely to any unsecured site.
Is your site secure?
You can tell if a website is secured by an SSL certificate by the padlock icon shown in the URL bar of many web browsers. In Google Chrome, you will see a grey padlock before the website address.
Another hint is if the website's address includes https at the start, rather than just http (i.e. without the s).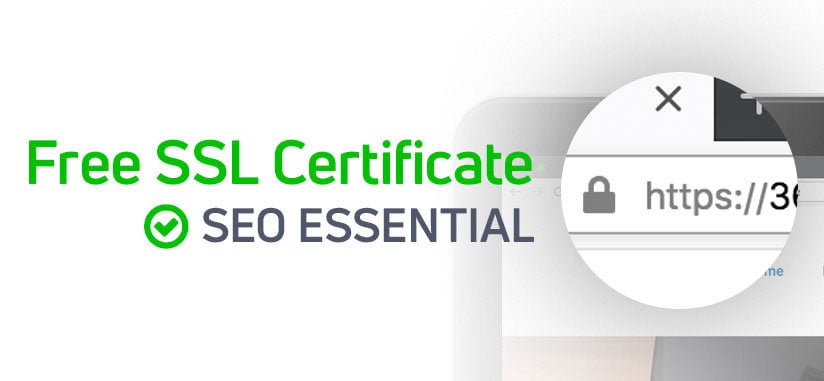 What happens if your website isn't secure?
Already, your search engine rankings will be suffering, if your site cannot be accessed via the https protocol. Soon, your website will be inaccessible to those using Google Chrome browser. Other major browsers will surely follow suit sooner rather than later.
What does an SSL certificate do?
An SSL certificate provides protection for your website visitors so that when they're interacting with your website, their private data cannot be stolen by malevolent forces at play on the world wide web.
How do you get an SSL Certificate?
Your web host provides you with your SSL certificate. Your website designer then needs to ensure that your website utilises that certificate to secure your site.
Your web designer should ensure that your website consistently uses https throughout your site. If some resources (links, images paths, download paths) don't, then your website cannot be considered secure.
Additionally, your web designer should ensure that your website enforces https. This is to say that when a user attempts to access your site using http, they are instantly redirected to the secure https path to your site.
How much is an SSL Certificate?
THEM
SSL Certificates have been around for a few decades now. Traditionally they have been sold as an add-on by major web hosts around the world. Many New Zealand web hosts will still charge you for an SSL Certificate. It's an important upsell for them, and a revenue stream they'd like to hold on to. The extra annual fee can typically set you back between $70 and $450 per year.
But times have changed. Paying your web host extra for an SSL certificate is no longer your only option.
US
A website built and hosted by Hart Design comes with a FREE SSL certificate. We've been operating this way for a number of years now. A note to customers with an older website (built around 2016 or older); now's the time to get your SSL certificate retro-fitted.
Why are ours free?
Because Google Chrome has been talking about enforcing https for years. Soon, any website that's not secured using a valid SSL certificate will become virtually worthless. And we're not in the business of being worthless!