Account Director, Since 1995
Senior Designer, Since 2001
History
Hart Design has been helping brands tell their story since '95. How we've done that has evolved over the years. Having set up the digital division for Panprint – then New Zealand's forerunner in offset printing – Mark Hart established Hart Design in 1995. The company took its first breaths as computer-aided graphic design was dawning. The company provided graphic design and print brokering services to Auckland businesses.
The new millenium ushered in the rise of website development and new digital trends such as email marketing. As the lines between graphic design and web developer crossed over, website design became one of our core offerings during the early 2000's. For the last 10-or-so years, website design has represented the lion's share of our workflow.
What's Next
As our silver jubilee approaches, Hart Design continues to refine its craft. While the materials may have evolved from the physical to the digital, what has remained constant is our core mission. We're always focused on quality design in whatever we do, and we're always seeking to help brands tell their story.
And what is emerging now is video. True, video is here now – it's not new – but what is changing is how businesses are using it to tell their story. We're excited about the opportunities video provides and how it can be increasingly integrated with website design and digital marketing. There's no doubt that video will fill the void left by the eroded print industry, and we're keen to ride that wave.
Join us! If you'd like to see how video can elevate your digital marketing then drop us a line; we'd love to chat.
Innovation In Design
Building brands with innovative thinking is why we are trusted by our valued clients, and we aim to go above and beyond your expectations. Our DNA is laced with the desire and passion to make your business successful, and we will go to extreme lengths to make sure that happens.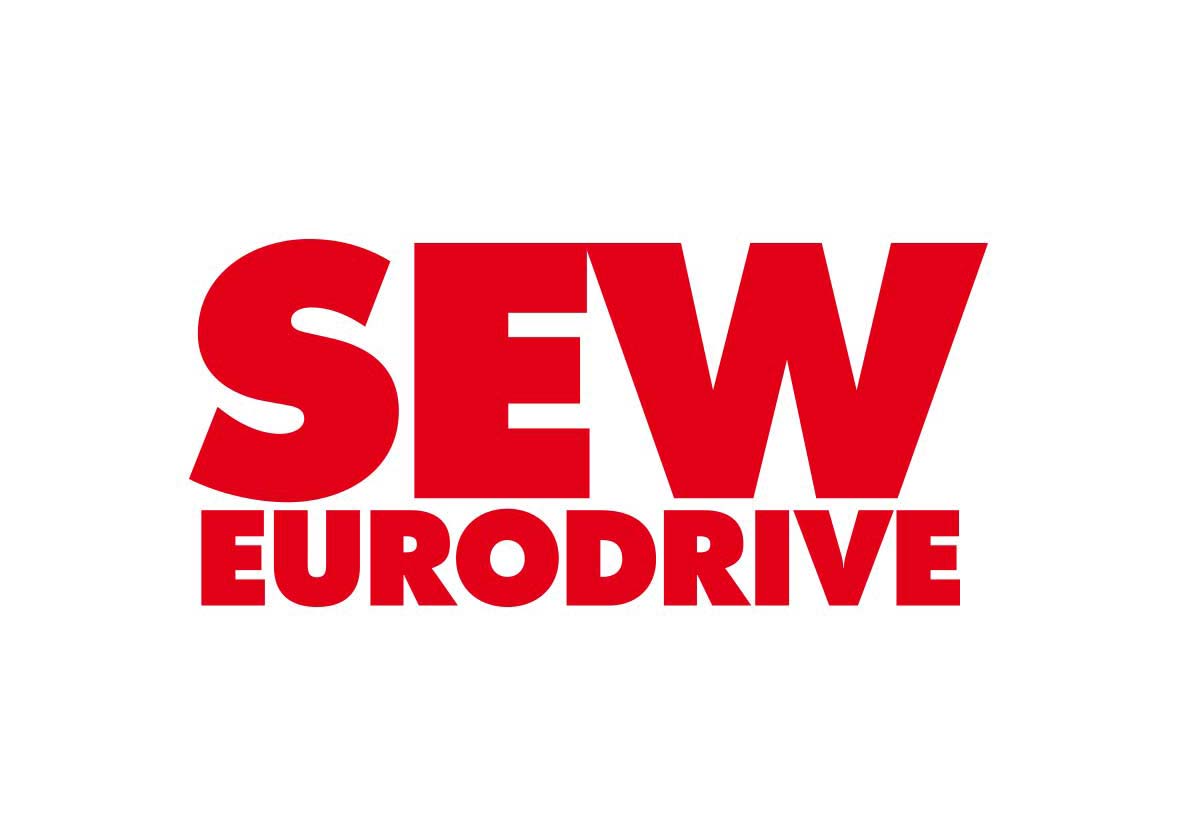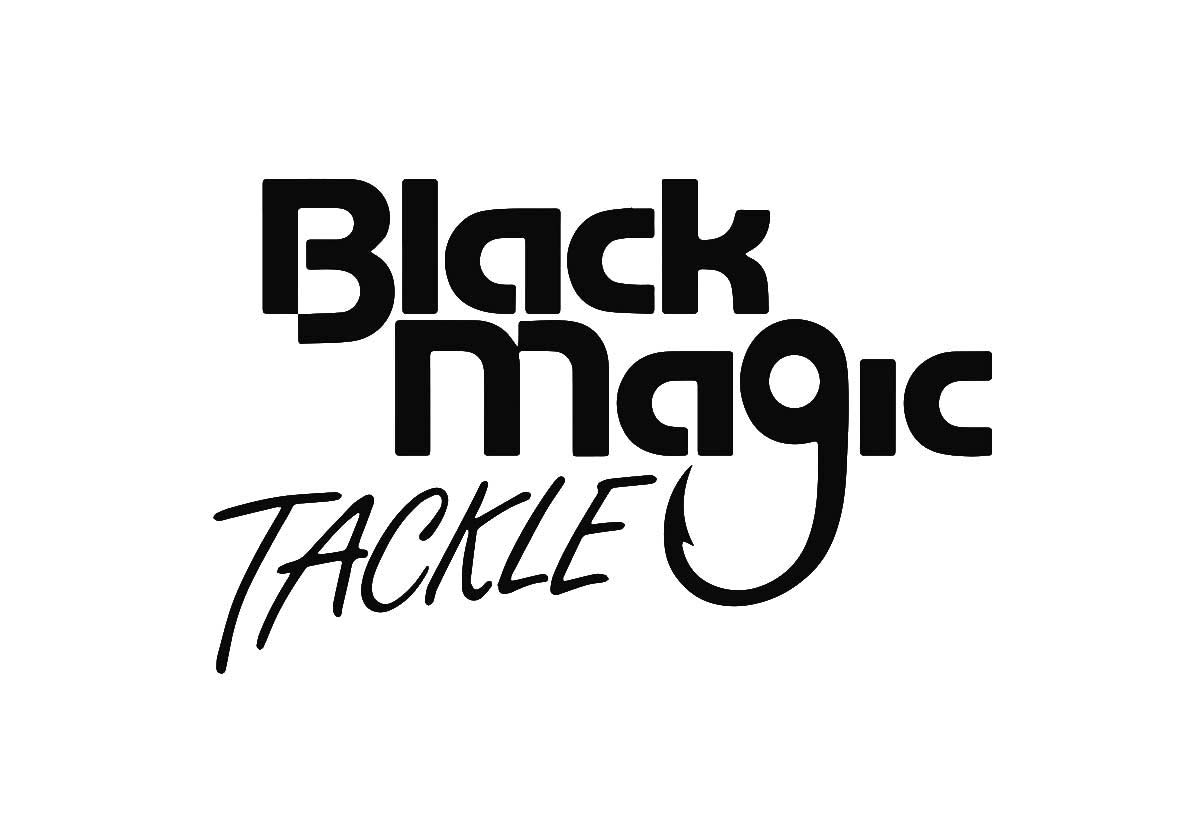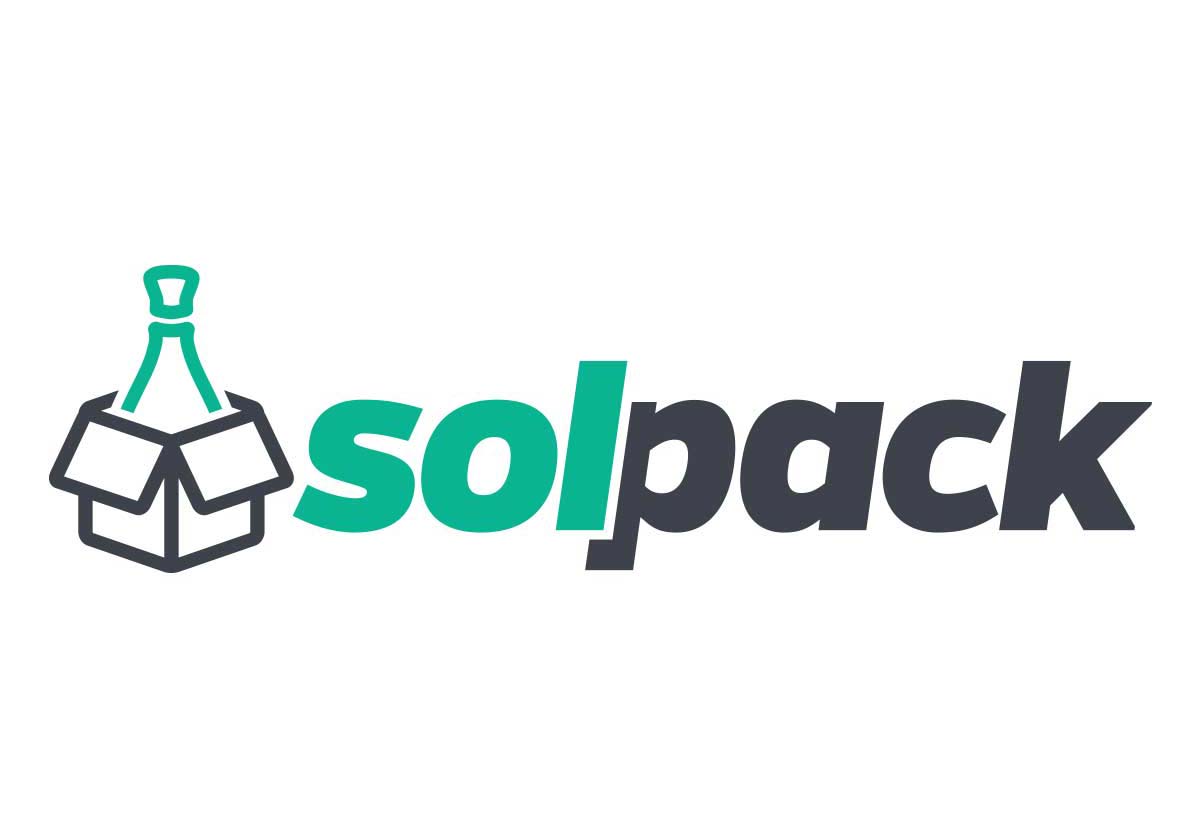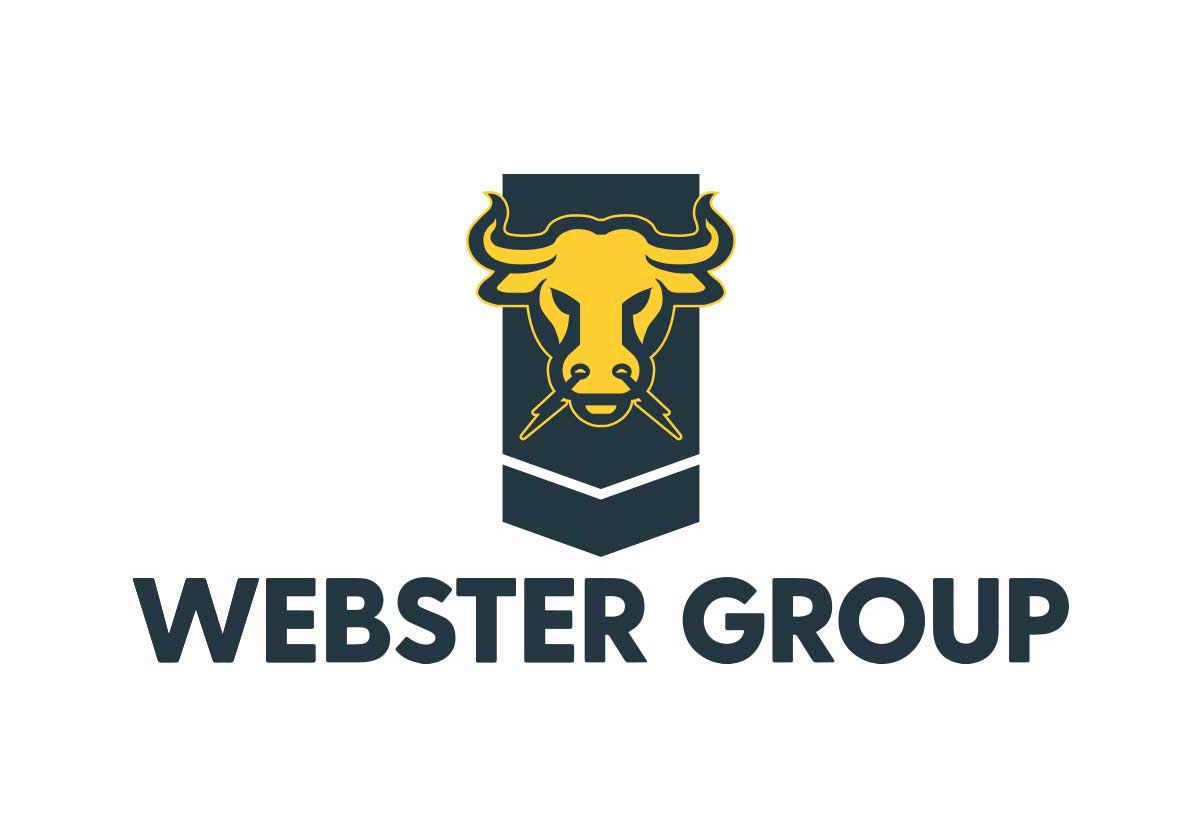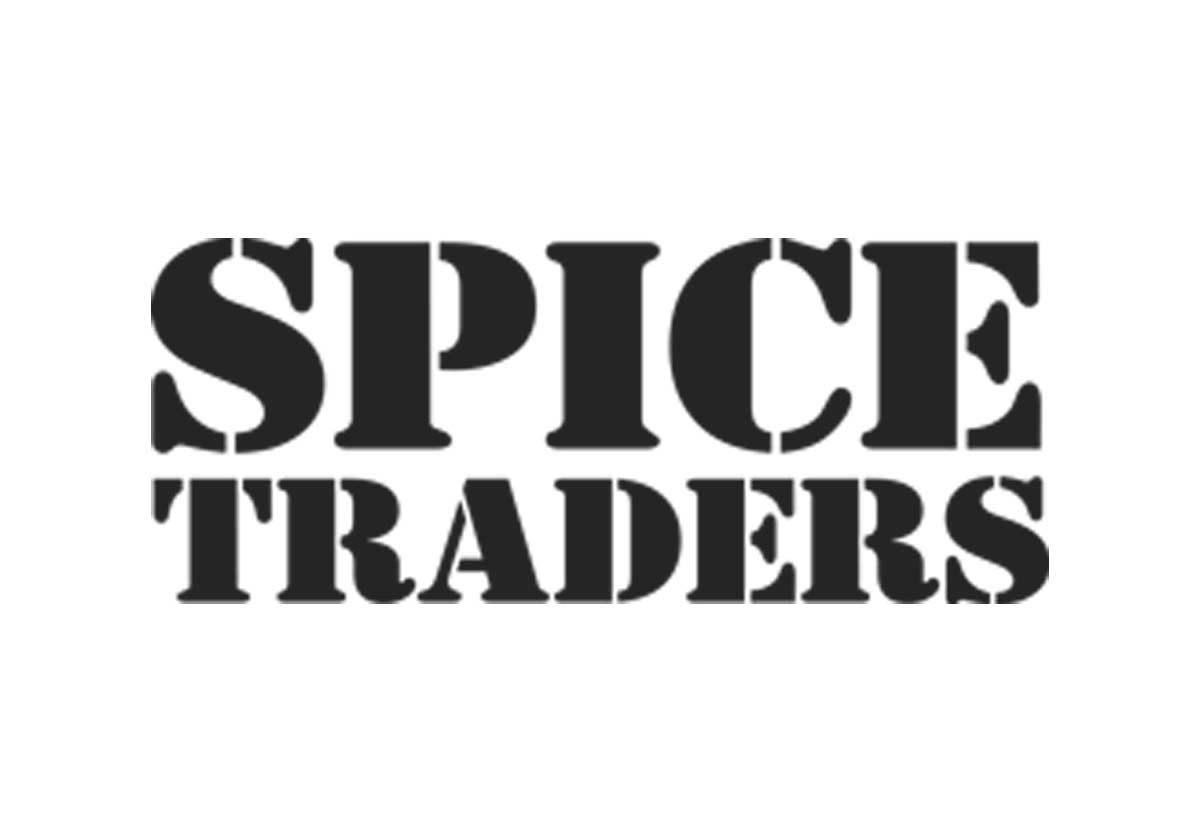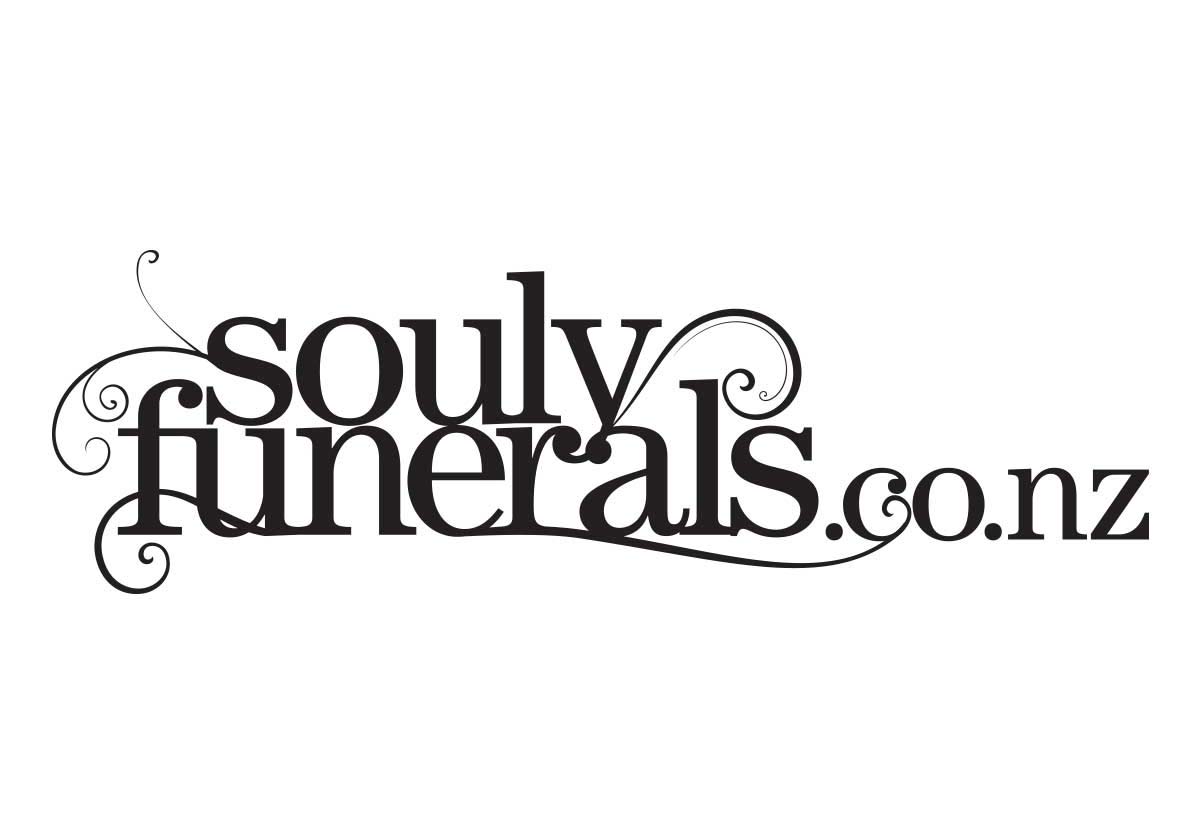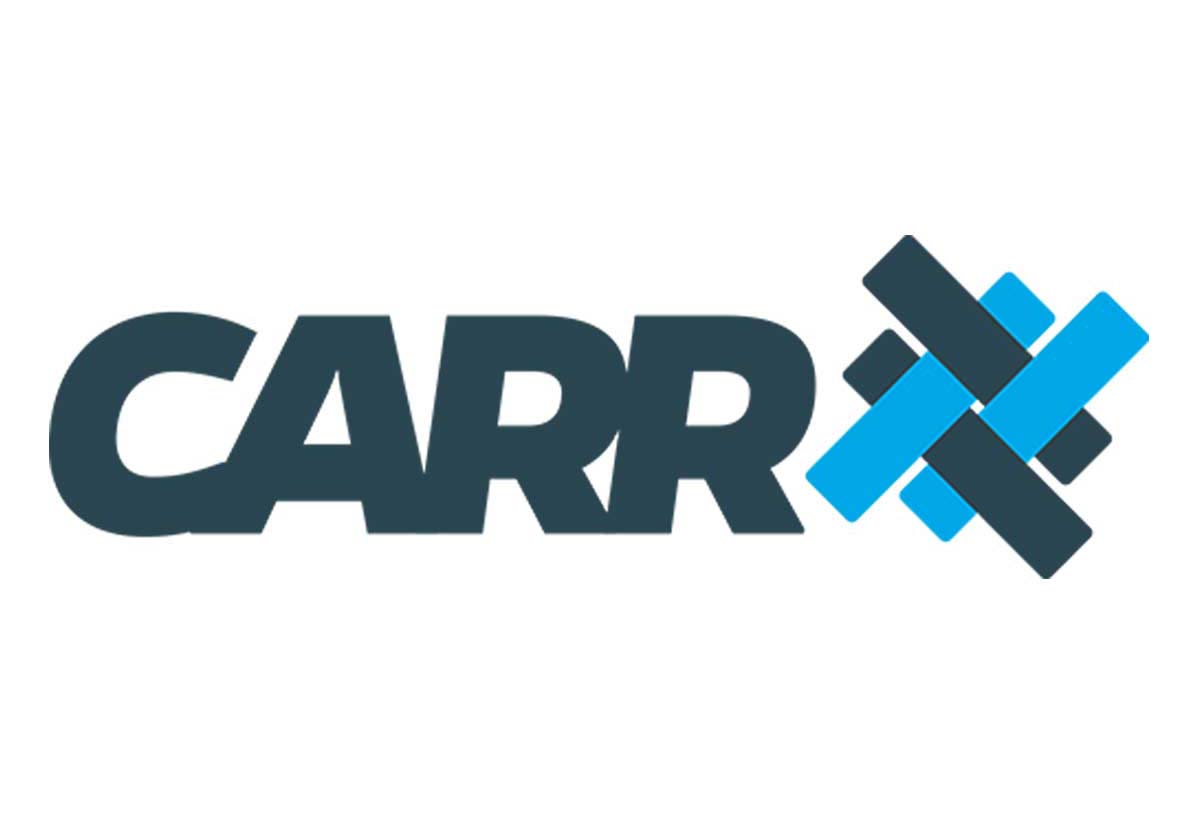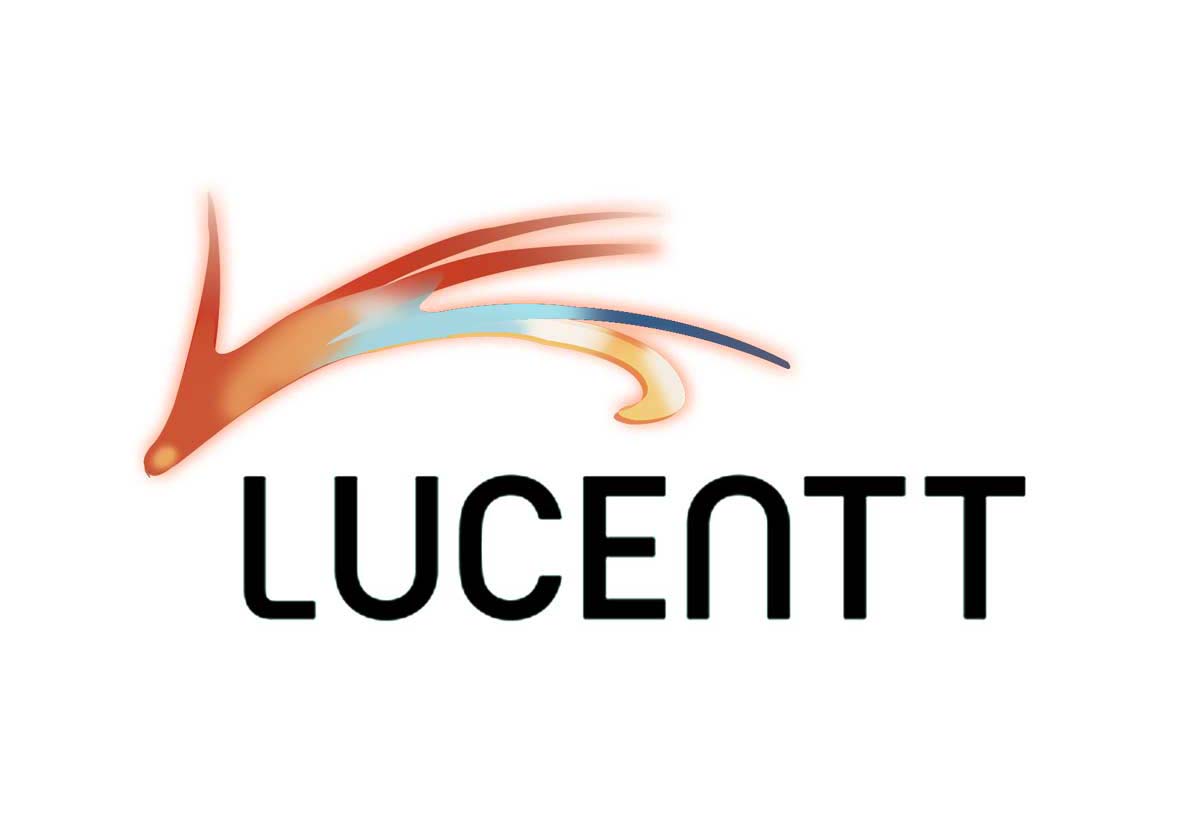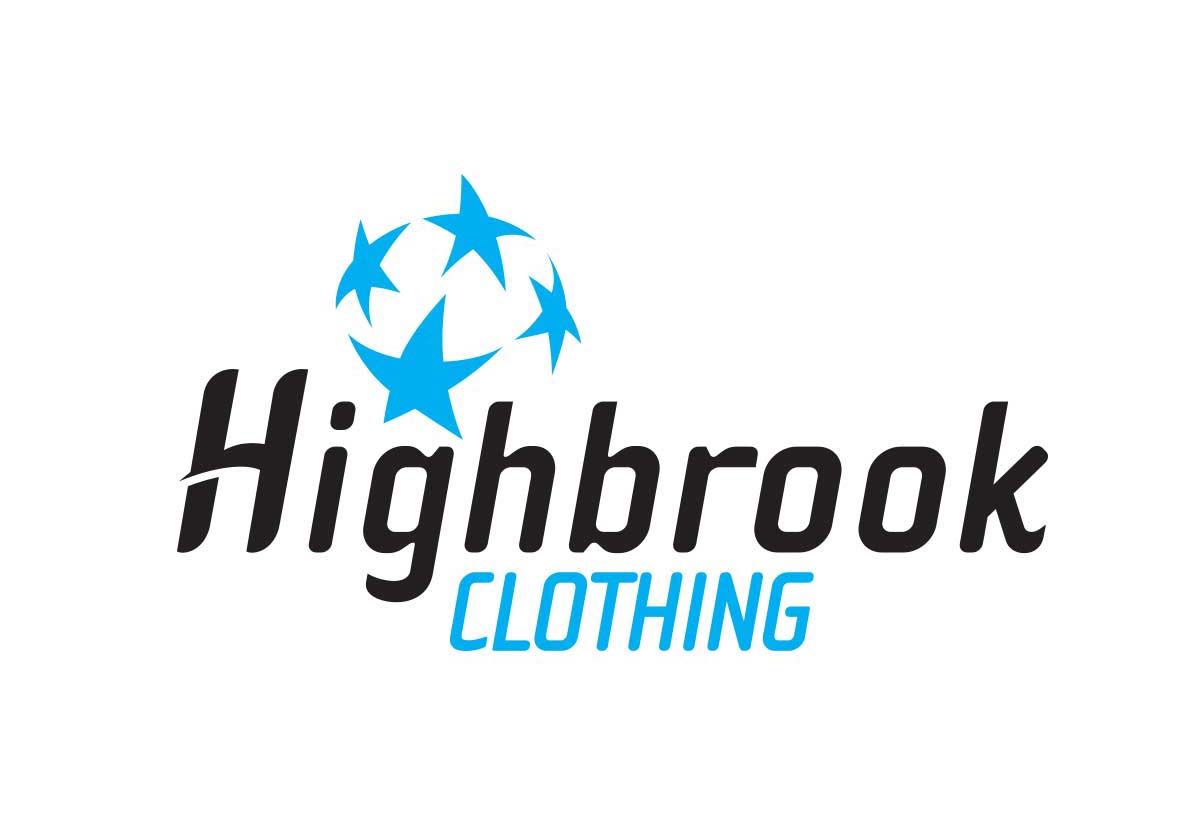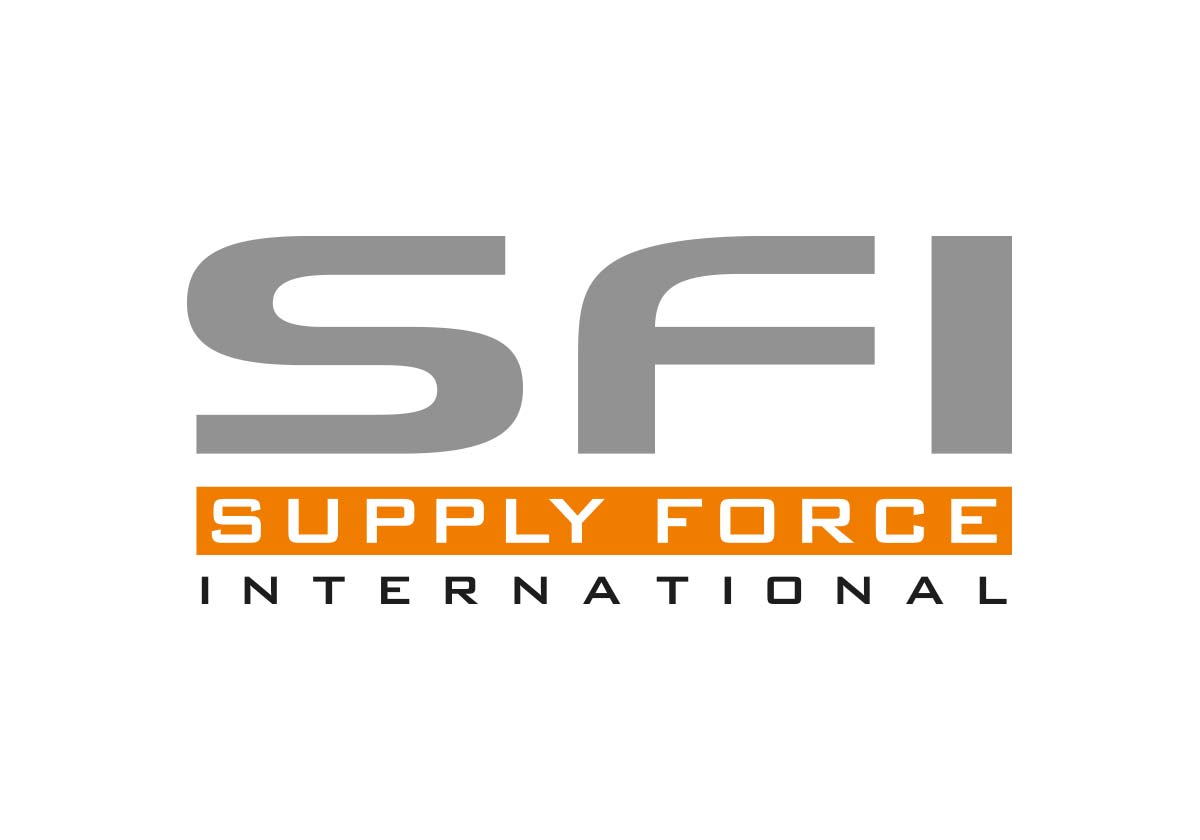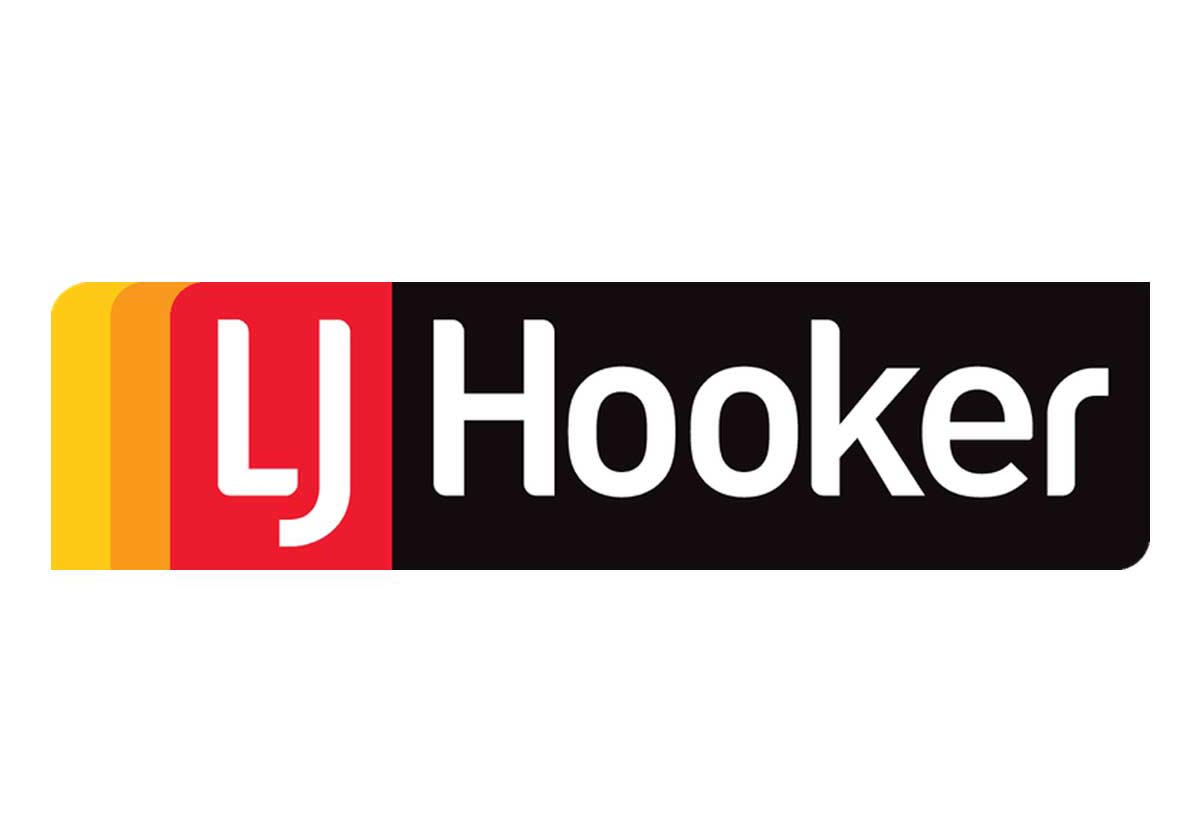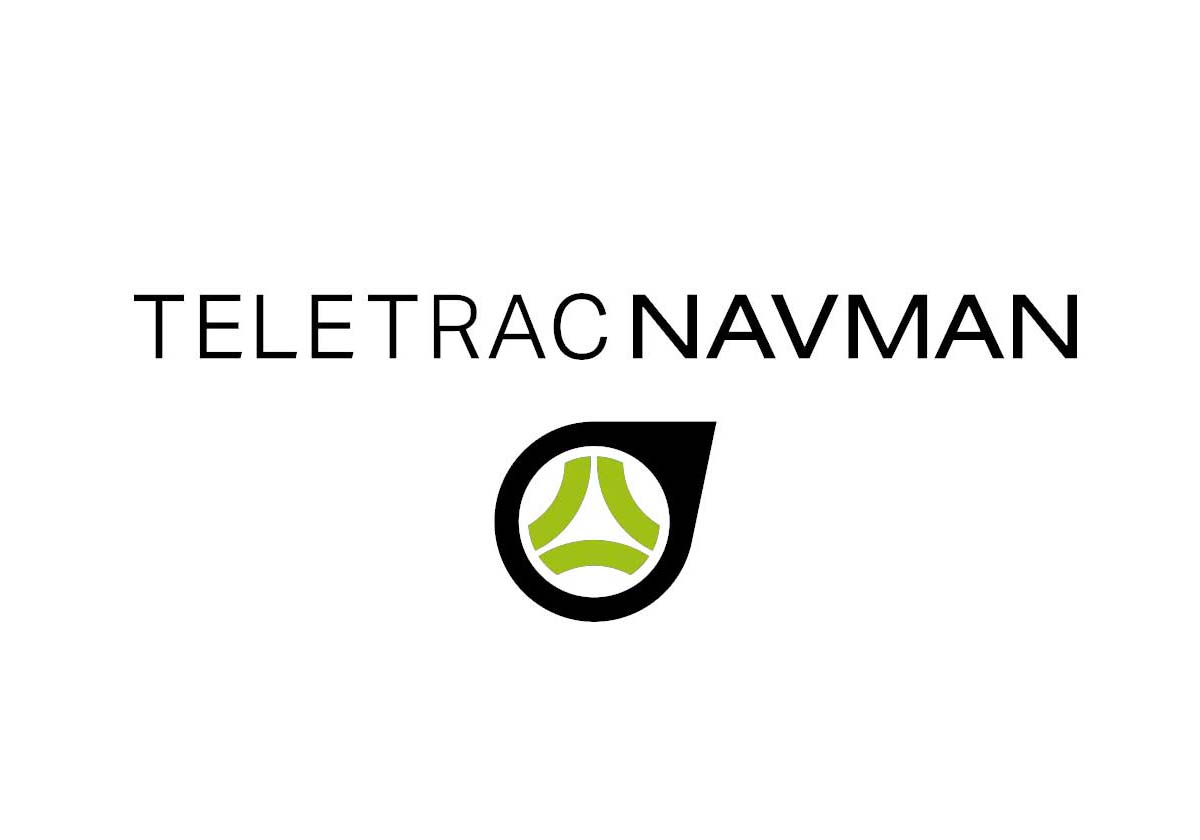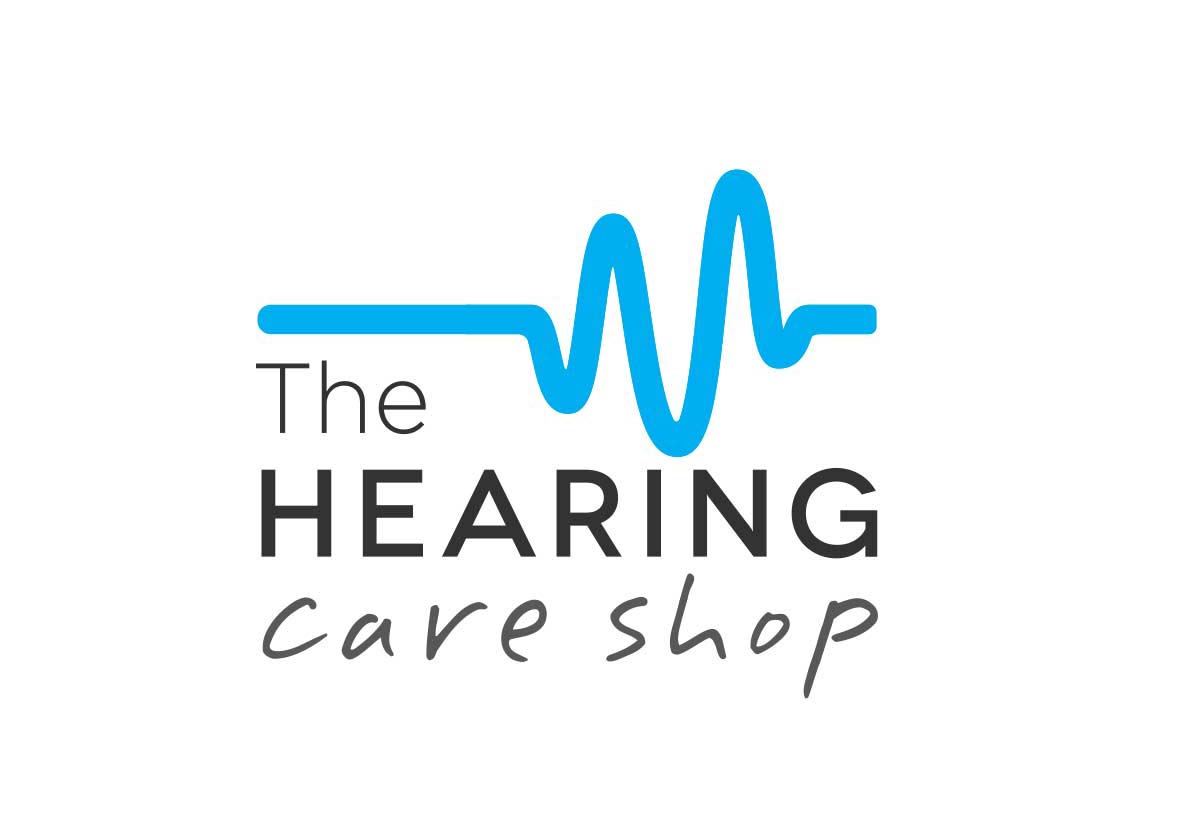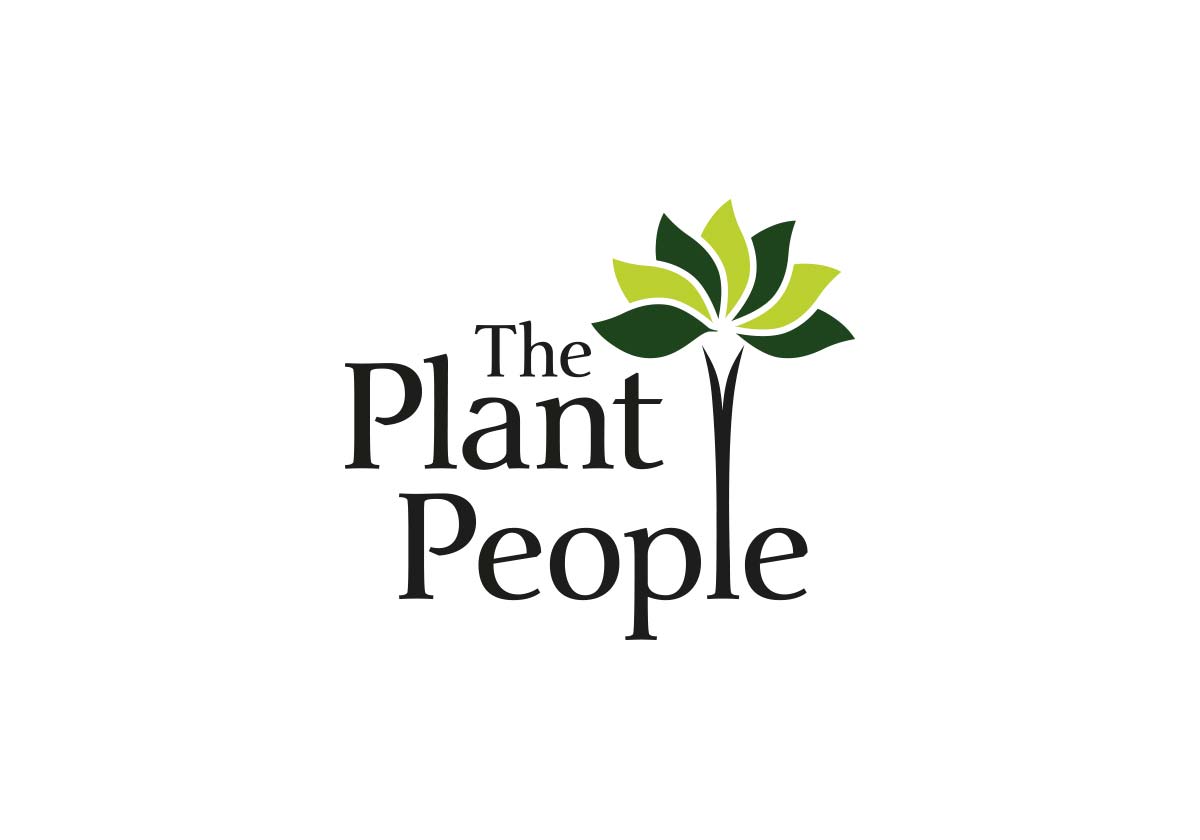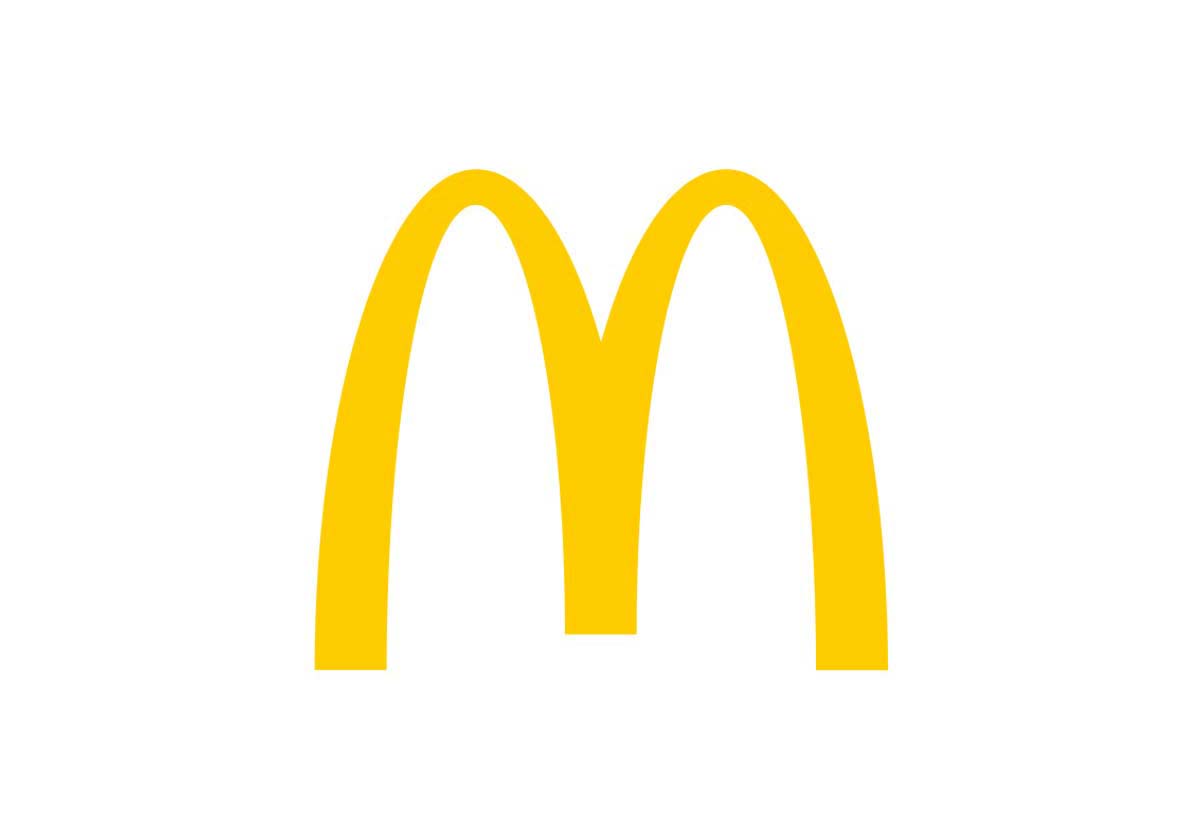 Could you use a creative advantage?
Let our creative team elevate your online/offline brand to a whole new level.