Carr Group
Branding with
global appeal.
Flexible web design and branding
Carr Group supply barrier textiles, print media and welding machinery to a range of industries: healthcare, stationery, protective garments, grommets and setting machines, curtain eyelets and large format print media. Carr Group came to Hart Design for web design and branding. We were to update their logo and branding, their building signage as well as build three websites for their operations in New Zealand, Australia and North America. The end result is seamless and the new look is getting rave reviews on four continents.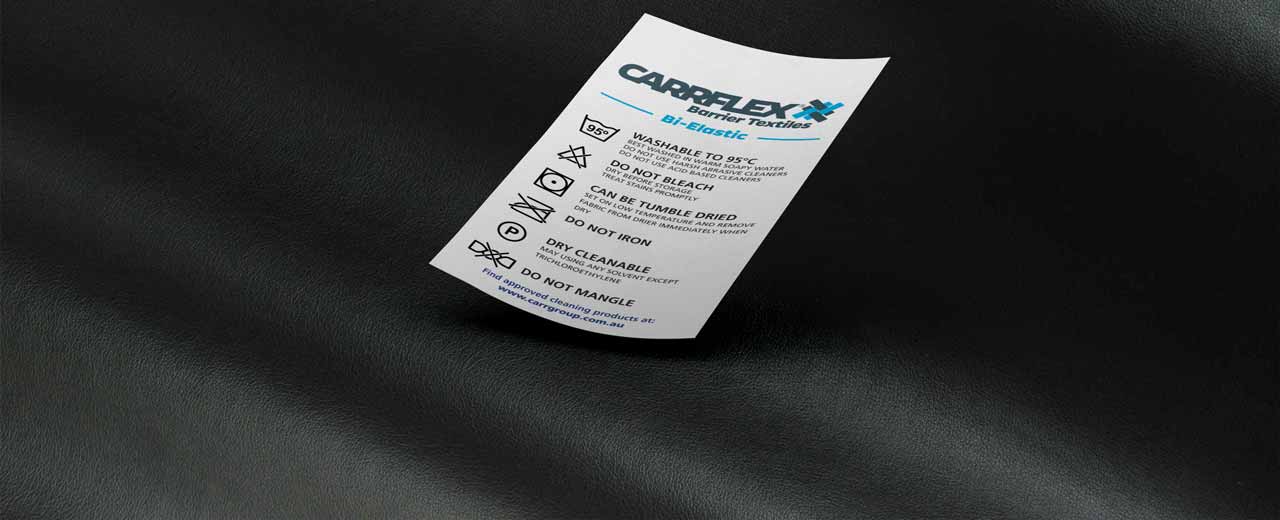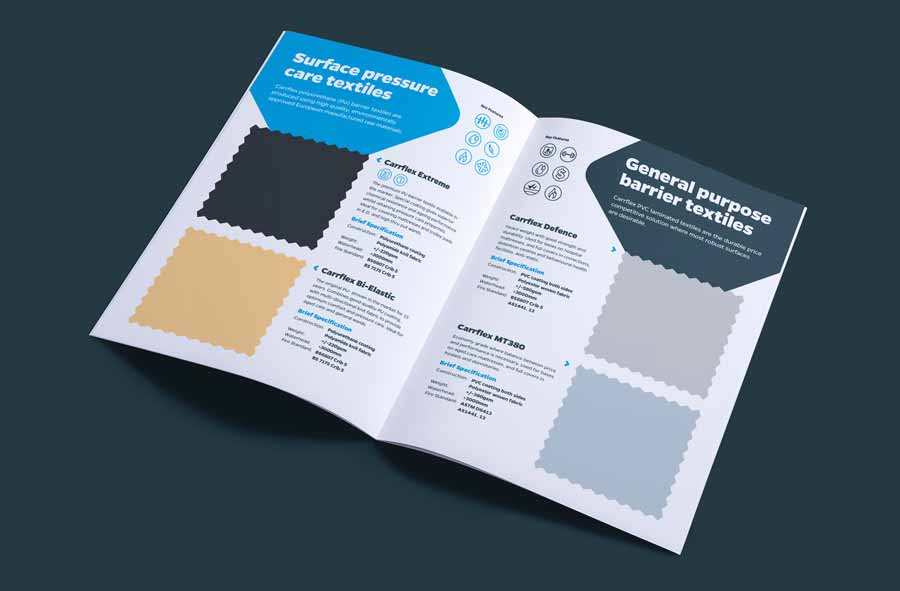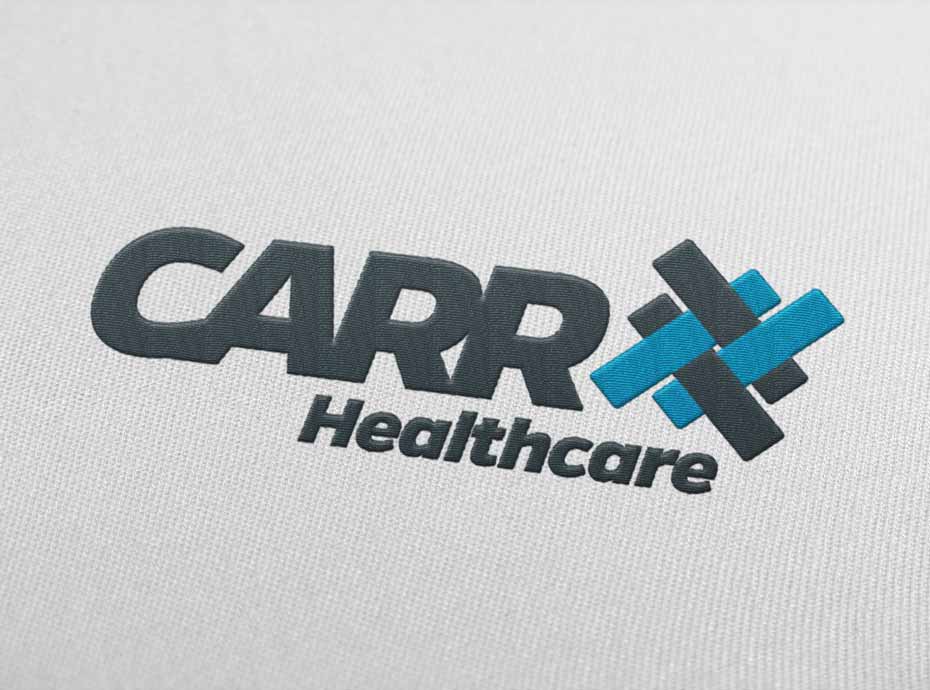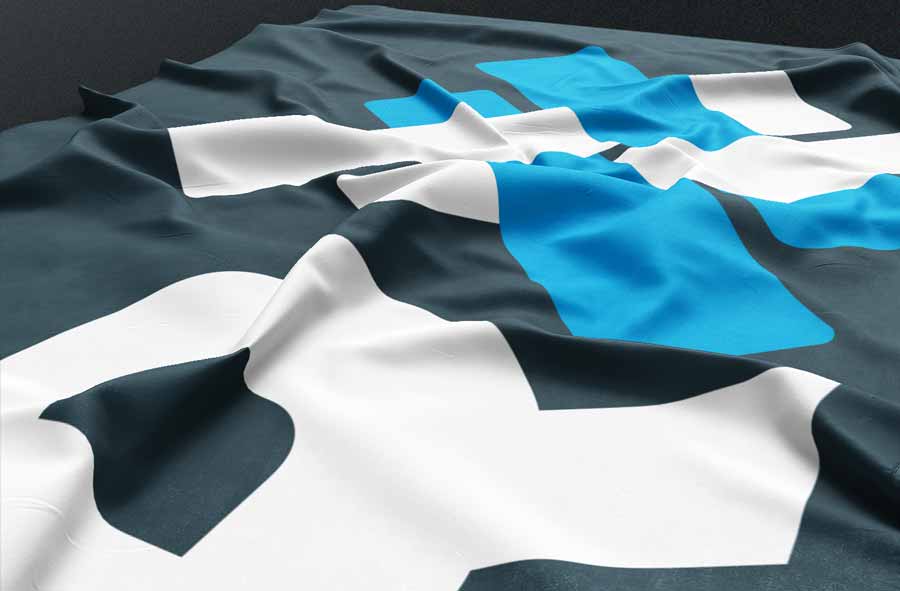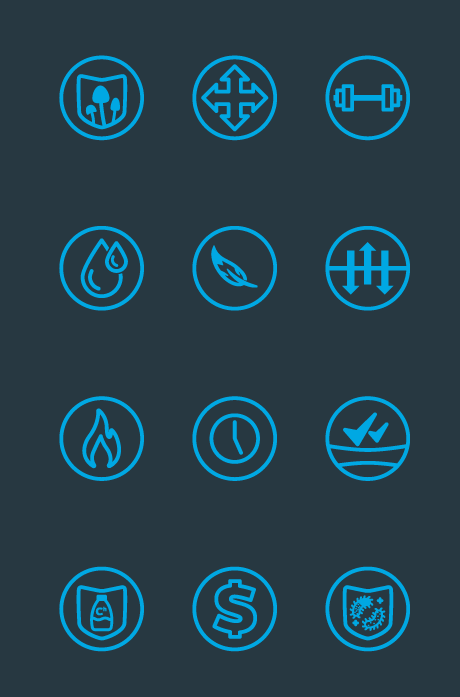 Contemporary web design and branding
If you need to impress an international audience you need a strong online/offline brand. We can help.