Premium Conveyancing
A Premium Logo Design
Premium Conveyancing Logo
Solicitor and entrepreneur, Richard Galbraith, prides himself on delivering a complete service. It's what separates his companies from the others. So when Richard was seeking a professional corporate image for his company, Premium Conveyancing, he chose Hart Design to create a logo that reflected his business ethos. If you see your product or service as a cut above the rest, this story may resonate with you.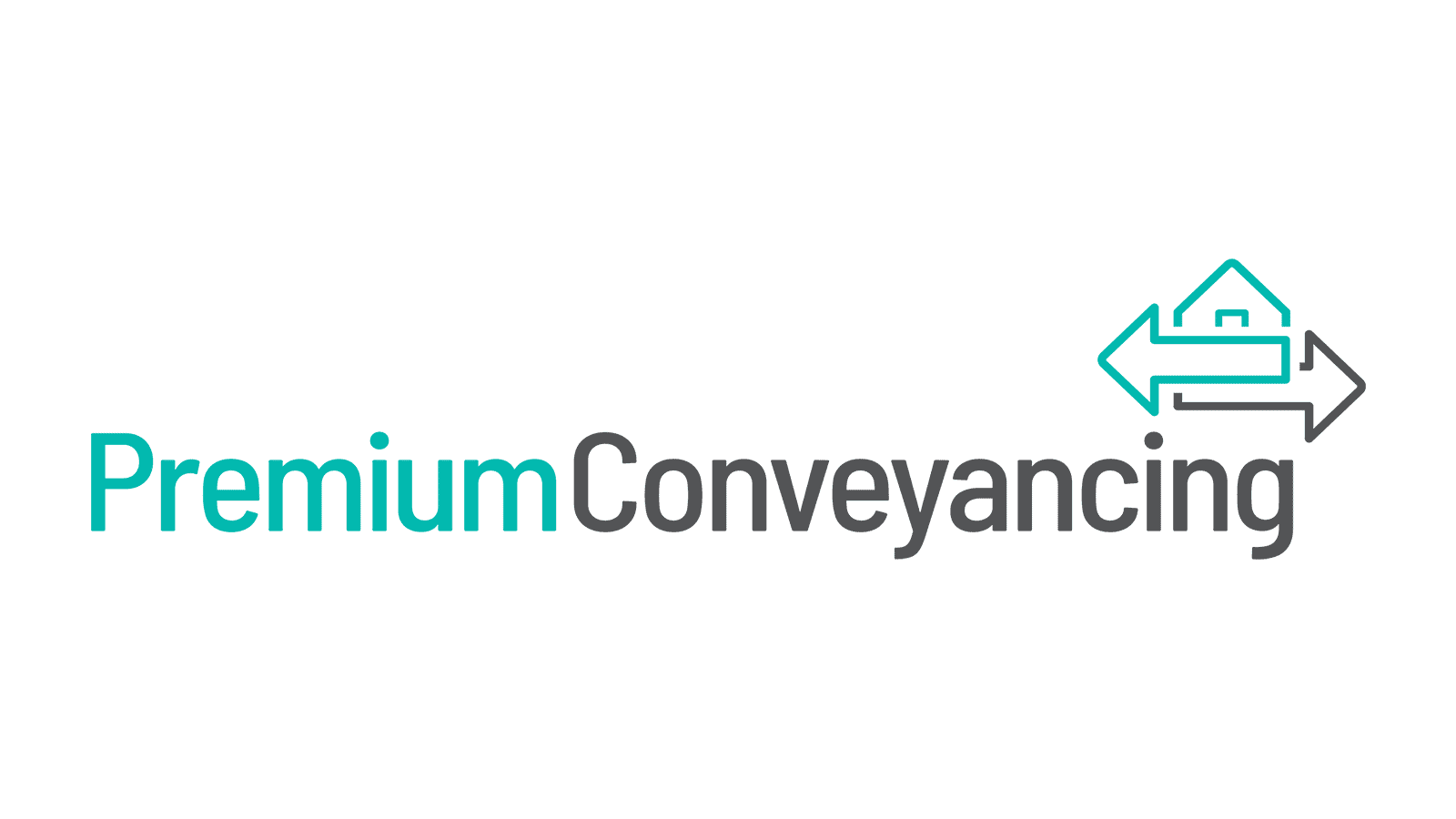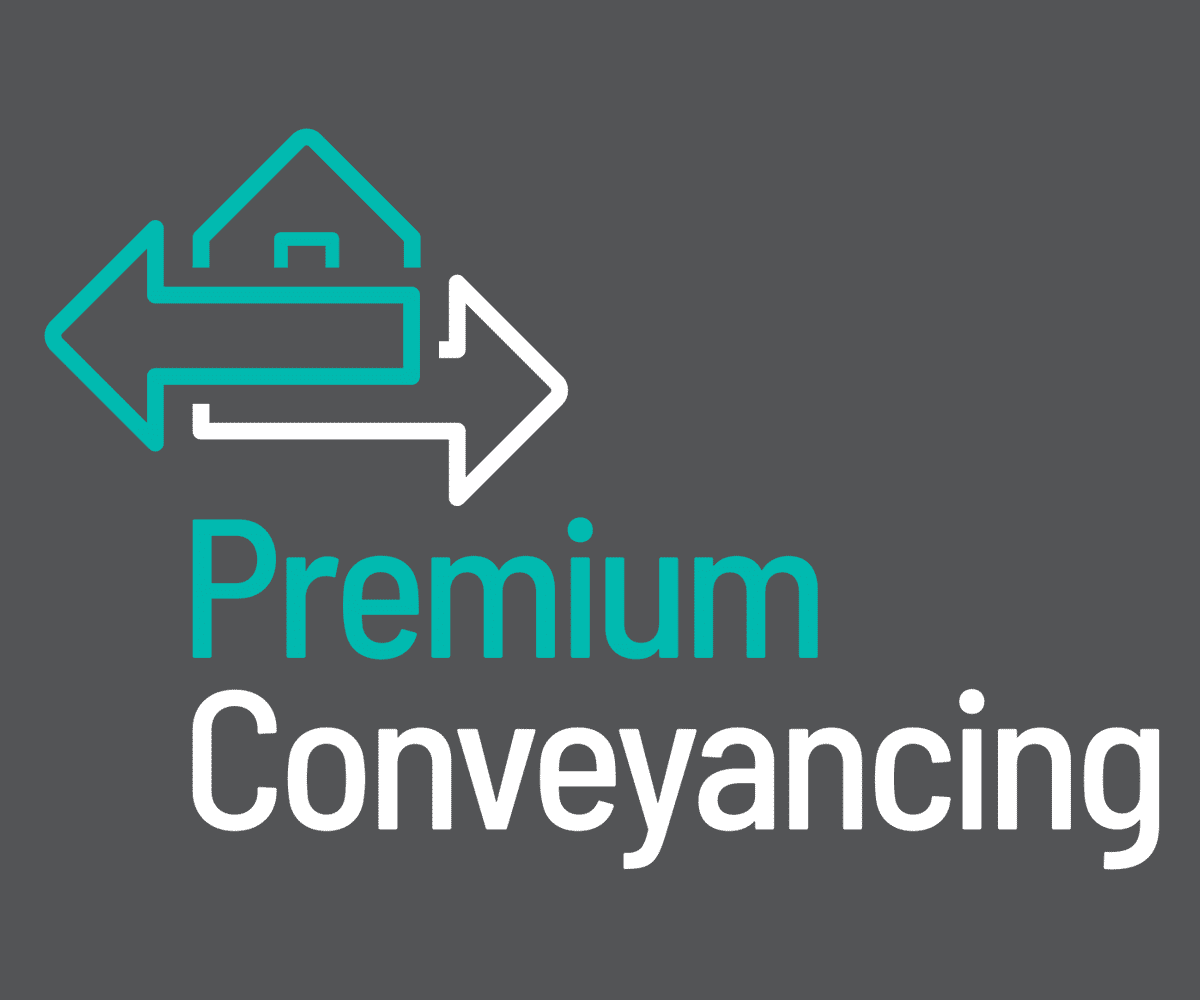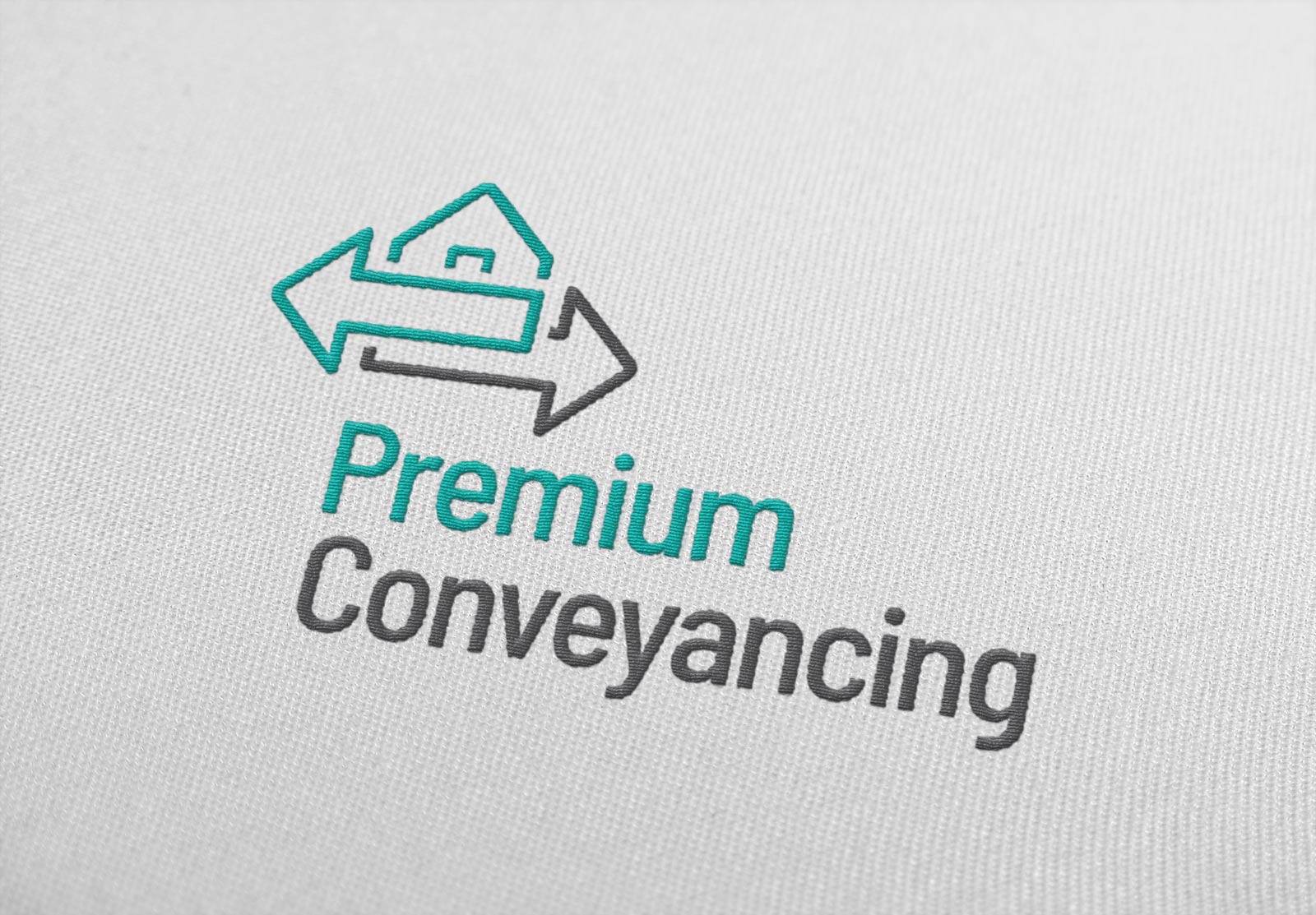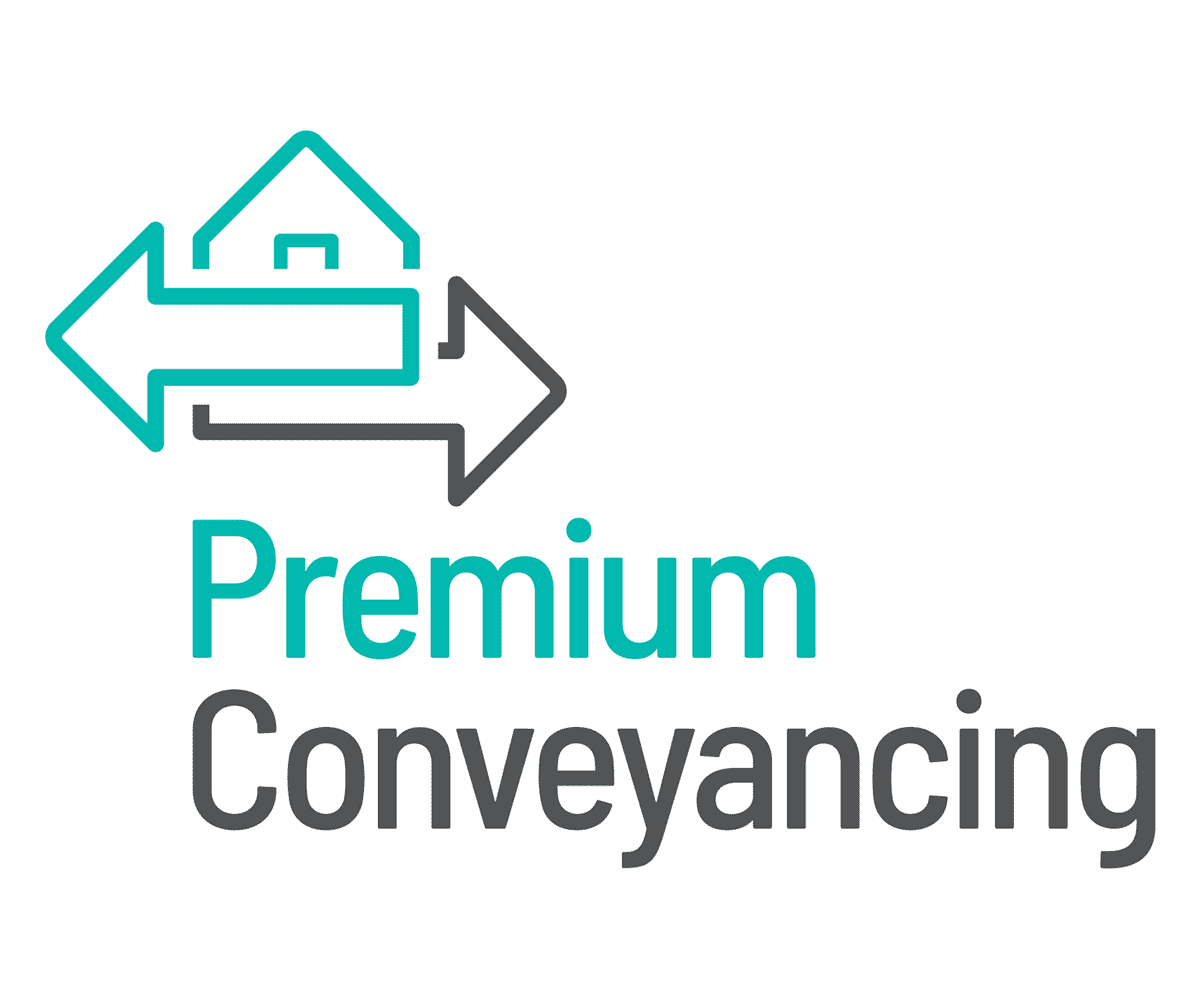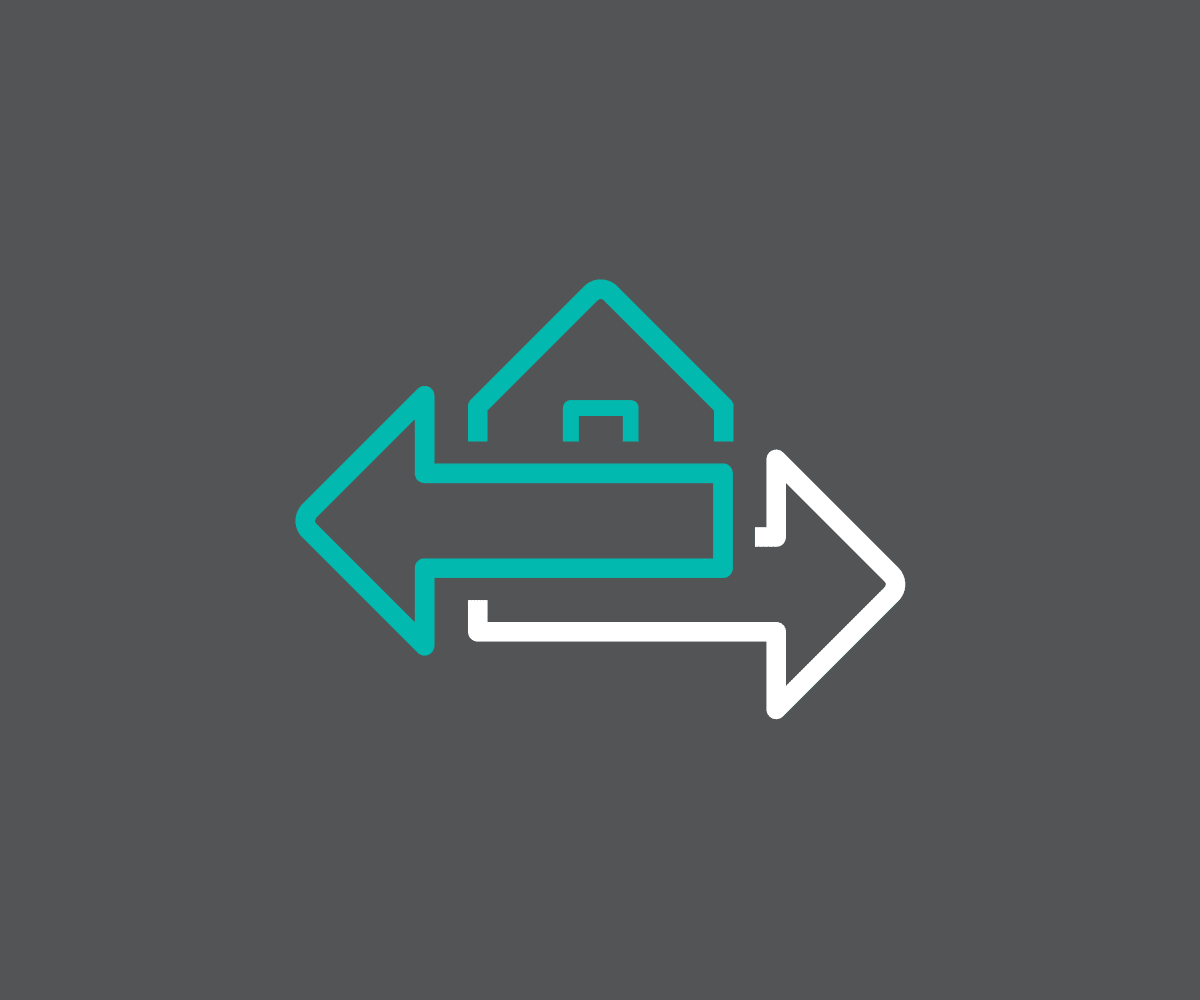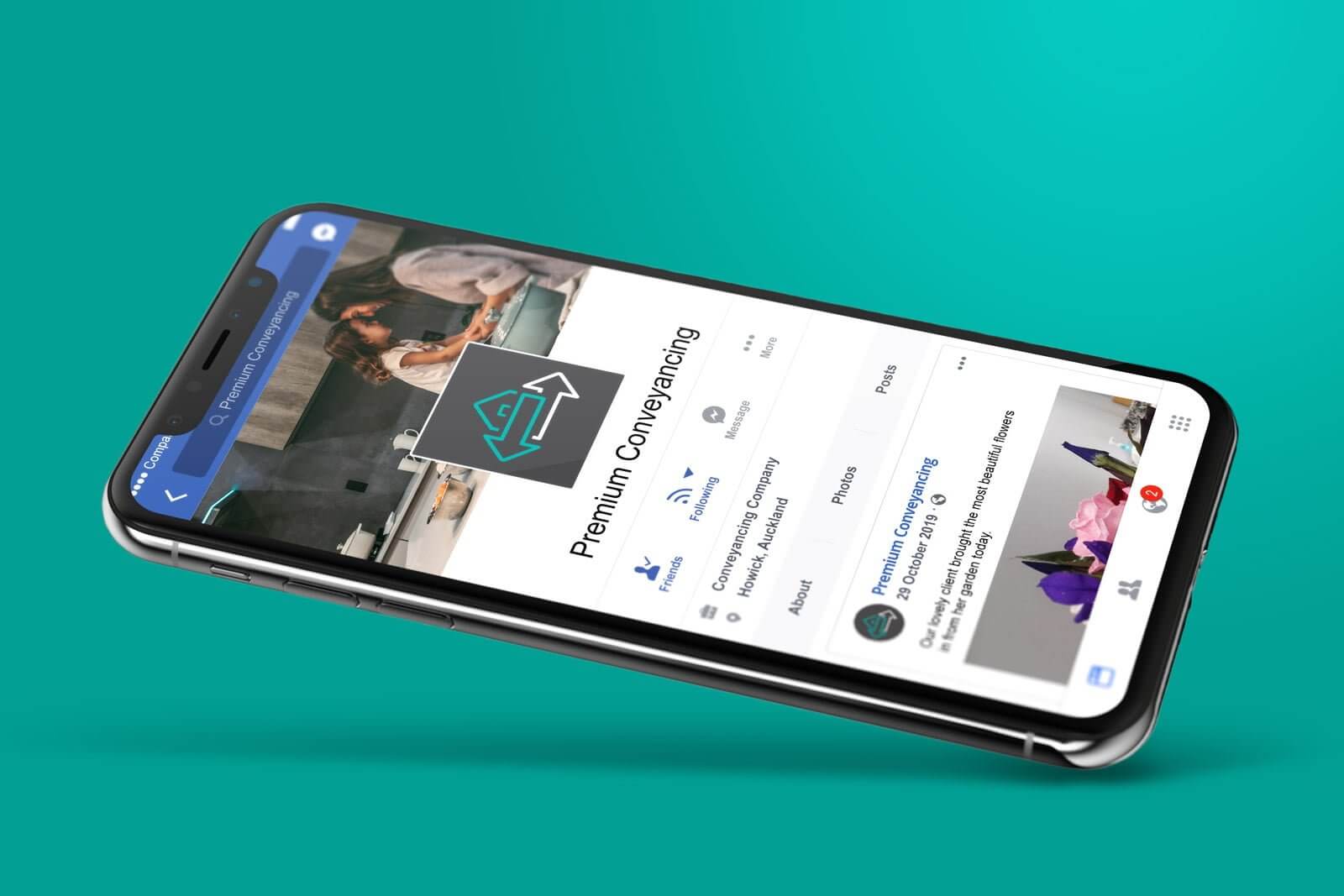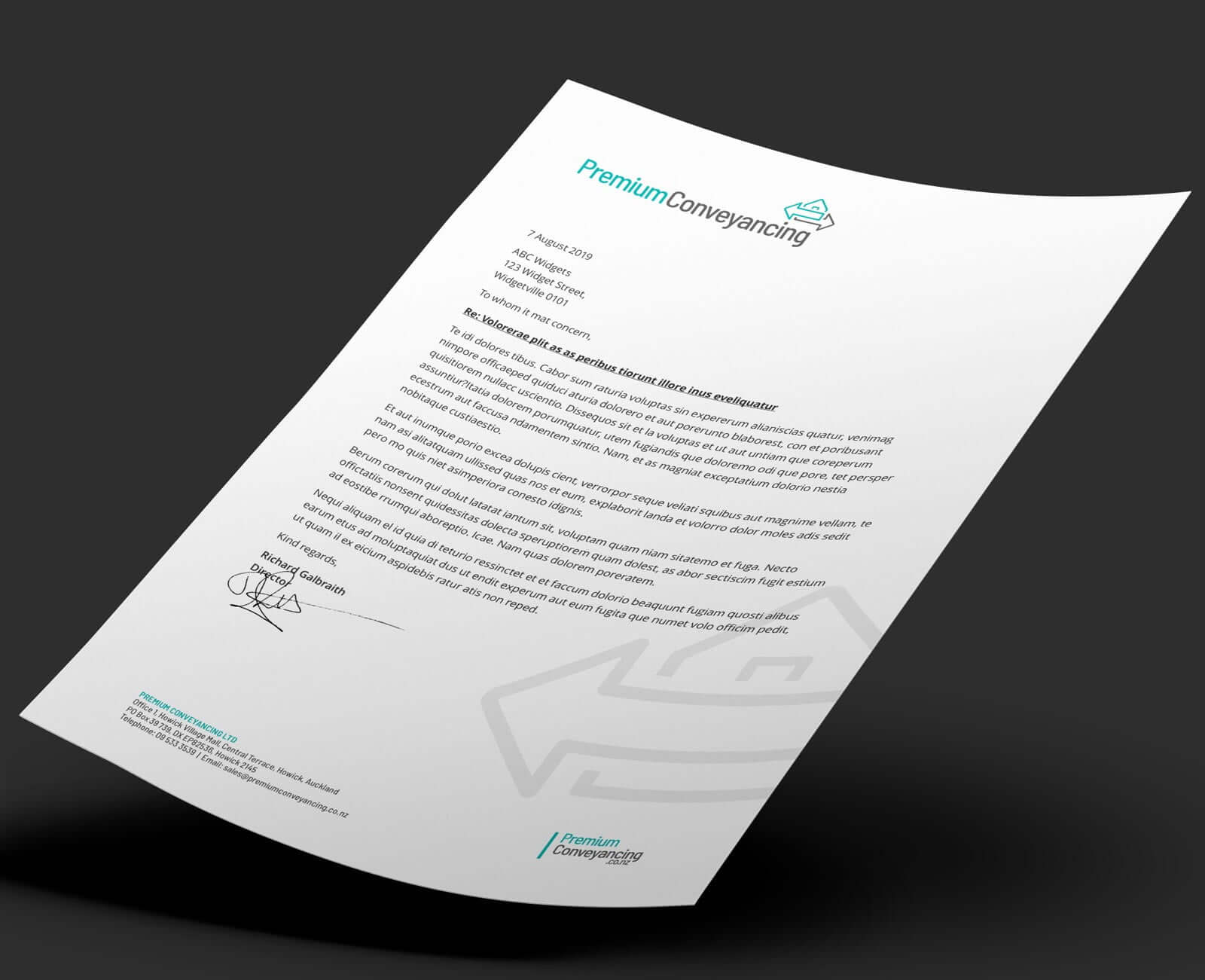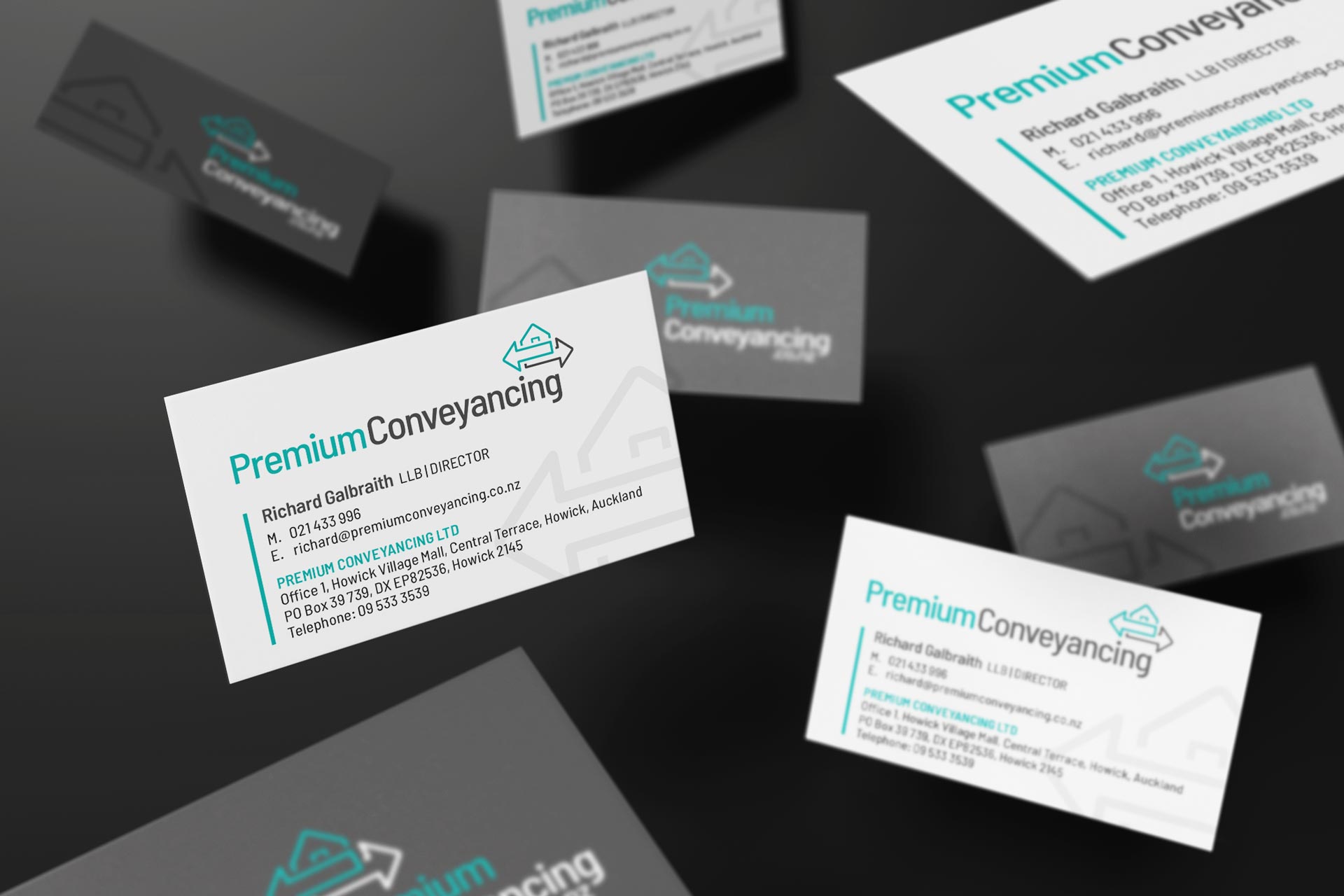 What messages does your logo convey?
Feel like your current logo misses the mark? Looking for a compelling corporate image for your startup? We are Auckland logo designers with creative flair and branding expertise.