Creative Kitchens
Contemporary Website Redesign
Website Redesign
Creative Kitchens approached Hart Design to complete a website redesign. They wanted a highly responsive website that was to show off their craftsmanship to those searching for kitchen design ideas. We added kitchen-themed icons to different areas of the site to support the creative look; the cherries on top, so to speak. The site features images that inspire. The website has been prepared for what comes next – the ability to add videos of the entire process, from the initial design right through to installation.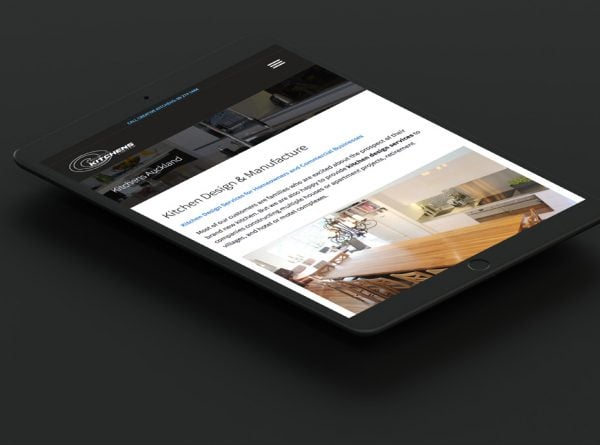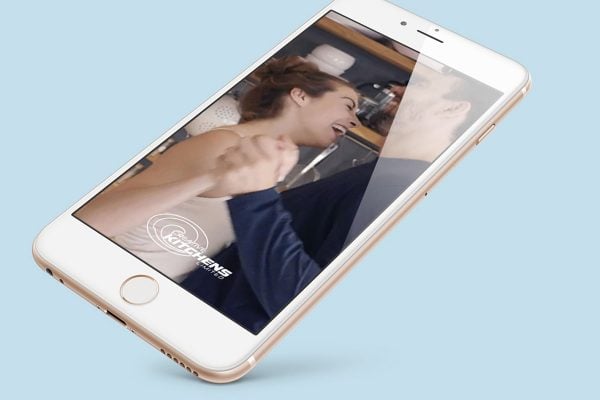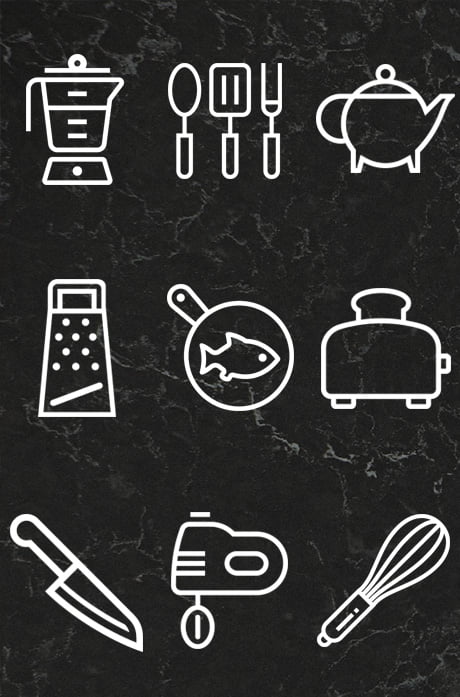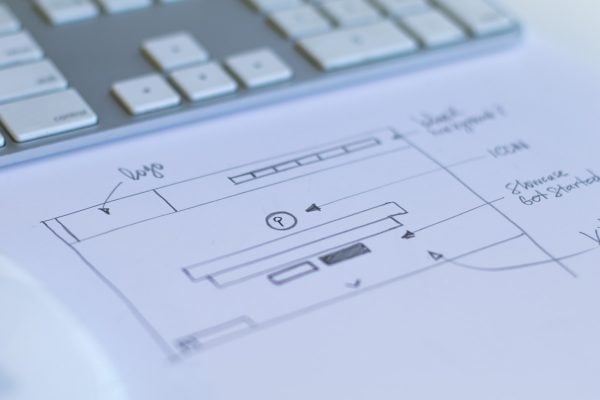 Would you love a creative new website?
We build stunning, mobile-friendly websites for Kiwi business just like yours.