BM Tronics
Turning data into decisions
Making It Easy To Get Started
No matter what your industry, if you have vehicles, you need accurate and reliable intelligence to drive your business. With a fleet management system and the power of the Telstra mobile network, BM Tronics helps you turn data into decisions. That said they wanted a fresh new look, something to set them apart. BM Tronics approached Hart Design because of our long-standing relationship with Teletrec Navman and the design work we have done for them over the years.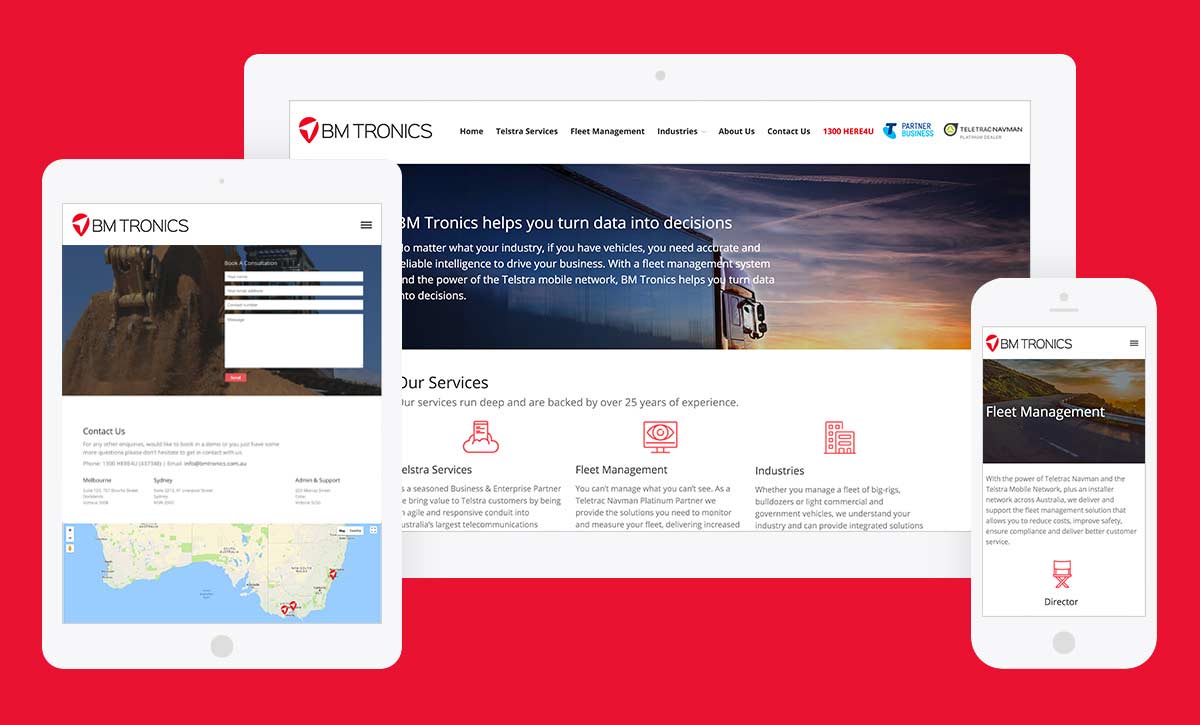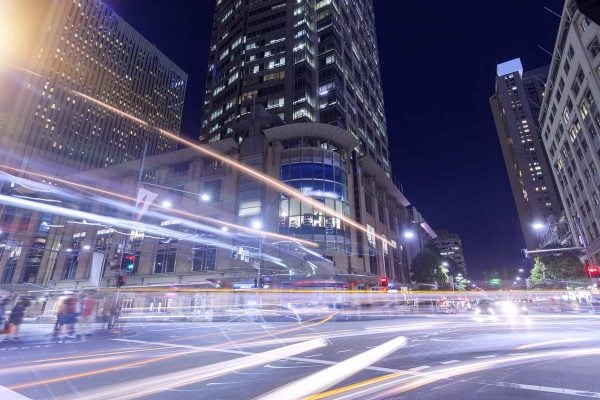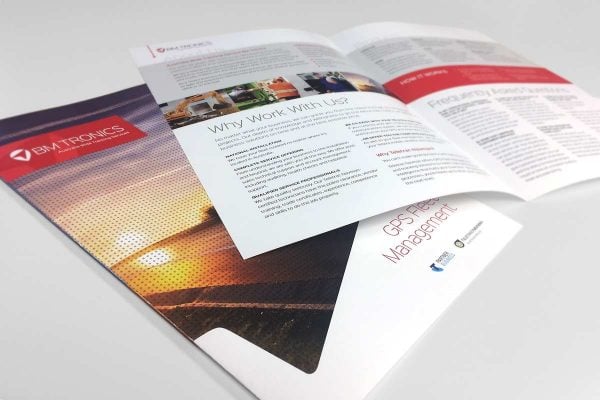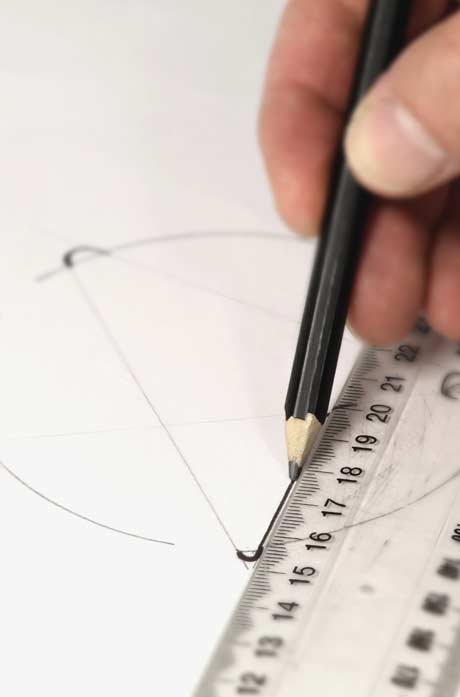 Is your website on track for success?
We can help with logo design, brand development and website development to give you a professional edge.