Forward Plastics
Plastic Bottles, Jars & Containers.
Custom designed plastics
Forward Plastics specialise in manufacturing, sourcing and supplying to the FMCG, chemical, commercial, industrial, food and medical industries. Making Forward Plastics the straightforward choice for all your packaging requirements. We partnered with Forward Plastics to build a new brand, design and develop a new website, shoot new photography and digitally print their marketing materials.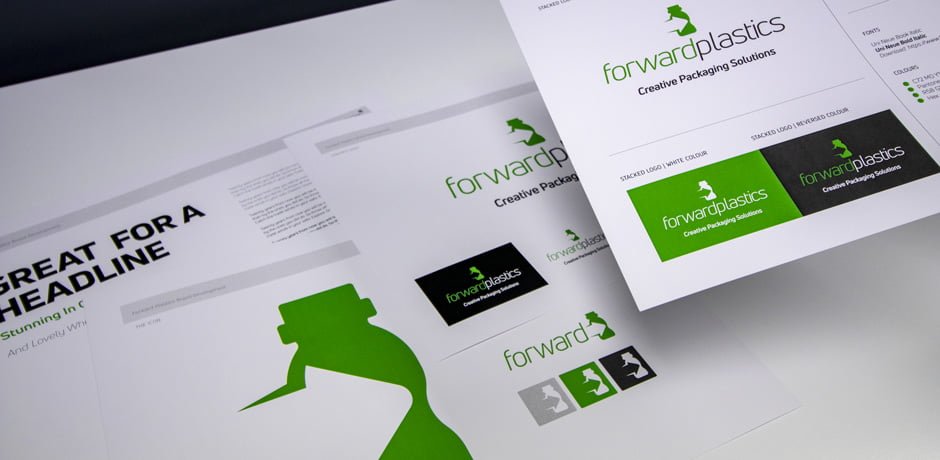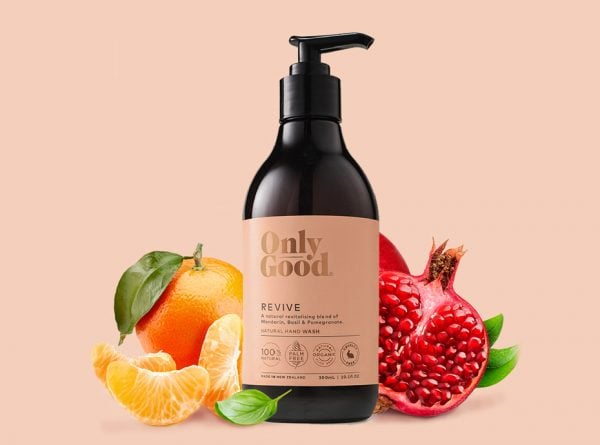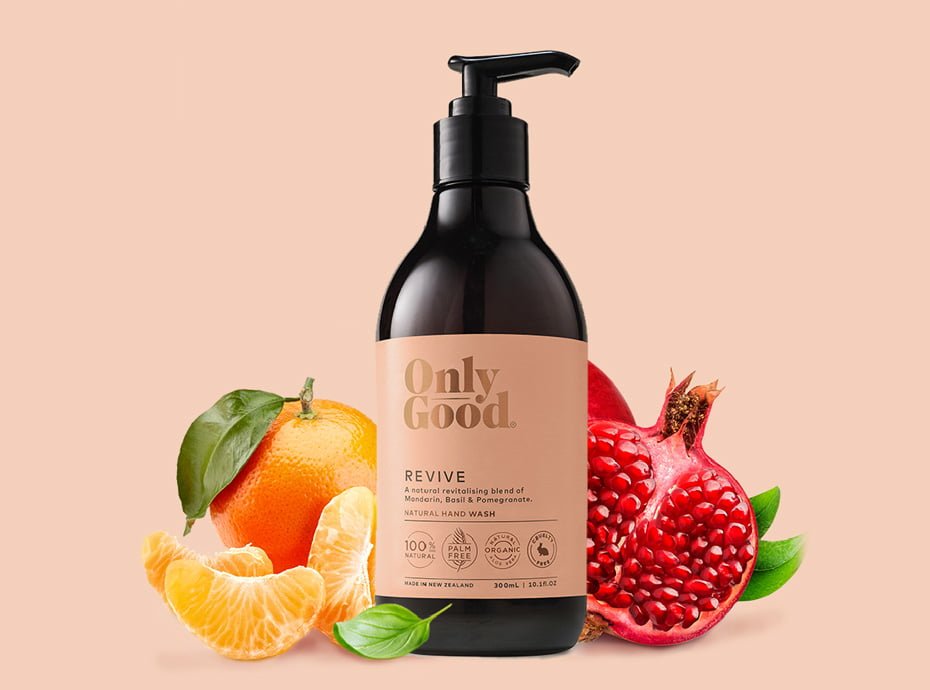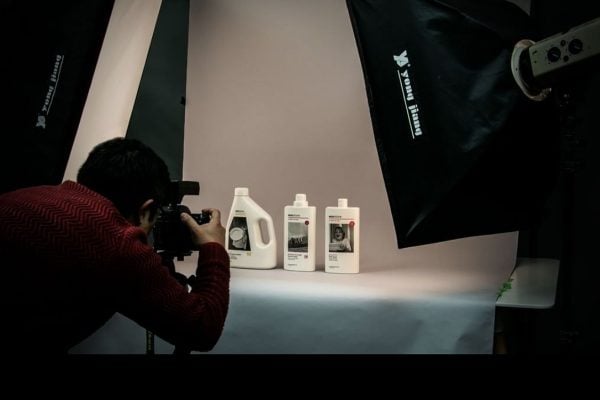 Looking to take your branding forward?
Brand design and website design go hand-in-hand at Hart. It's what we love to do.