Project Description
In Loving Memory Of
Graphic design & ecommerce
A creative digital agency
Going well beyond design alone, Hart Design has contributed towards the conceptualisation of a recent project for Lucentt, right through to launch. We provided a sounding board for how the new service should work, as well as our skill set in branding, graphic design and ecommerce website design.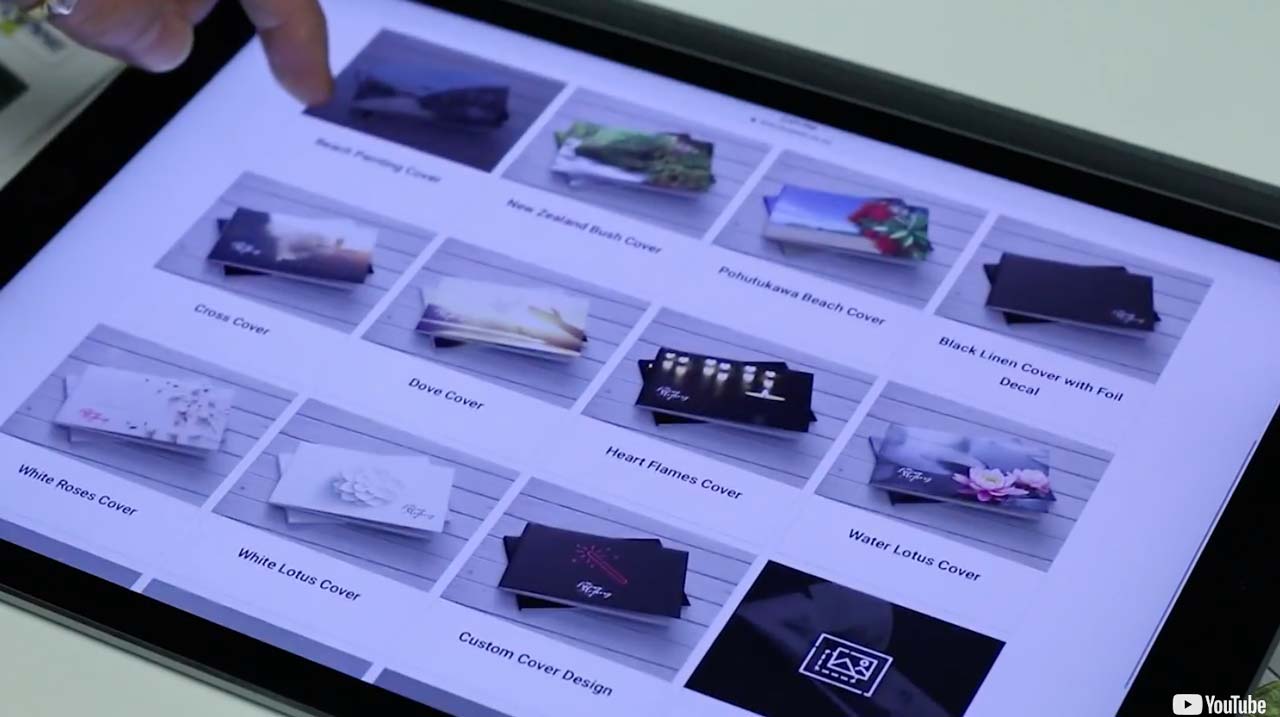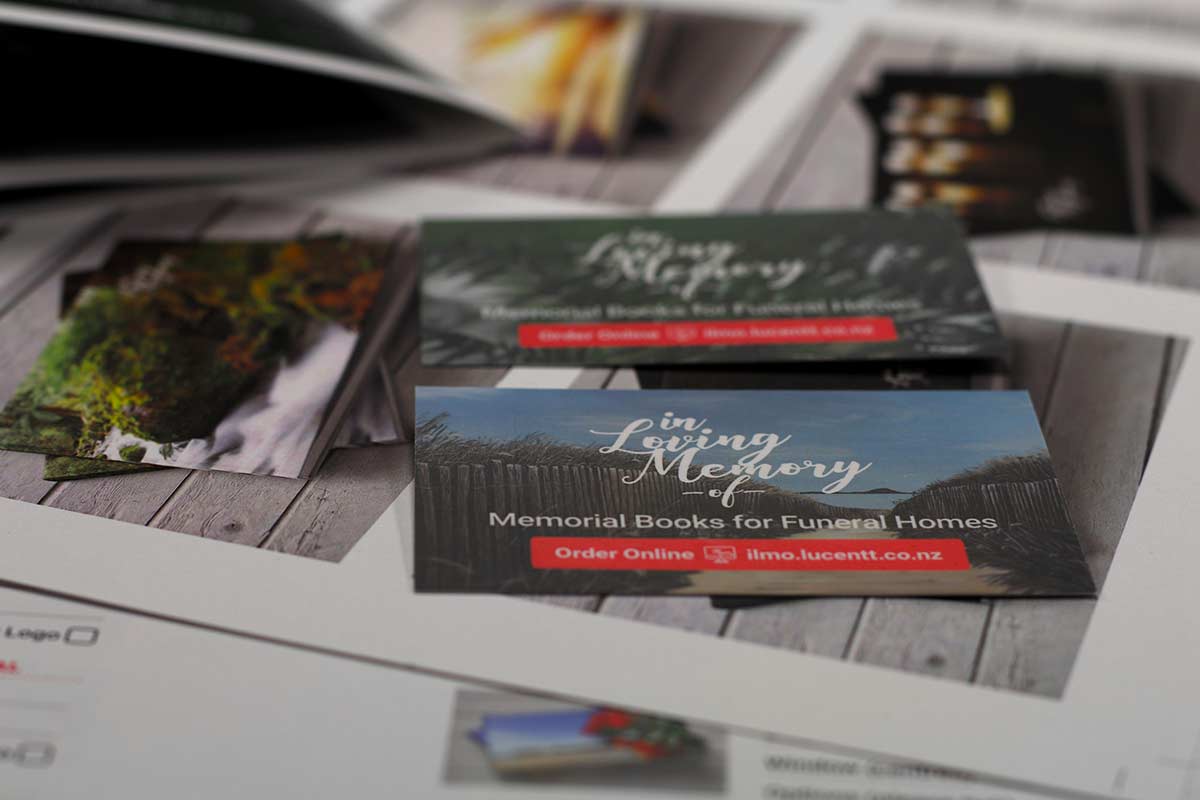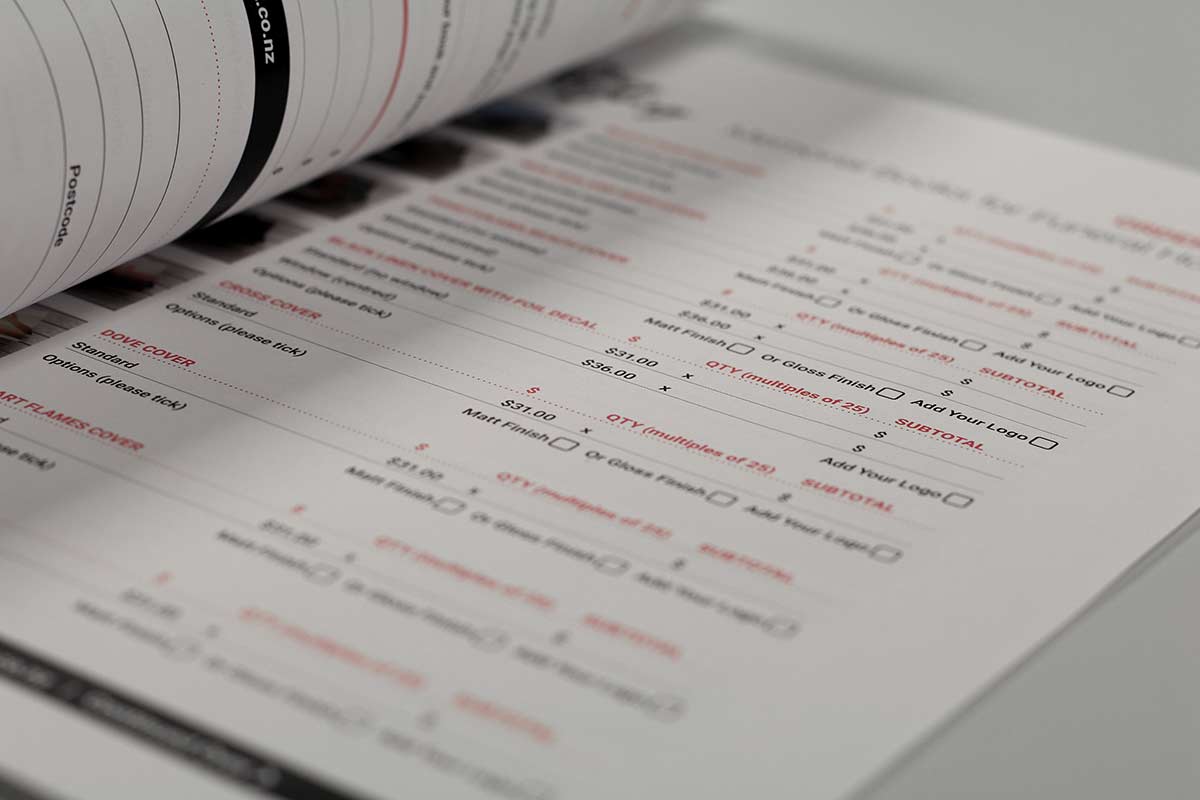 Want to create a memorable brand?
Good branding starts with us understanding your business. We welcome a conversation.