In Loving Memory Of
The memorial
book system.
The issue & the solution
This is how the conversation started with Bruce Reid, Director of Lucentt, a company who strive to bring a modern, innovative and helpful approach to their industry. In a world where choice matters, Lucentt provide a range of products to celebrate life, uniquely and distinctly. Bruce's idea was to solve a problem in the New Zealand funeral industry and in the process create a benefit to not only Lucentt, but also the Funeral Directors Association of New Zealand (FDANZ) and their members.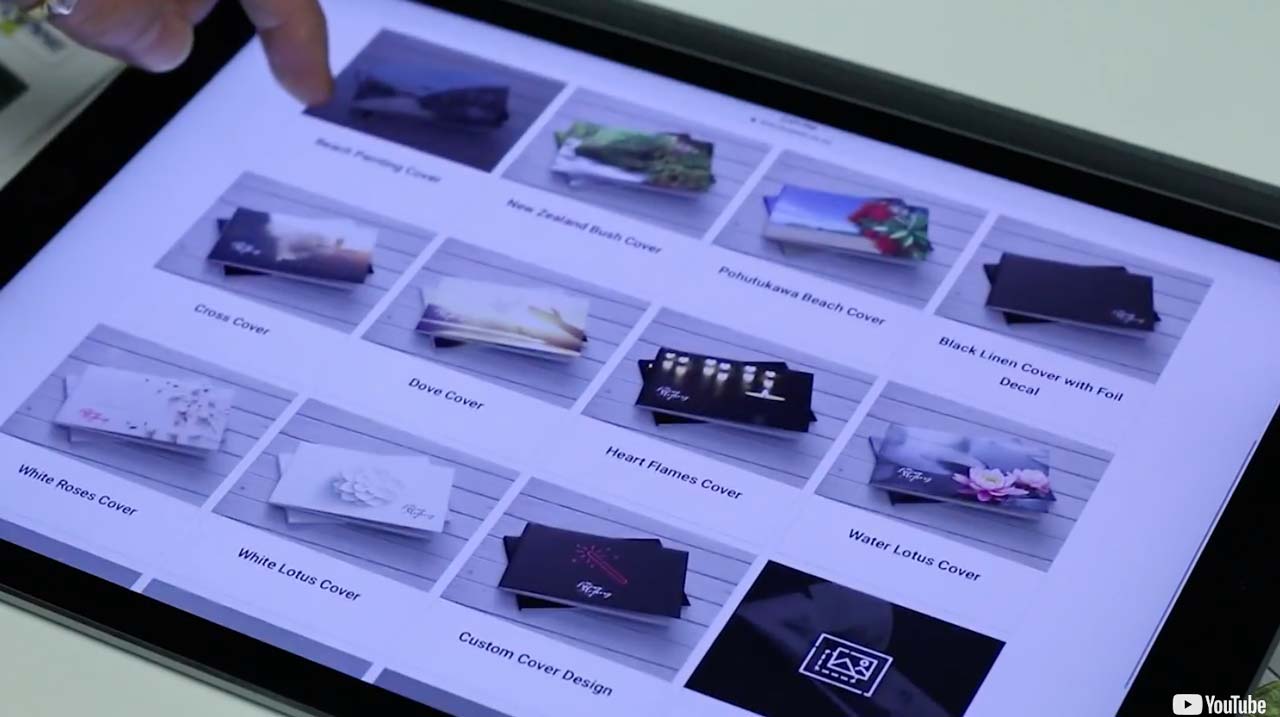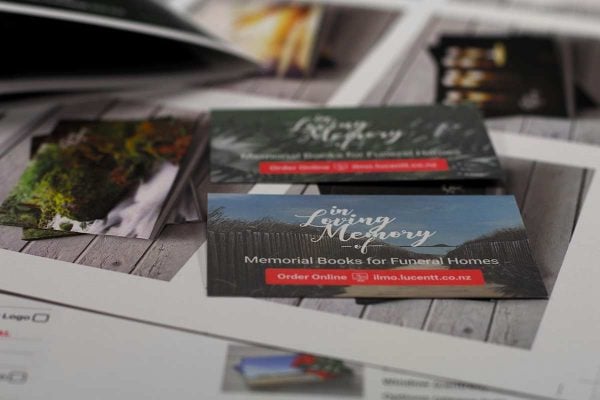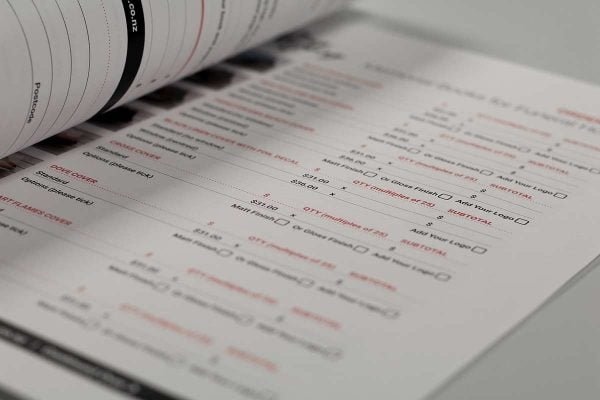 Want to create a memorable brand?
Good branding starts with us understanding your business. We welcome a conversation.