The Plant People
Much more than just a website
Website Redesign & Digital Marketing
It all started with a new logo design and snowballed from there. The design and development of a new responsive website were second on the list of creative tasks, along with photography work, brochure design, vehicle signage and printing to bring everything together.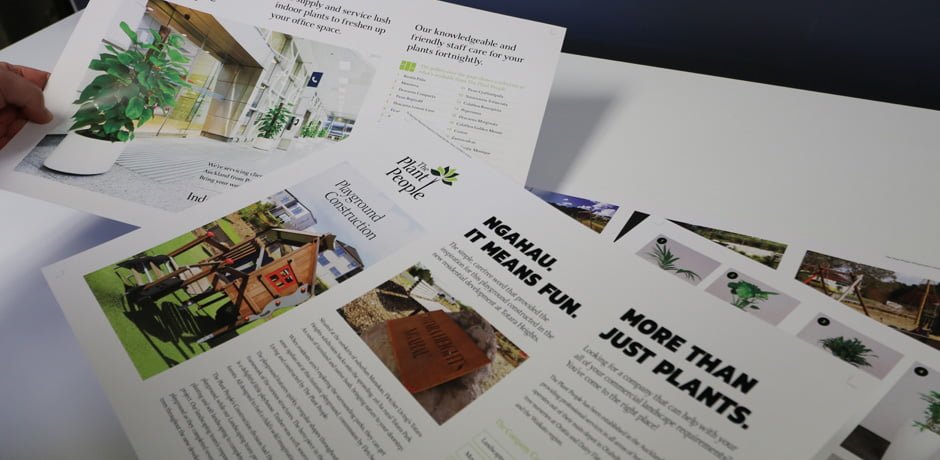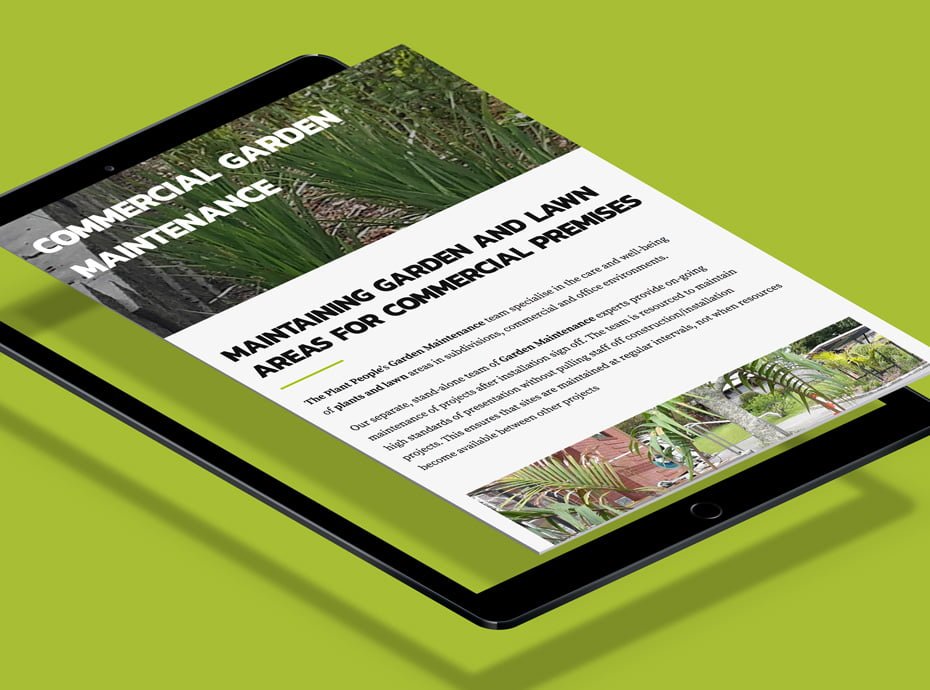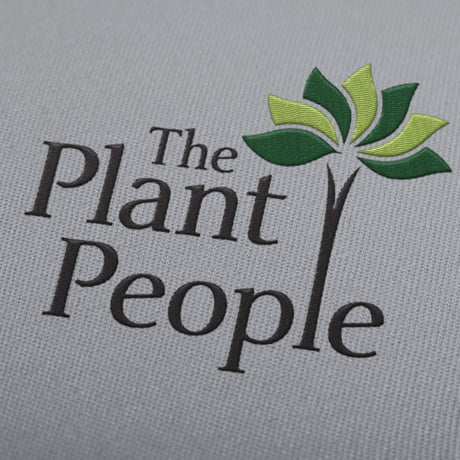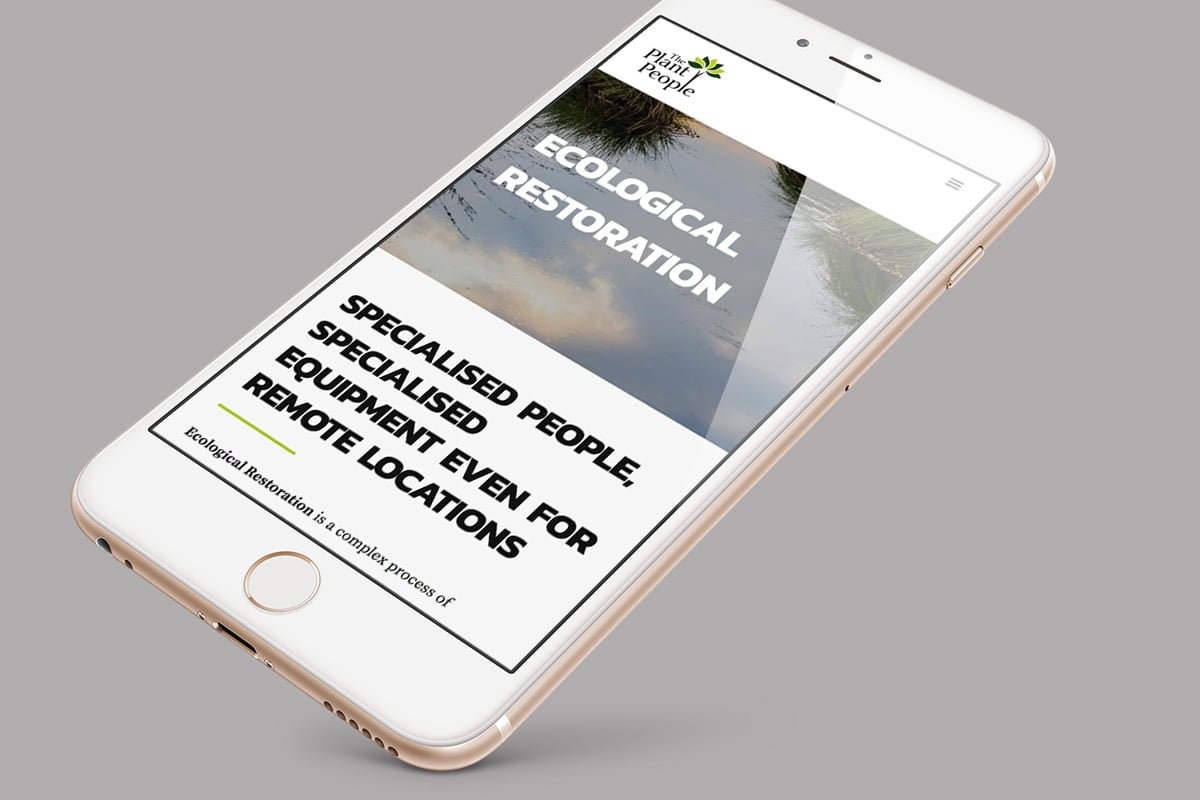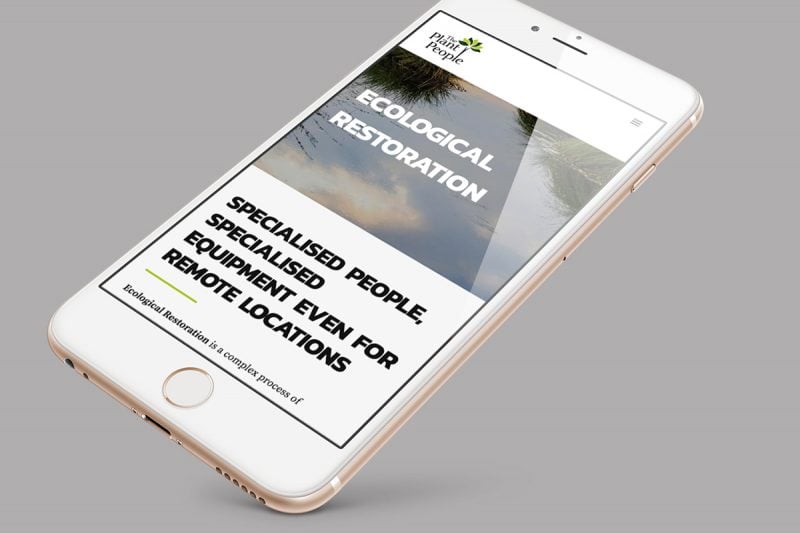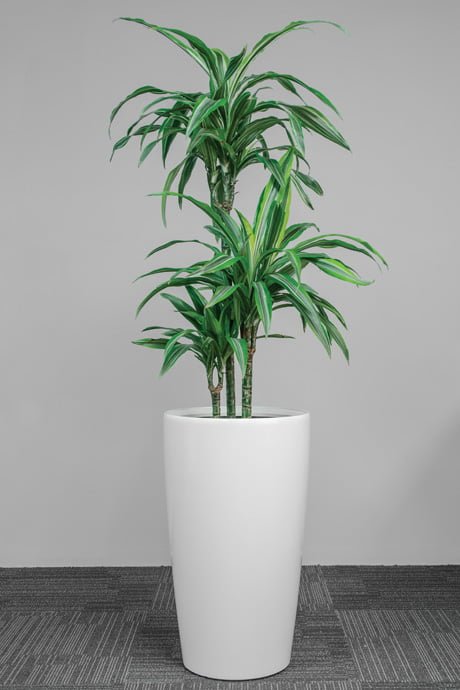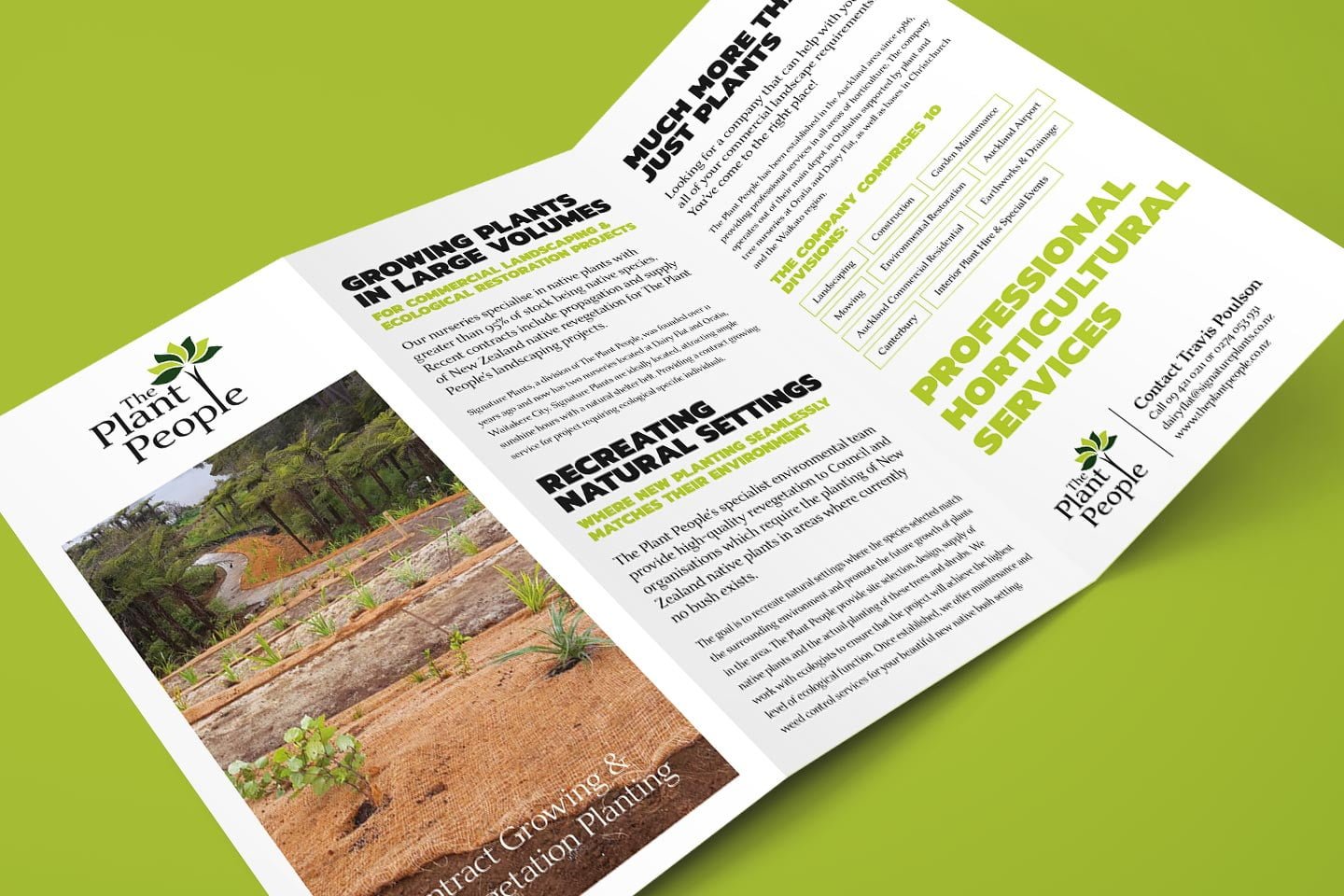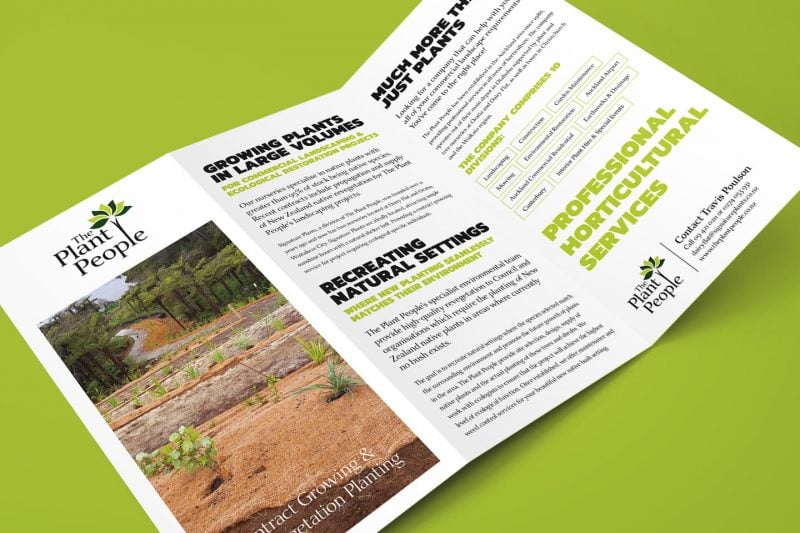 Where creative ideas grow
If you'd like to take your marketing on a journey of growth and exploration, we should get together.