Memories that last forever
Introducing a new style of photo book system that allows residents to compile their life story, at their leisure at your place. The system includes hardcover premium-quality covers, a unique professional binding solution and access to relevant modern online templates. The system allows the retirement home (large or small) to provide a professional photo book style, a personalised memento that can be produced cost-effectively — internally.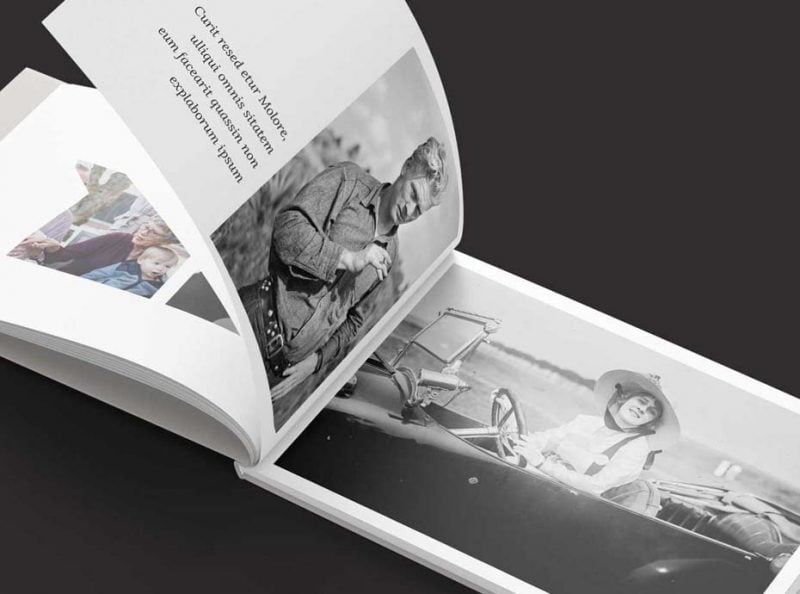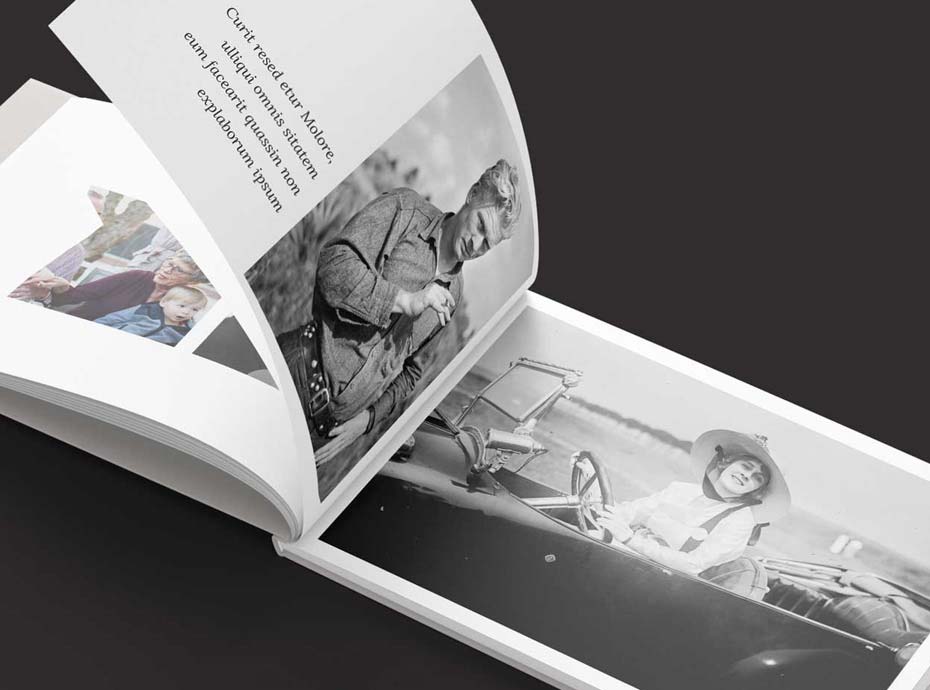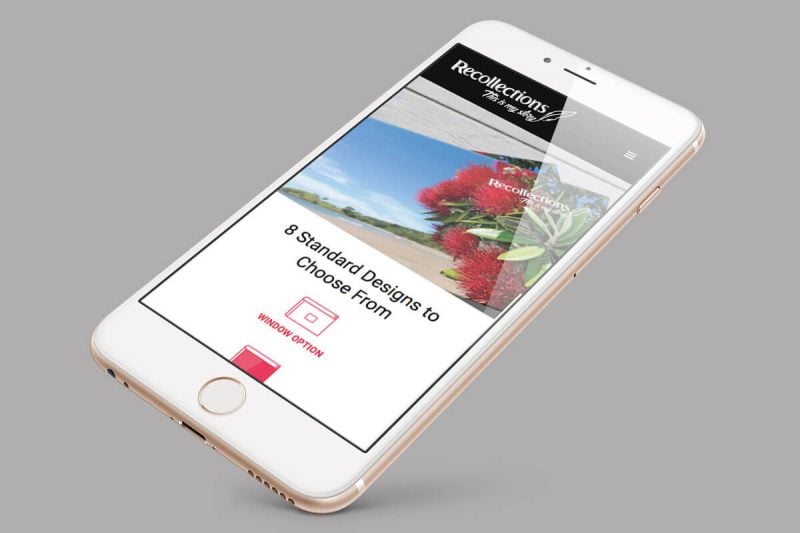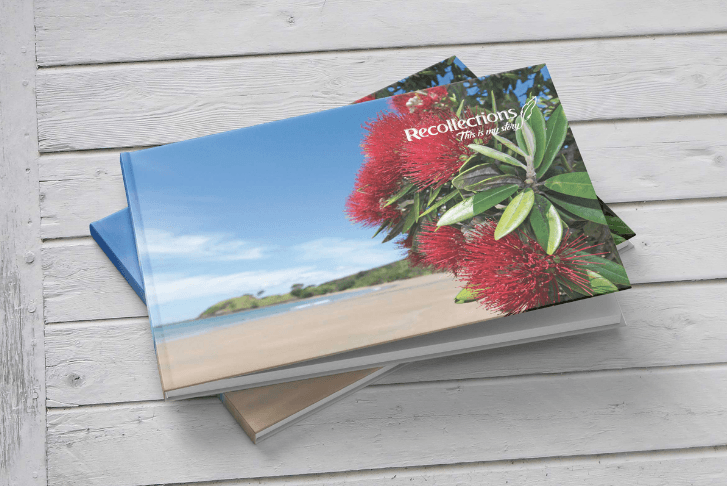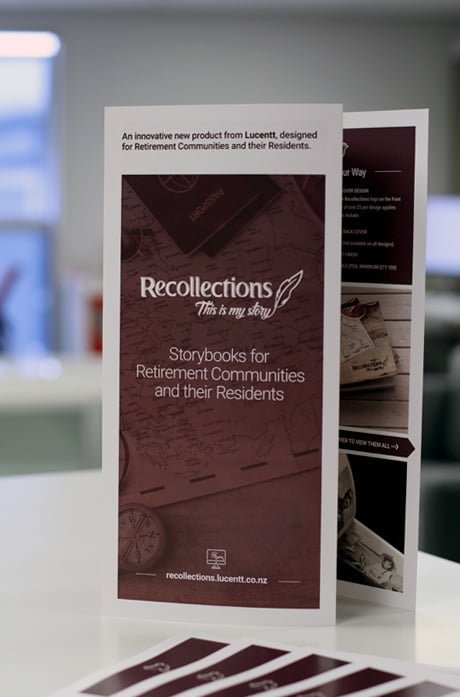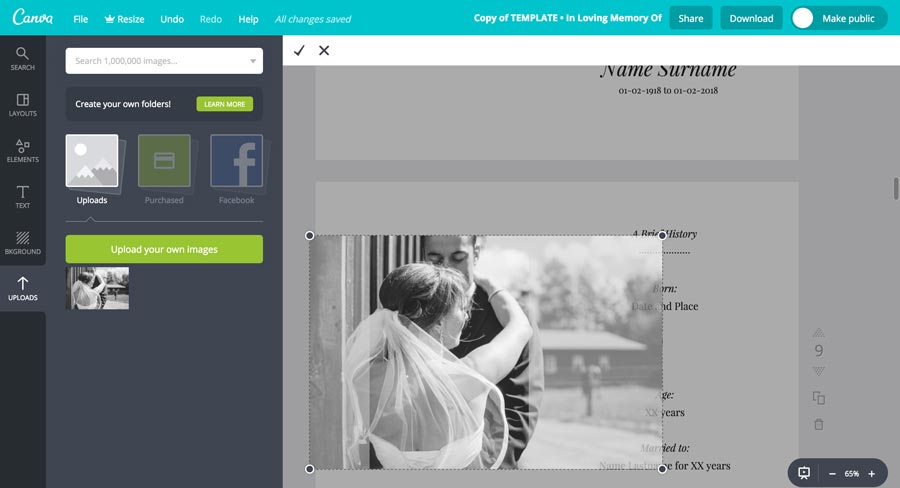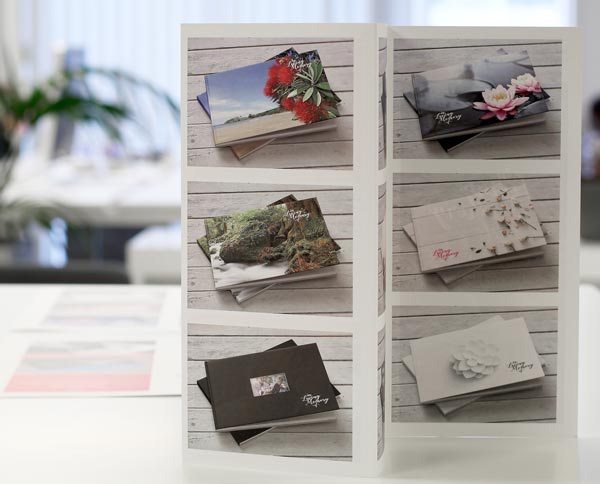 Good branding sticks in your memory
Starting out? We can establish a strong brand for you in print and online.