Souly Funerals
Designed to Soothe the Soul
Logo Design, Branding & Responsive Website
A boutique funeral home, Souly Funerals offers custom funeral packages, giving families a range of alternatives from having no funeral service, a memorial service right through to having a full funeral service. Souly Funerals do things differently. So we set about designing them a very unique and new look both in print and on the web. Their logo and branding was the first task and a responsive mobile-friendly website followed.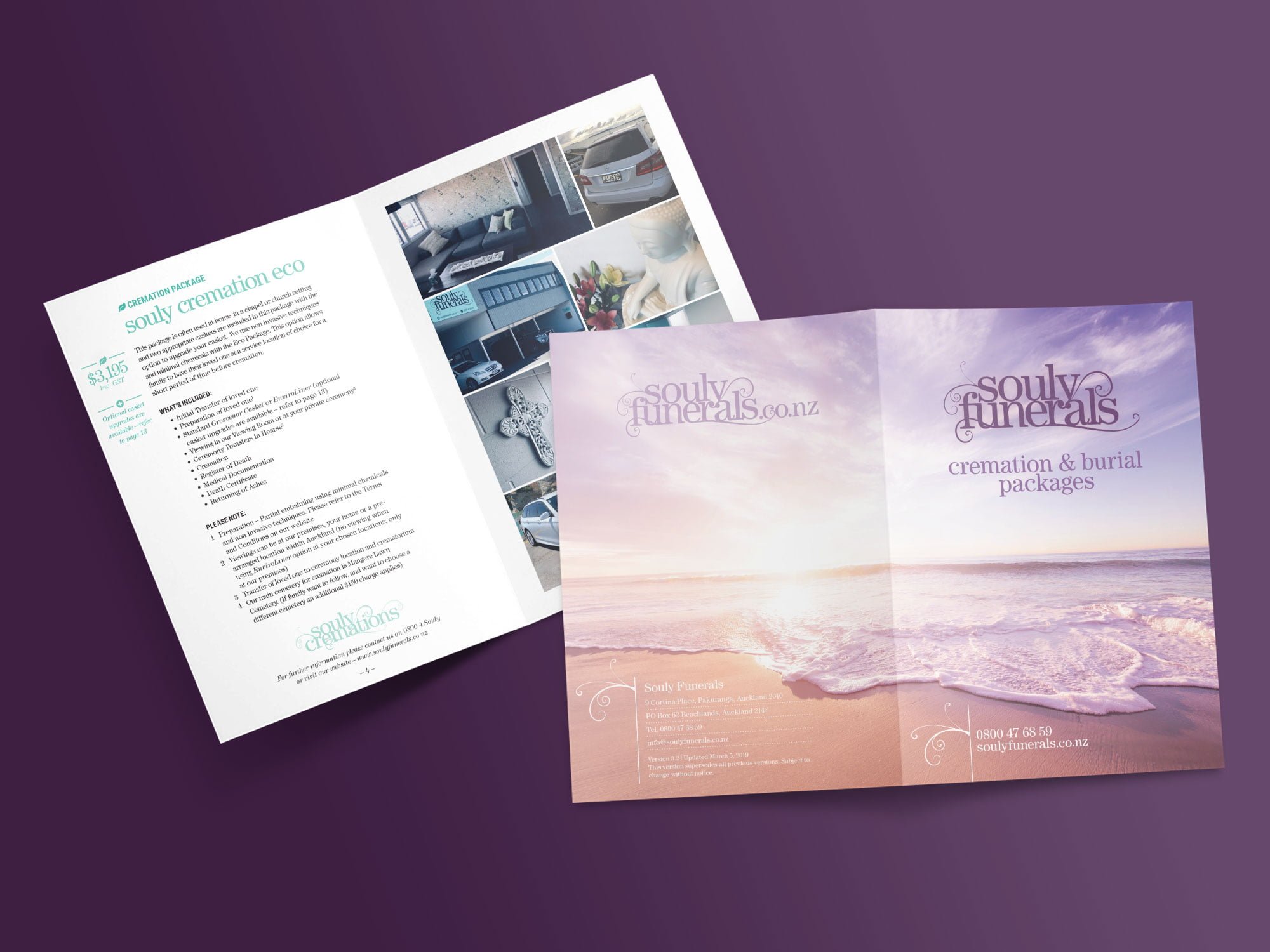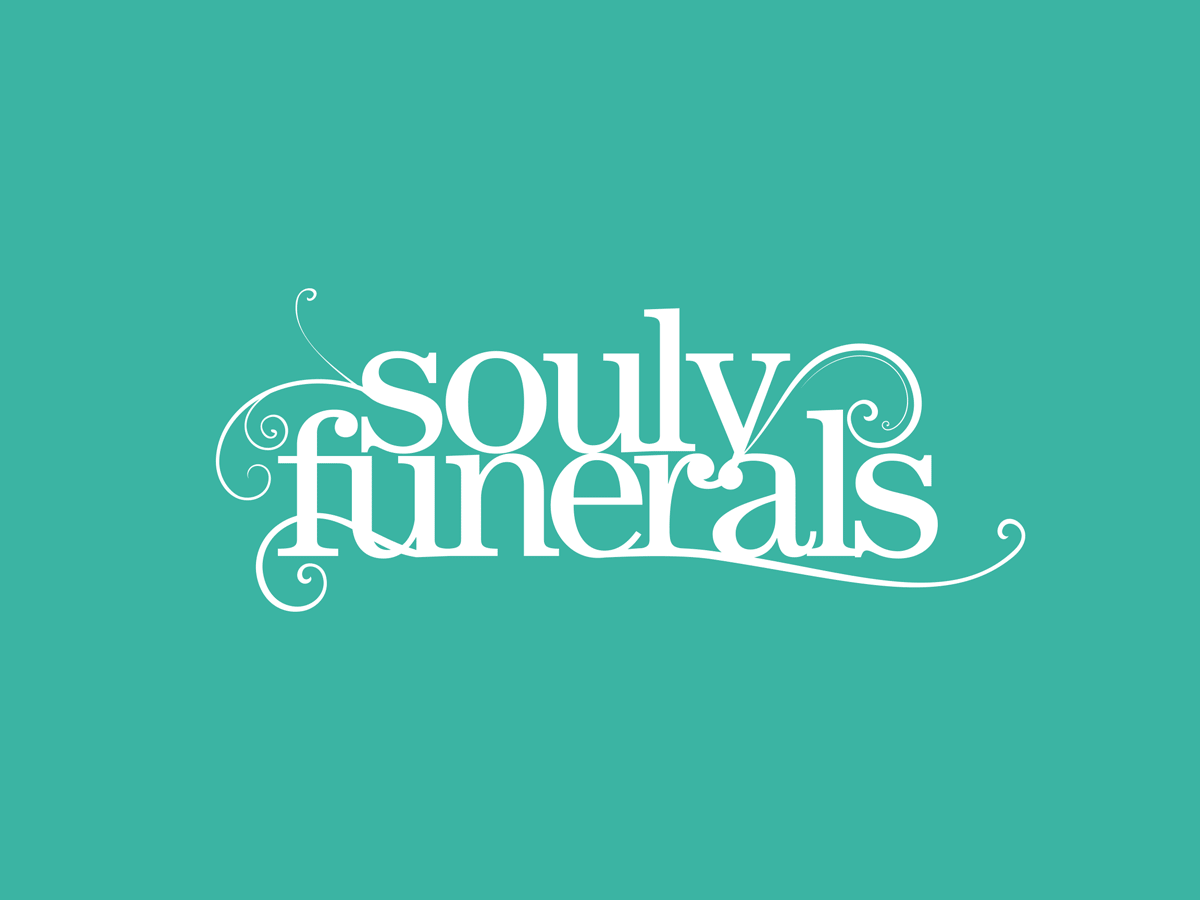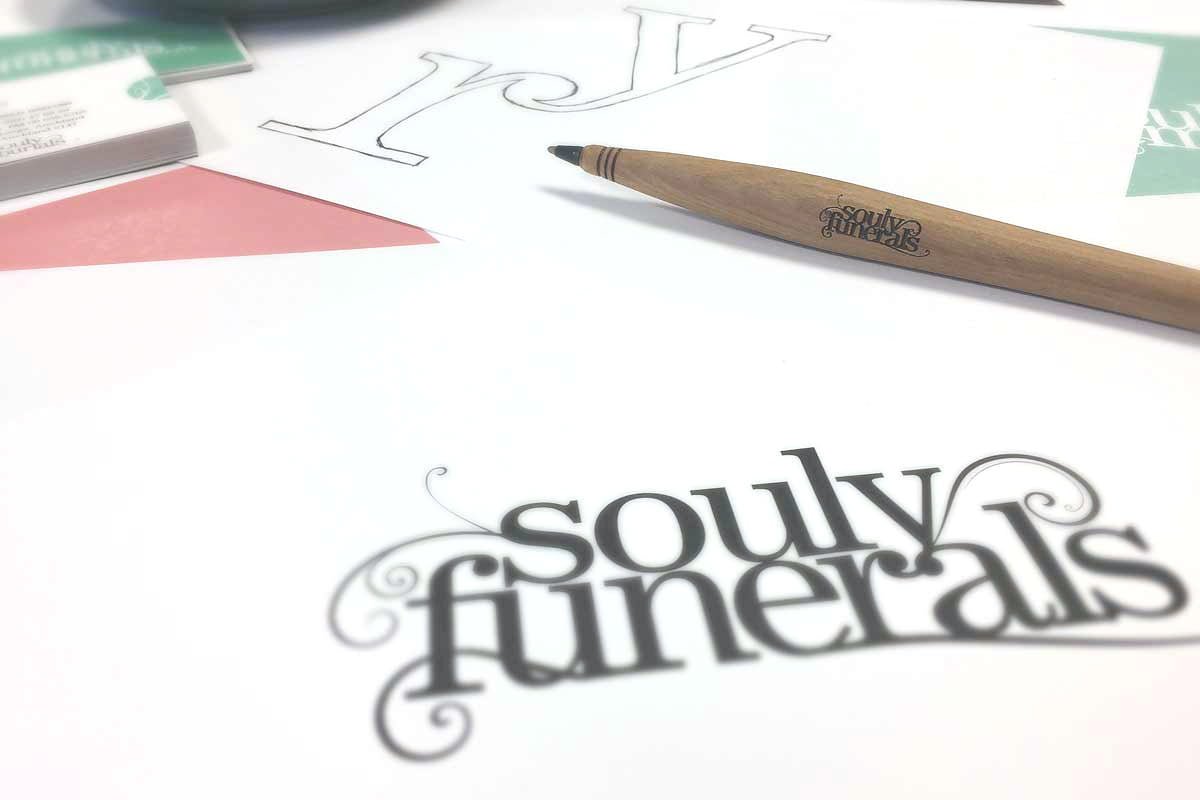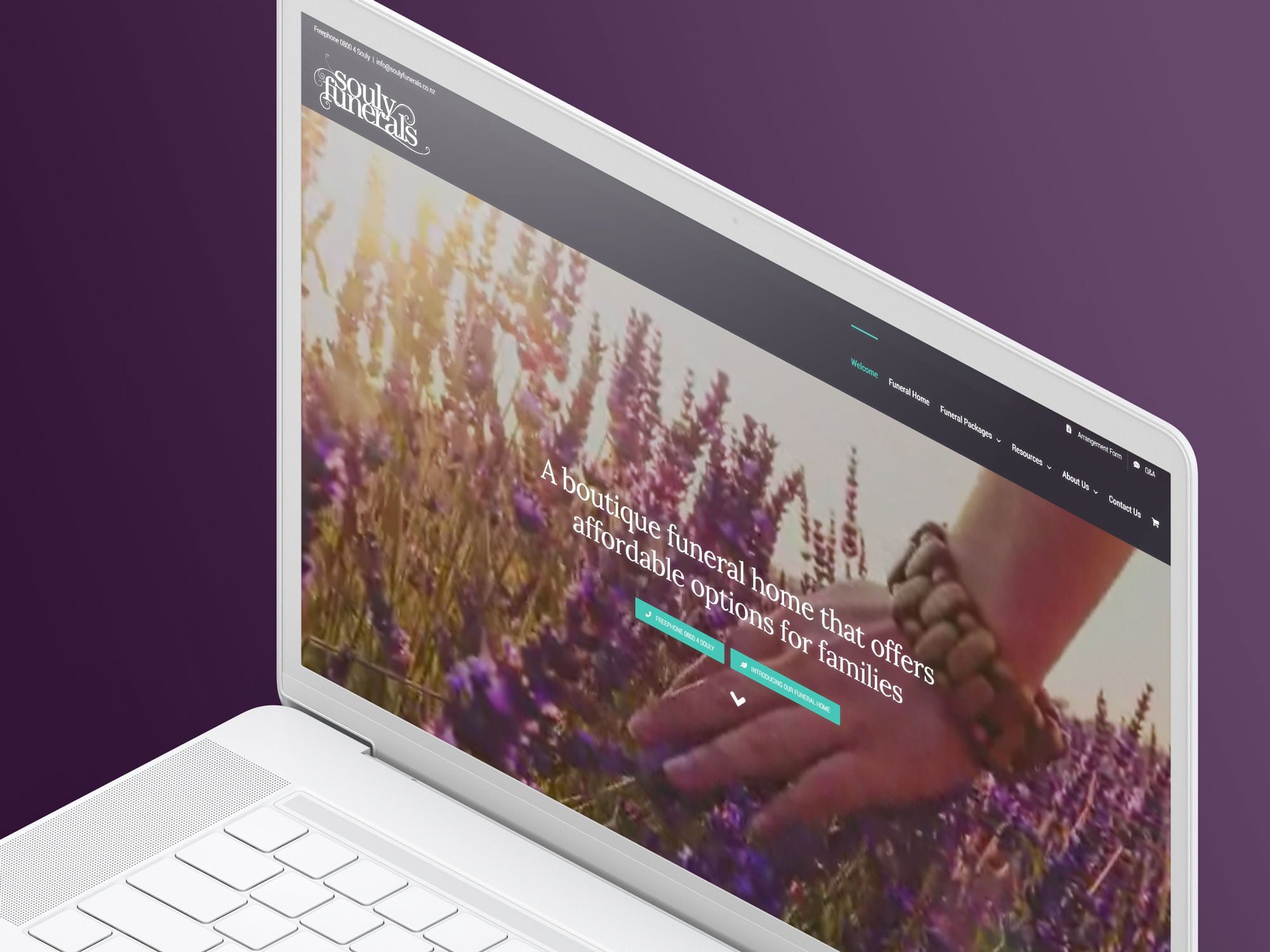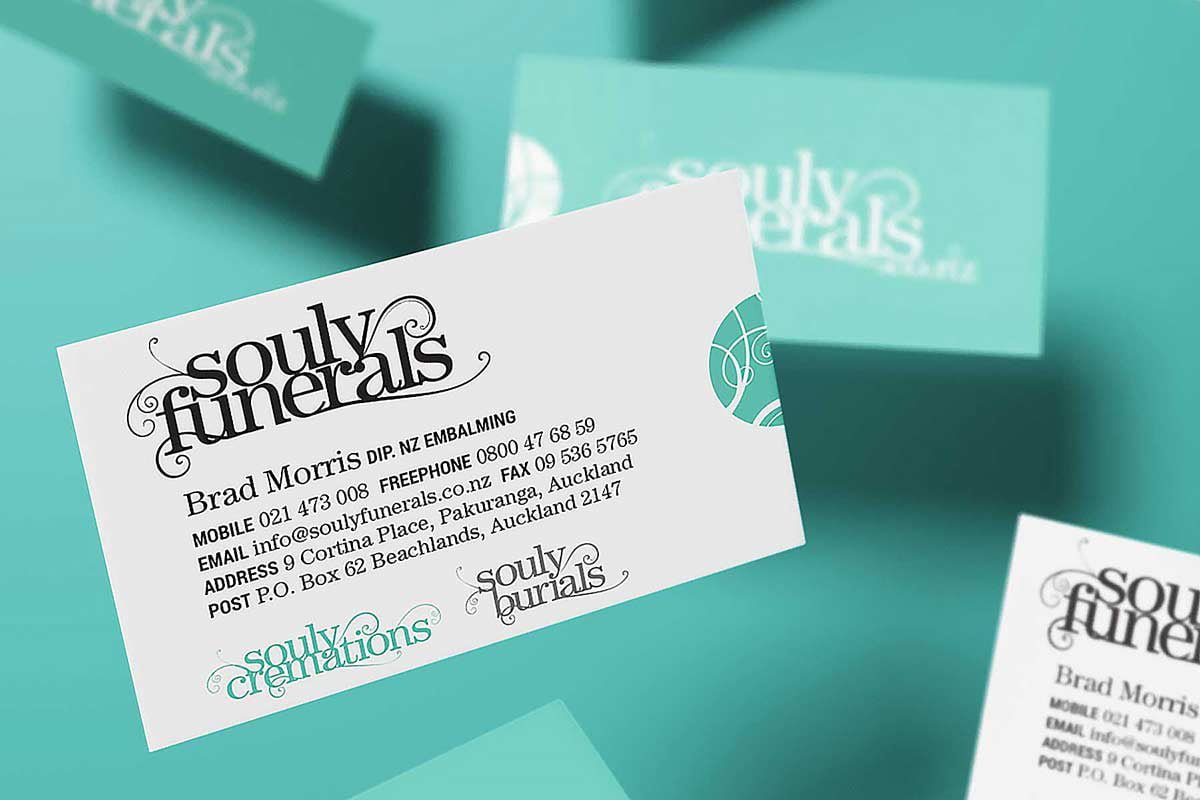 When first impressions really matter
In an industry where compassion always comes first, your brand must make an instant connection.