Customise your own funeral
Souly Funerals allows you to customise your own funeral and gives you alternatives from having no funeral service, a memorial service right through to having a full funeral service. Souly Funerals wanted to do things differently. So we set about designing them a very unique and new look both in print and on the web. Their logo and branding was the first task and once this was ticked off the remaining projects fell nicely into place.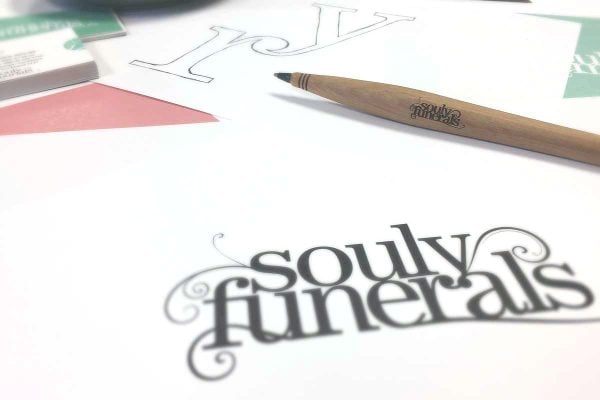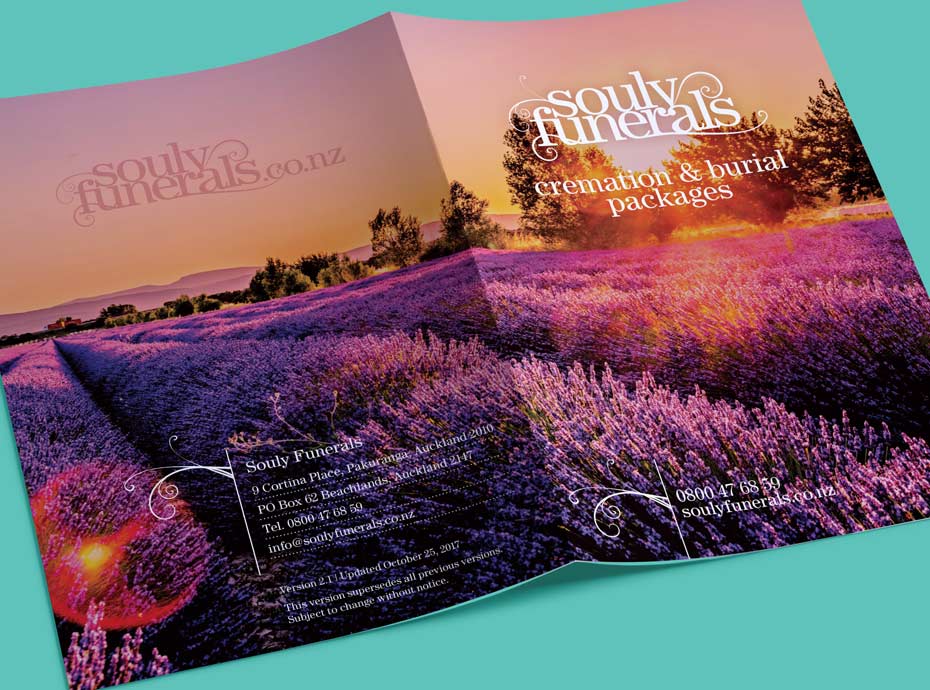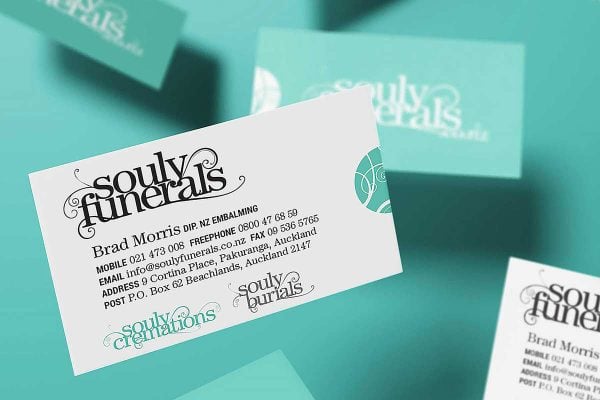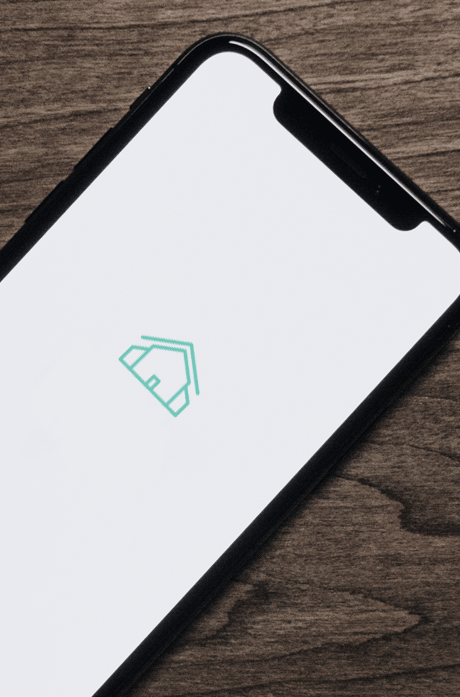 When first impressions really matter
In an industry where compassion always comes first, your brand must make an instant connection.