KeyTrack
Logo design for international mission
Conveying a message through logo design
KeyTrack International has been around for almost two decades. Over that time they've been quietly enhancing their Property Conveyancing software, building towards a big push into the international market. As that global mission draws near, Director and local entrepreneur Richard Galbraith approached Hart Design to redraw the KeyTrack logo with a contemporary twist.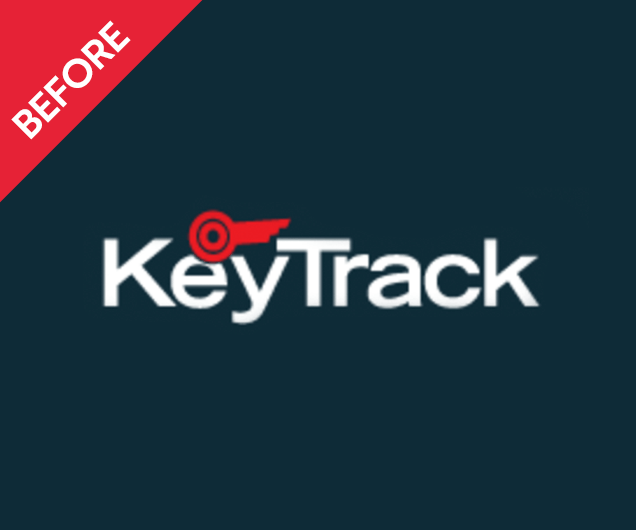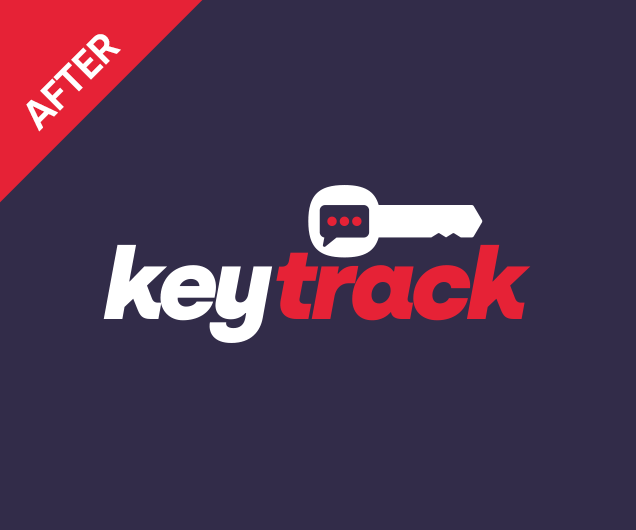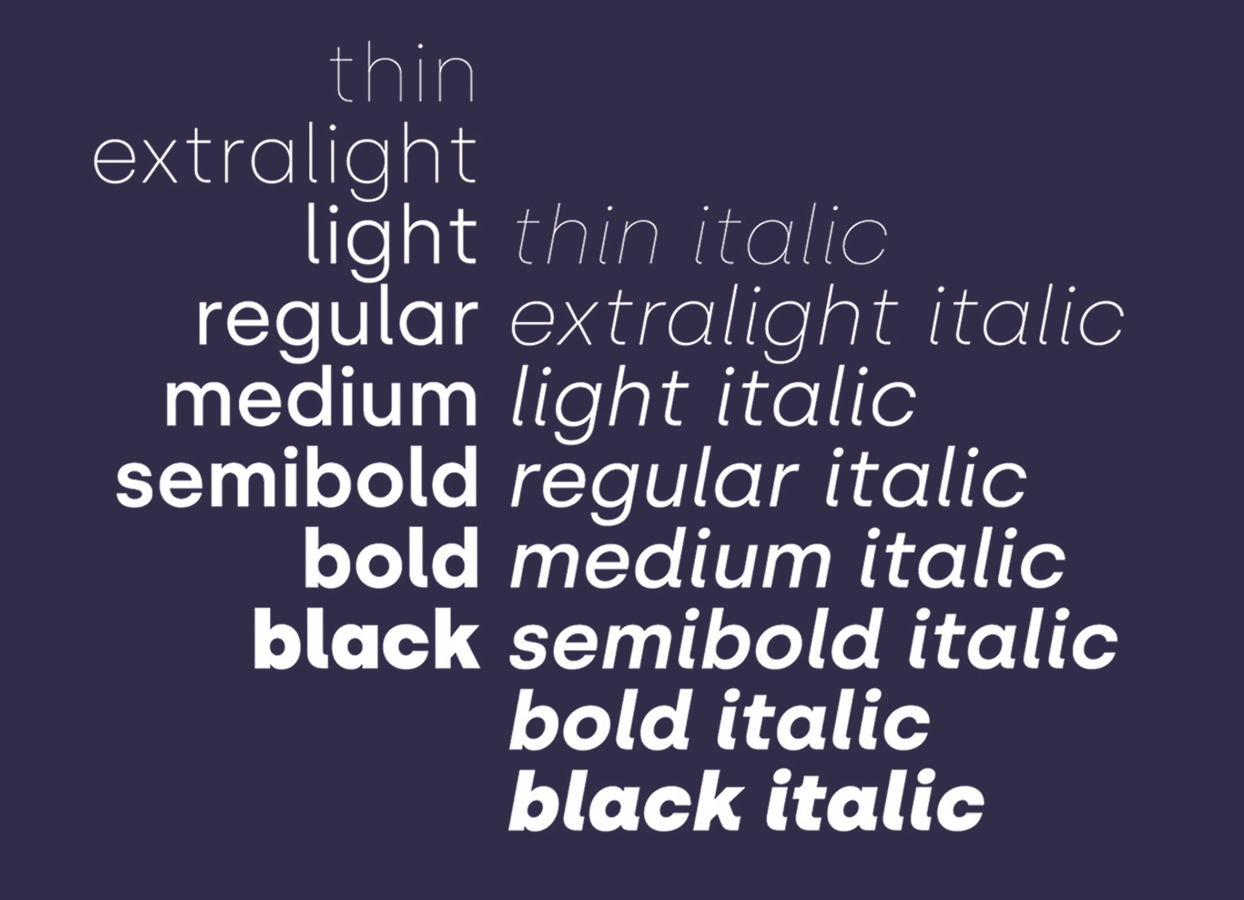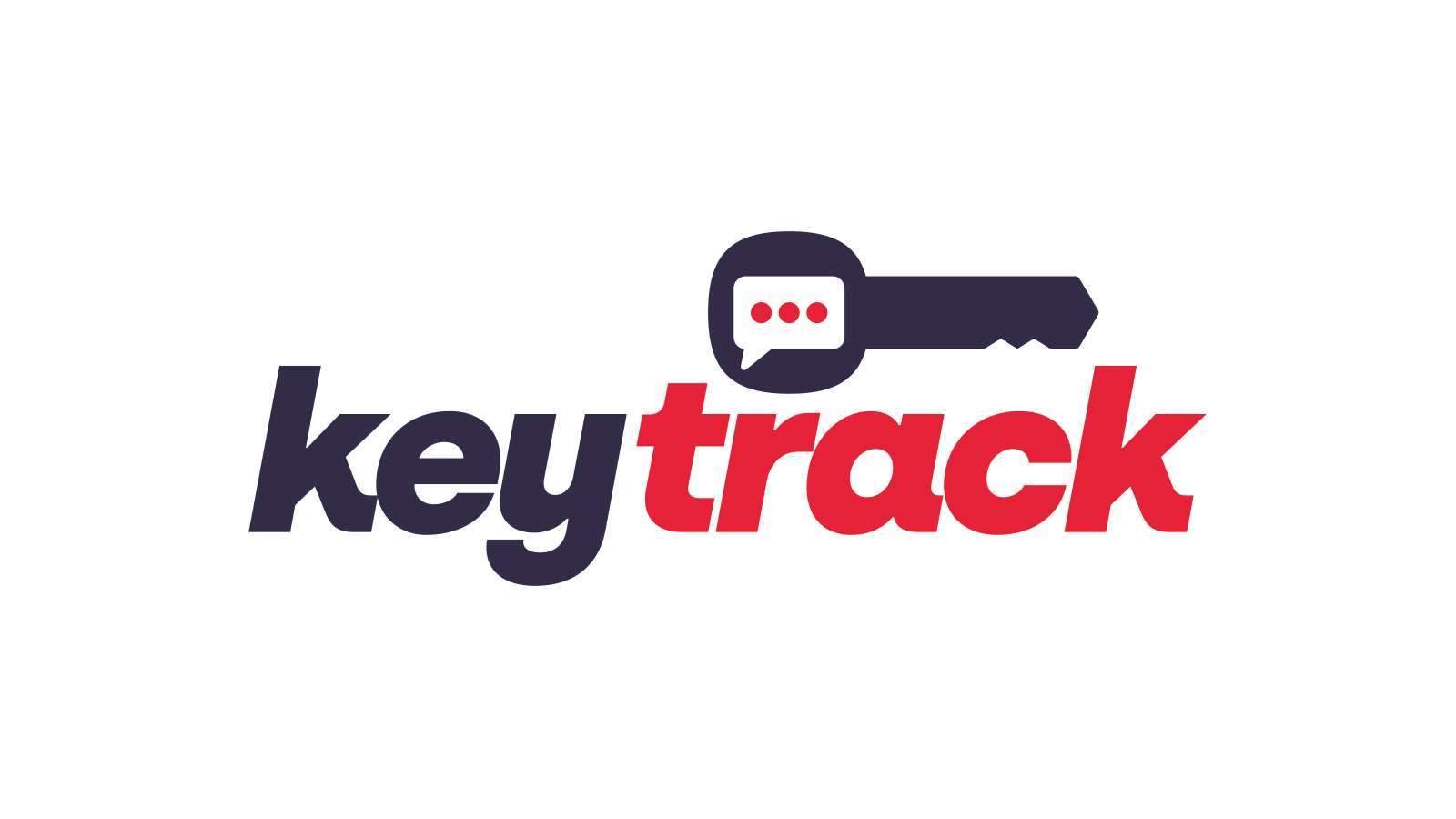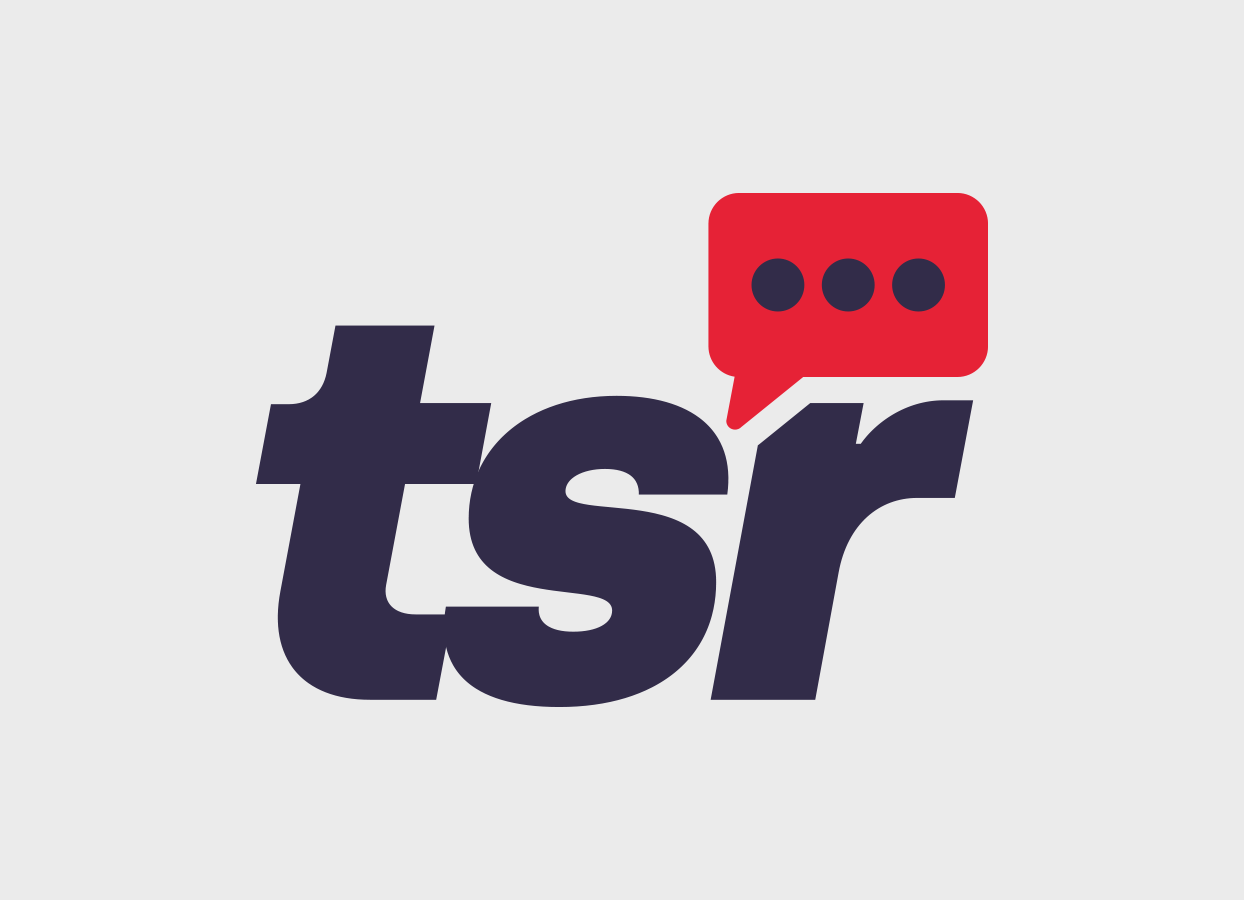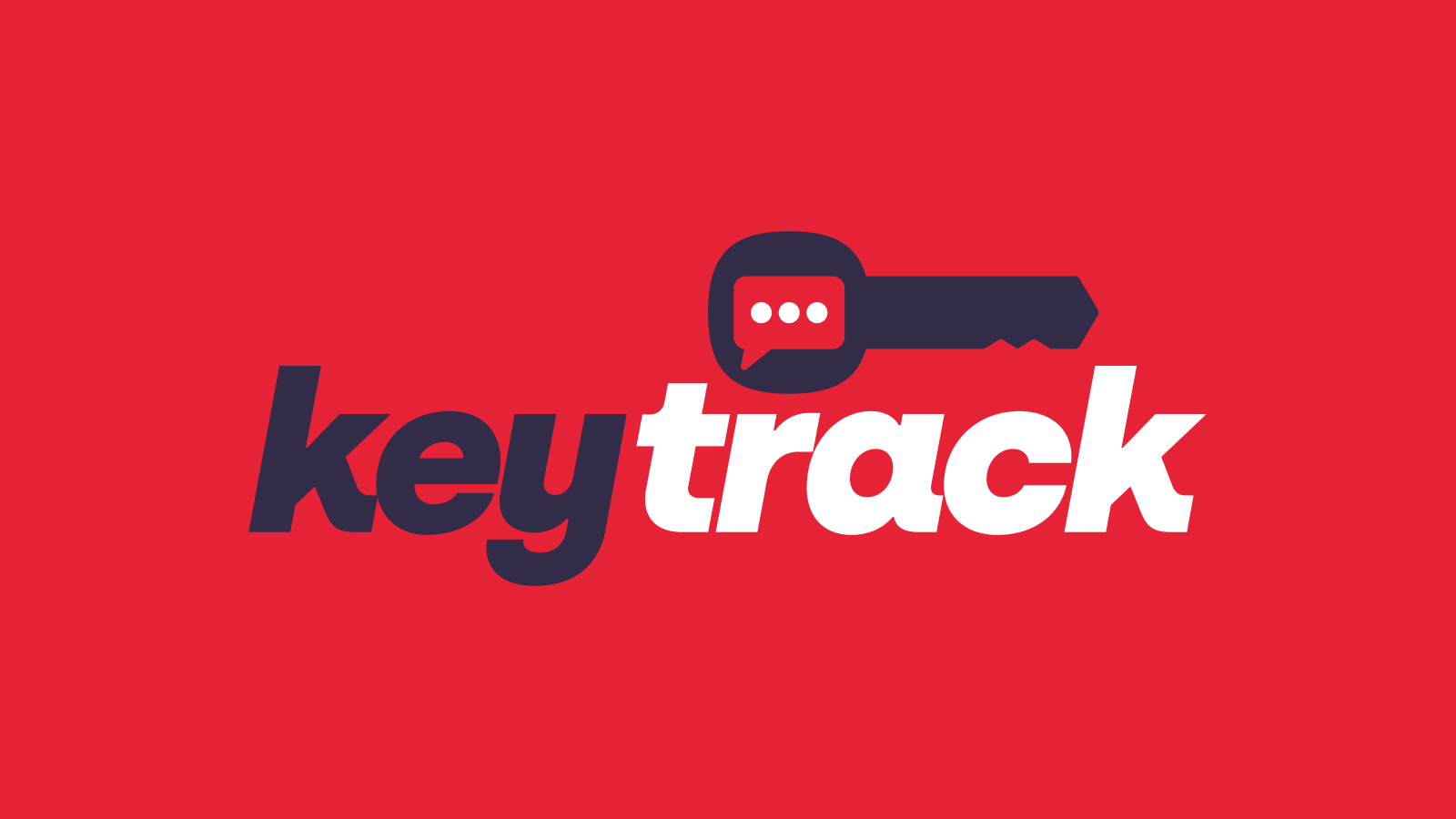 Are you looking to relaunch your business with a modern logo design?
Redesign a logo isn't always about throwing out the baby with the bathwater. For KeyTrack, it was about evolving their design to a higher level to meet their market. If you have a logo design challenge, we should talk.