Case Study
They tried WIX, then tried Hart Design
Web Design: getting what you pay for
Home Design Company built their first website using WIX. They chose that platform for the same reasons that many other businesses do – they can make it themselves for minimal costs. As a startup, that was especially attractive to them. However, fast-forward 12 months, and they had realised that the website wasn't having any real impact on their business. They turned to Hart Design for guidance and, following our advice, they embarked on a total website overhaul.
Here's why…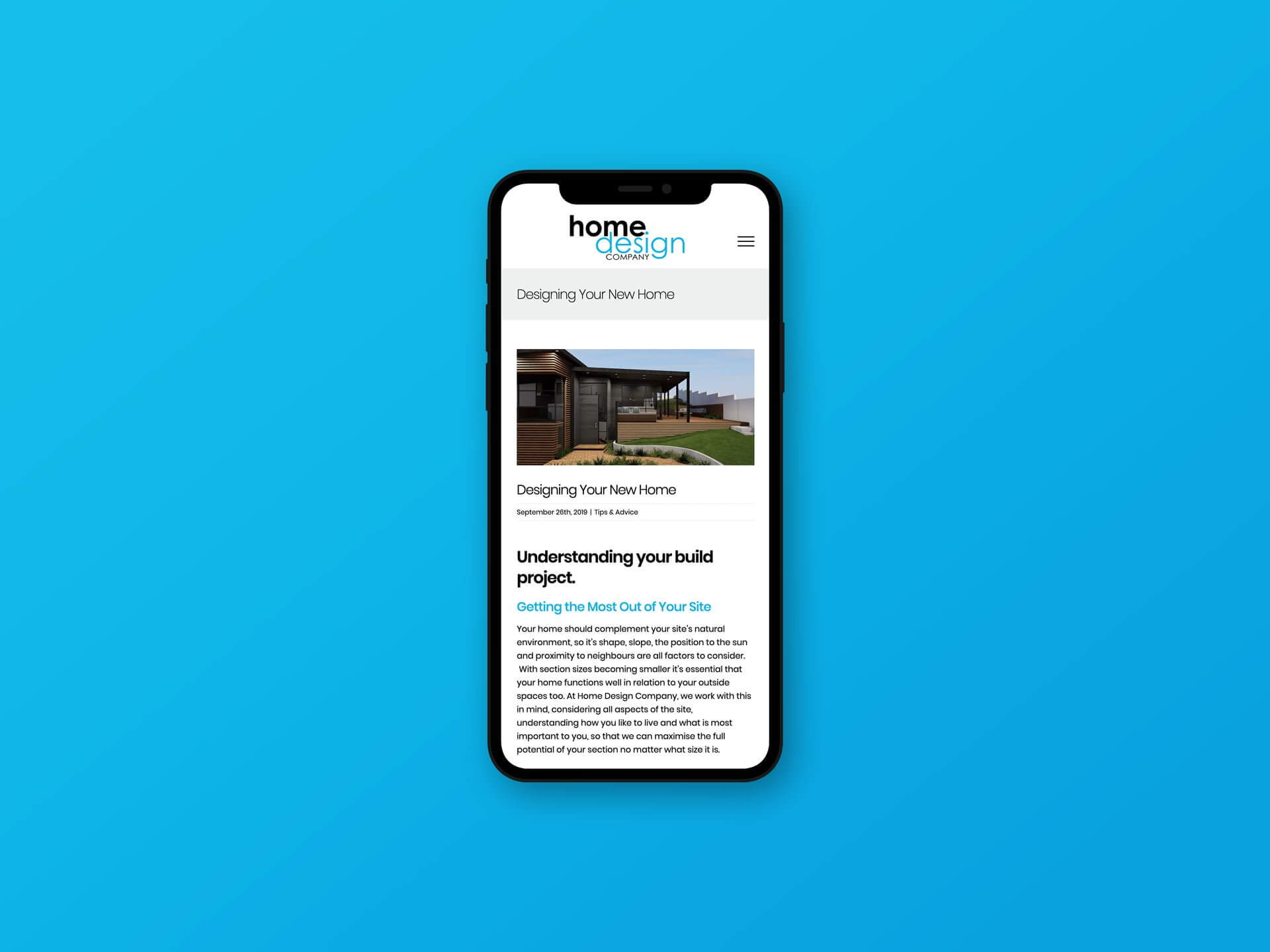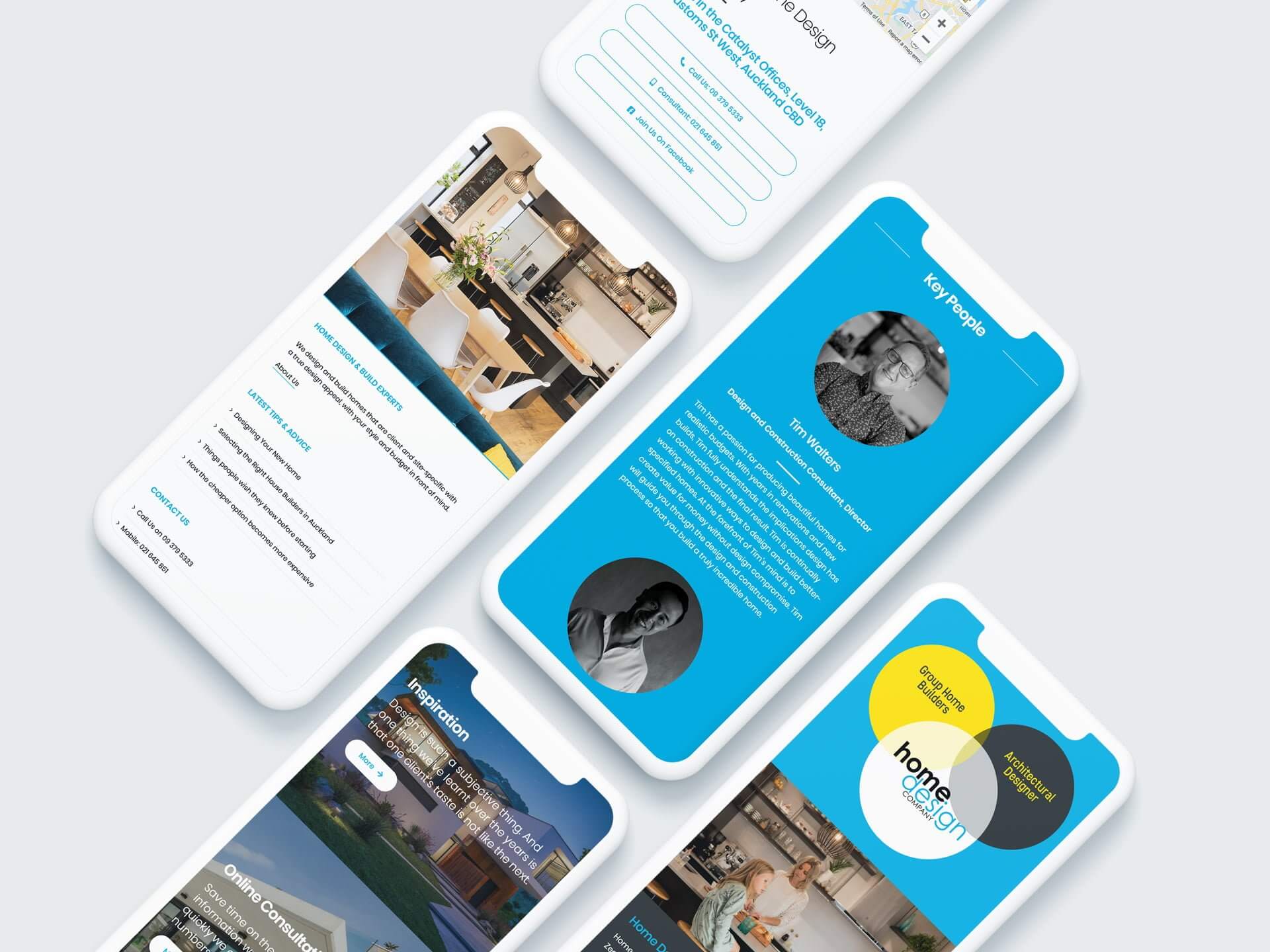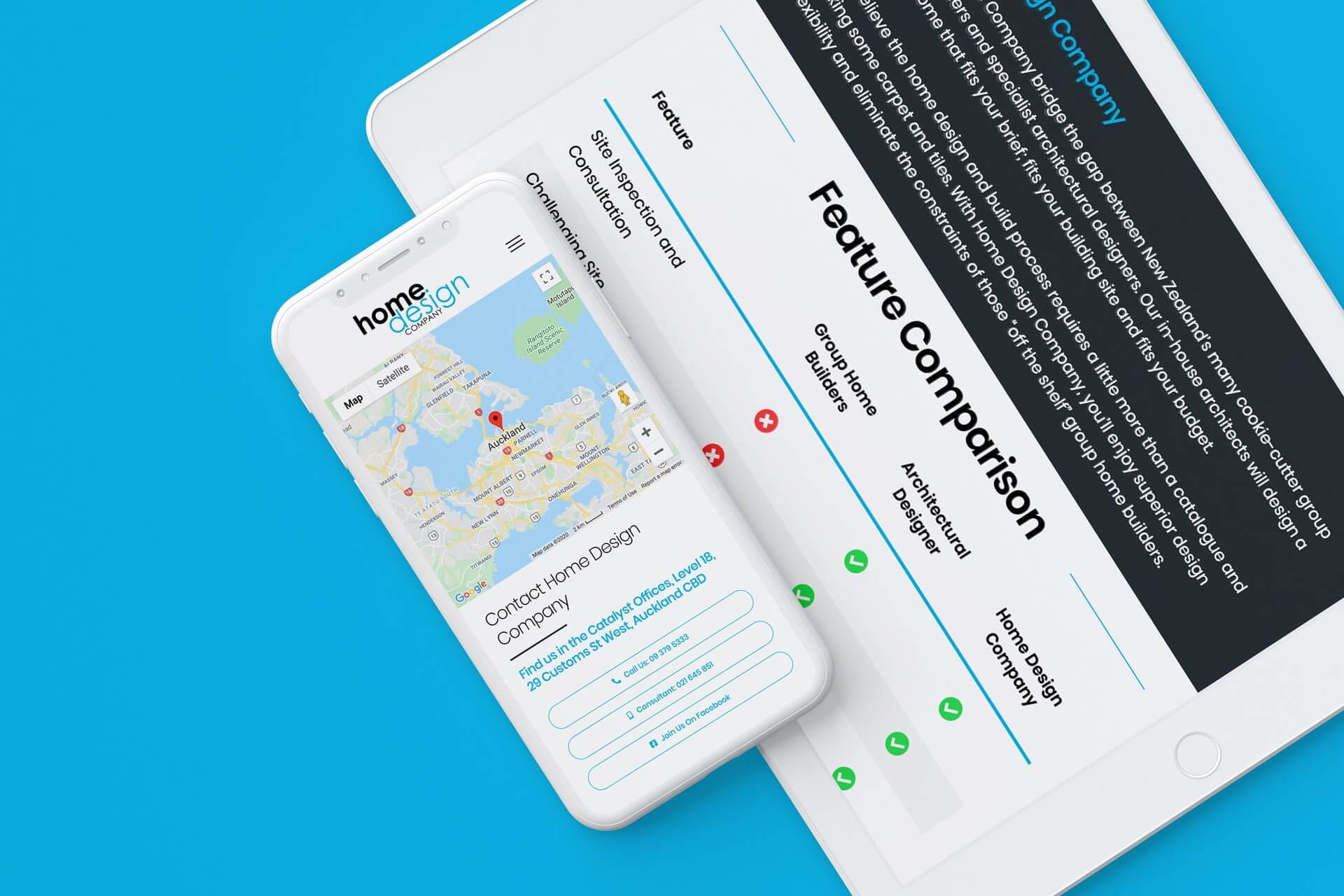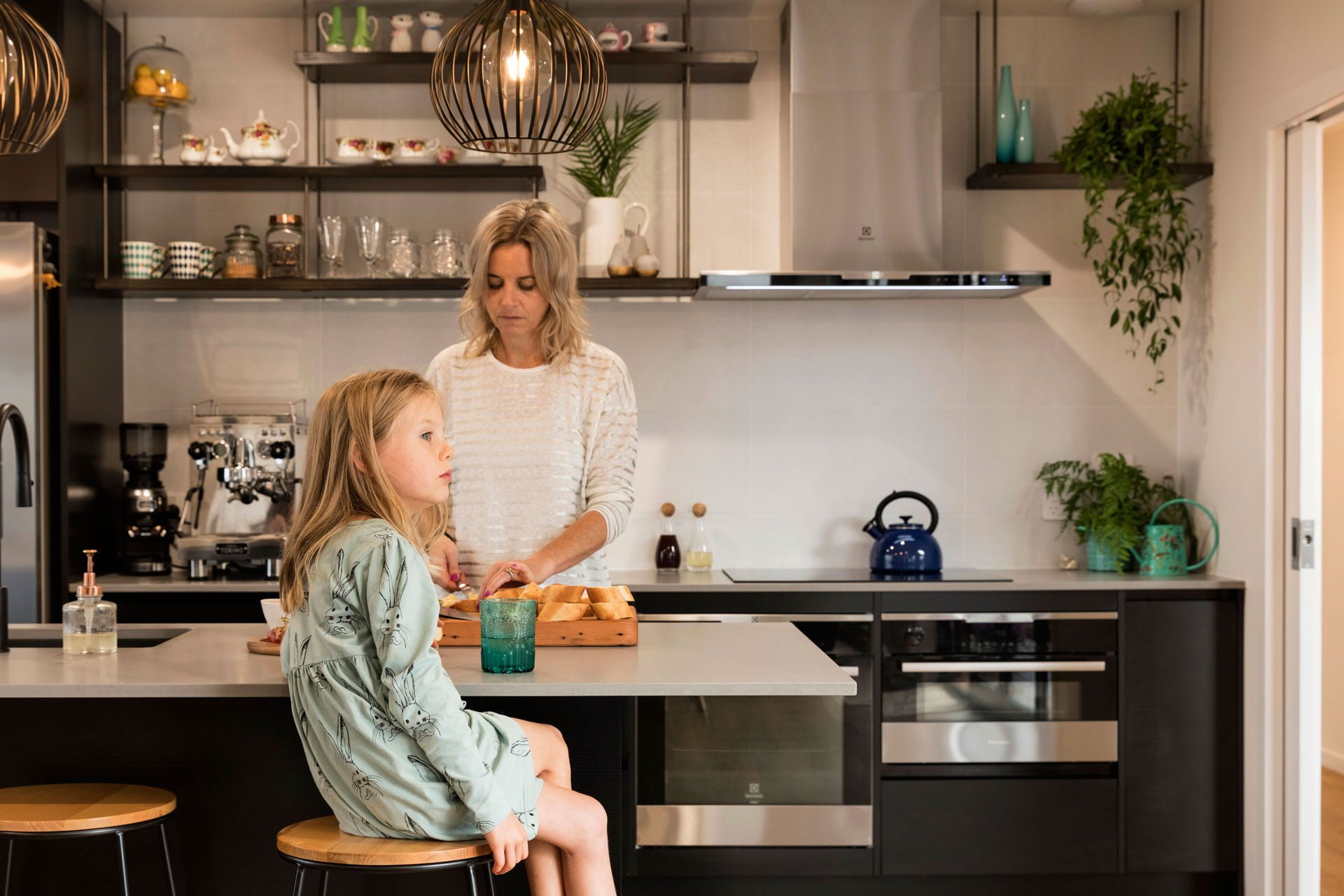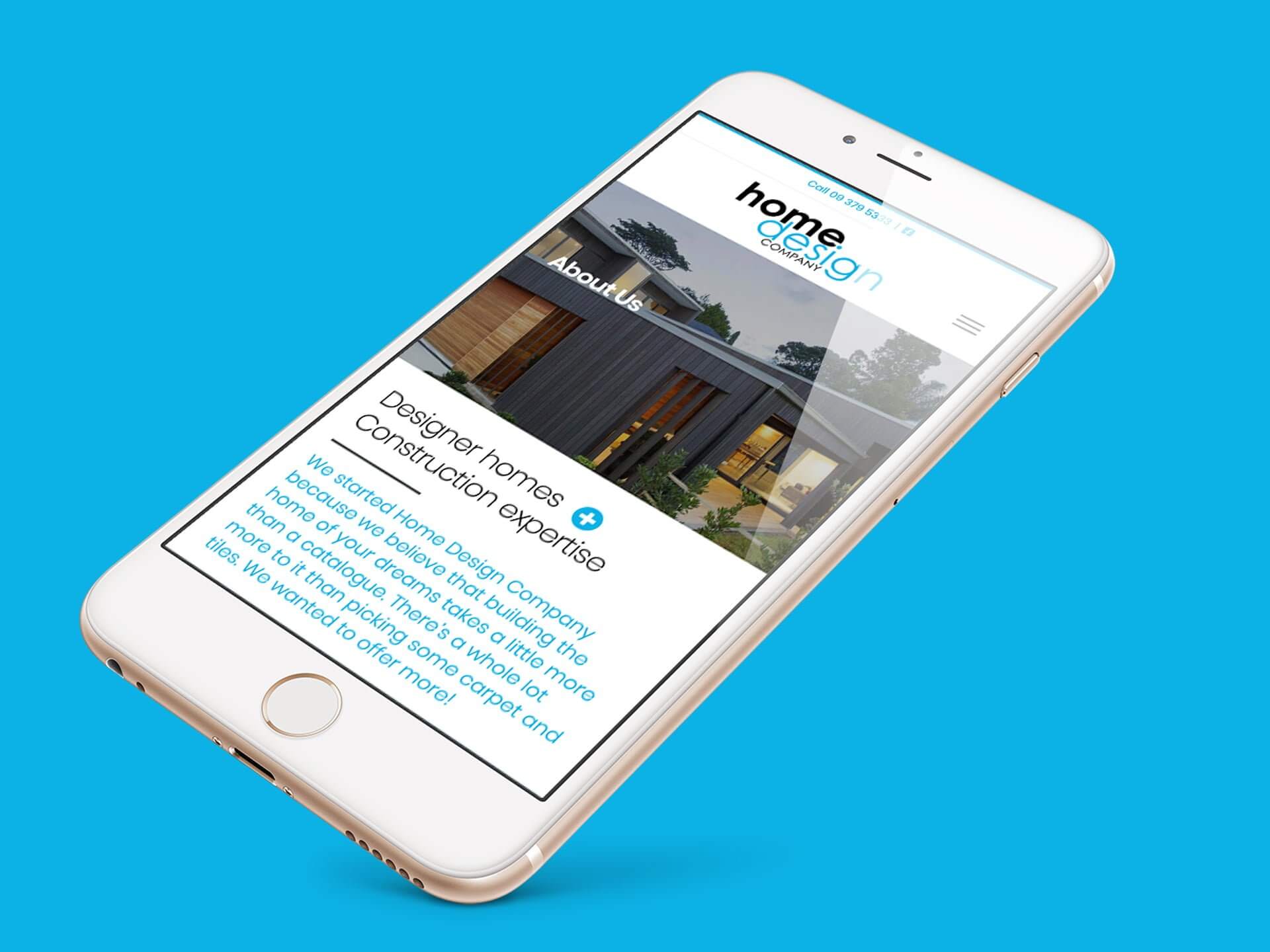 Are you ready to upgrade your DIY website?
It's our abilities to provide a truly complete website design service that separates Hart Design from our competitors. When you weigh up the pros and cons of DIY web design, which will you choose?