Web Development
Web developers you can grow with
More than your average web development company
More than your average web development company in Auckland, we are web developers that you can partner with to grow your website as your business grows, too. That's why Signature Plants – a sister company to The Plant People – chose Hart Design to build their new website.
Signature Plants has thrived alongside The Plant People for a decade. Having specialised in growing New Zealand natives, particularly forest and wetland regeneration species, they now plan to branch out. With a collective 30+ years of managerial experience, Signature Plants are ideally positioned to supply Auckland's commercial landscapers with a wider variety of native and exotic amenity plants. Now's the perfect time to develop a website presence all of their own to showcase their capabilities to a wider audience.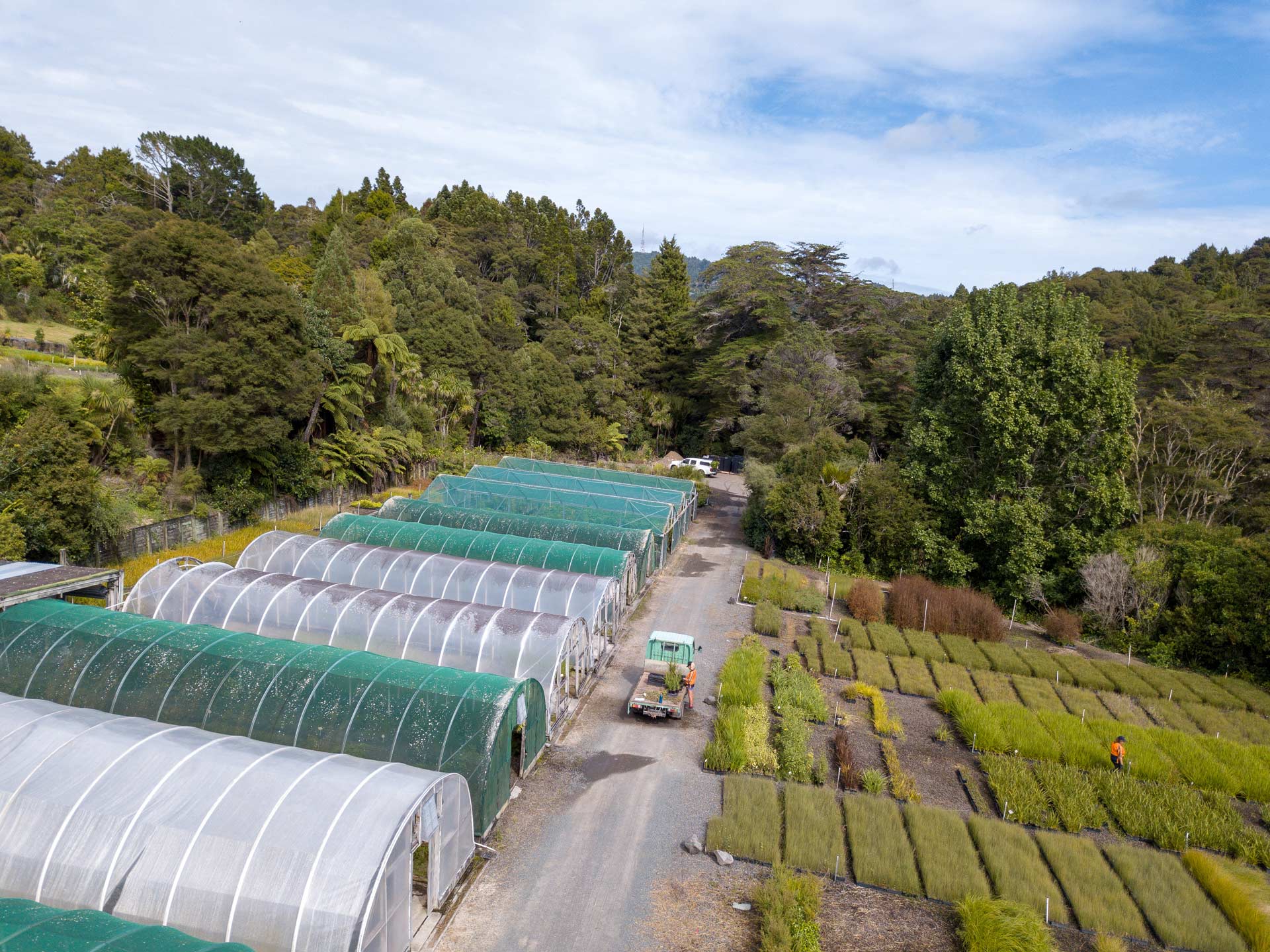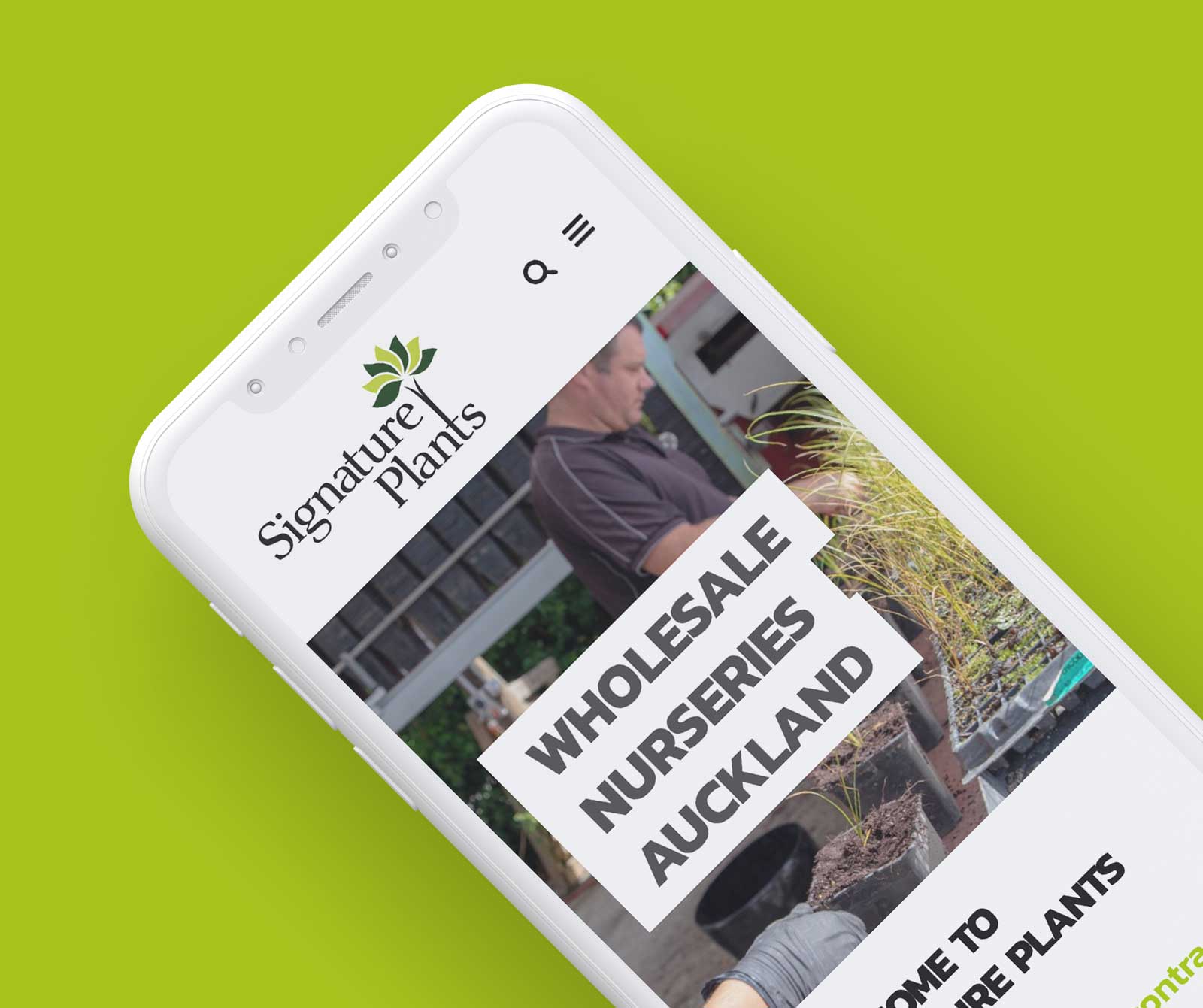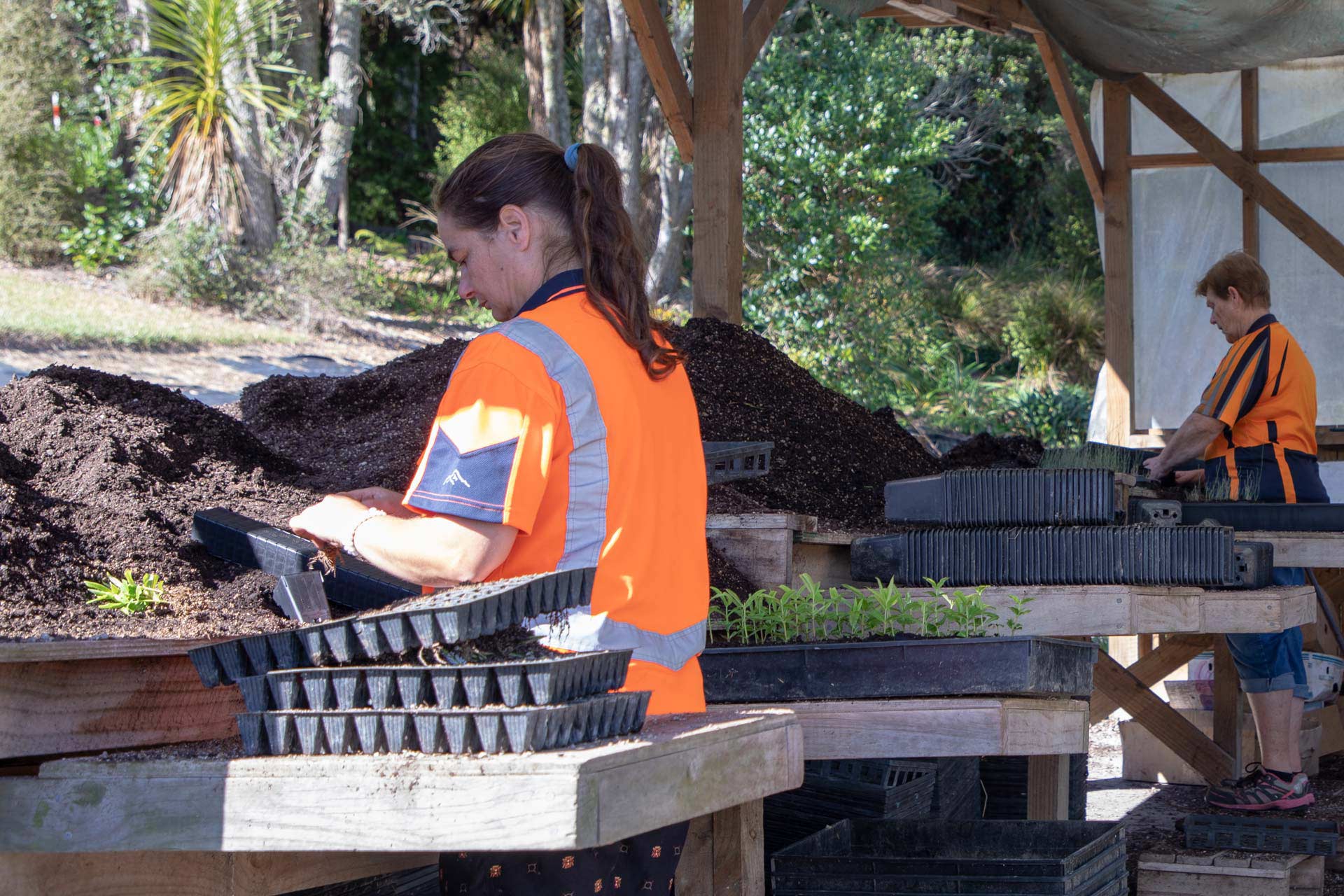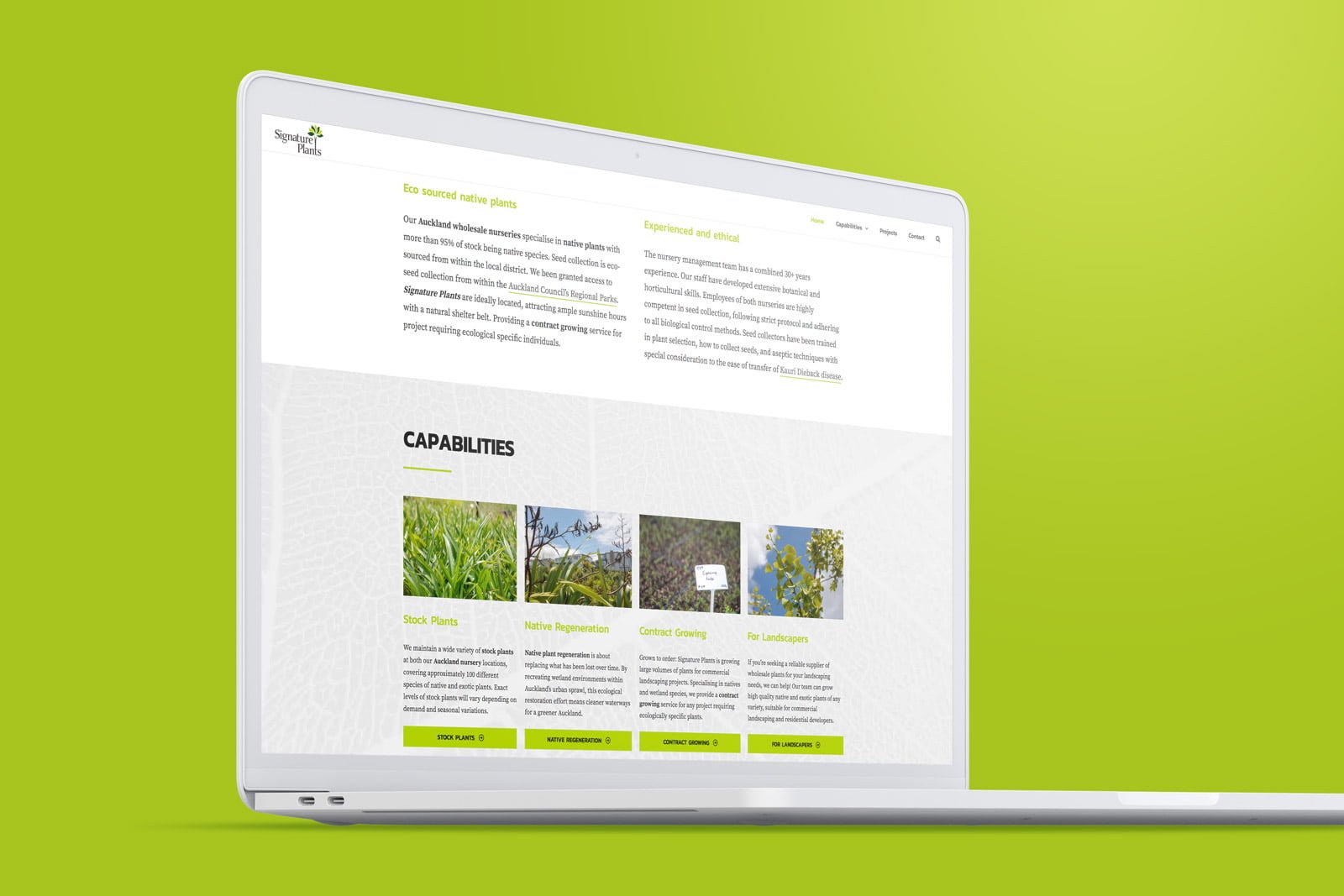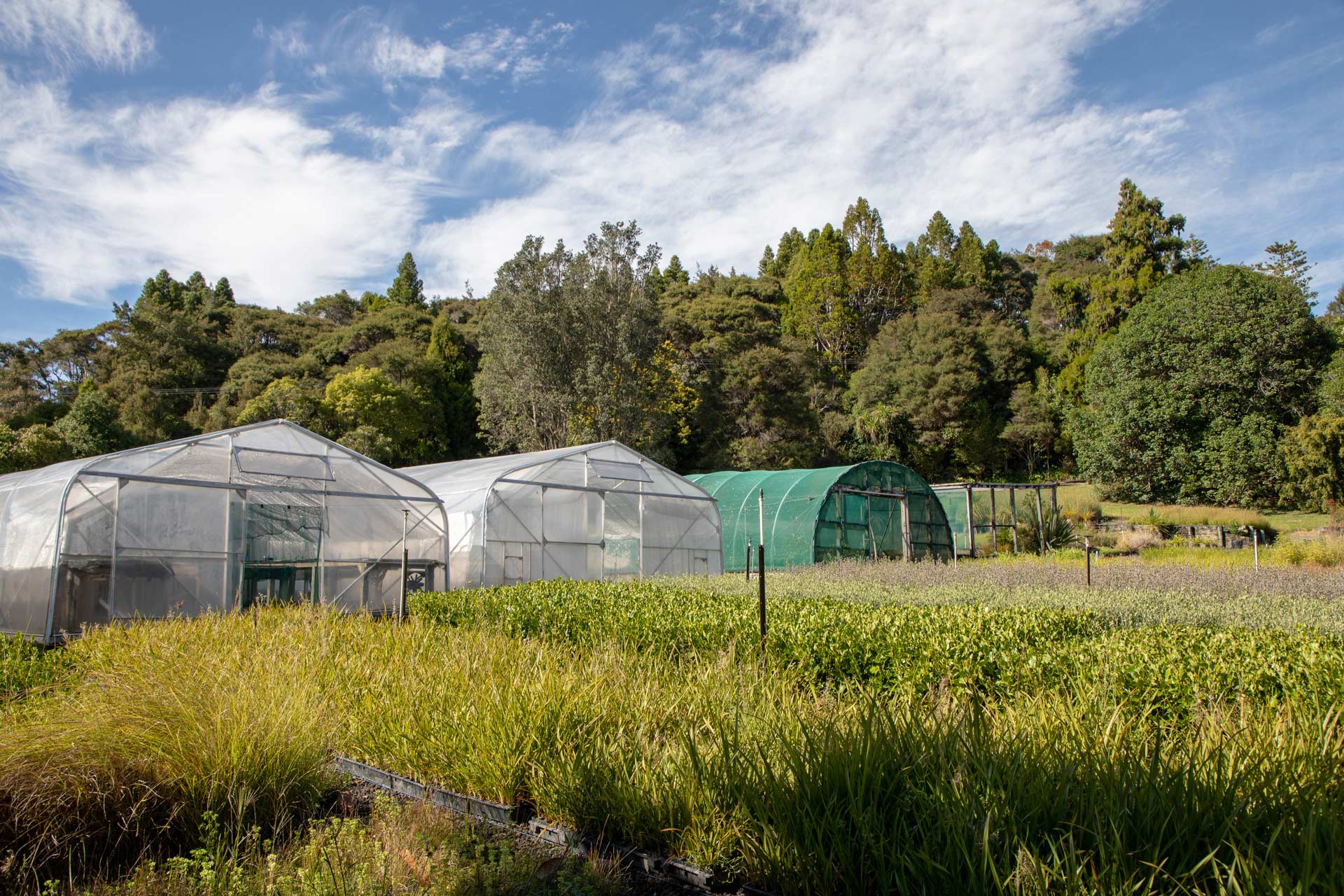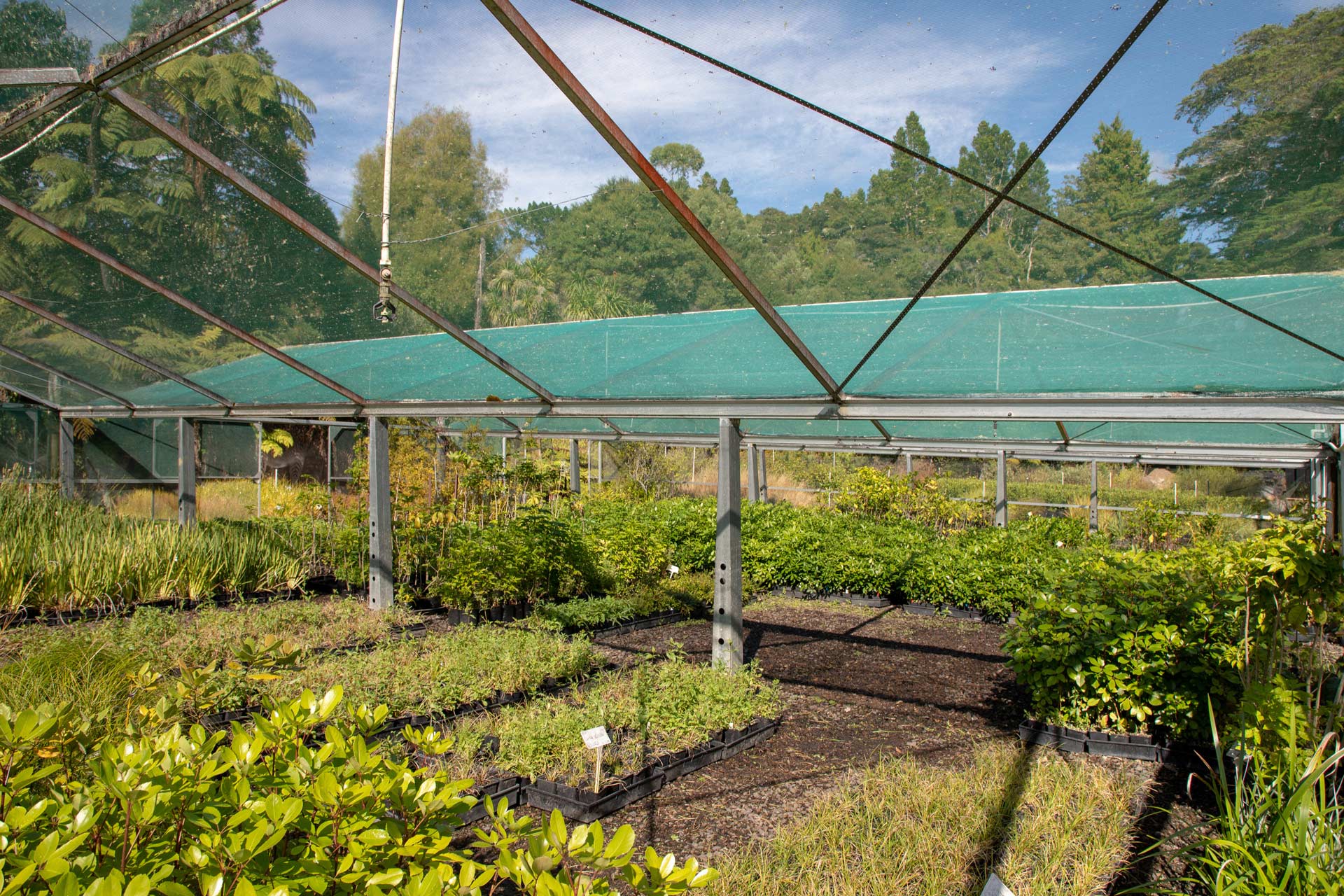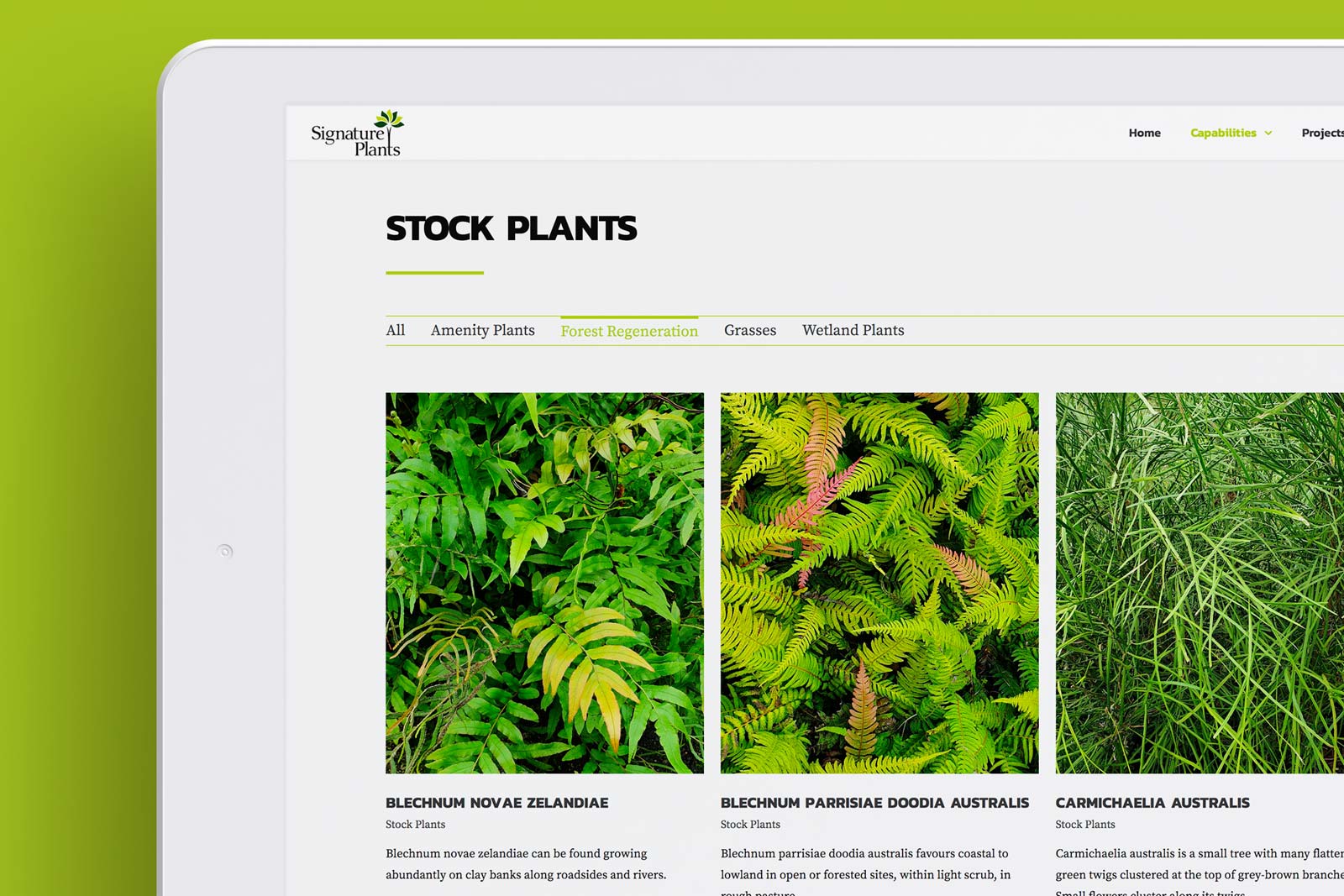 Full Service Website Design & Marketing
Our website development philosophy extends well beyond the build. We're here to support the web development process from concept to delivery, and beyond. We build elegant websites that are future-proofed with a sound, SEO-ready platform and the ability for seamless, on-demand growth.
What prevents you from launching a new website?
We understand that many business struggle to get started with a new website development project. We're here to help you overcome the roadblocks that obstruct your path to online success.