Branding Evolution
Brand development for Carr Group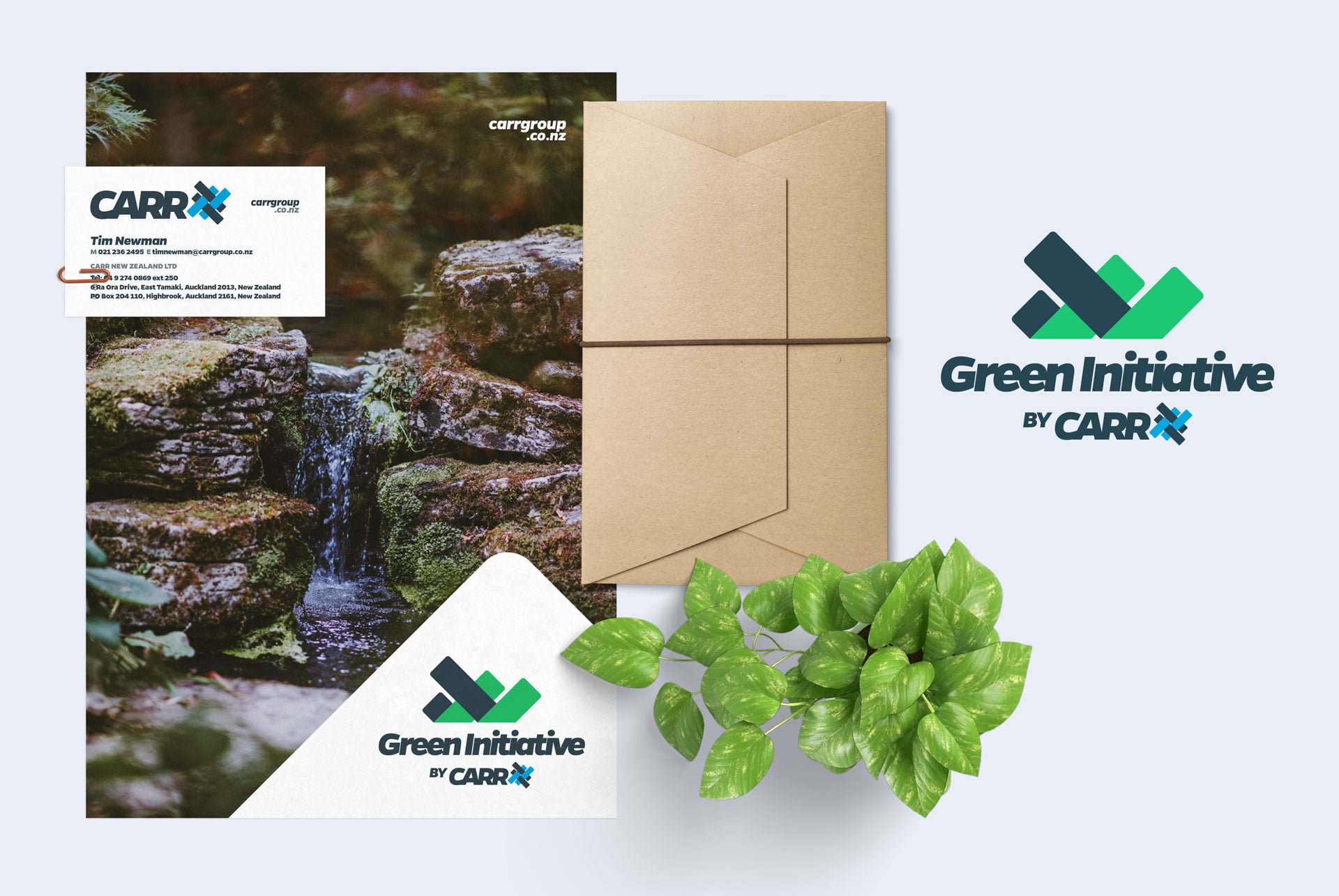 What's Next
Like this branding evolution? Check back soon – we'll add more graphic design imagery as this project continues to unfold. Plus we'll be developing content on Carr's website to showcase this new programme.
Looking to evolve your brand as your company grows?
Future-proof your branding with our team of Auckland branding experts. We're a creative design agency specialising in brand development and website design.