Branding
Rebranding for greater impact
Building upon a solid foundation
Having specialised in concrete flooring for commercial developments for close to 40 years, Contract Flooring has flourished off the back of their solid reputation, repeat business and referrals. In 2019 they're looking to build upon their reputation, forge new relationships and grow into new markets. Strong, consistent branding will drive their push into new territory.
We've already redesigned their logo. Now we're exploring how to carry this new look through into a full branding exercise: vehicle signage, corporate stationery – business card and letterhead, email signature and embroidery.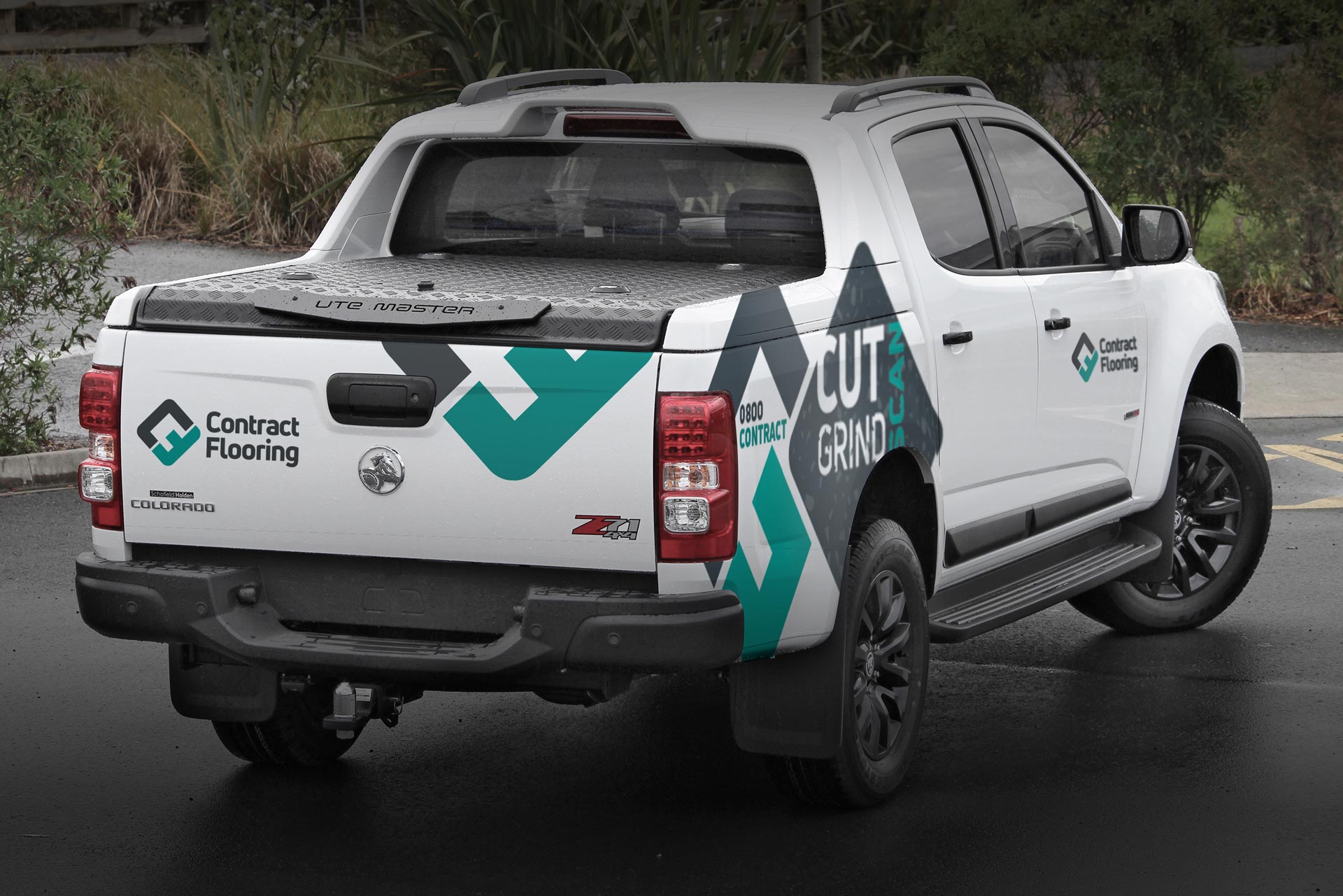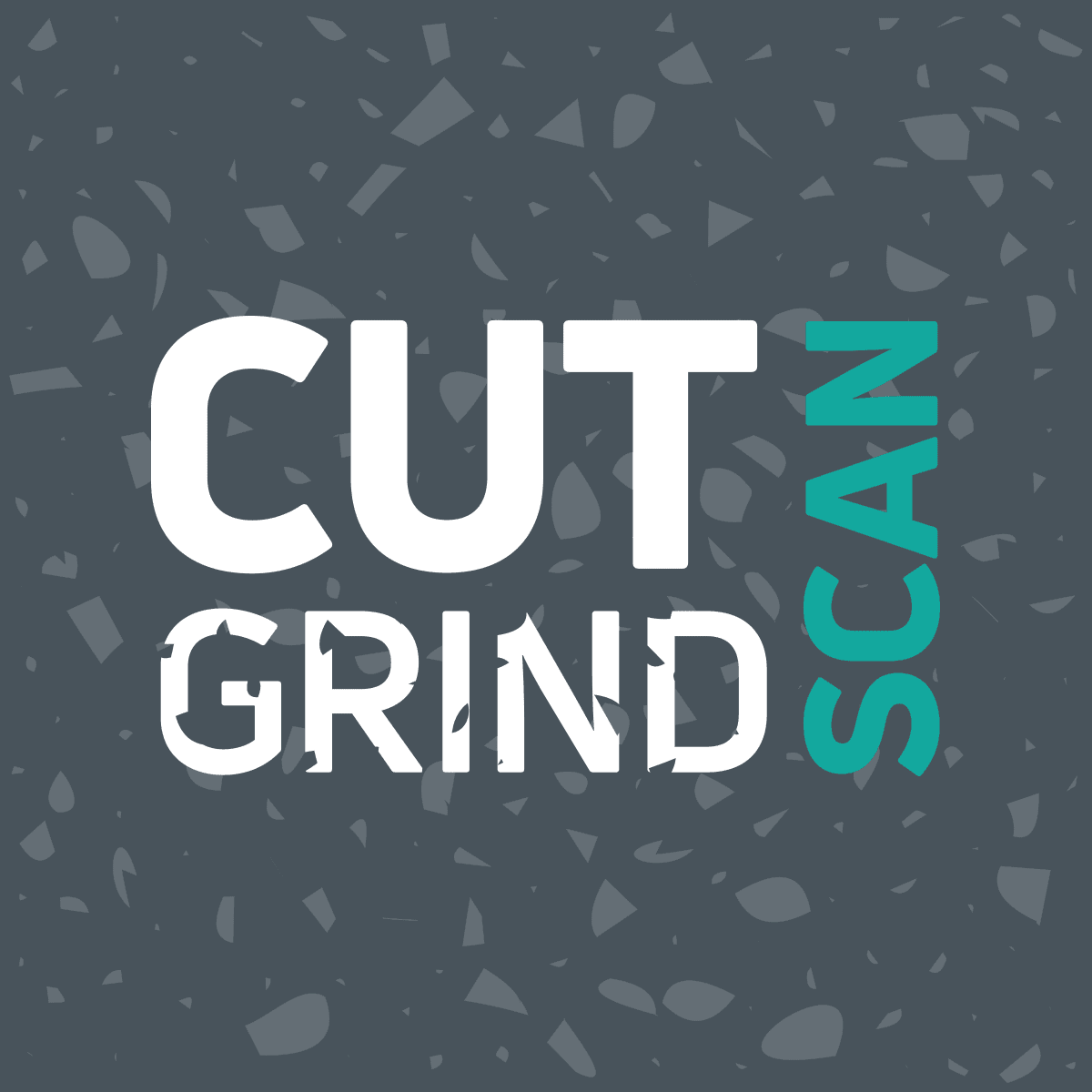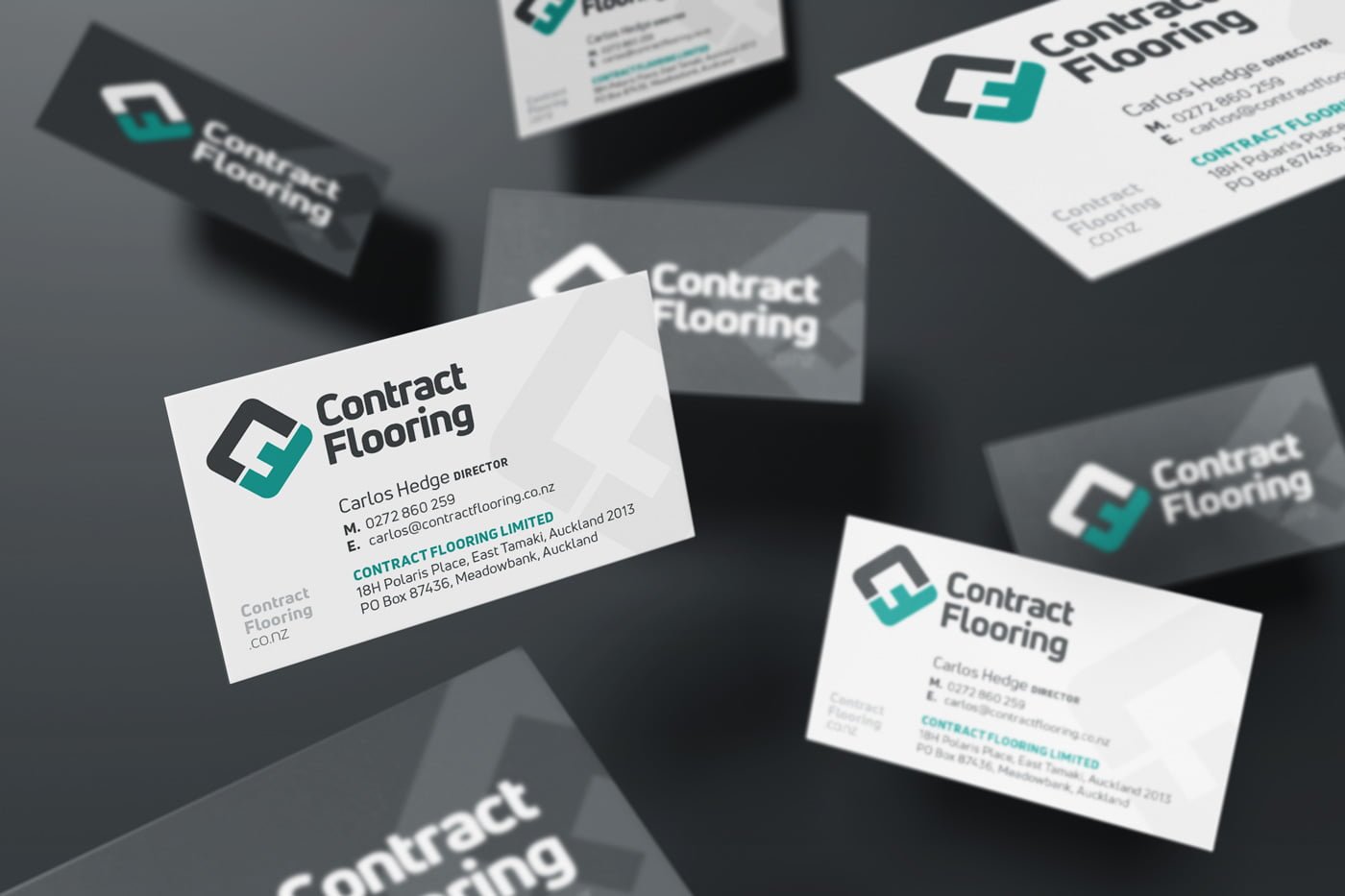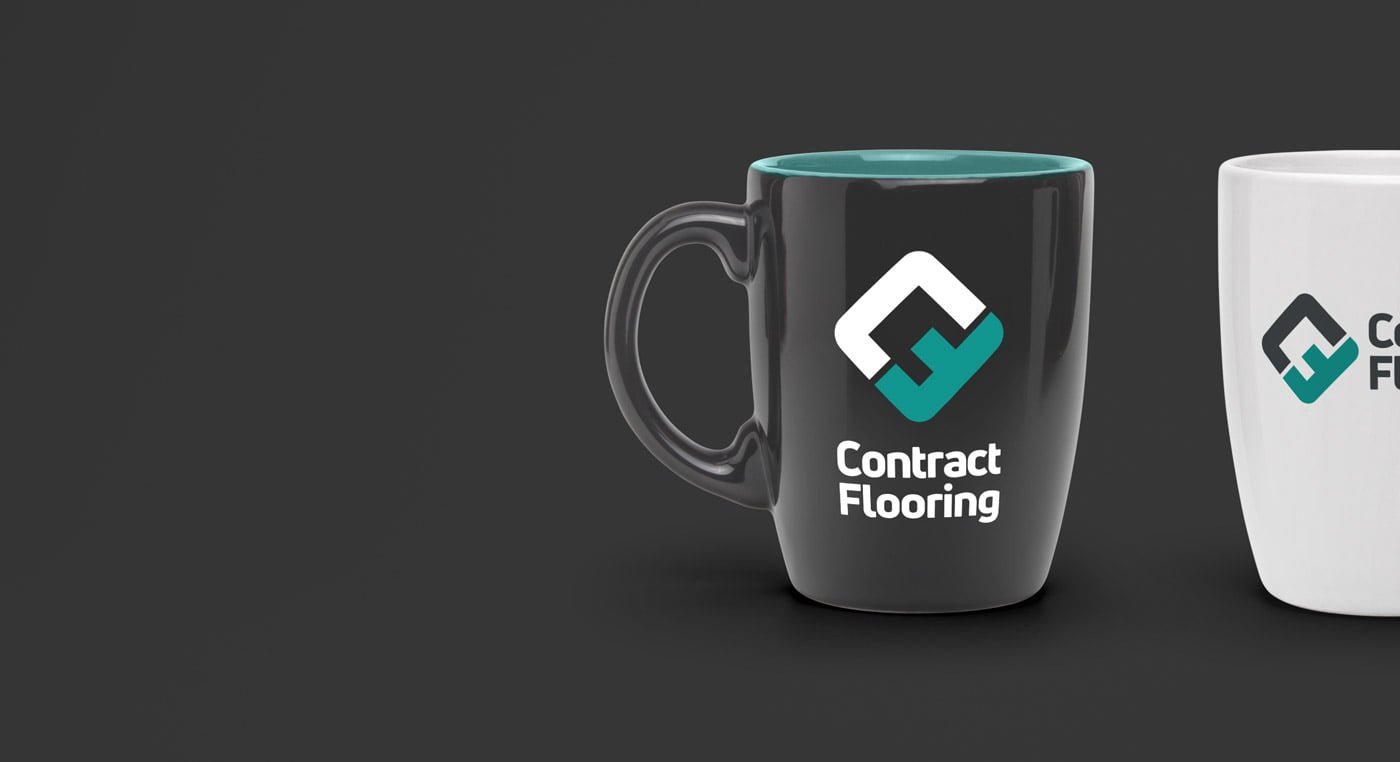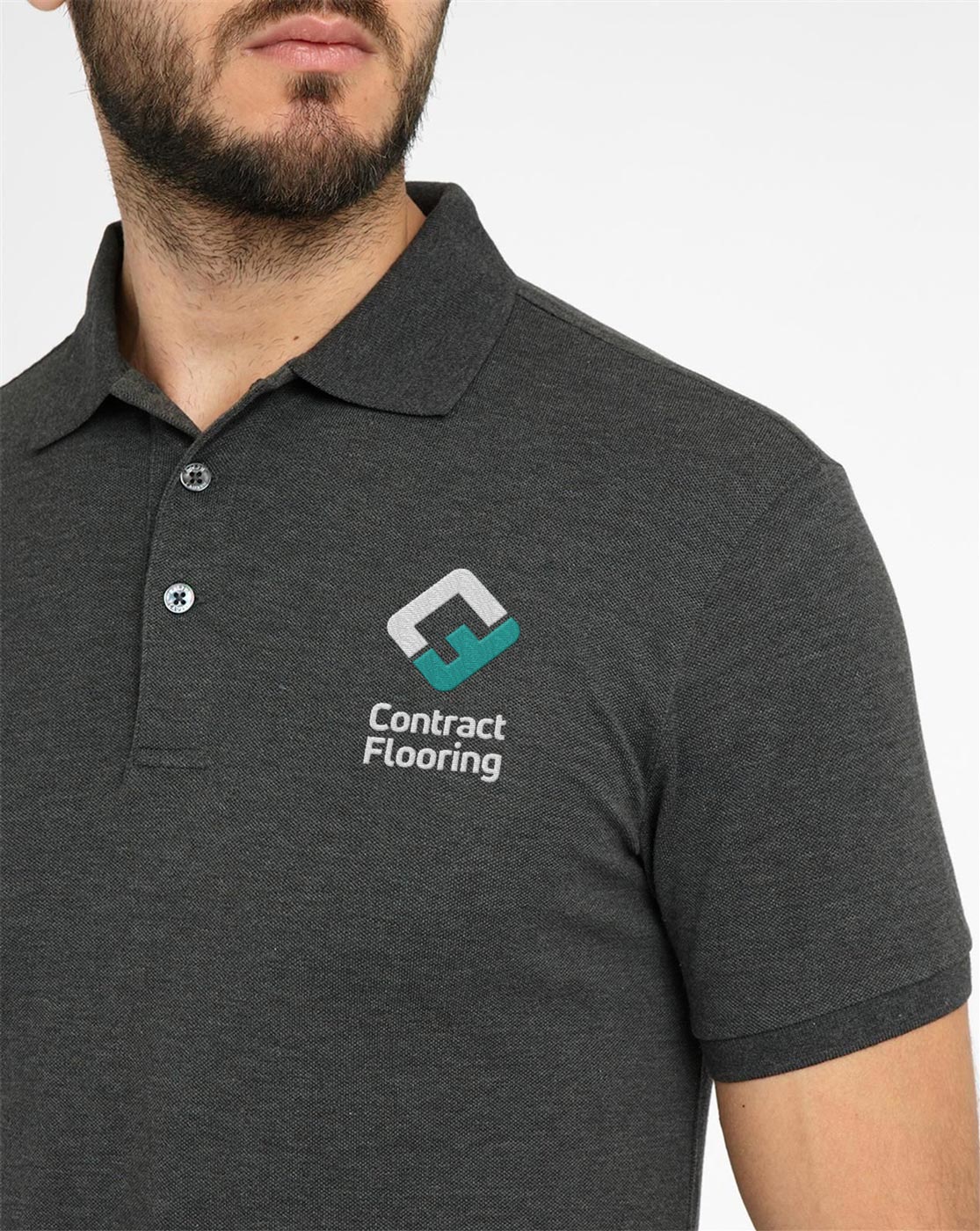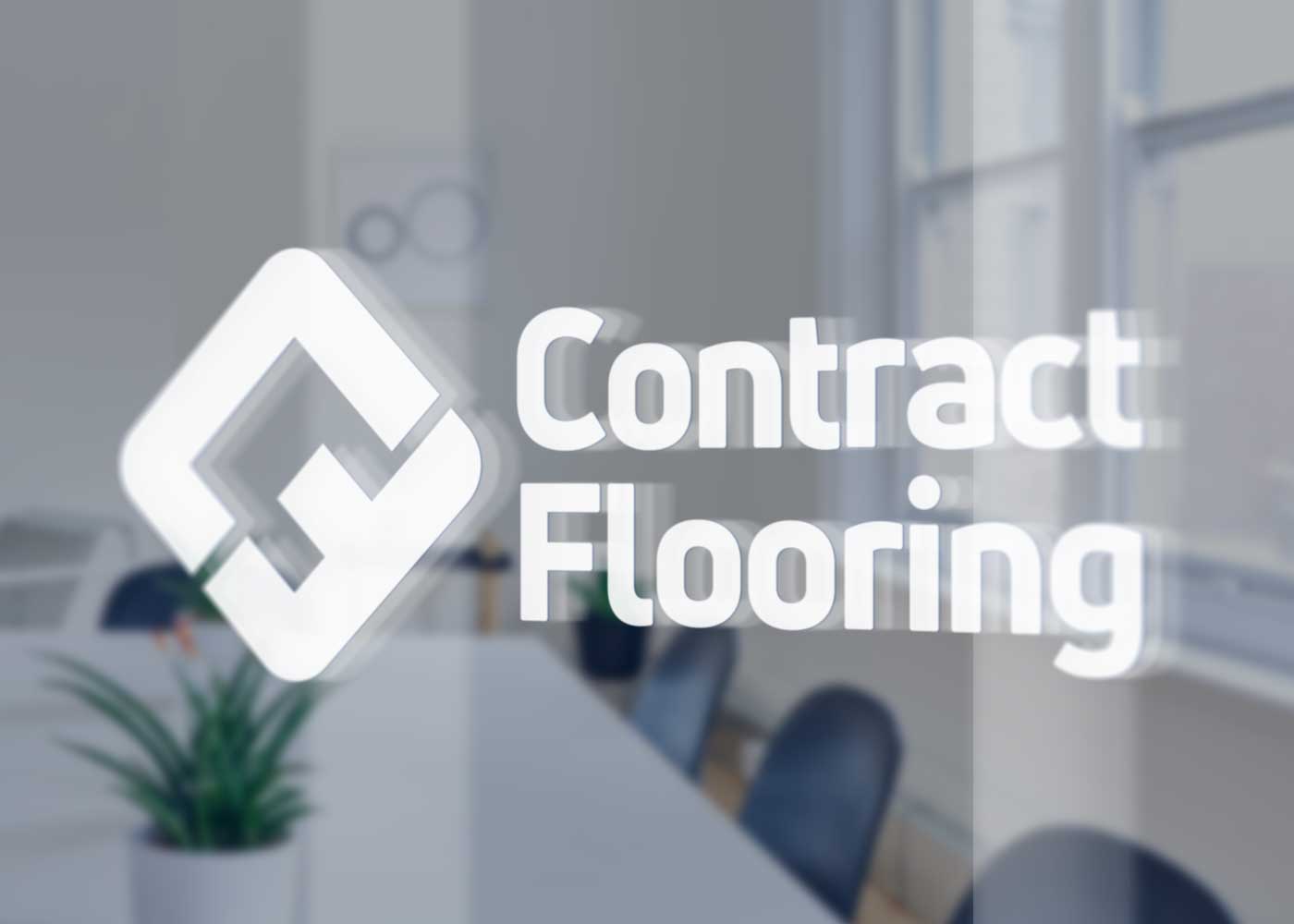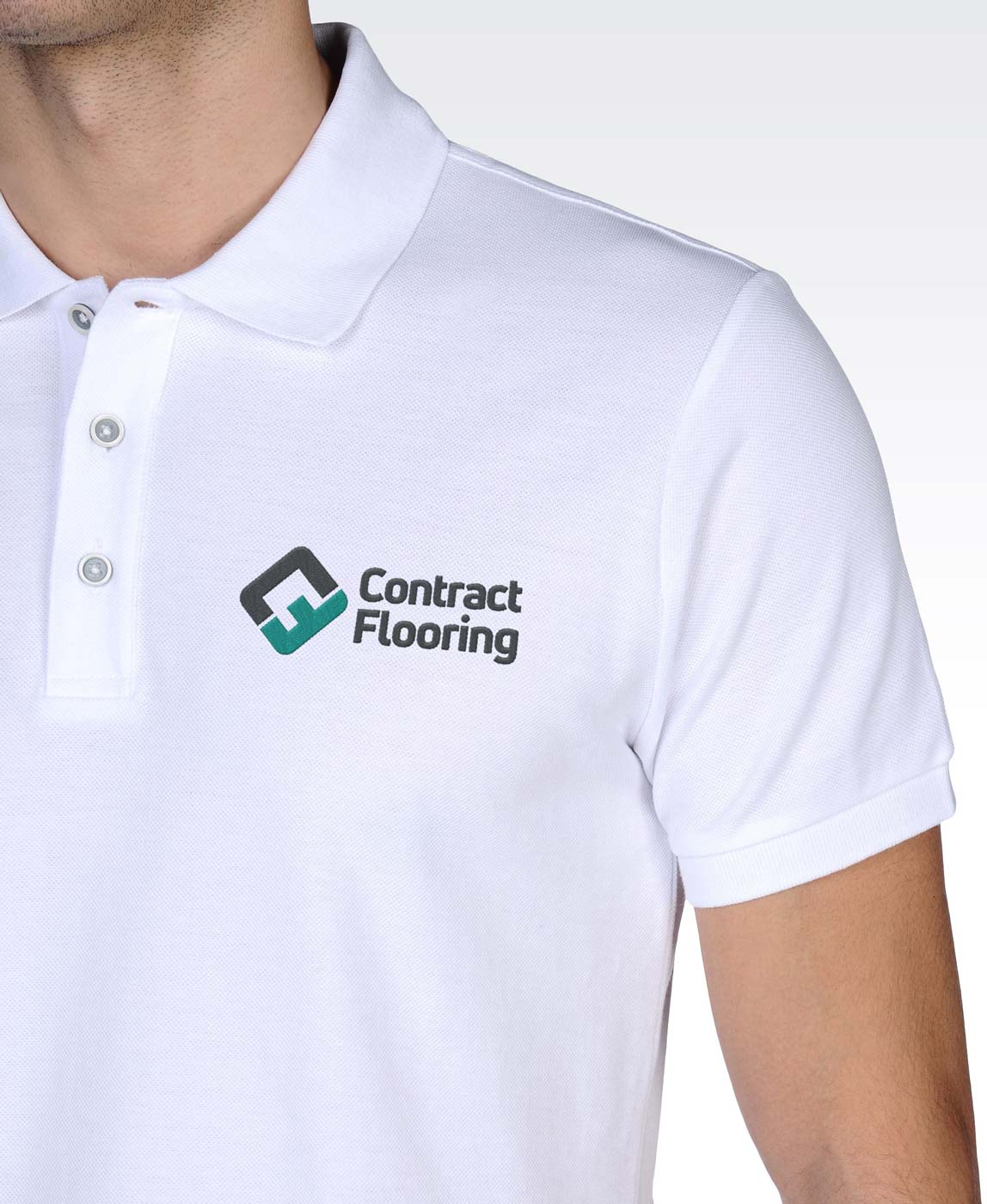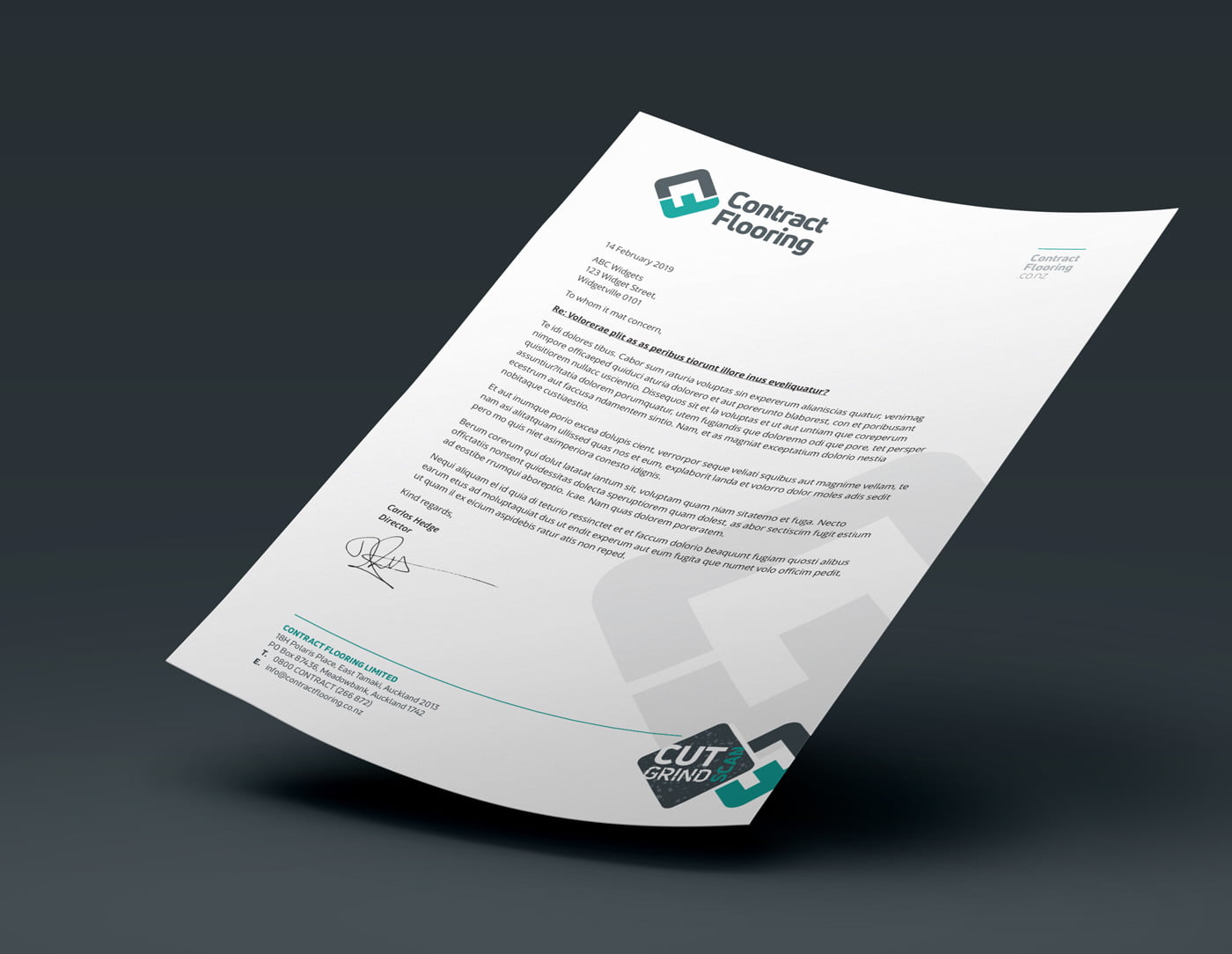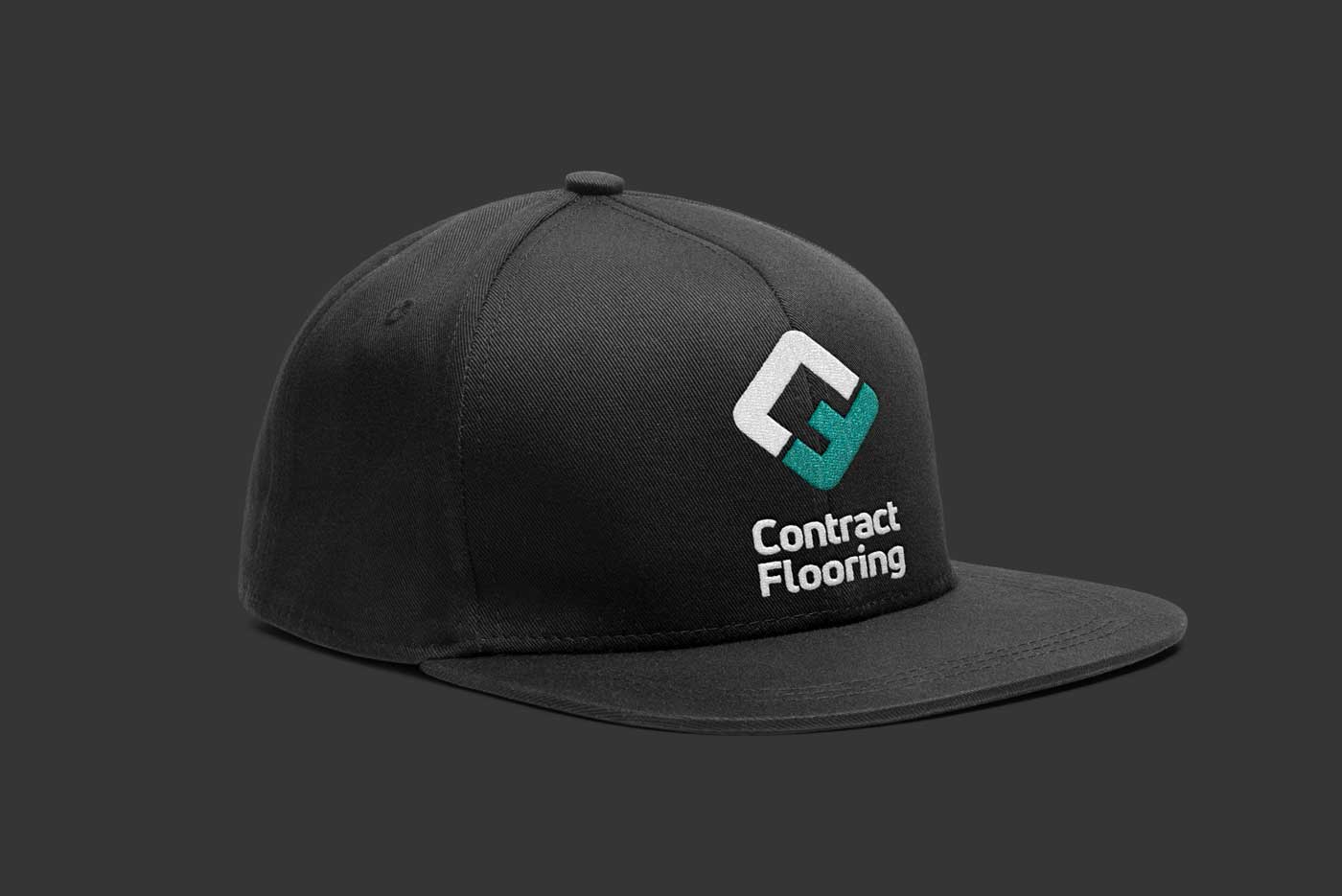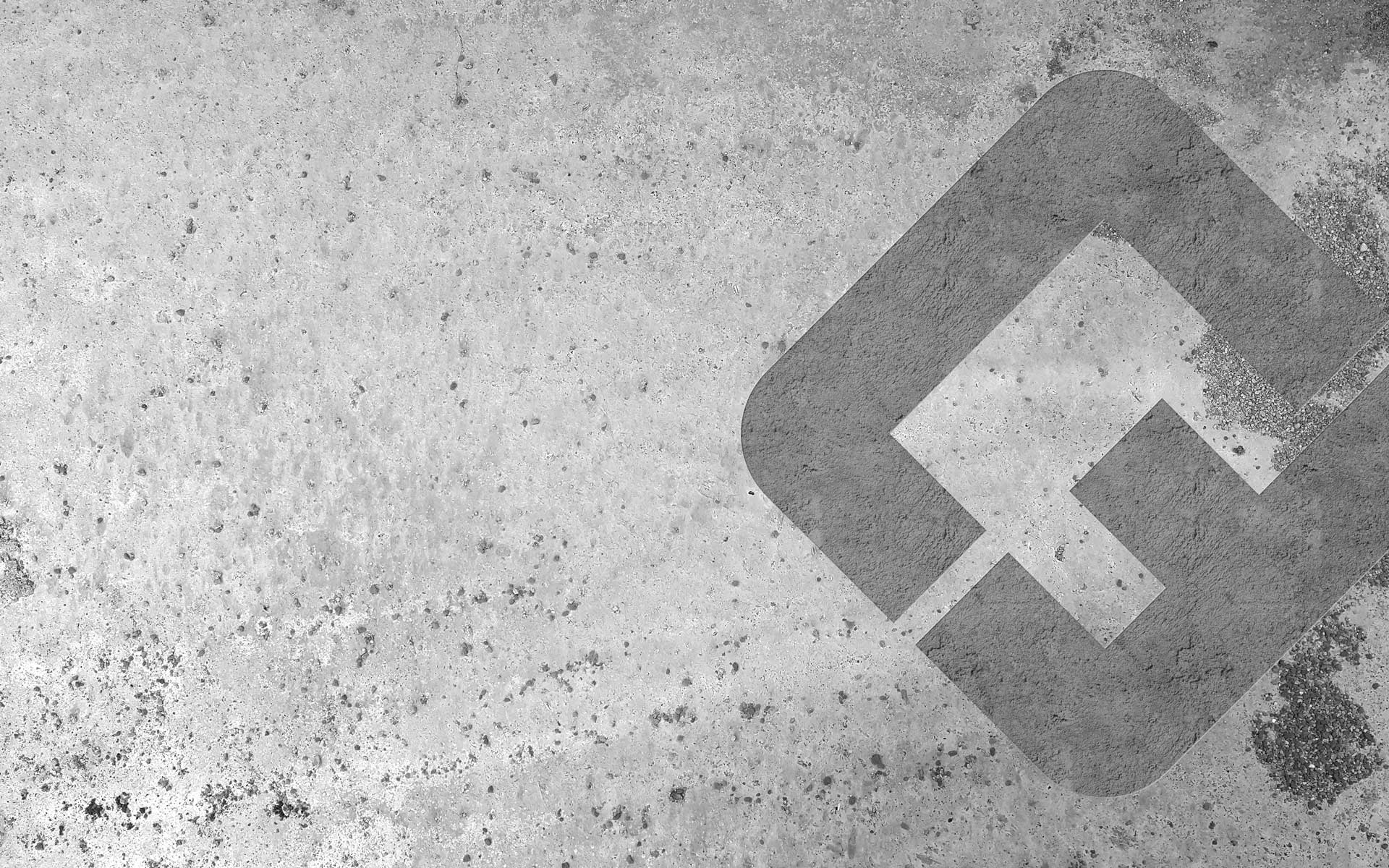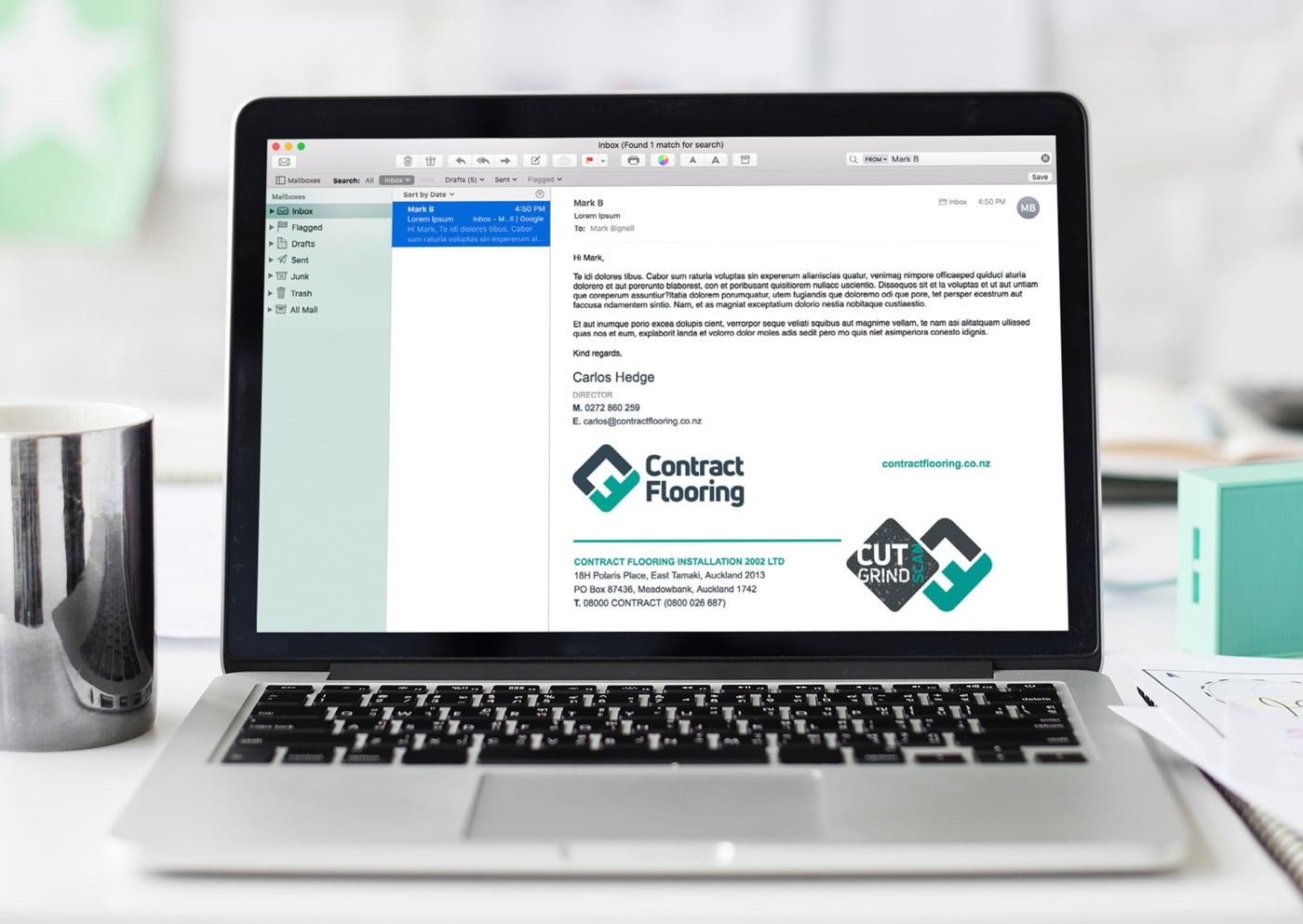 Website Redesign
Our creative capabilities for logo design and branding have already elevated Contract Flooring to a higher level. With the new logo set in concrete and the brand development in the bag, our focus will shift towards the Contract Flooring website redesign. In his own words, Carlos has labelled his website as "outdated" and noted that it fails to accurately reflect their full service offering. Carlos identified Hart Design as a "web design expert" when he found us online. It's our expertise in consultation with Contract Flooring that will produce a website that matches their level of expertise and professionalism in their chosen field. Watch this space.
Could your branding use a little more punch?
With a creative eye for design, we can bring your branding to life.