Coffee Biz
Perfect coffee
at the office.
Quality coffee made easy
Coffee Biz is a 100% NZ owned and operated company based in Auckland that imports and provides high quality, state-of-the-art coffee vending machines to businesses throughout NZ. Coffee Biz came to Hart Design looking for a fresh new look for their eCommerce website. Coffee Biz is the NZ agent for Swiss company Jura, a much-loved coffee brand known around the world.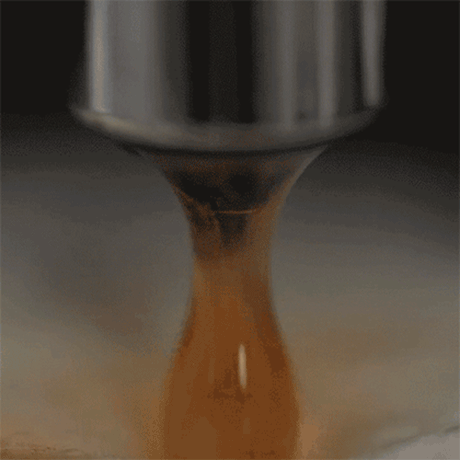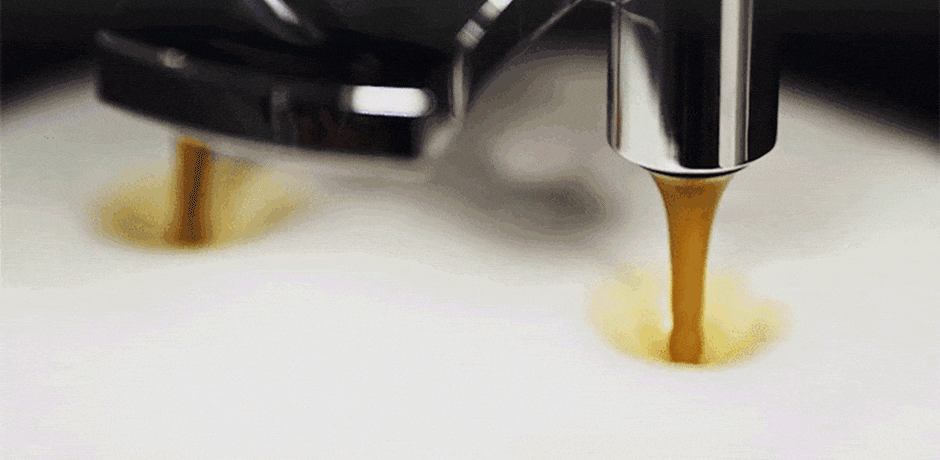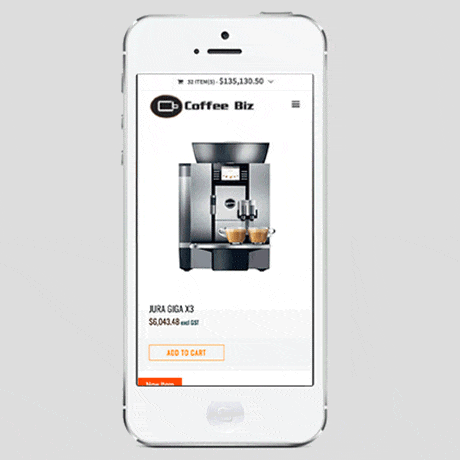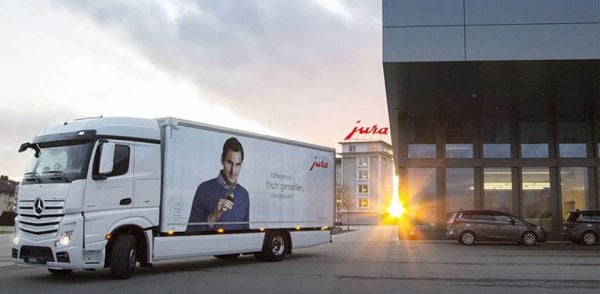 Would you like to sell products online?
Ecommerce website development and digital marketing go together like coffee and cream.