Web Design
Redesigned for Better Mobile UX
New Website Makes A Splash
Sometimes a website redesign is the best option. Jetshare came to Hart Design with a WordPress website that didn't quite hit the mark. Having just had it built by another Auckland web developer, owner Aarron was not thrilled by their work.
Understandably, he was reluctant to throw the jetski out with the bilgewater, so to speak. So for 12 months we did what we could with a tight maintenance budget but in the end, working with this poorly executed build was inefficient, and like trying to polish the proverbial.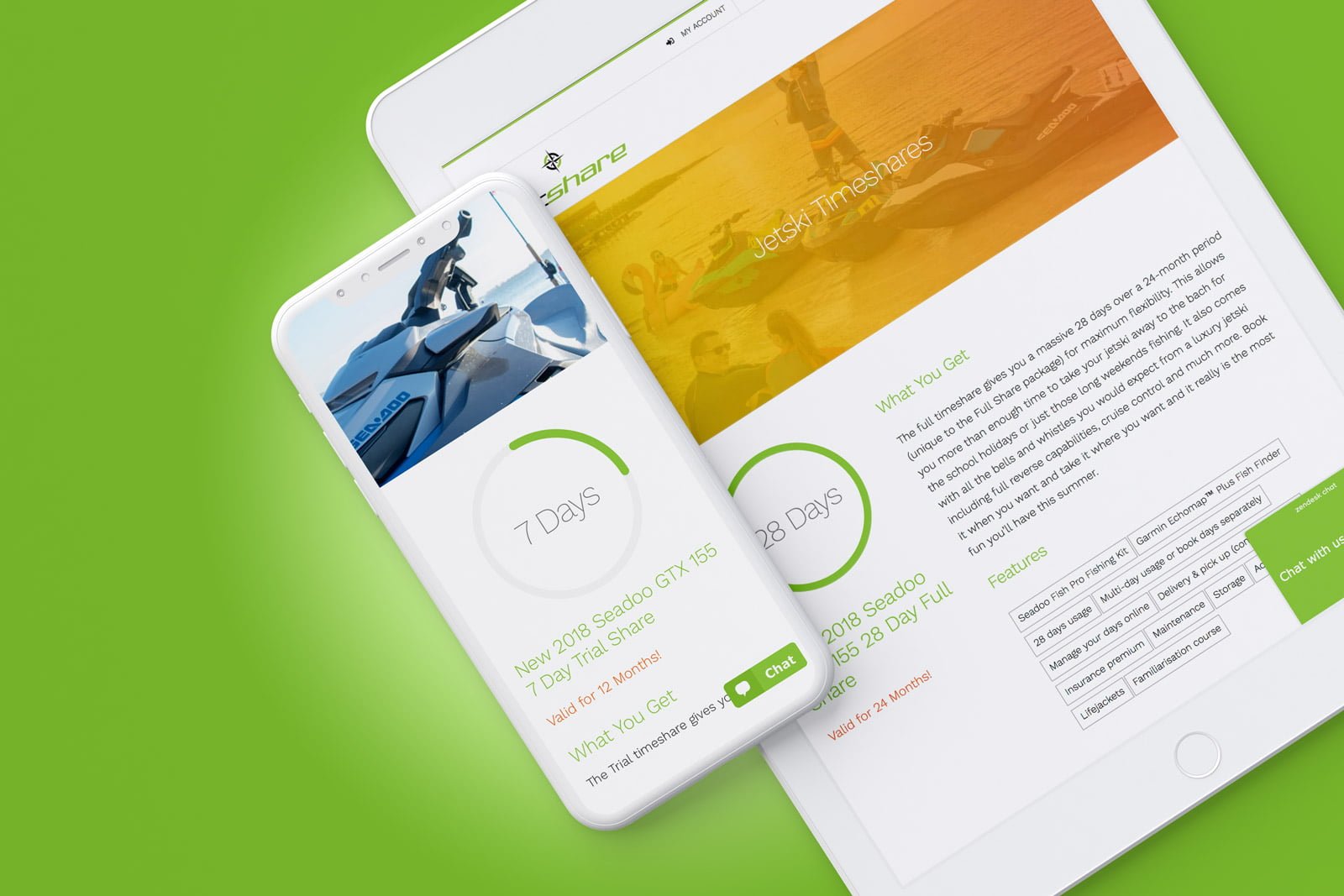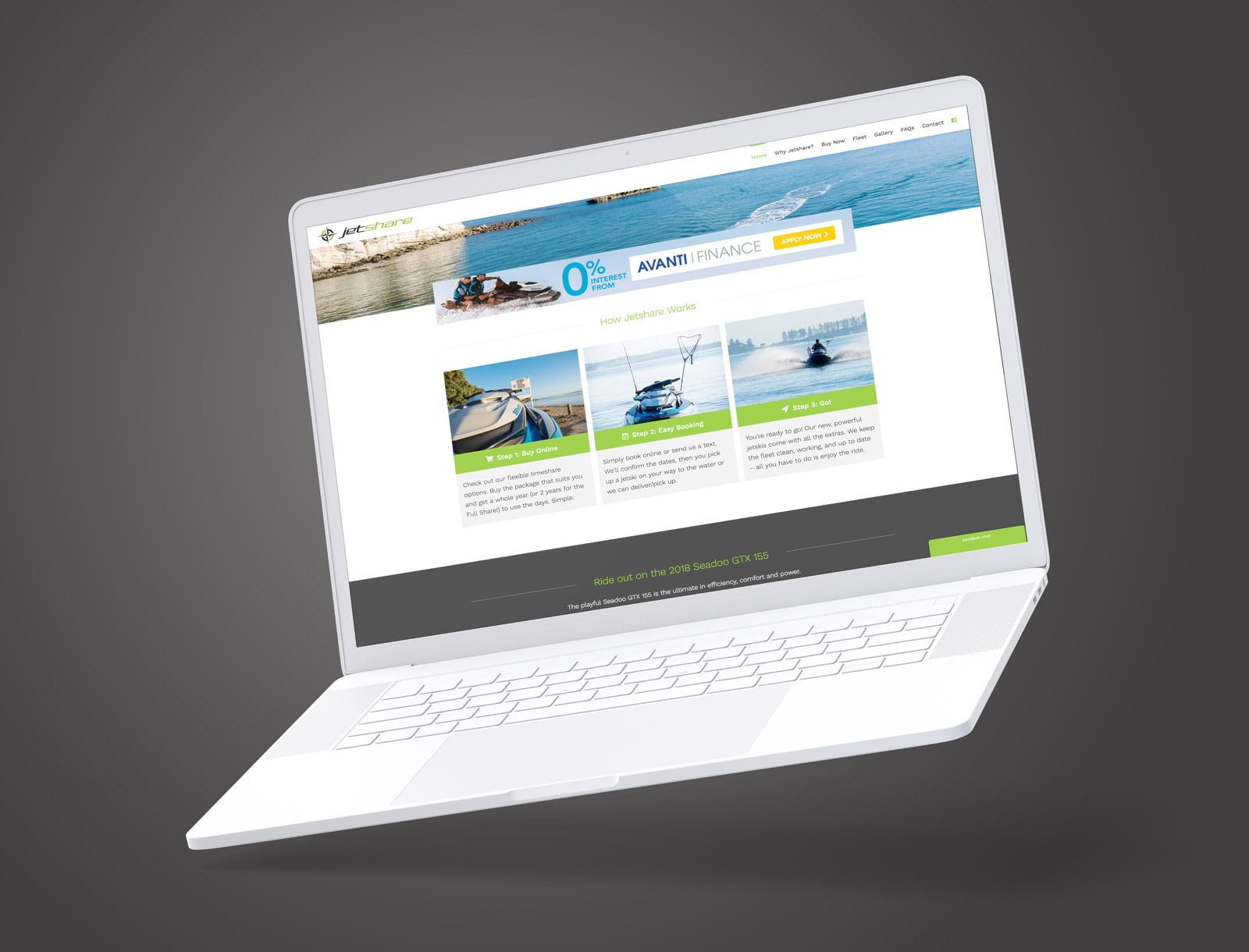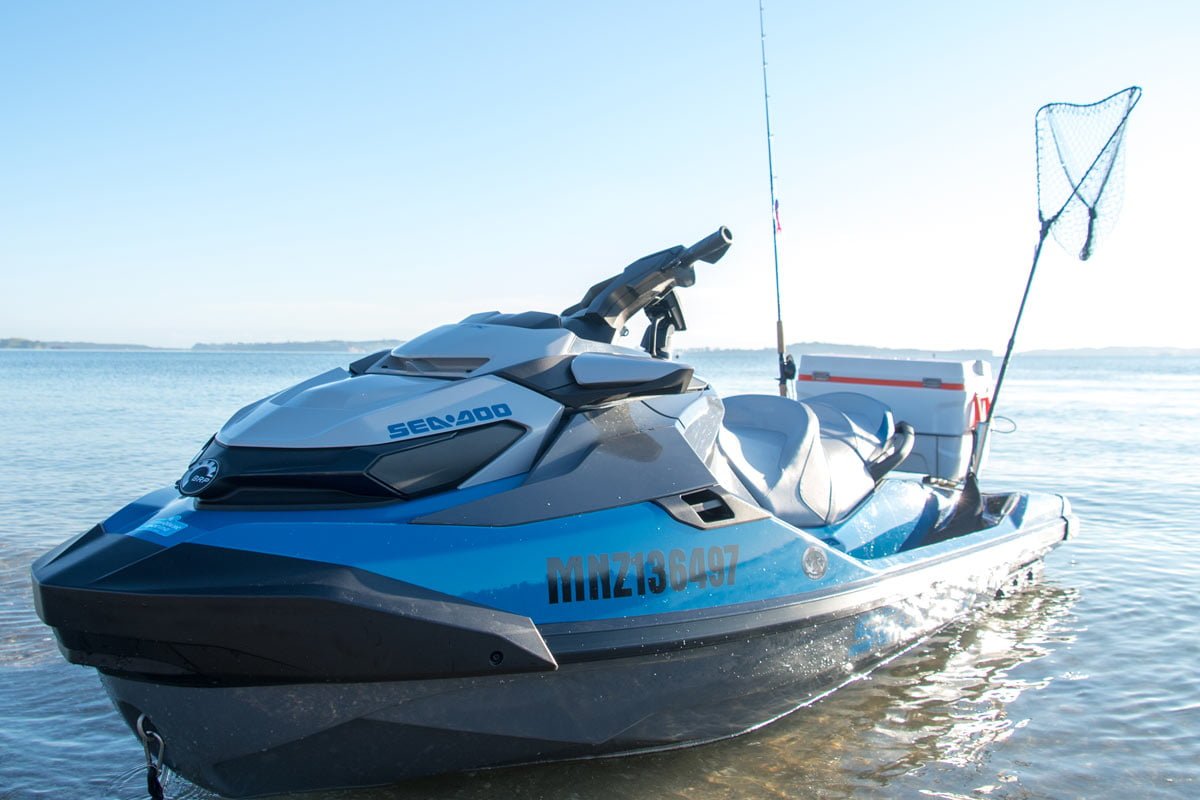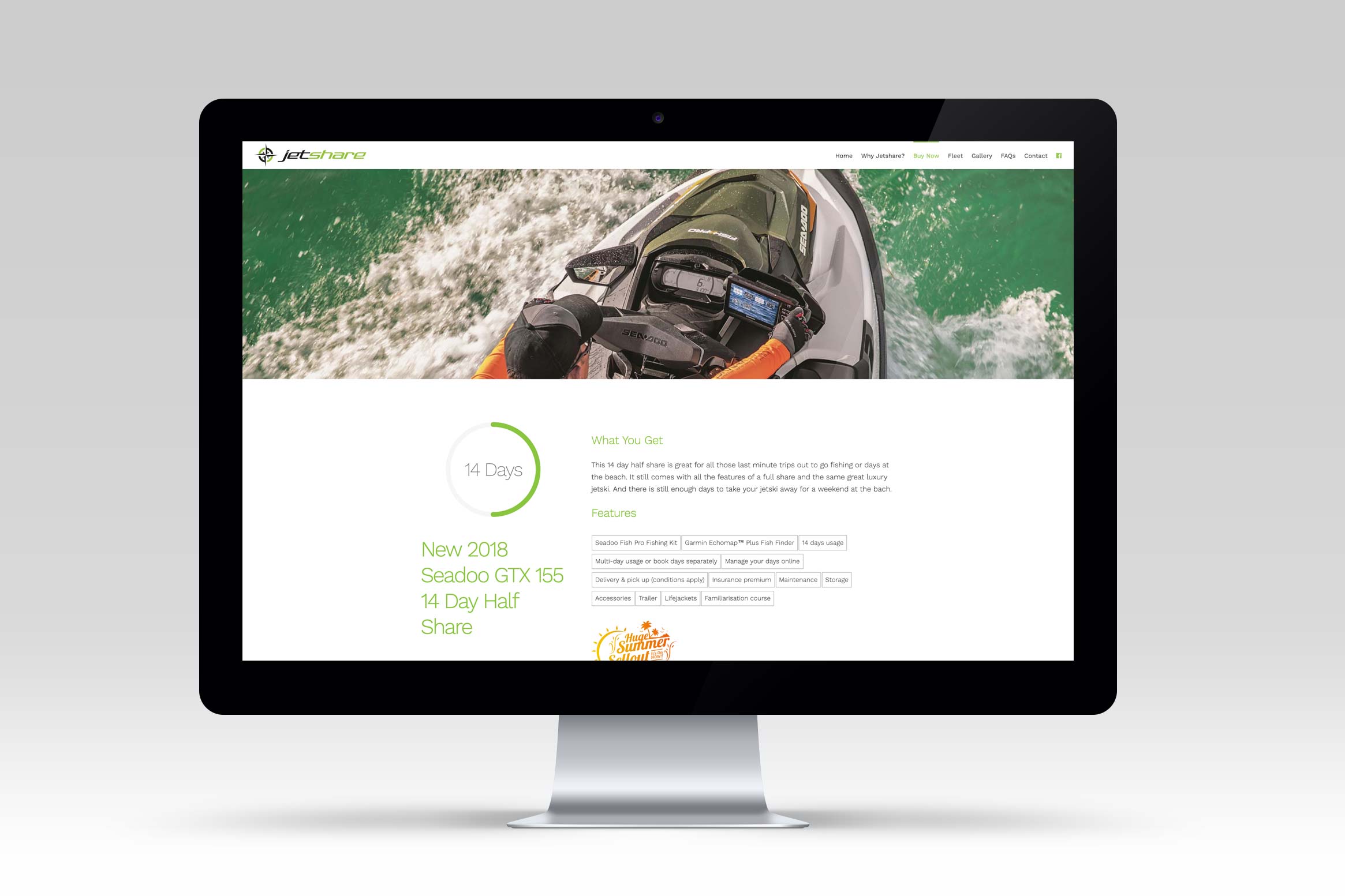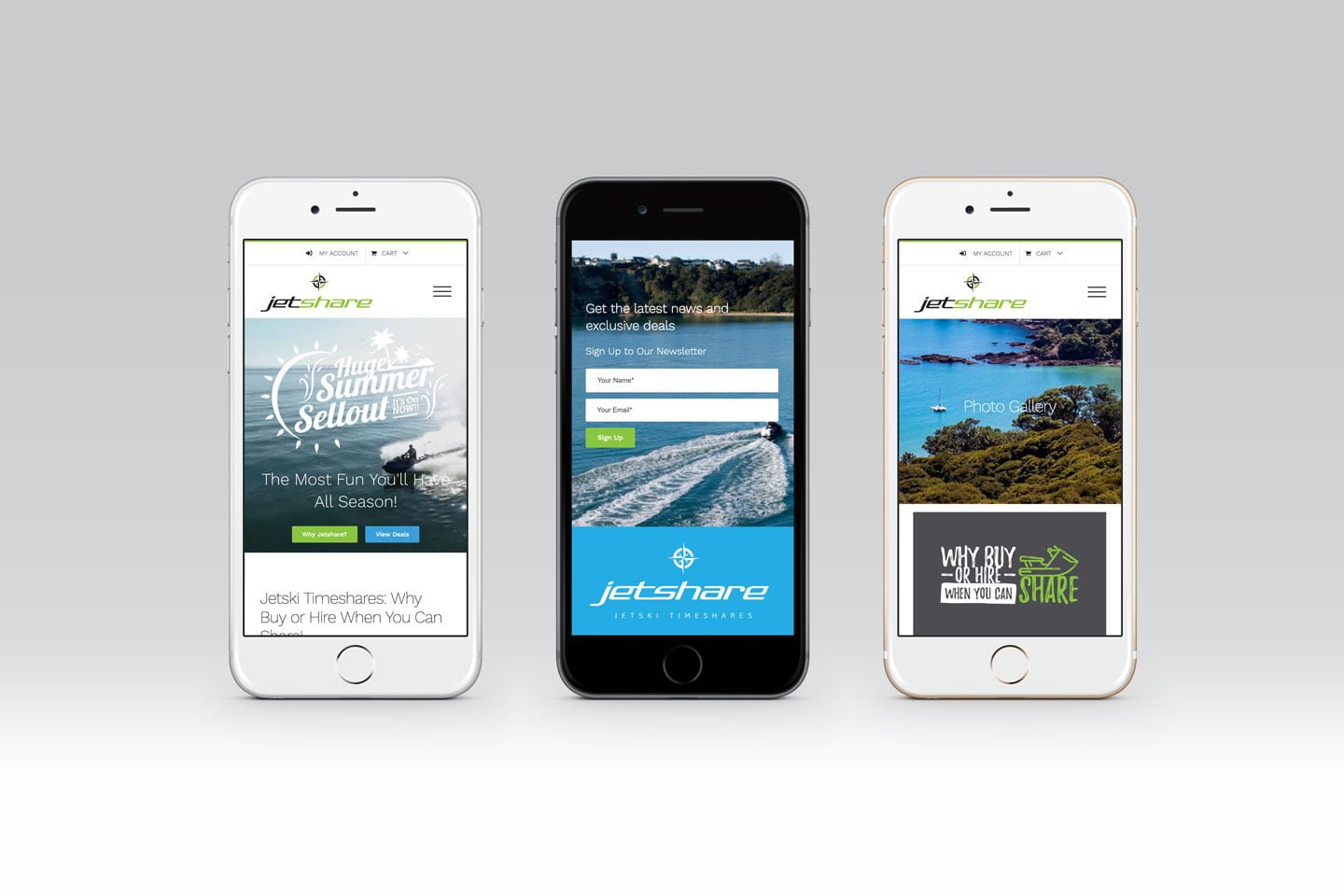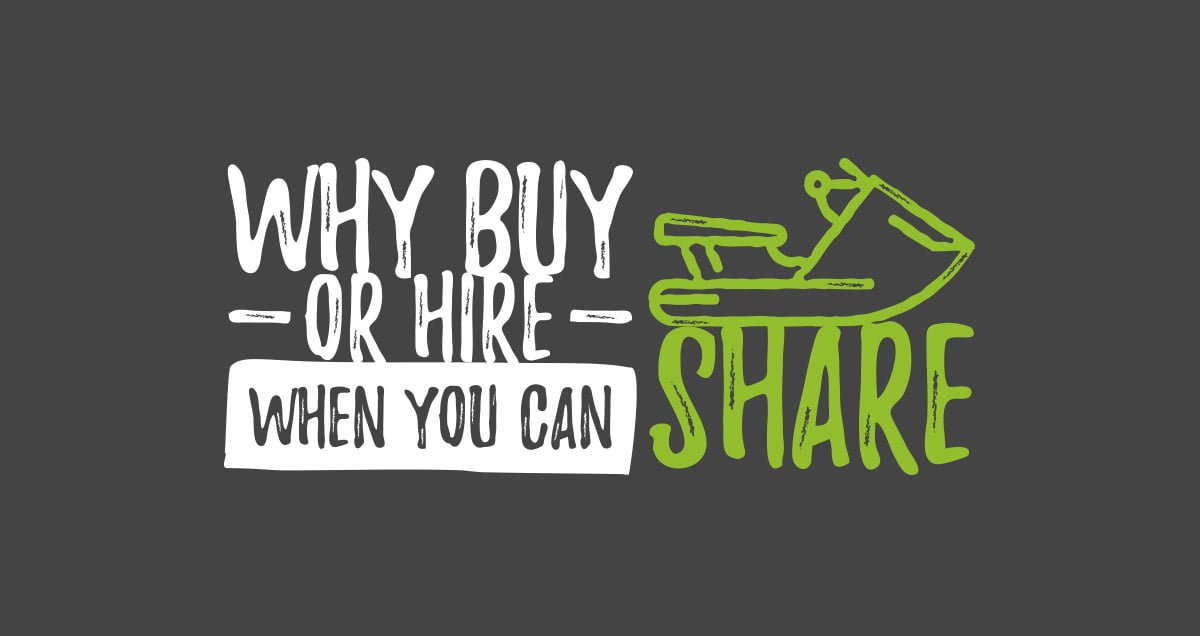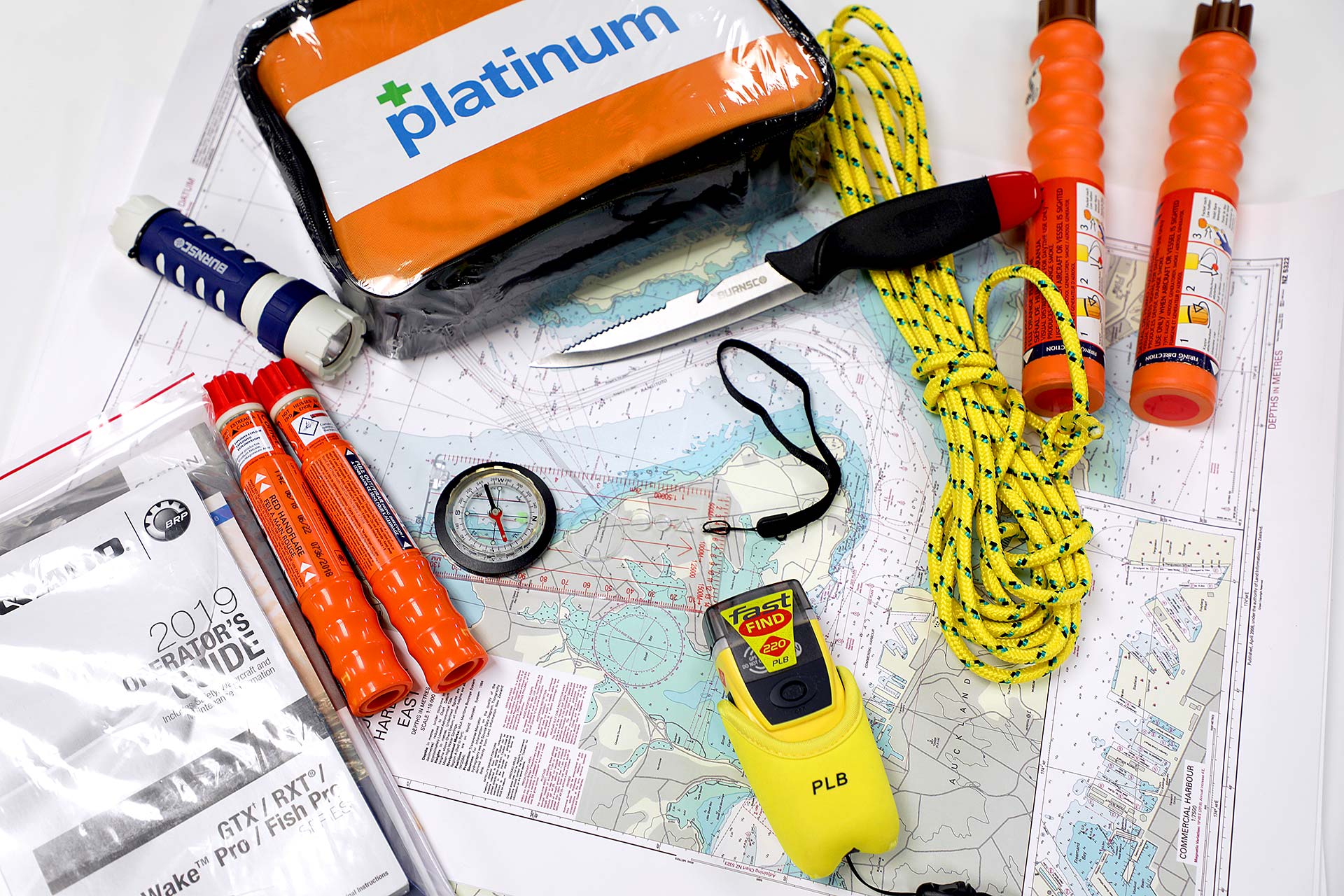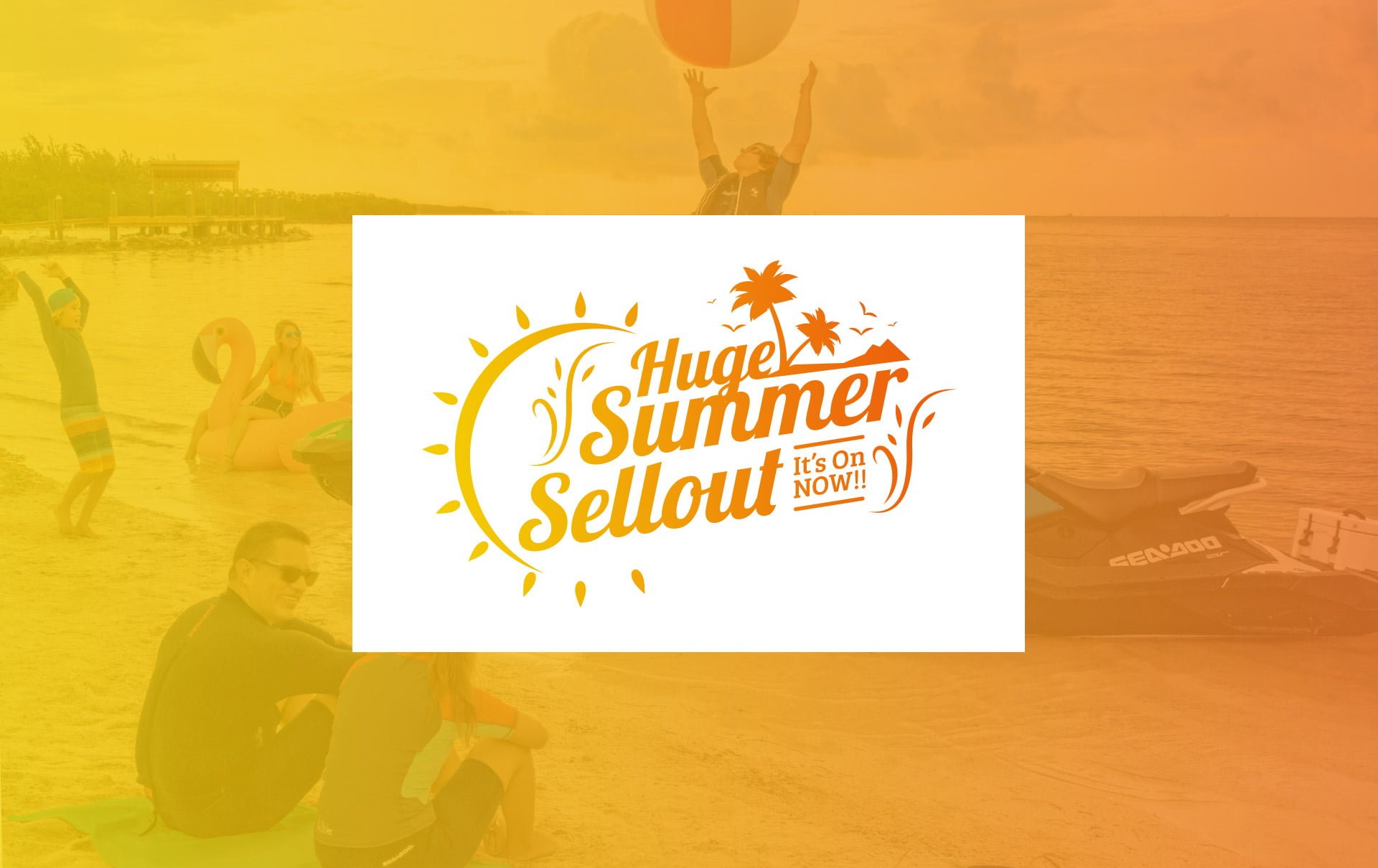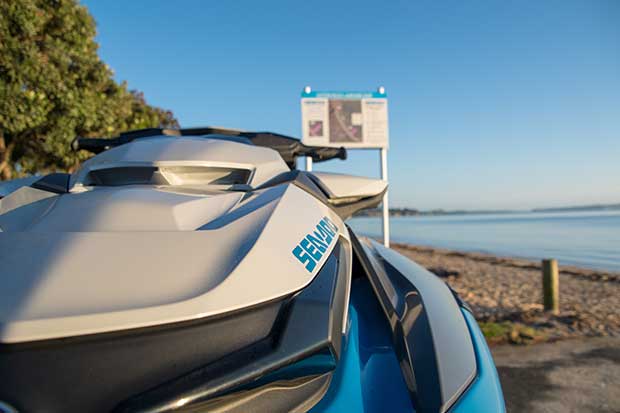 How does your website look on a mobile device?
B2C companies should expect a higher volume of mobile visitors to their website. It's vital that your website mobile UX is on point.