More Stretch. Less Plastic.
Web design from a blank canvas
Web design and content creation
A creative agency in Auckland, Hart Design's capabilities stretch well beyond web design. Our content creation service is for businesses with a blank canvas. Our talented team can craft a website from the ground up. And that's just what we've done for Stretch Wrap. Sister company to packaging supply wholesaler in Mt Wellington, Stretch Wrap needed a dedicated website to showcase their superior product and plastic wrap recycling service.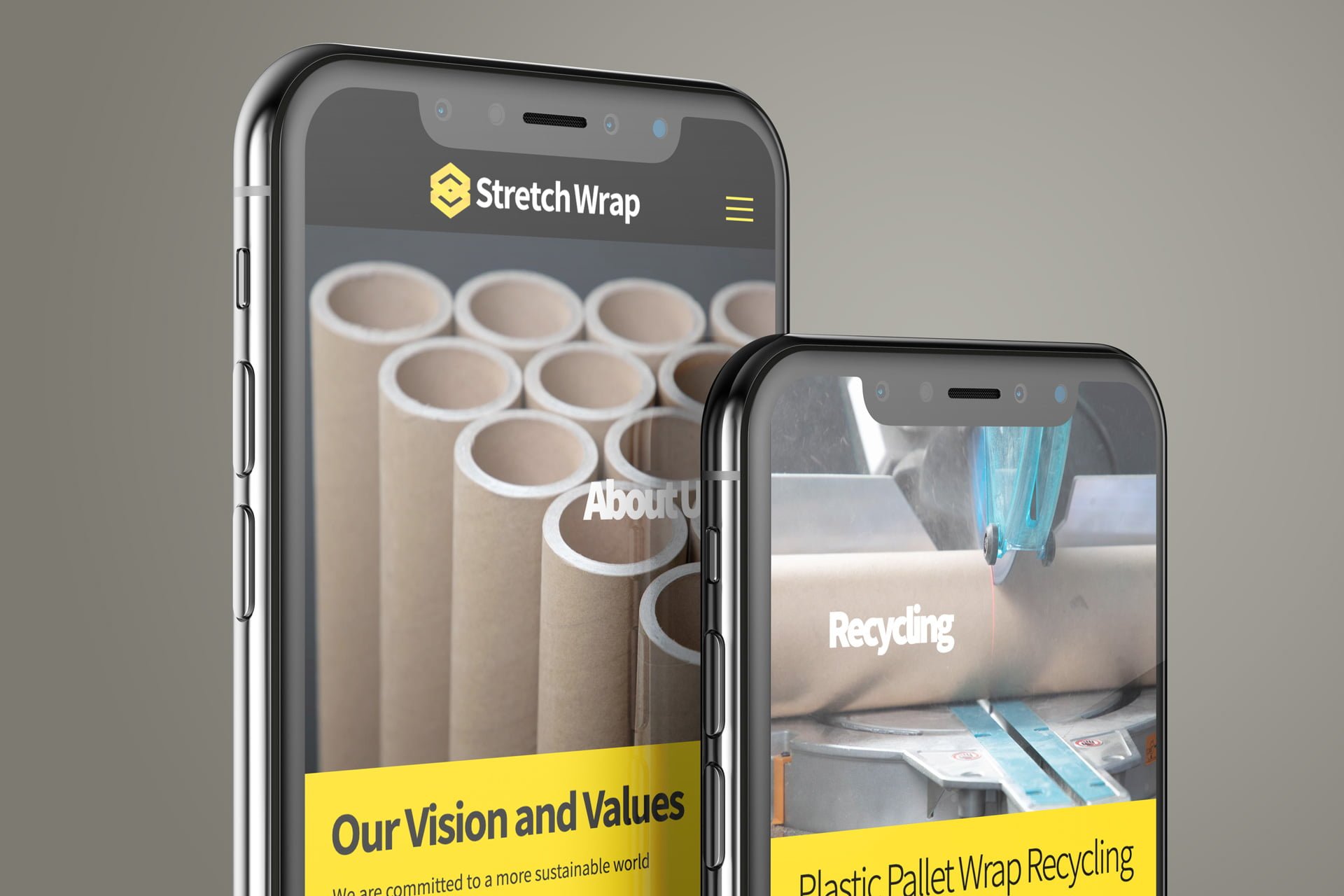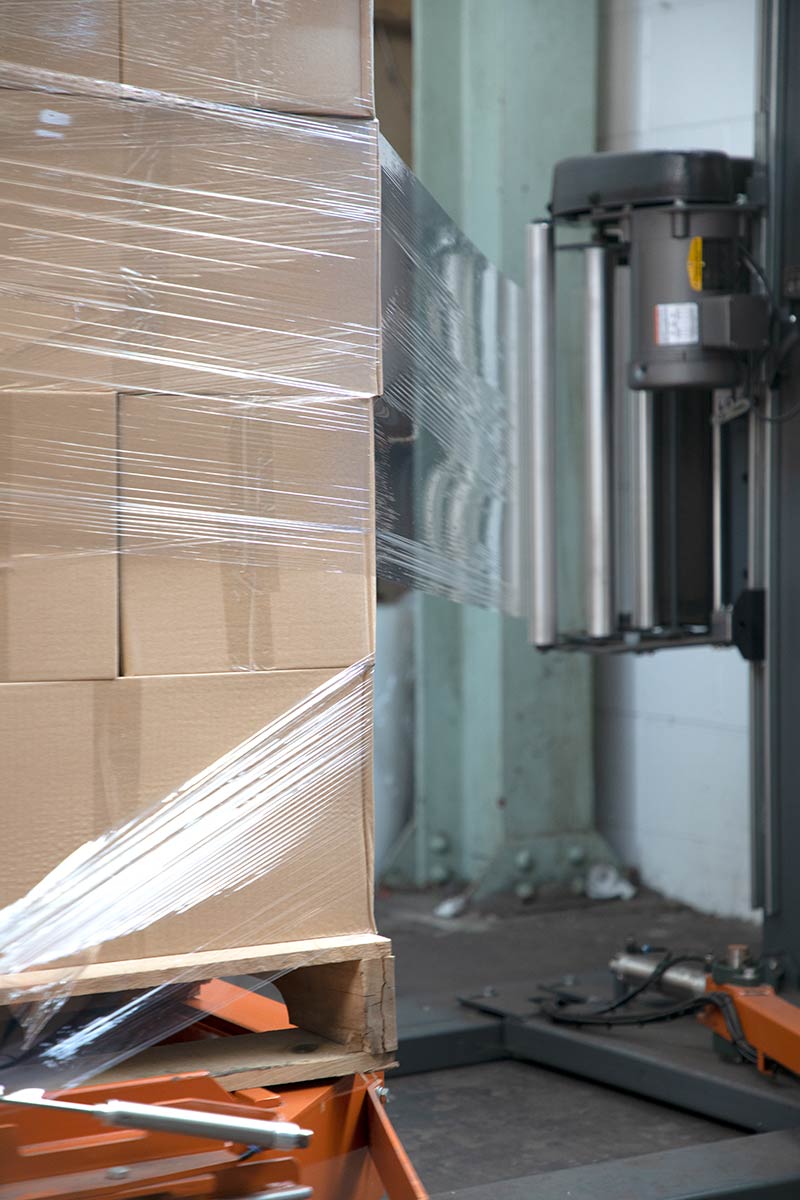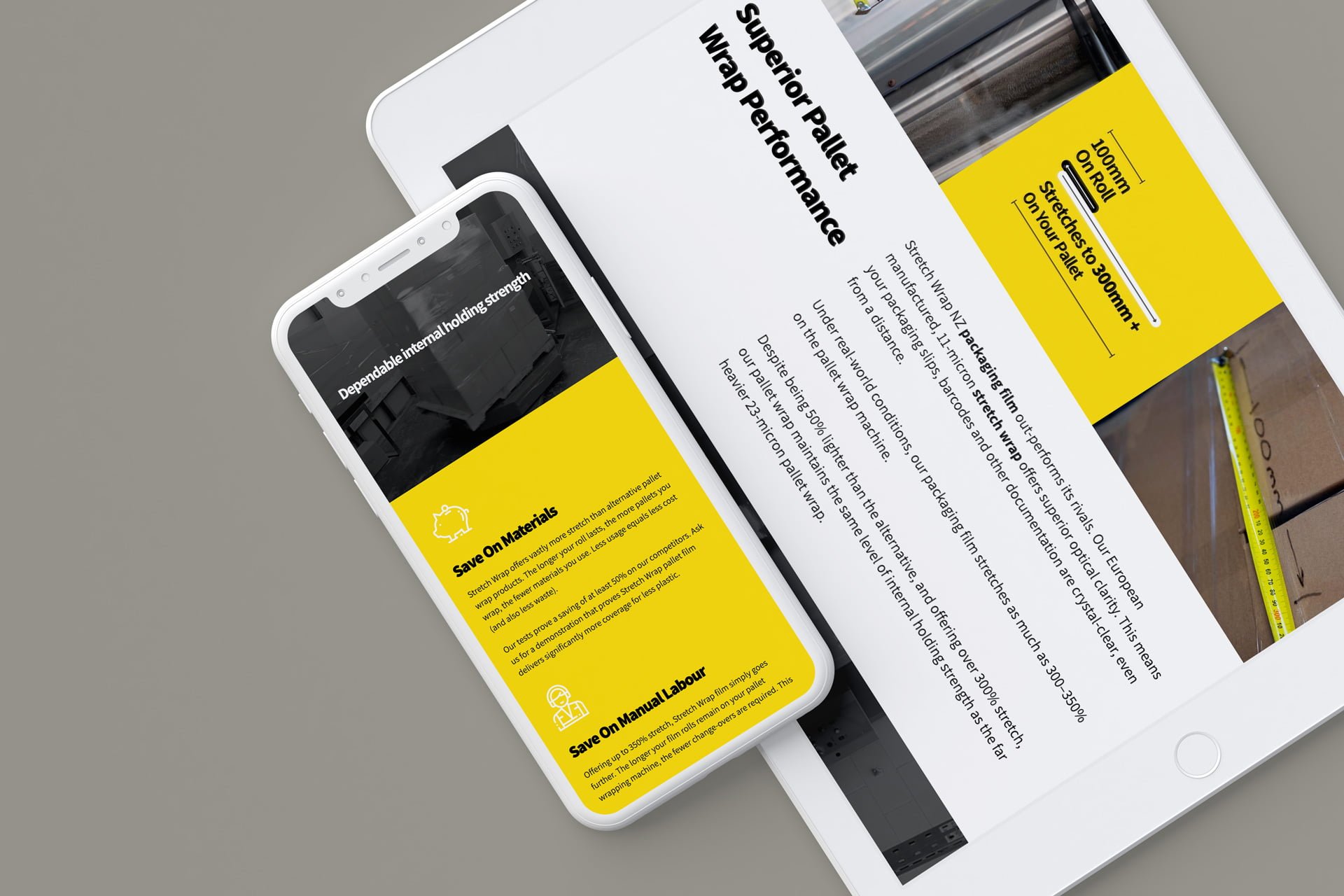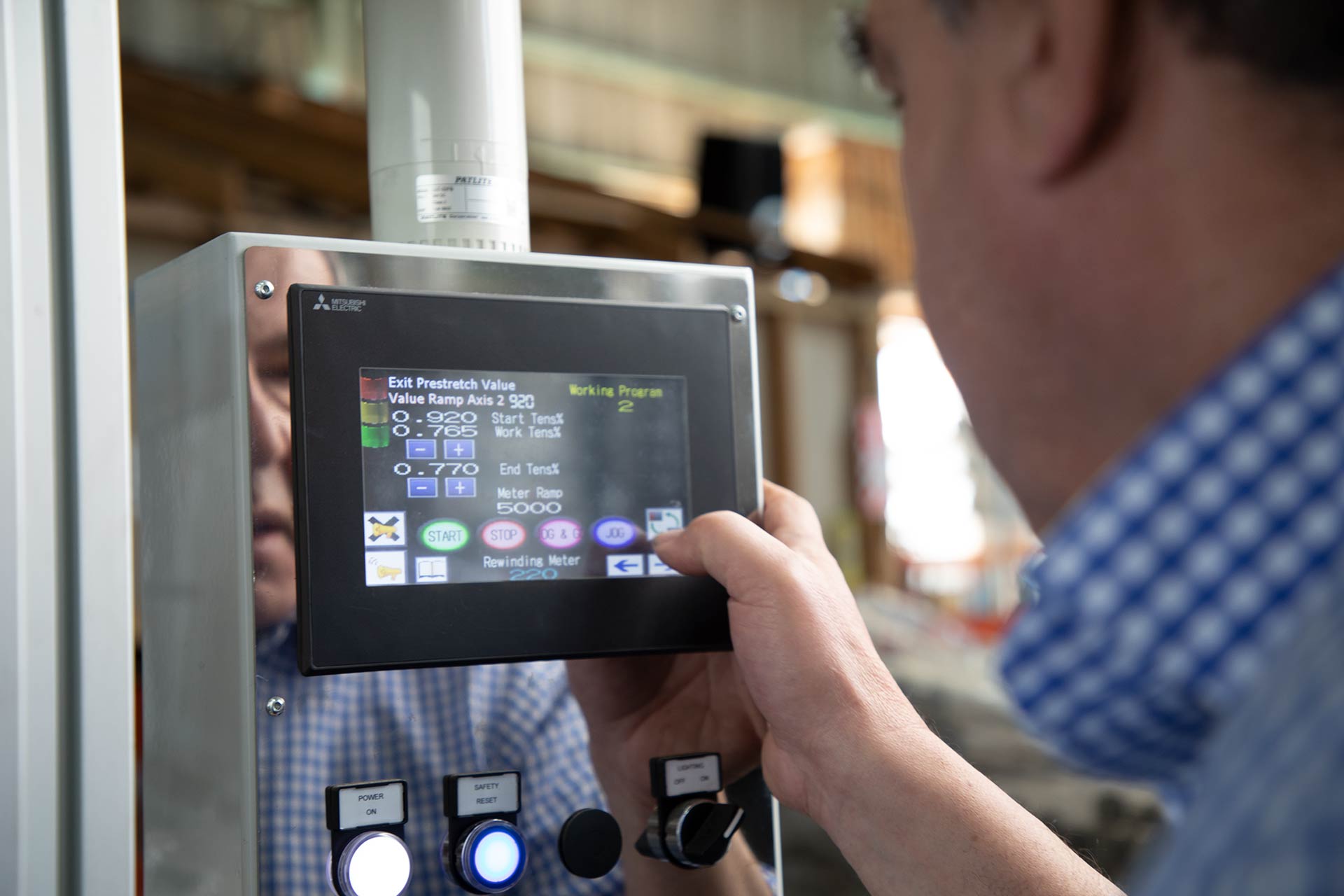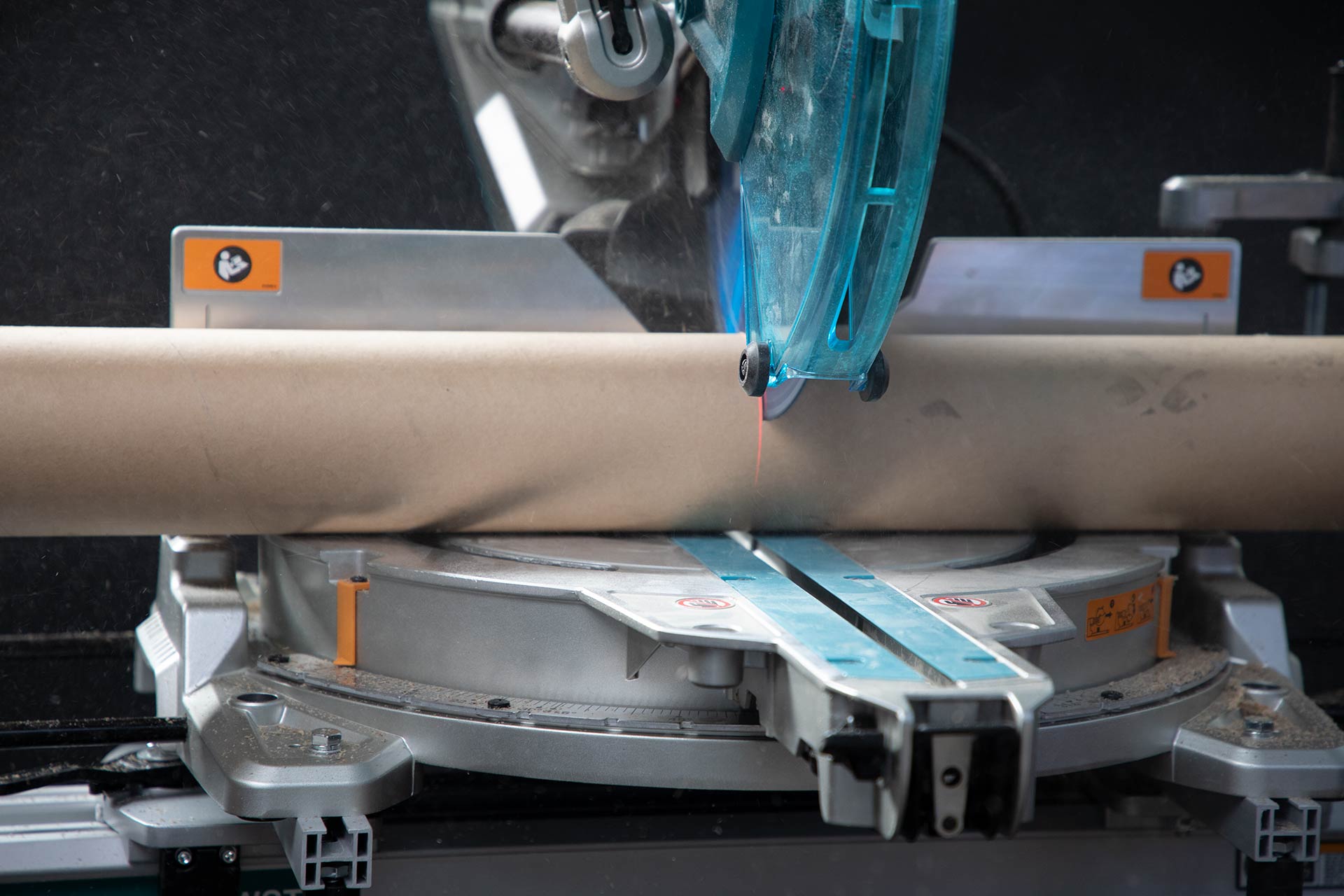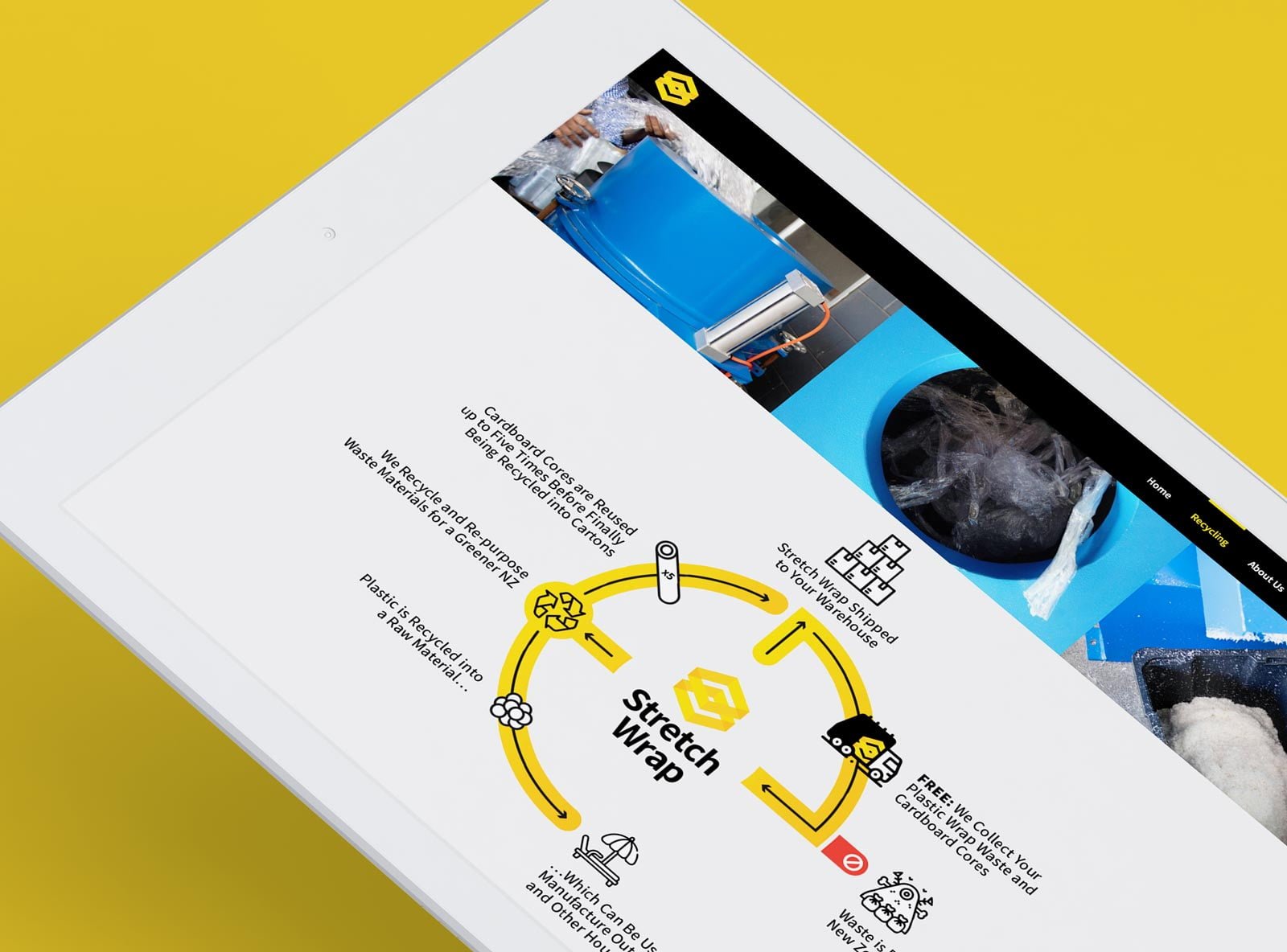 Don't know where to start?
If you need a new website but you're struggling with the content creation, we can help. We thrive on developing websites even when presented with a completely blank canvas.