Mind Easy
Web Design Peace of Mind
WordPress website design
"I'm now getting more work than I can handle," says business owner, Martin Camilleri. Like many small business owners, Martin had an underwhelming web design experience with his first website build. Recognising the need to present a professional and engaging first impression, he turned to Hart Design to create a fresh WordPress website design for his business.
"Changing my web design and hosting from the previous company to Hart Design saw my business going from one potential customer per month to an average of one each day. Best call I have made – they're awesome to work with," says Martin.
Slide the arrow left and right to reveal the before and after shots…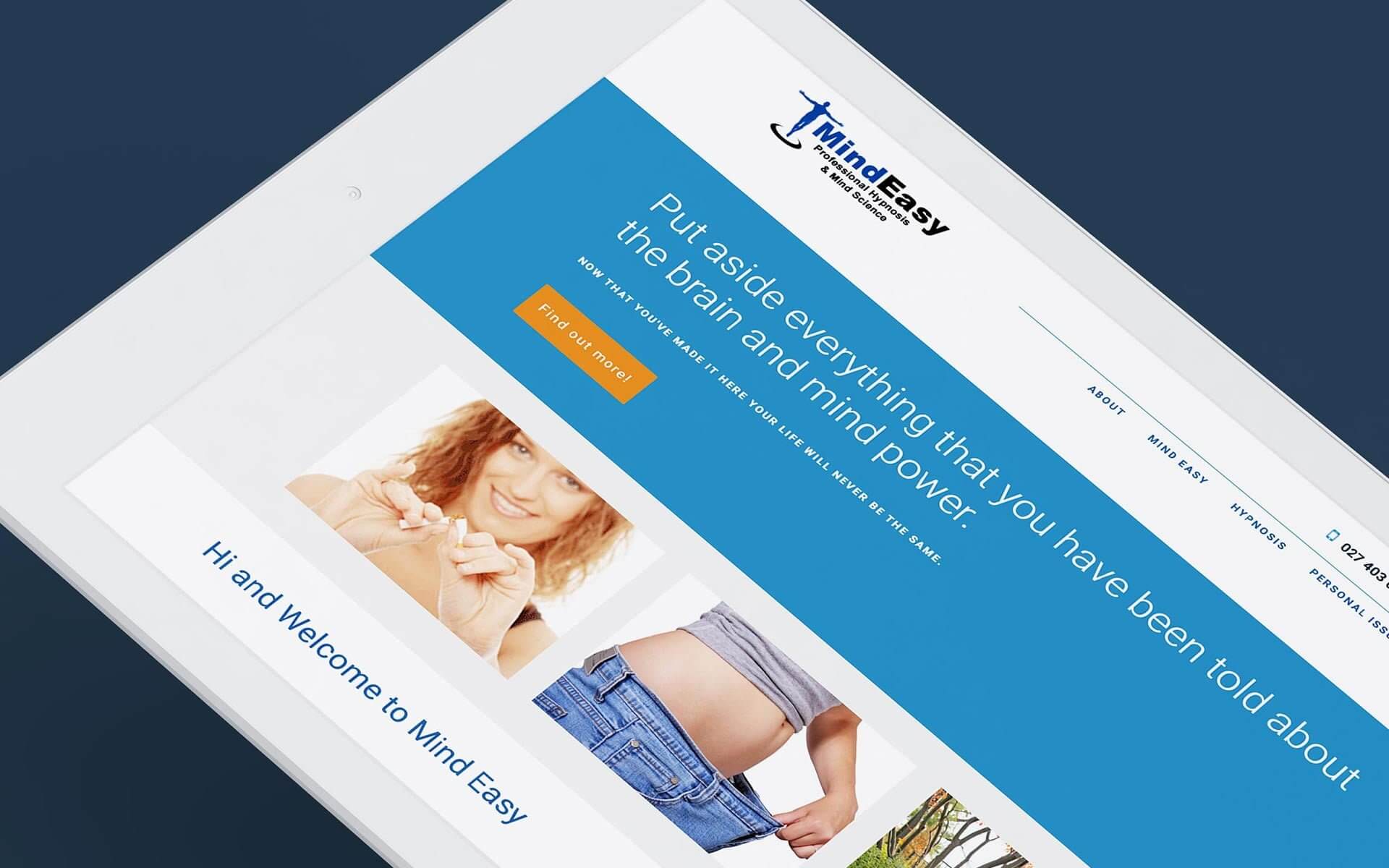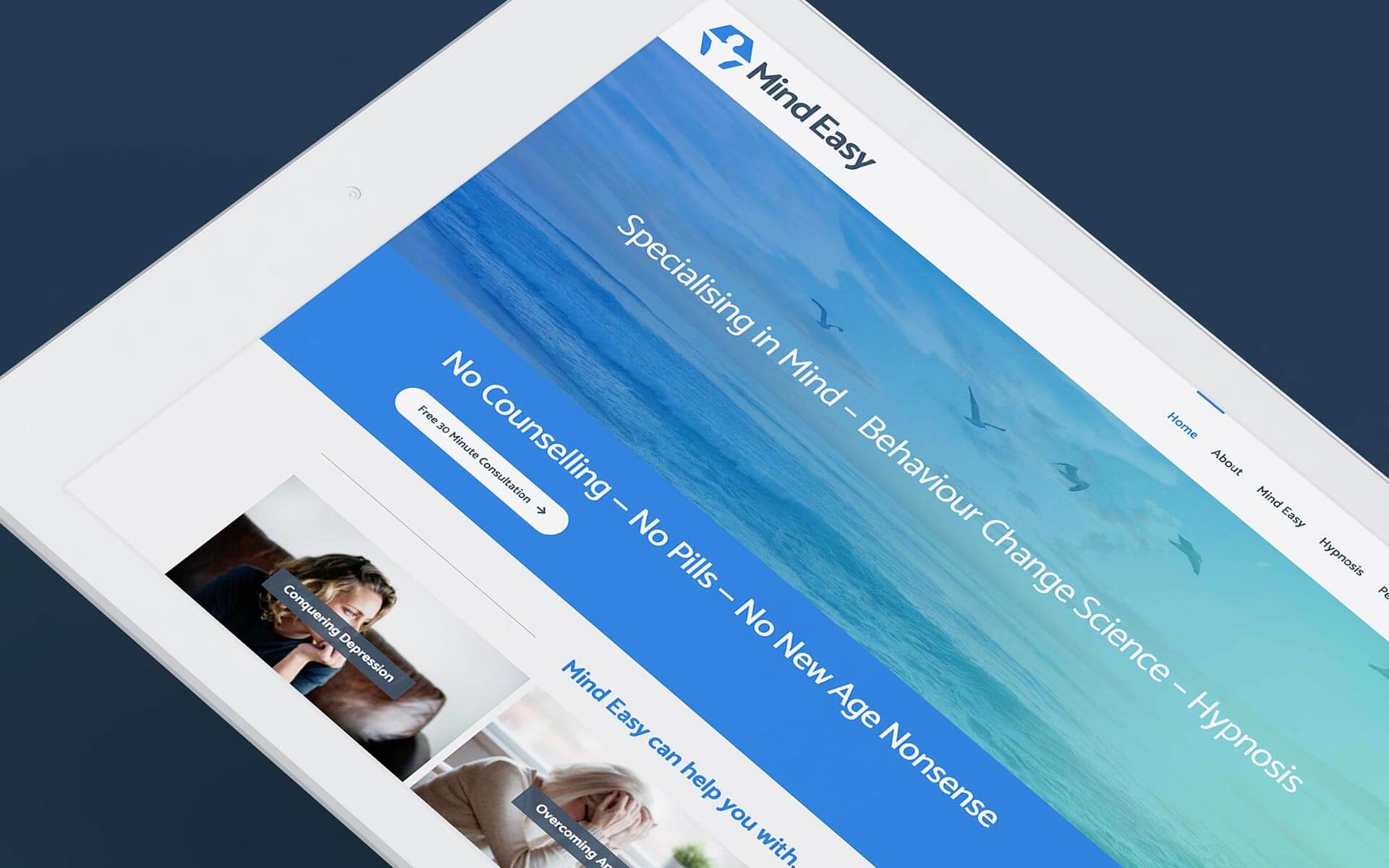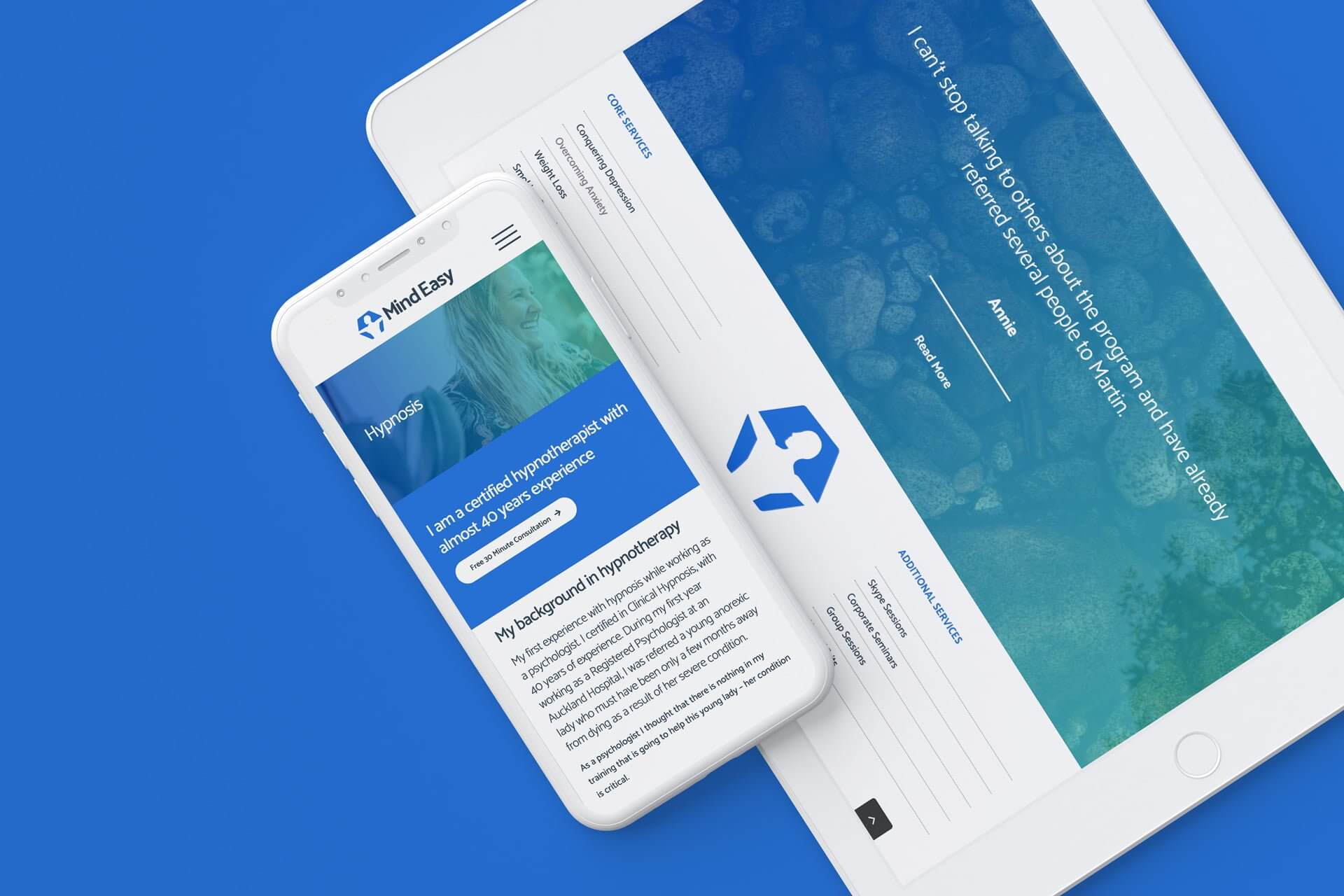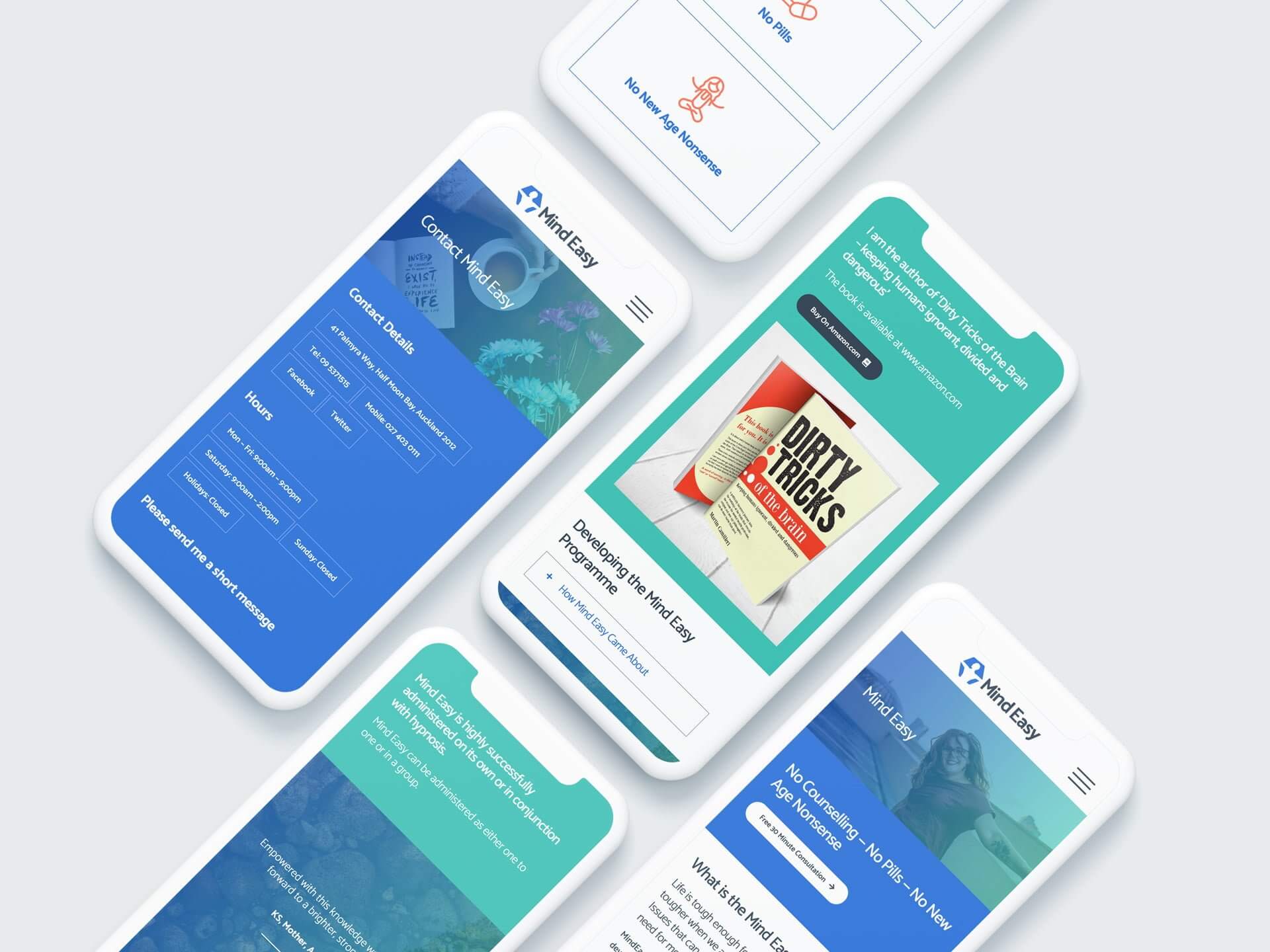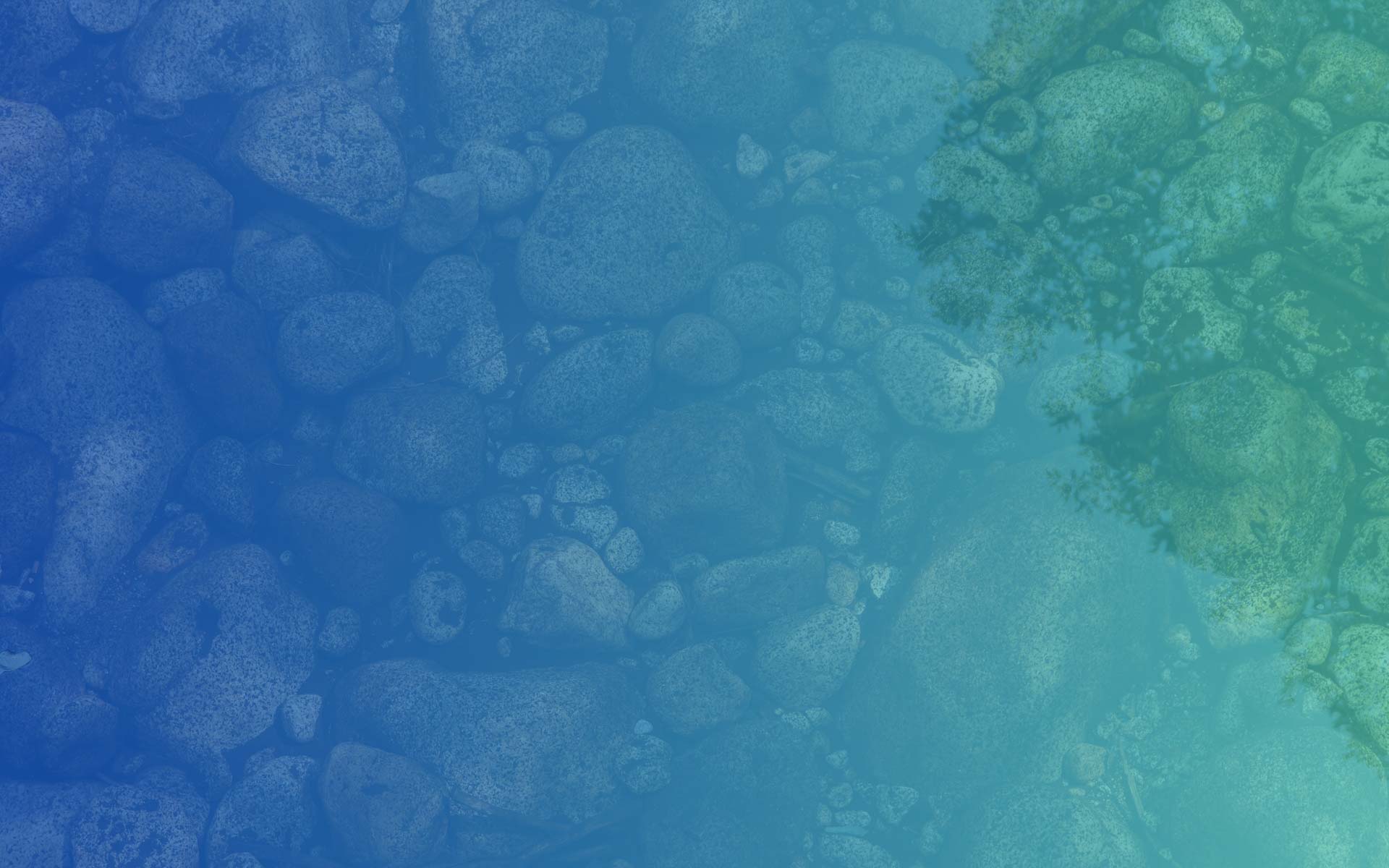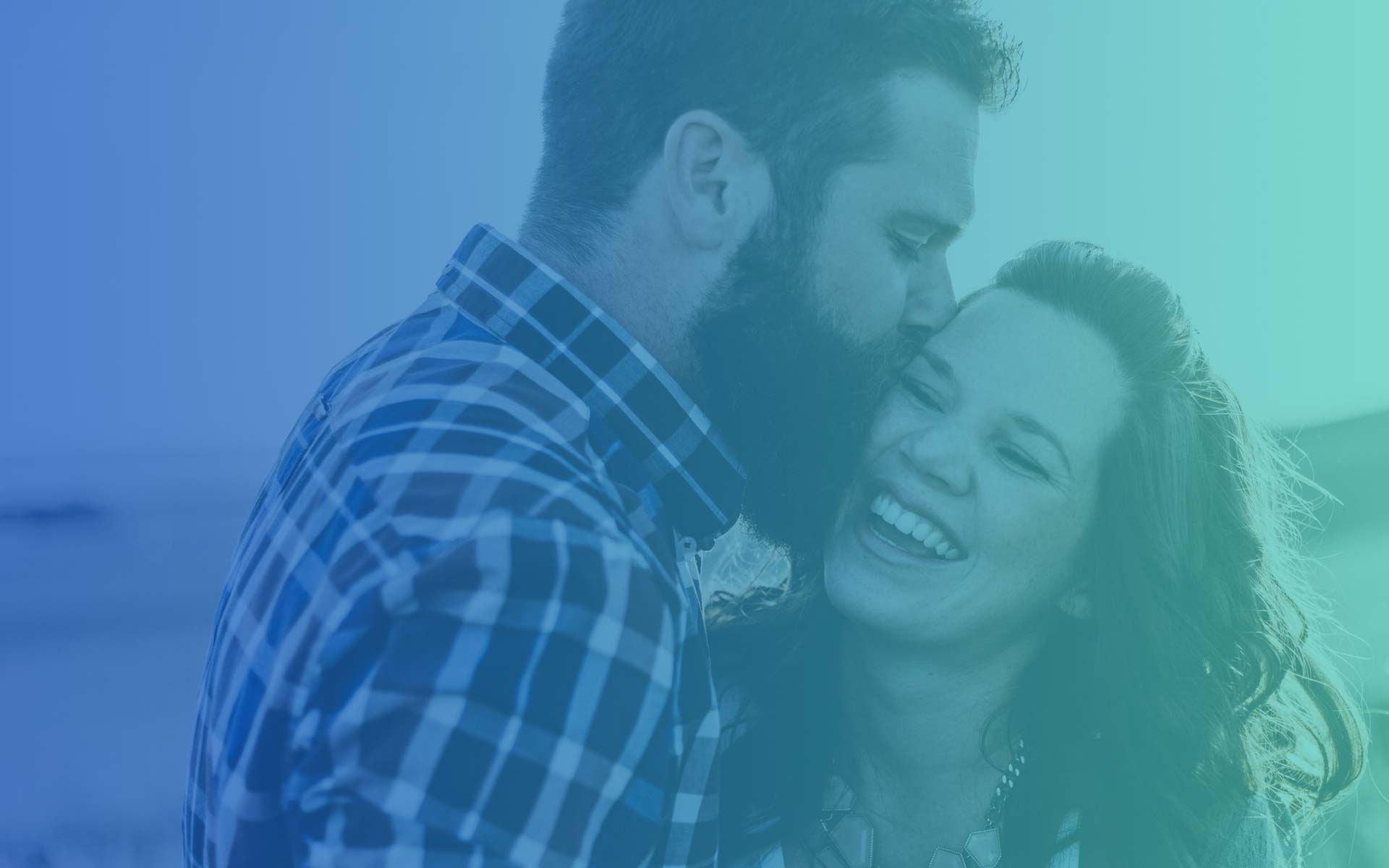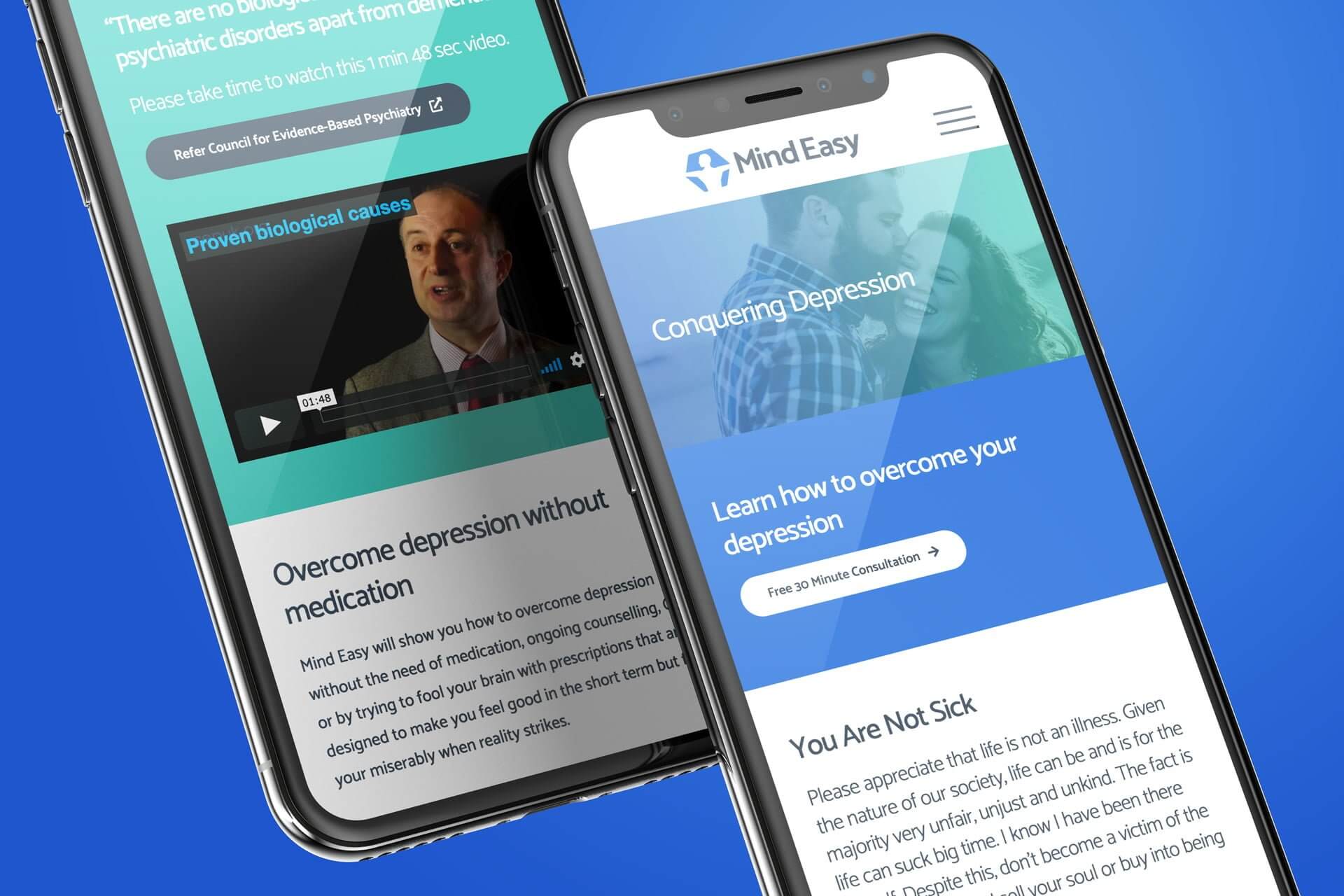 Have you been a victim of digital cowboys?
Martin's story is not unique. As in most industries, there are some in our's that cut corners, while others provide a value-added service. If you've been burnt, try Hart Design for your next WordPress website design and Google Ads campaign management.