Logo Design
A fresh cut for Contract Flooring's logo design
Reflecting company values
Operating since the early 80s, Contract Flooring are well-established experts in the commercial flooring game. In 2019 they will usher in a new, professional edge to their corporate image. The first of many design projects on Contract Flooring's hit-list is a new logo design.
Their old logo wasn't the worst looking logo design we've seen but there were issues with the execution that needed to be addressed. The plan with this rebranding project was to elevate the existing logo design to a higher level, without destroying brand recognition. A logo design should be clean and clear. Less is more as the clichè goes. Consider the function of a logo: to clearly communicate a company's quality position and values. A busy logo can be detrimental to demonstrating values such as professionalism, confidence, performance and reliability.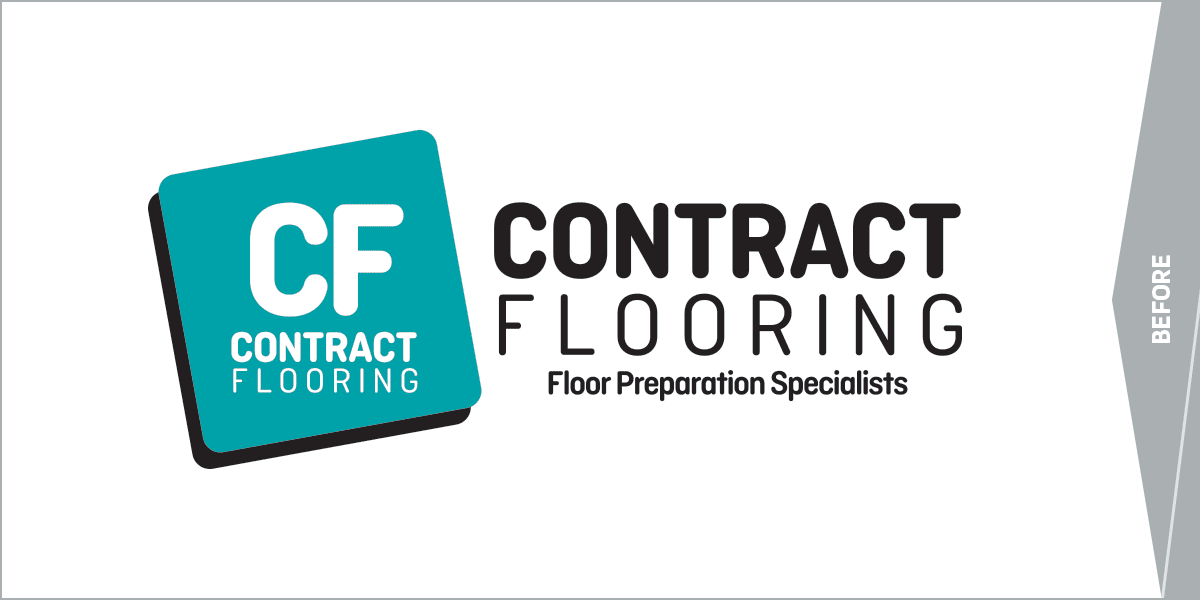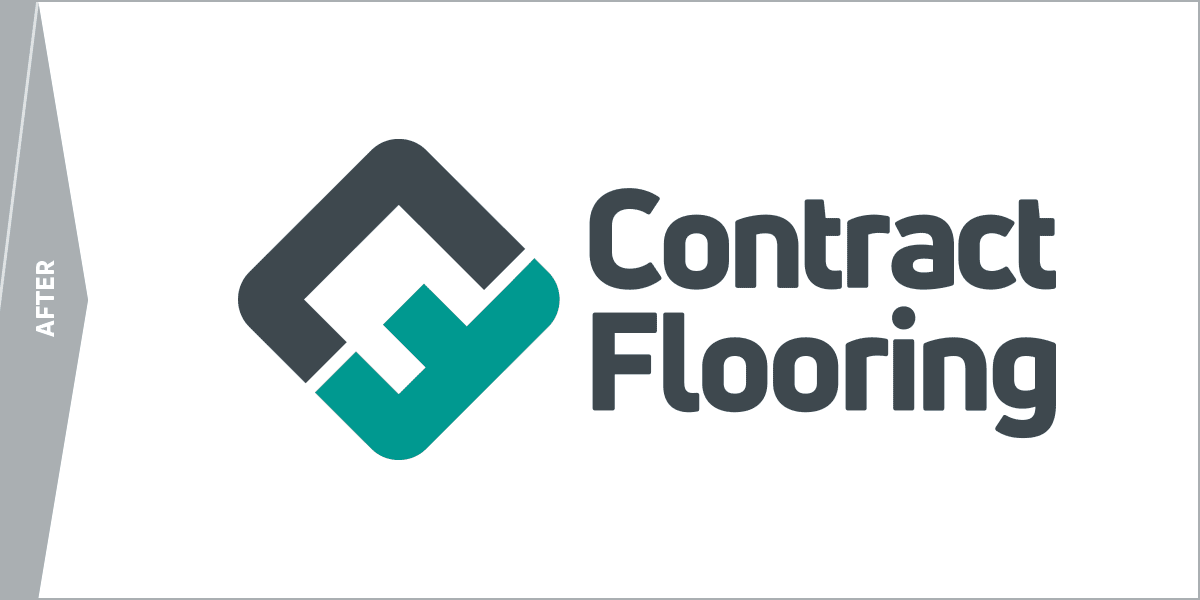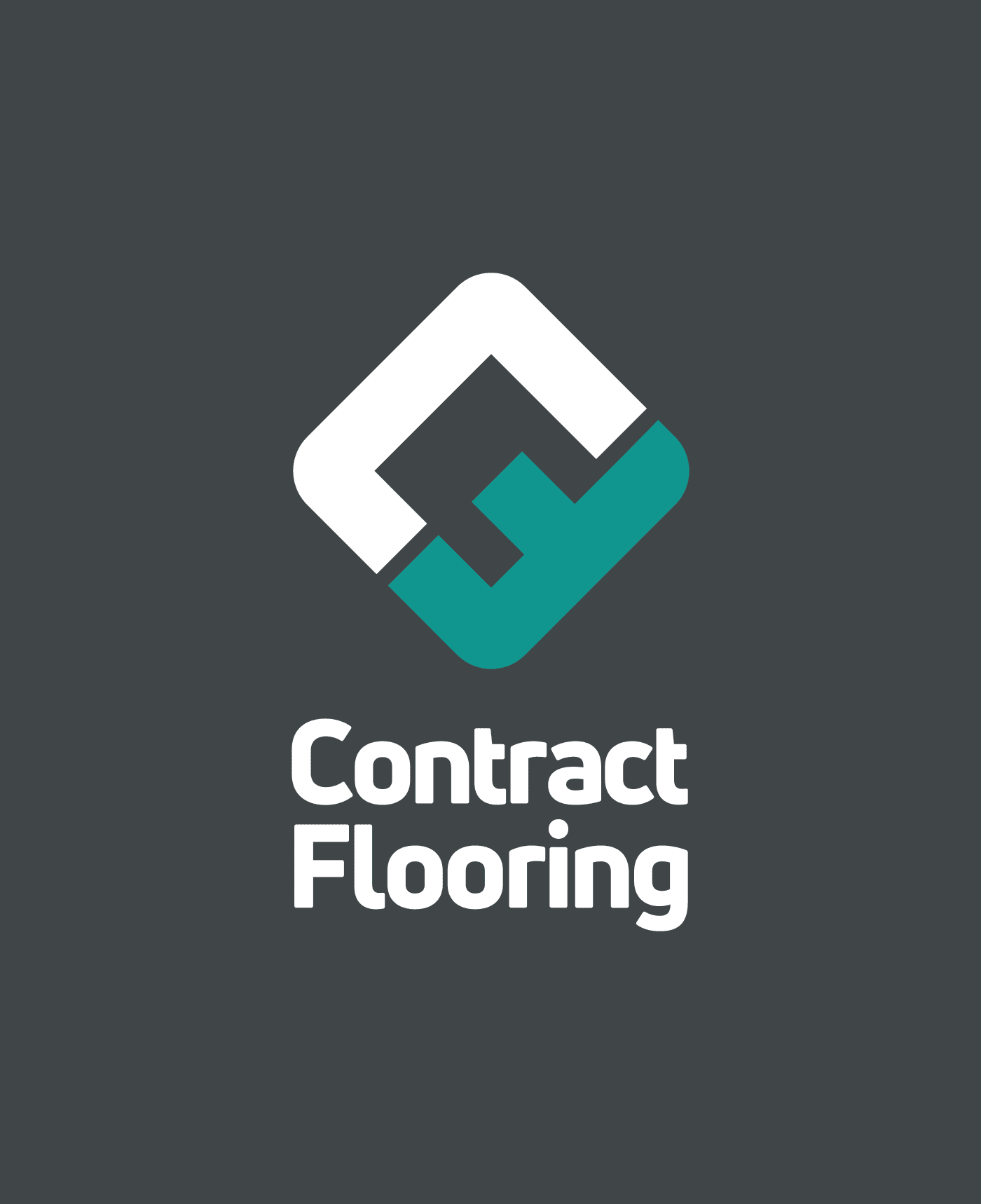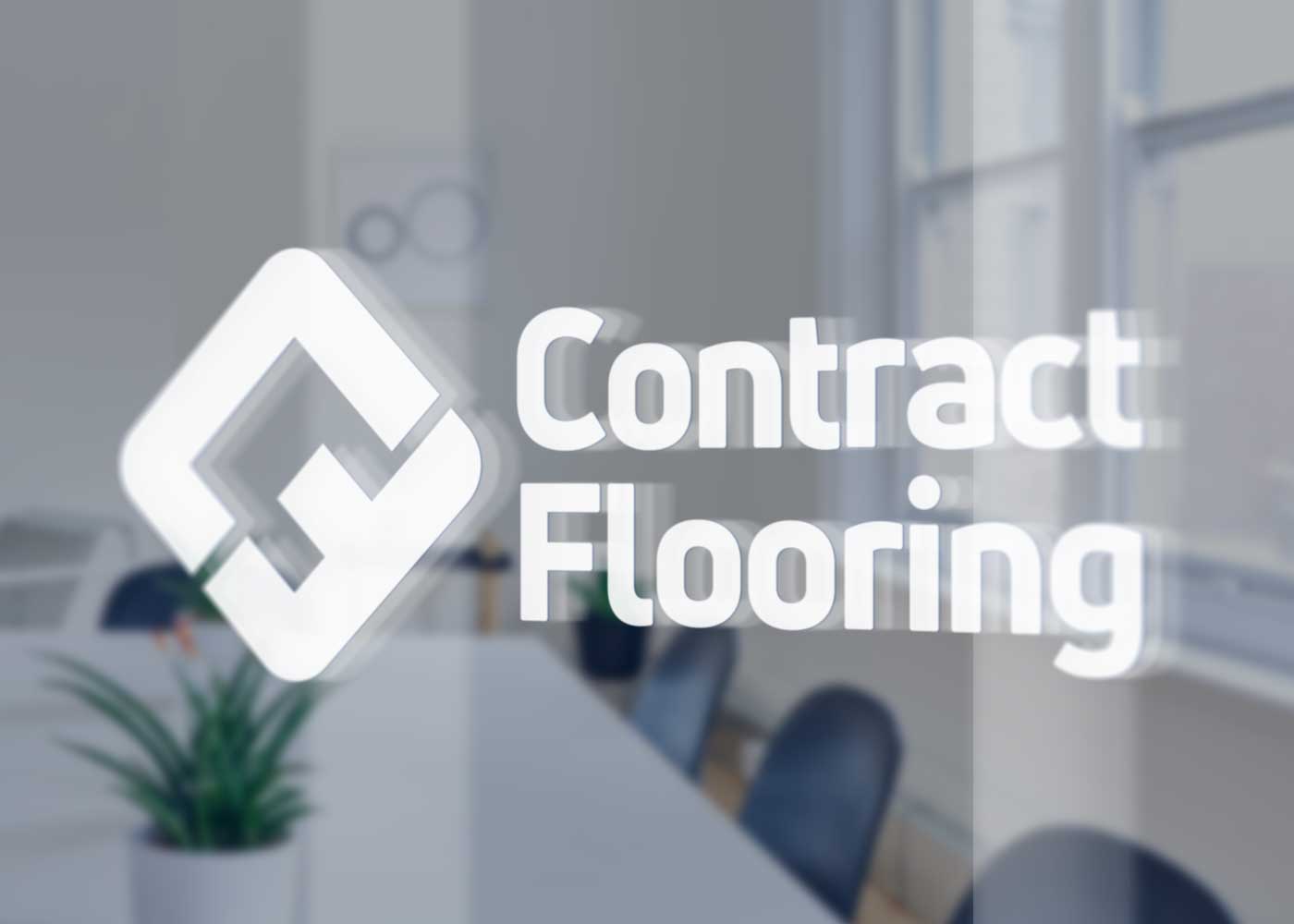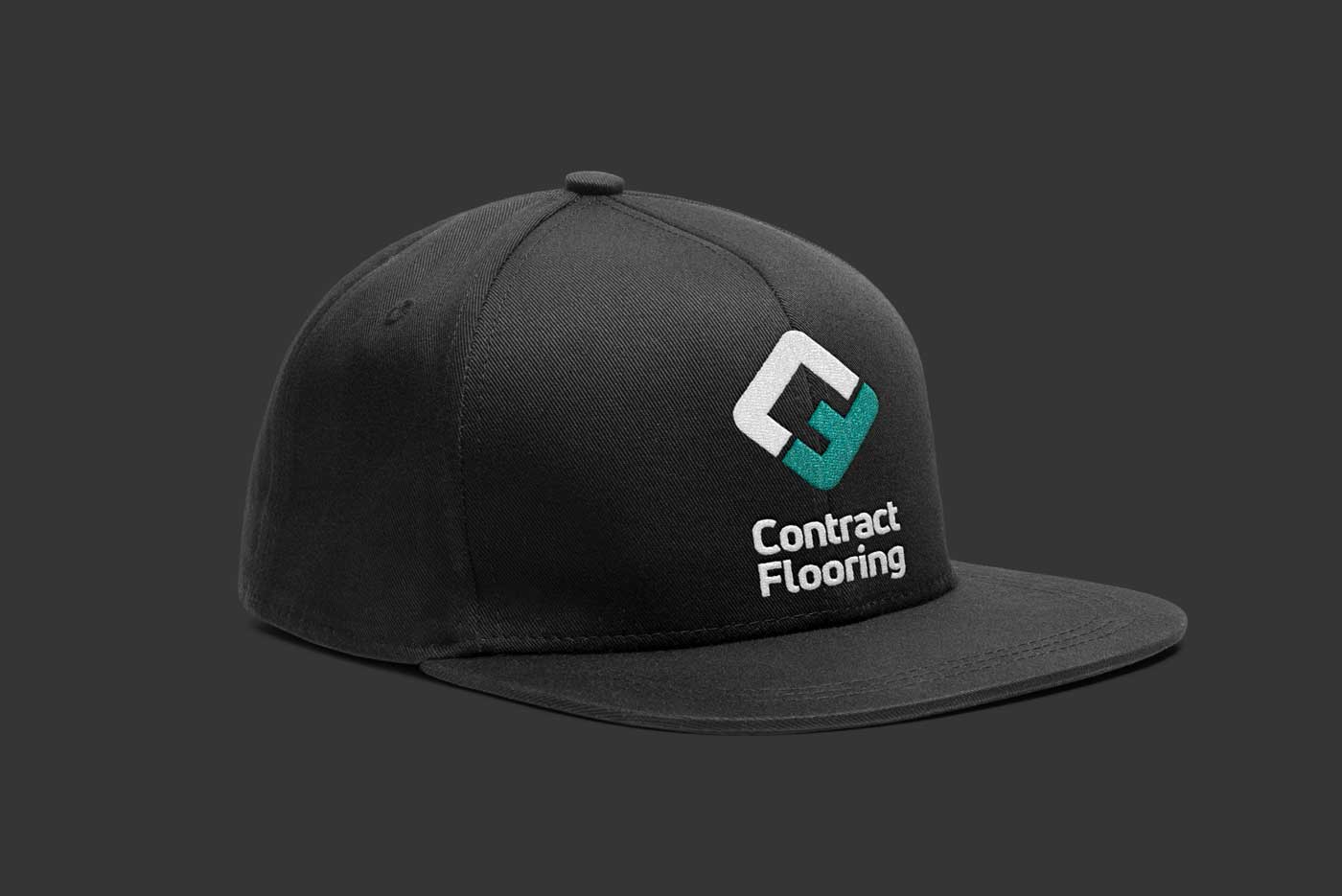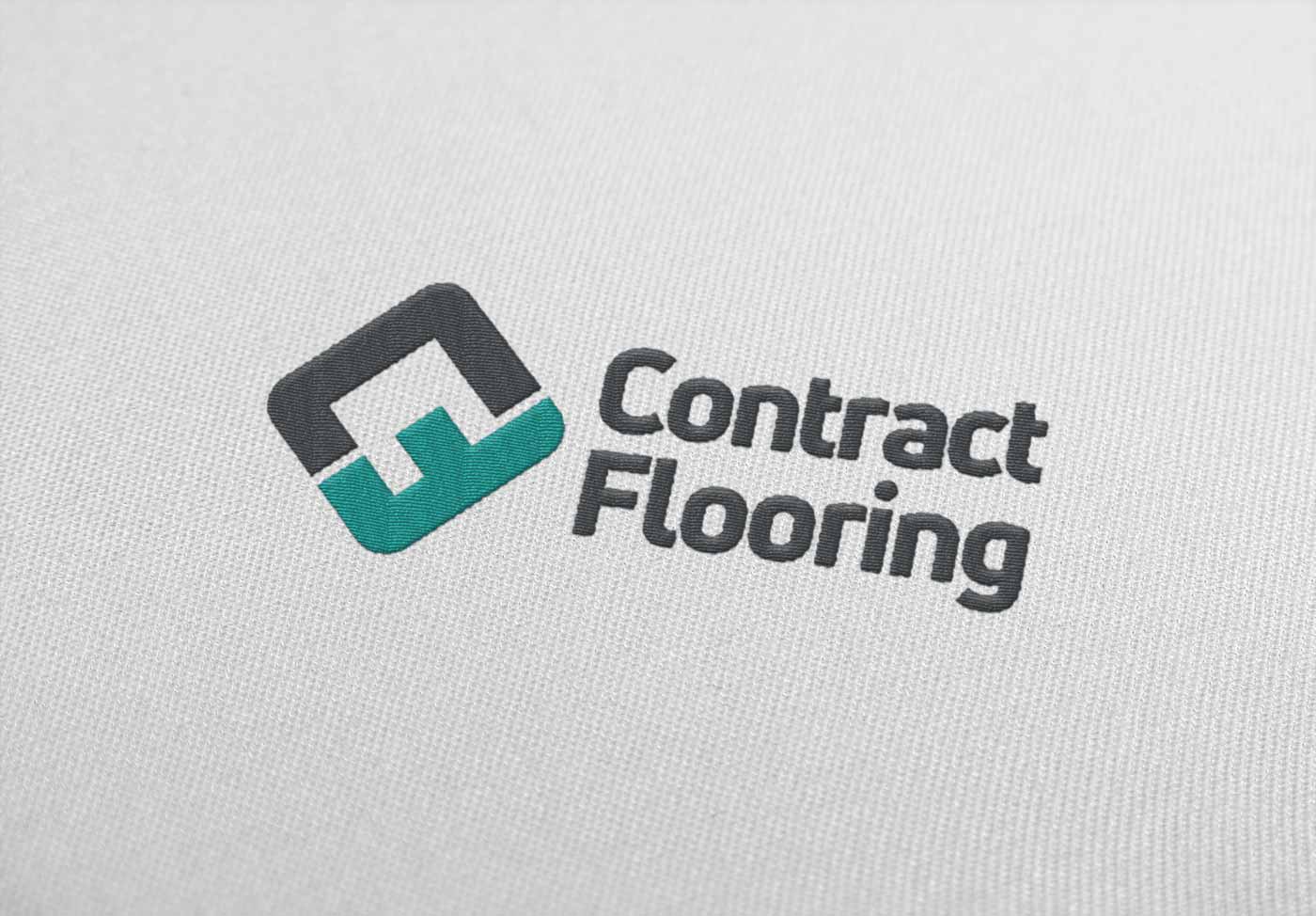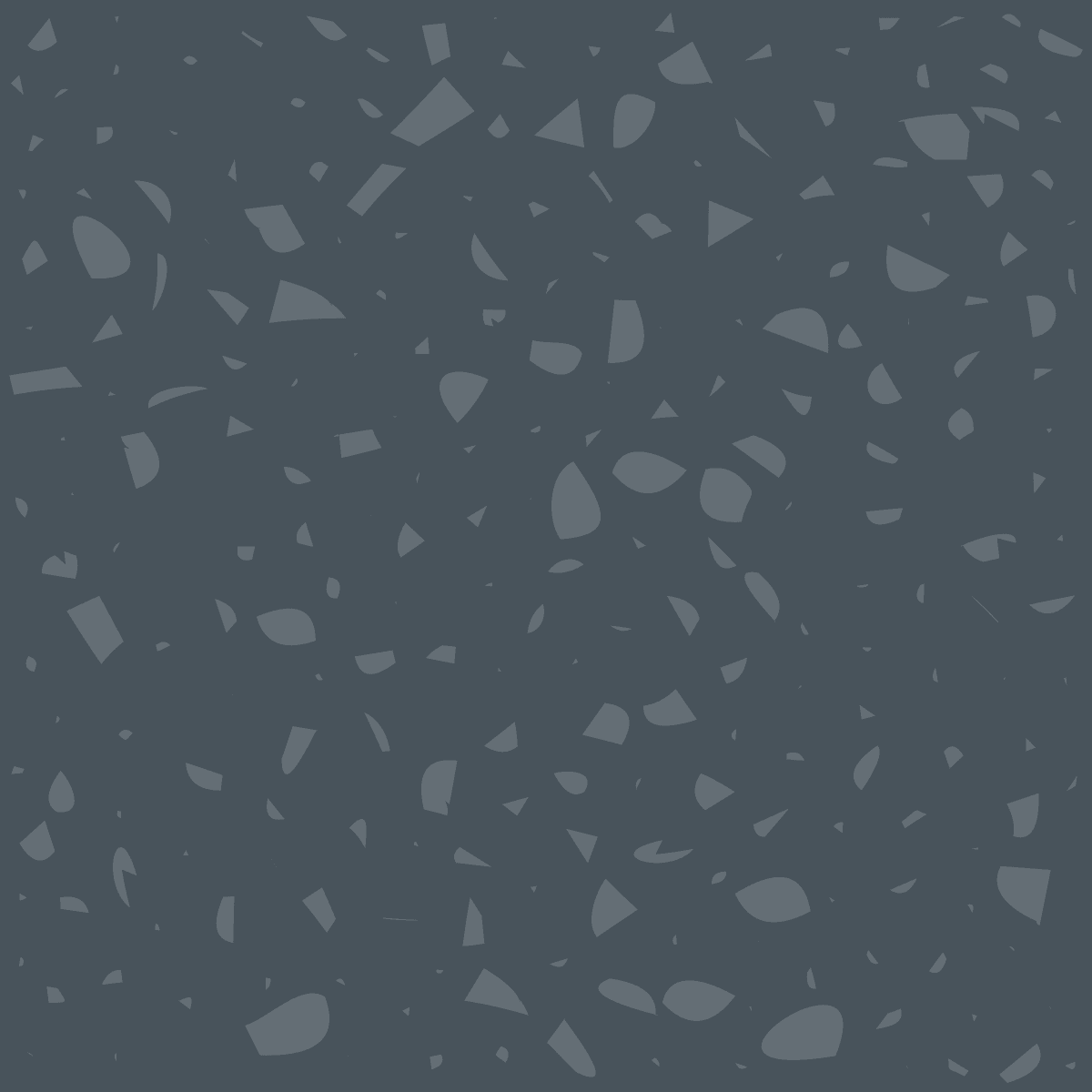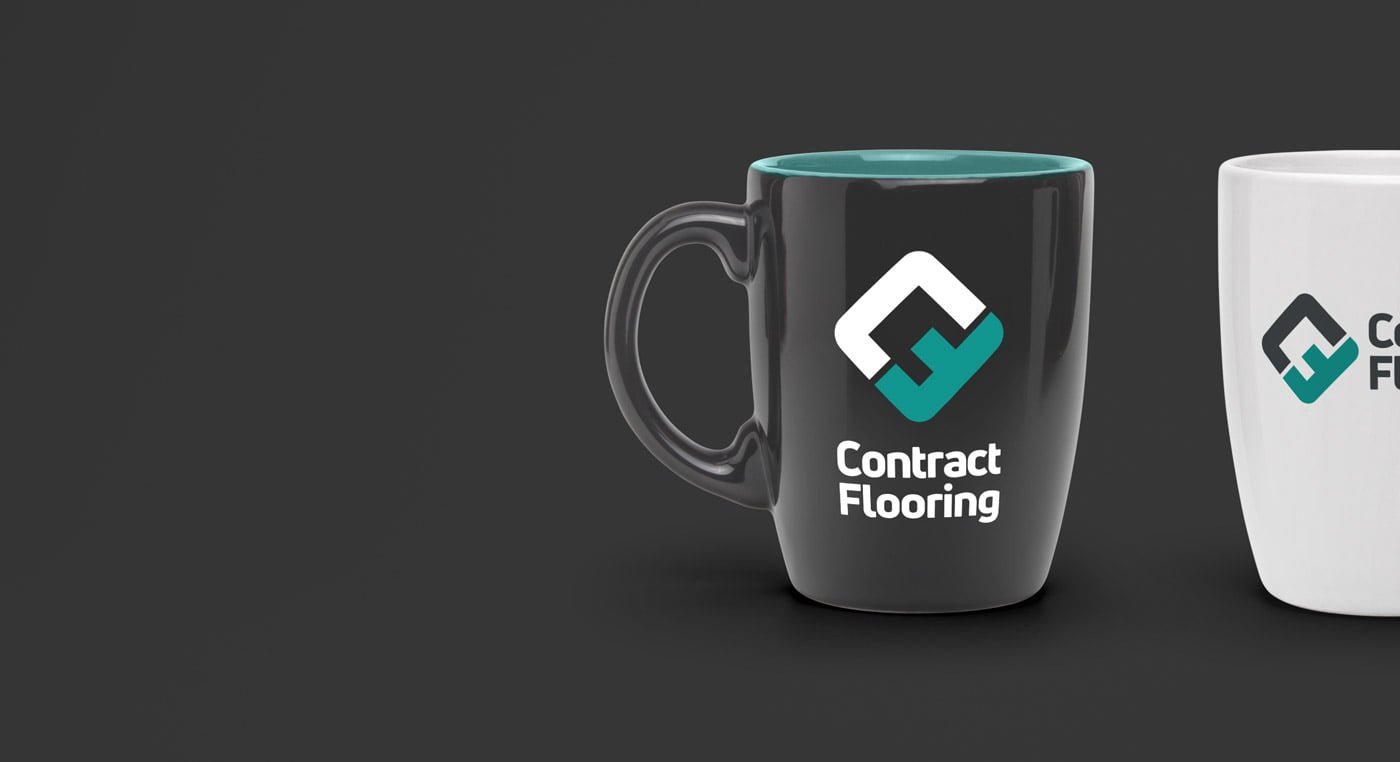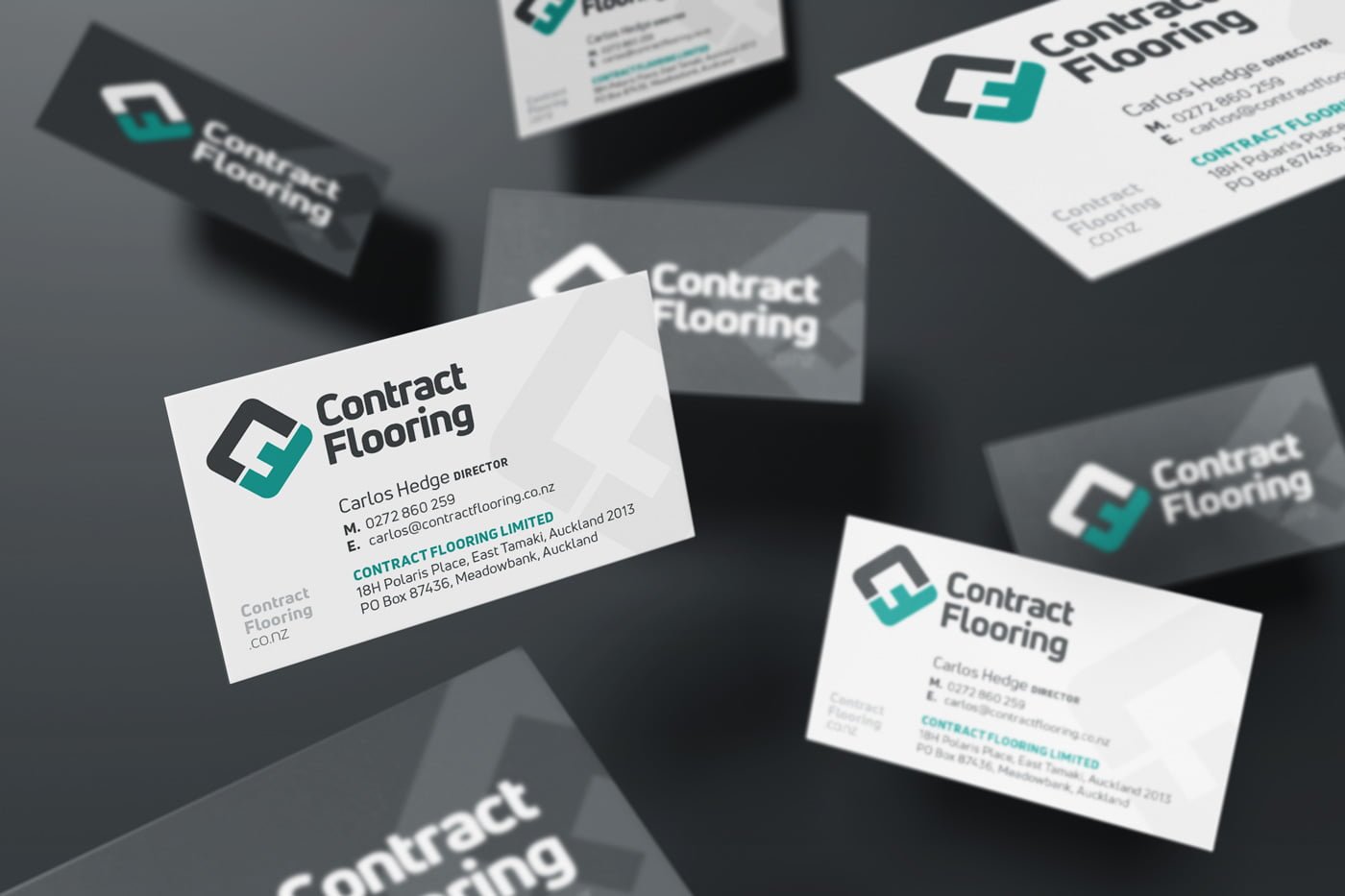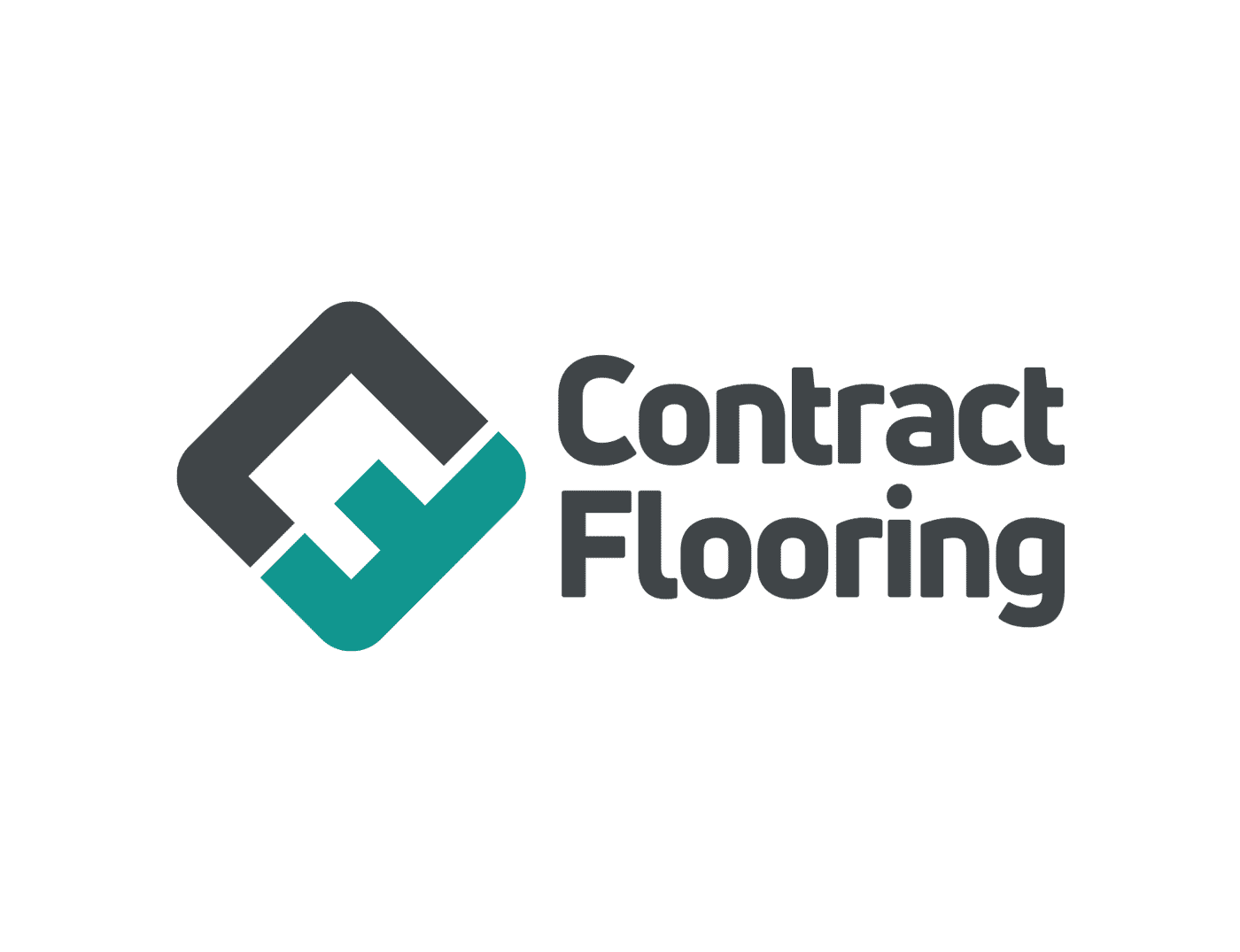 Rebranding
The new logo design is a hit with Carlos. Off the back of this, our team will develop a new brand direction for the company. The logo will inspire fresh branding elements to be used across vehicle signage, corporate stationery and a new website.
Need a professional edge for your logo?
Our expert logo designers know how to elevate your logo design without destroying brand recognition.