The Coffin Shop
Logo and Website Design For Auckland Startup
Logo and Website Design
Business owner Steven Davey is always looking for a unique angle in the competitive funeral and cremation market. He has launched a startup operation aimed at providing caskets direct to the public. Steven approached Hart Design, his go-to creative agency, to create a striking new logo and brochure-style website to get him started.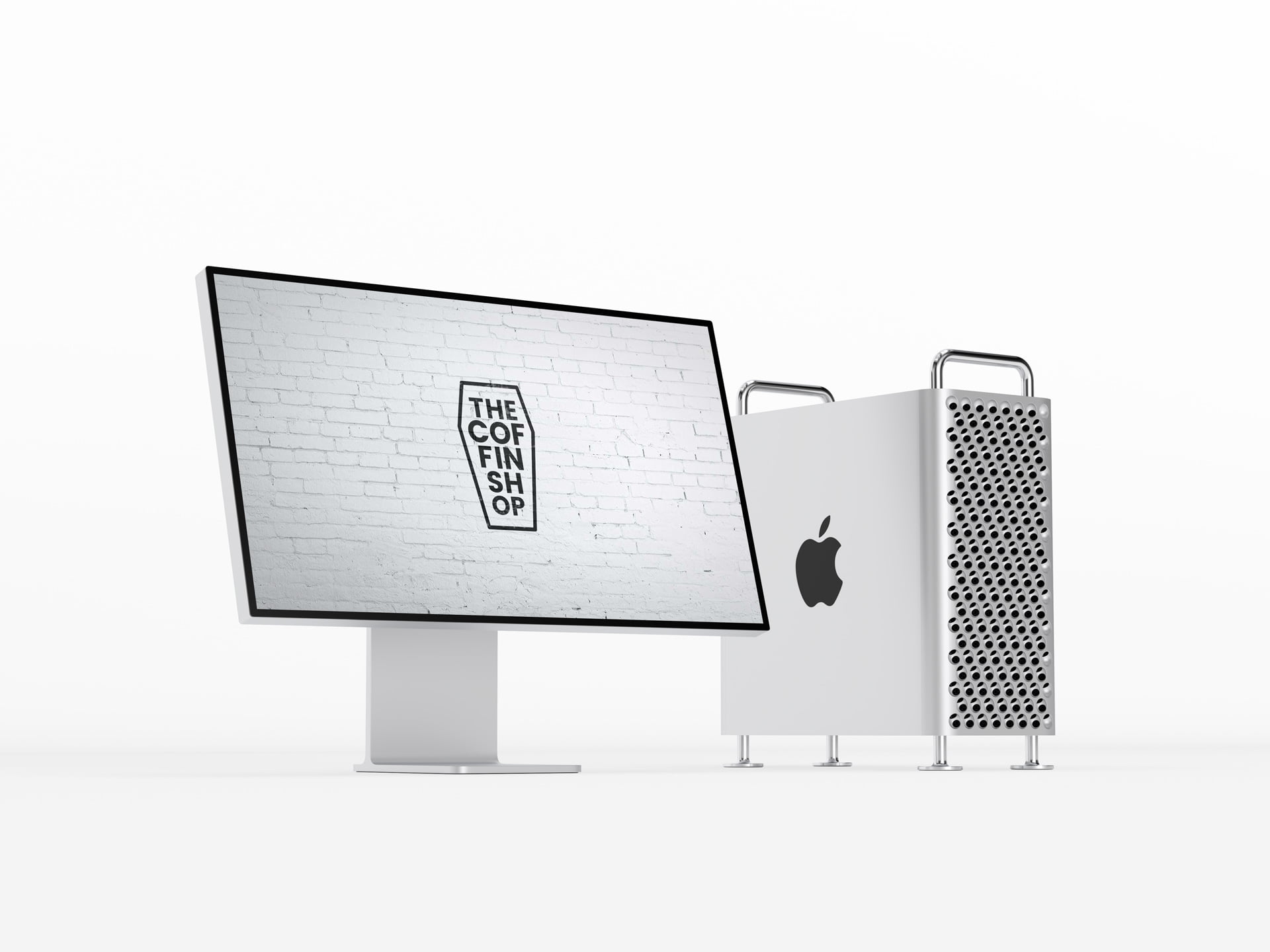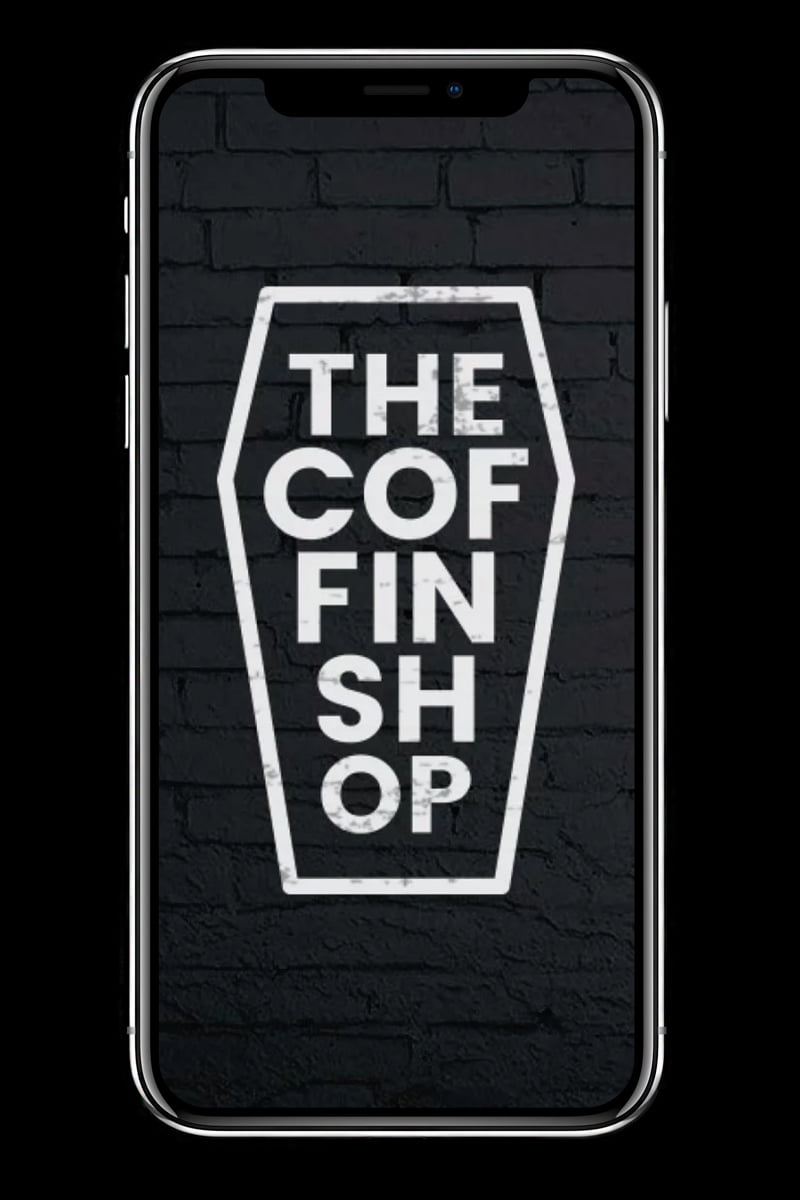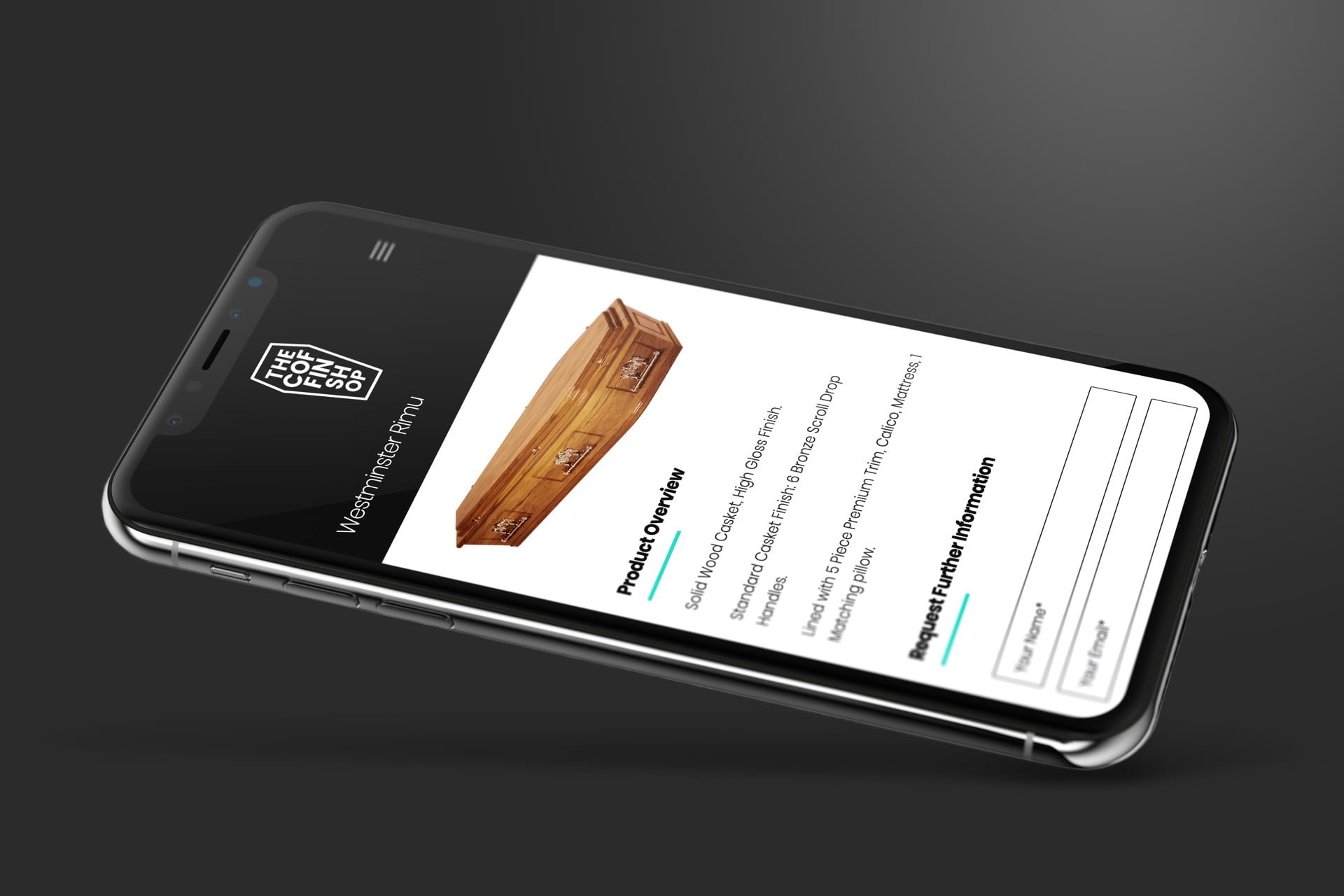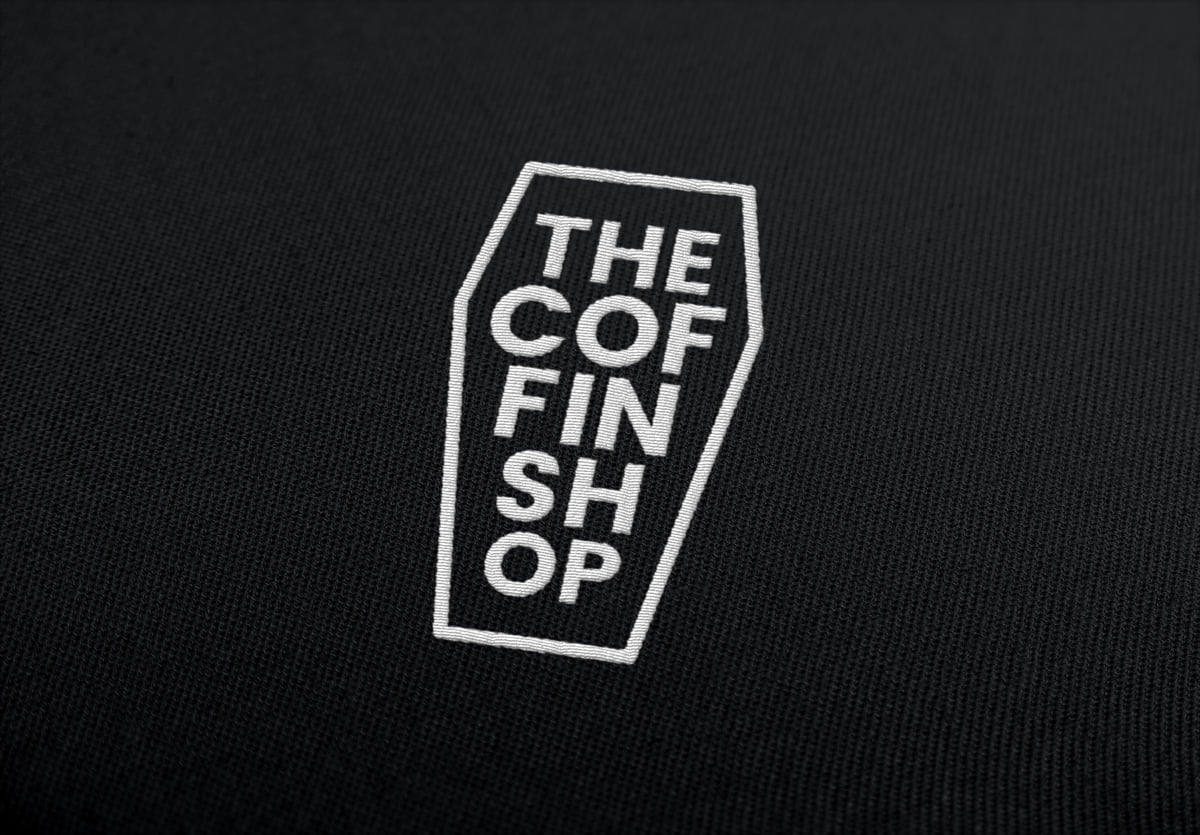 Want to be different?
If you're like Steven and want to push back against your industry norms, we'd love to join you on that ride. Let our creative team loose on your next creative logo and web challenge.