Website Design Auckland
Web design craft for Chocola
How Chocola chose a web design company in Auckland
Seeking a web design company in Auckland, Jose Carlos De La Macorra chose Hart Design to craft a beautiful new website for his business and his life's passion, Chocola. Chocola is a celebration of traditional chocolate making, a feature of Mesoamerican cultures for many thousands of years.
Jose has always had an attraction to cacao, the main ingredient in chocolate. His artisan chocolate business is where Jose shares this passion with the people of Auckland, offering chocolate making workshops. Chocola also produces its own brand of boutique chocolate milk, which is sold wholesale to cafès and retail chains around the country.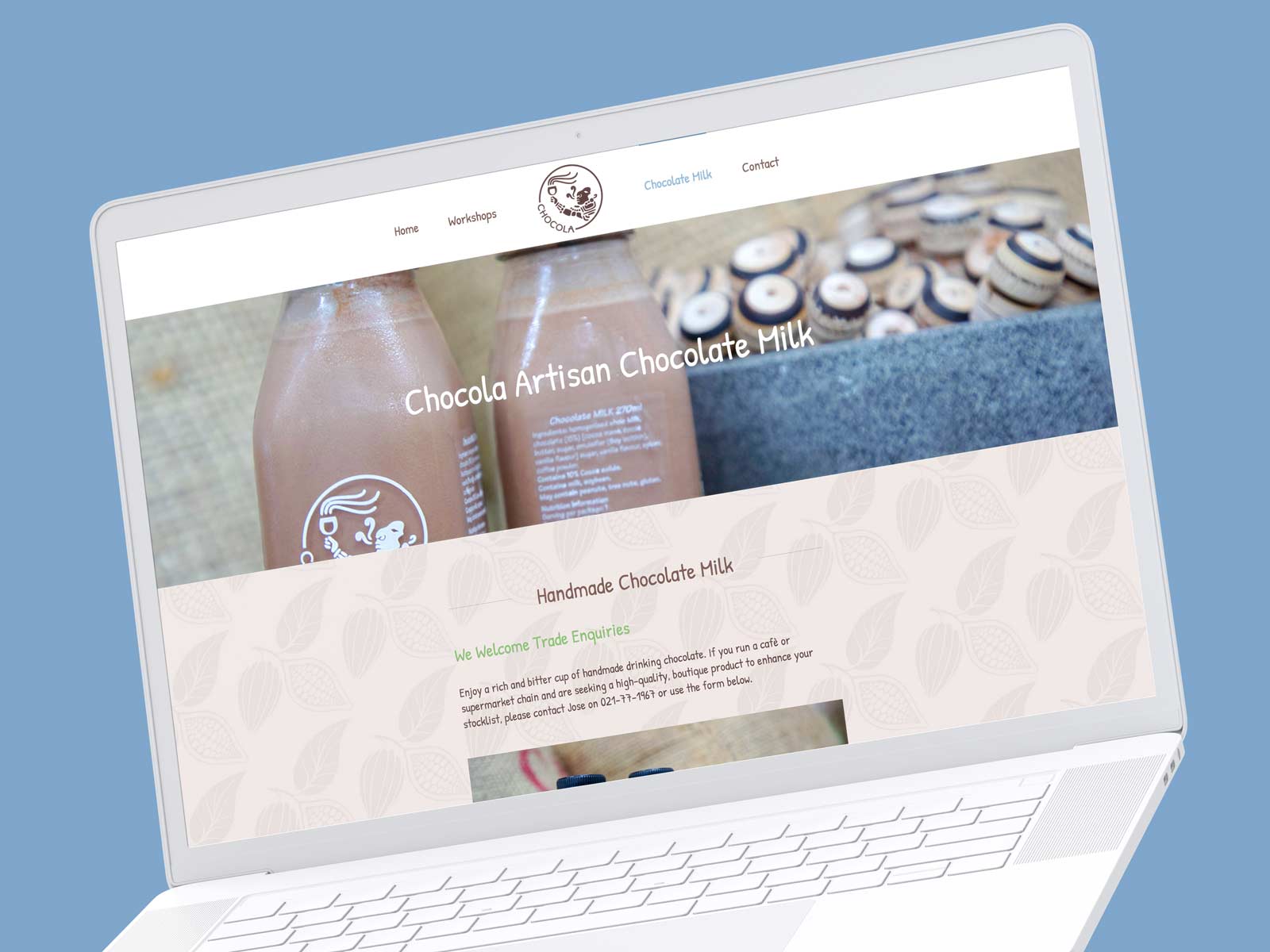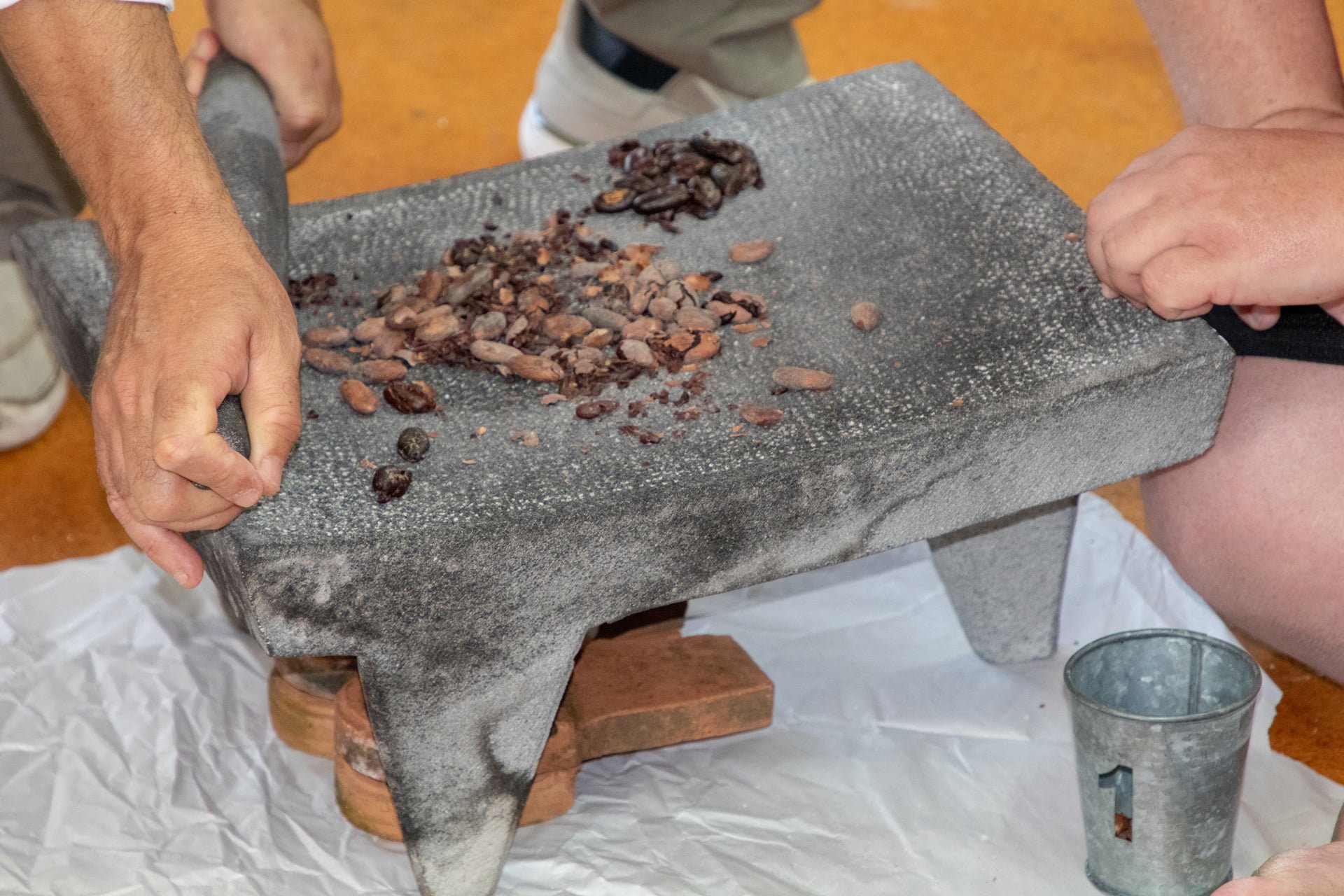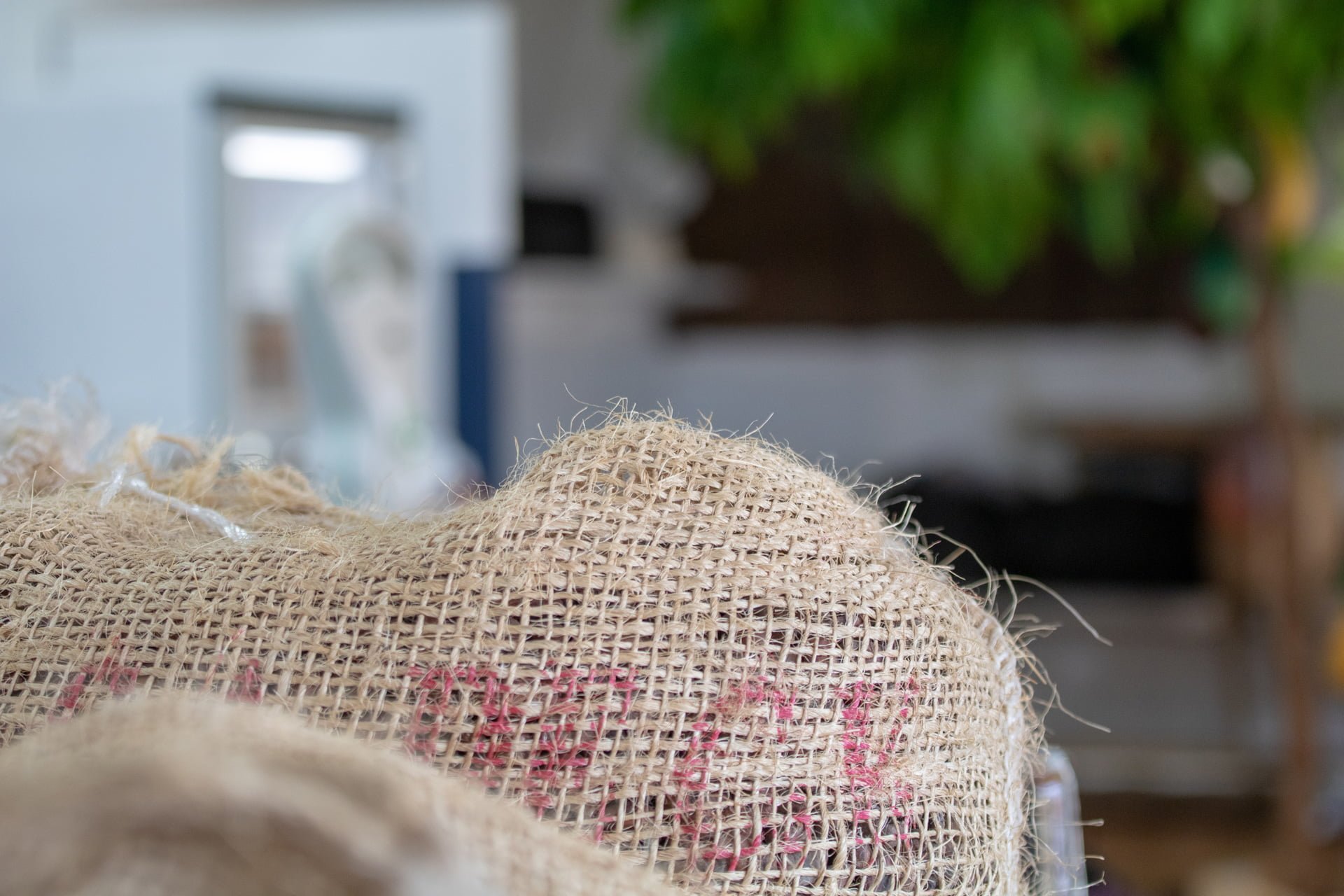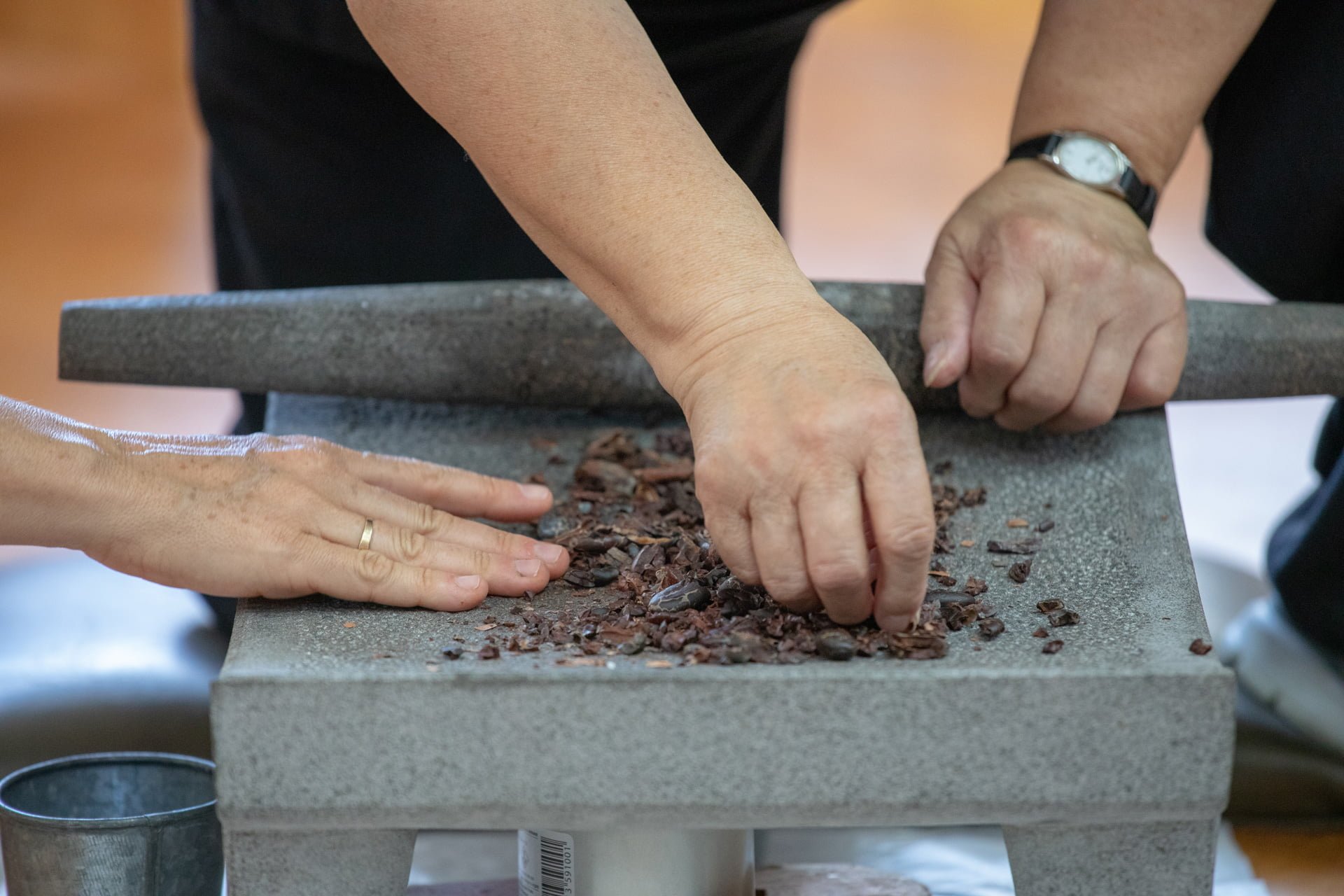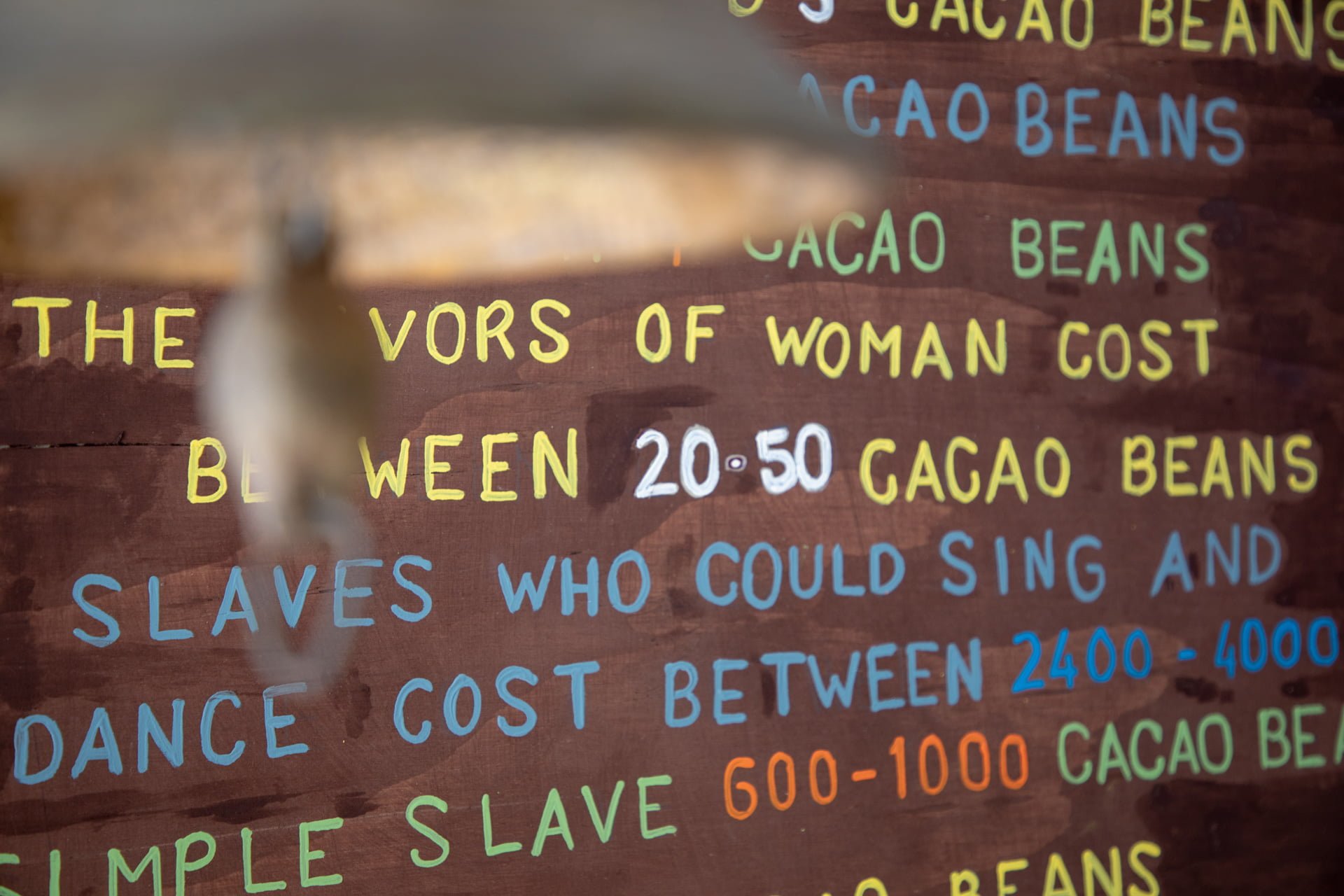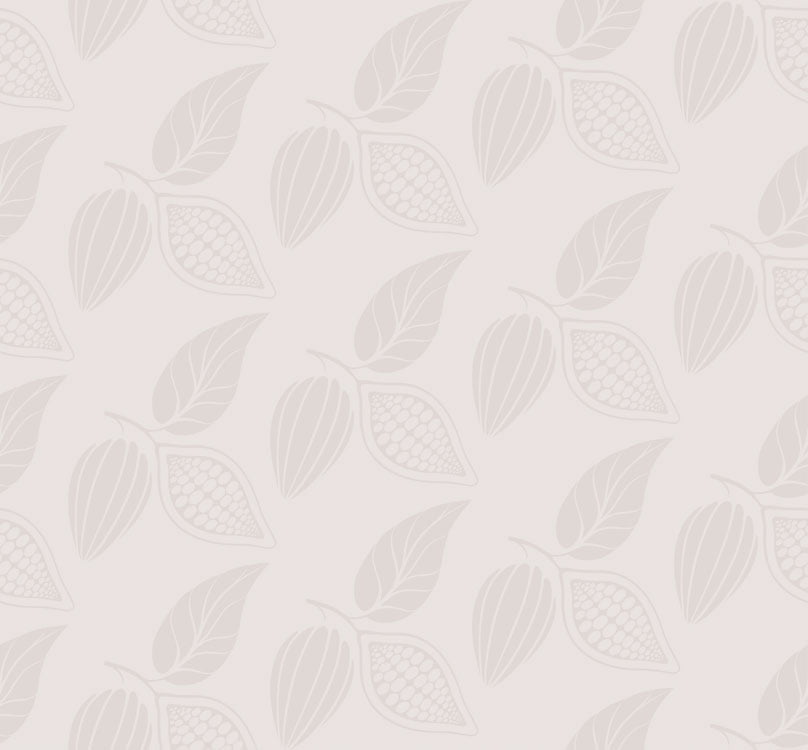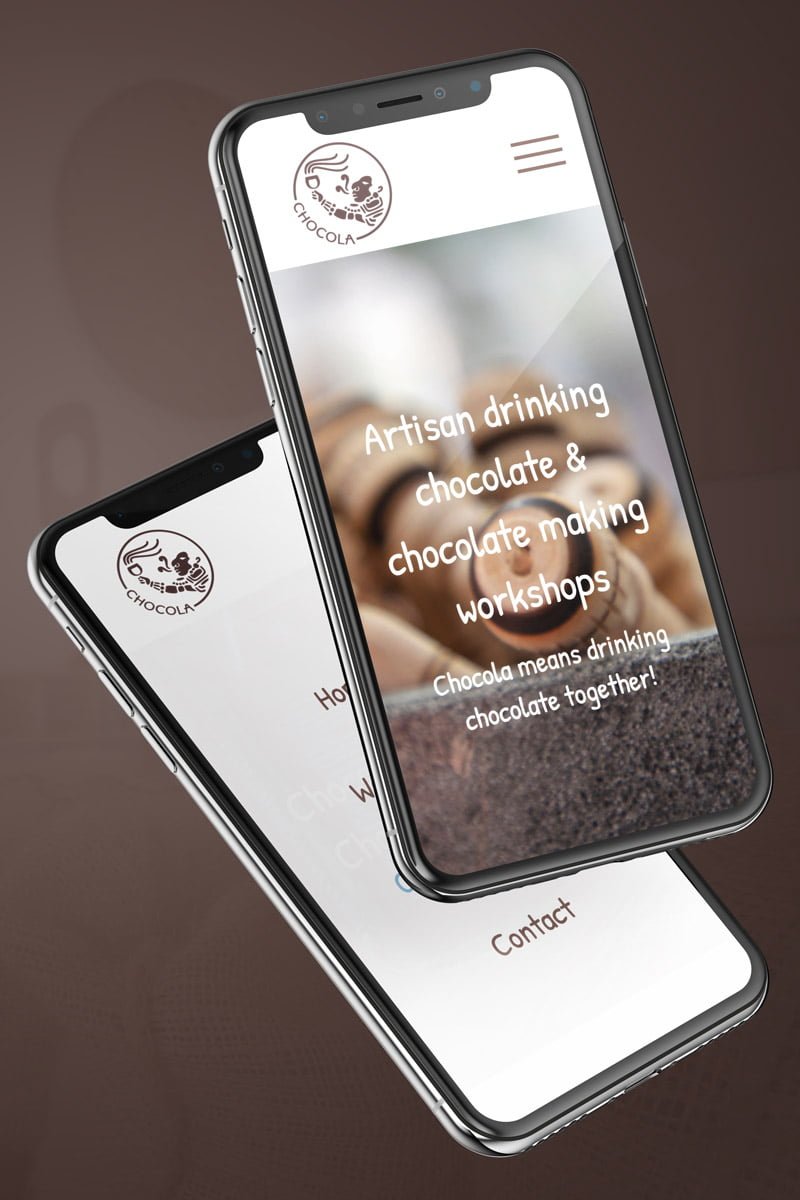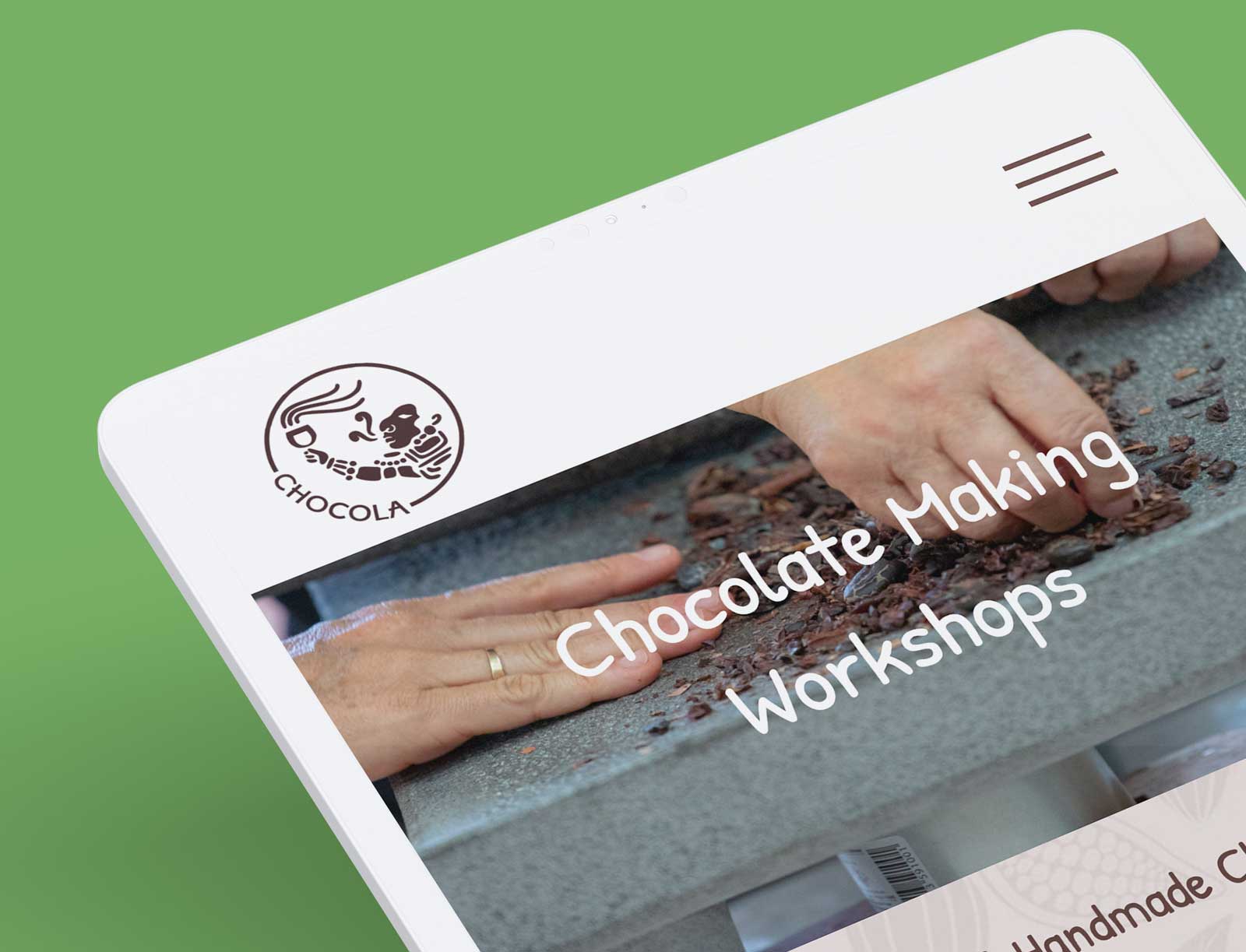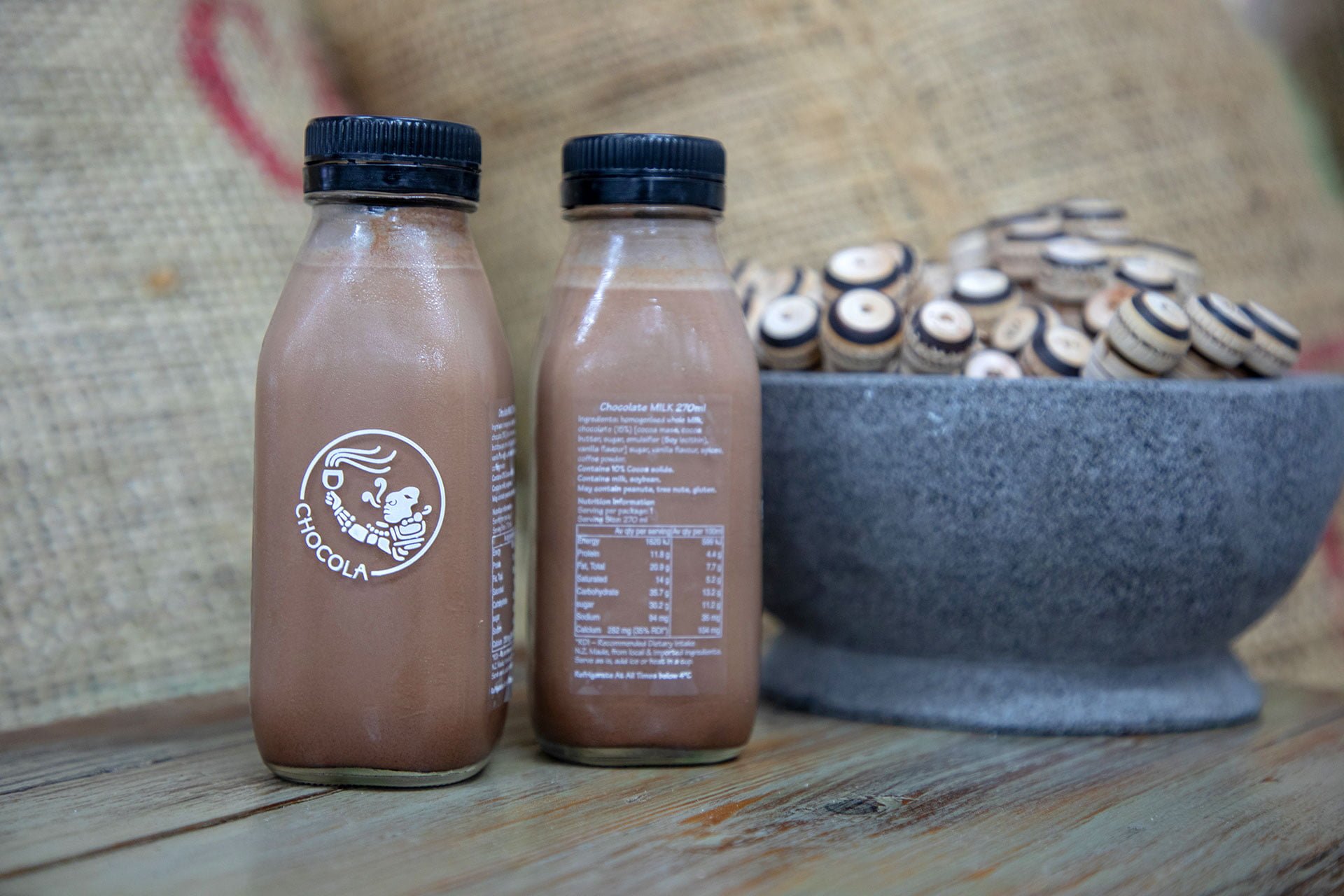 USP
We're so much more than just another web design company in Auckland. We approach each website development project on its own merits and have the capabilities to generate the content your website needs to hit the ground running.
Love what you do?
We're here for those who share a passion for craft in their chosen field. If you'd like your website to truly represent your business online, we should get together over coffee (or perhaps a chocolate milk).