Studio Photography
Elevate Your Product Photography
Nectar Product Photography
Nectar Body and Bath make organic, cruelty-free soap bars, shampoo bars and other natural personal care products. They approached Hart Design for guidance on how to improve their engagement with consumers new to Nectar's range. The first thing we noticed was that their DIY photography failed to embody the je ne sais quoi of these charming products. We set out to capture the essence of Nectar soap and shampoo bars with fresh product photography.
Slide the arrow left and right to reveal the before and after shots…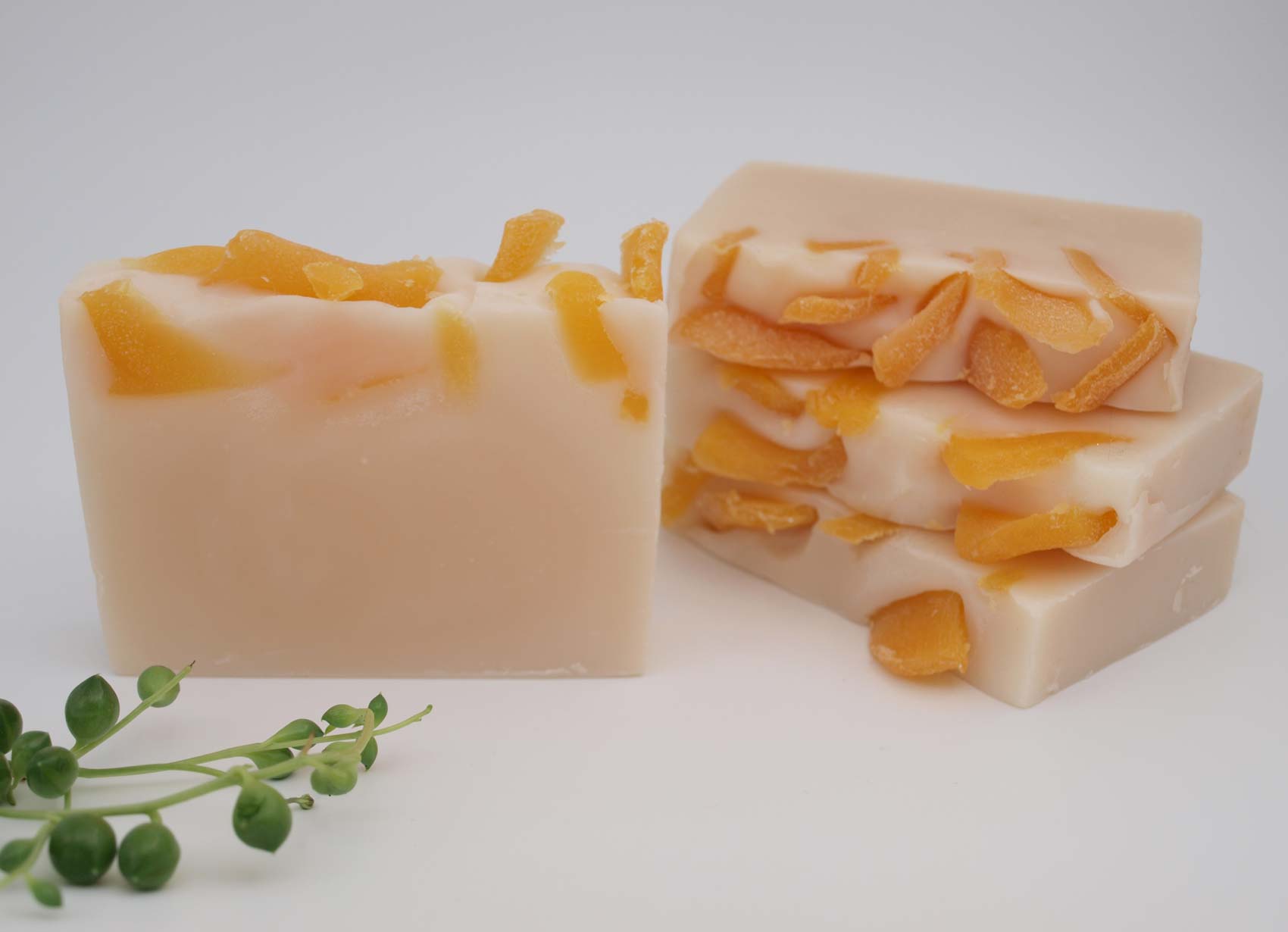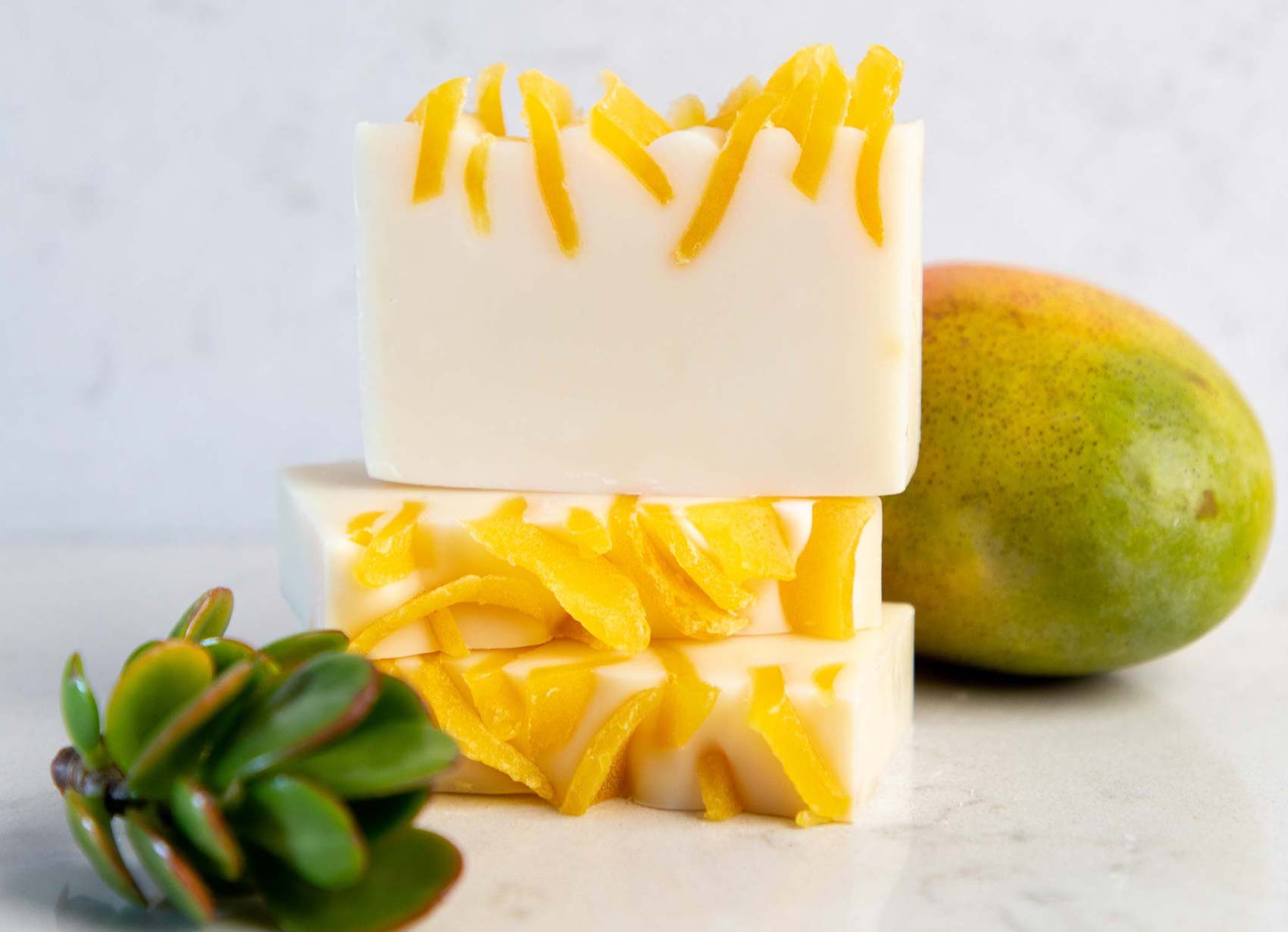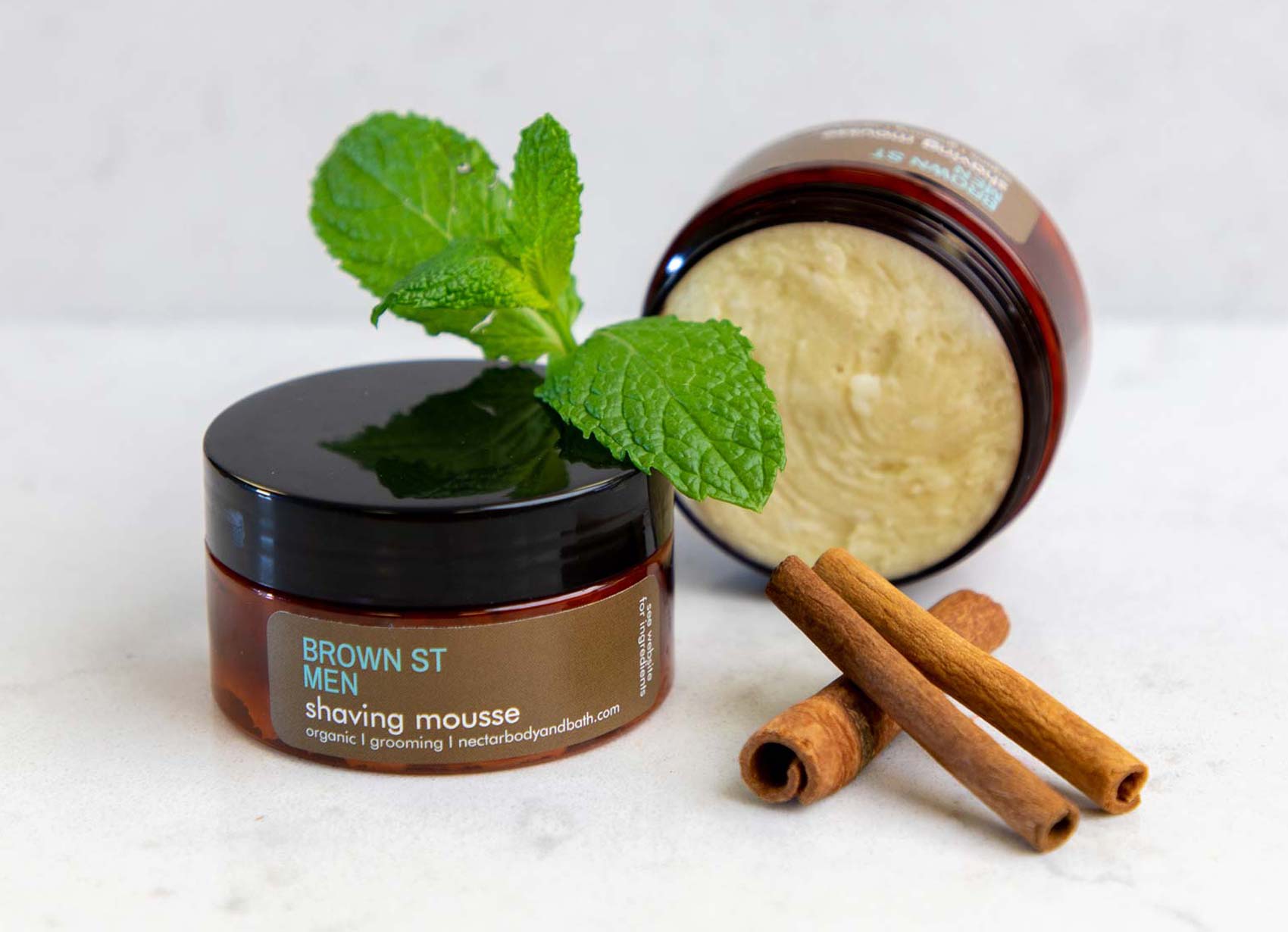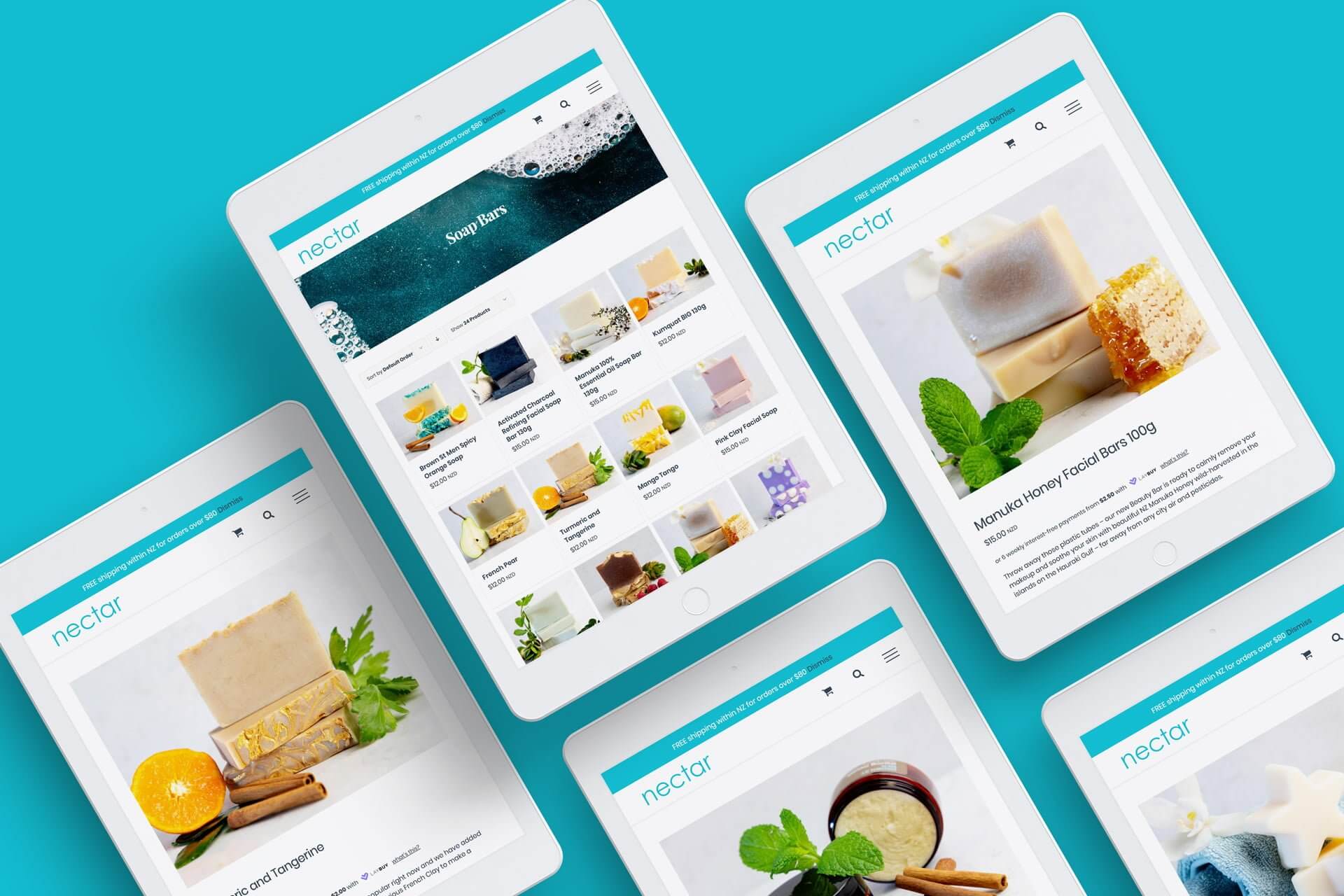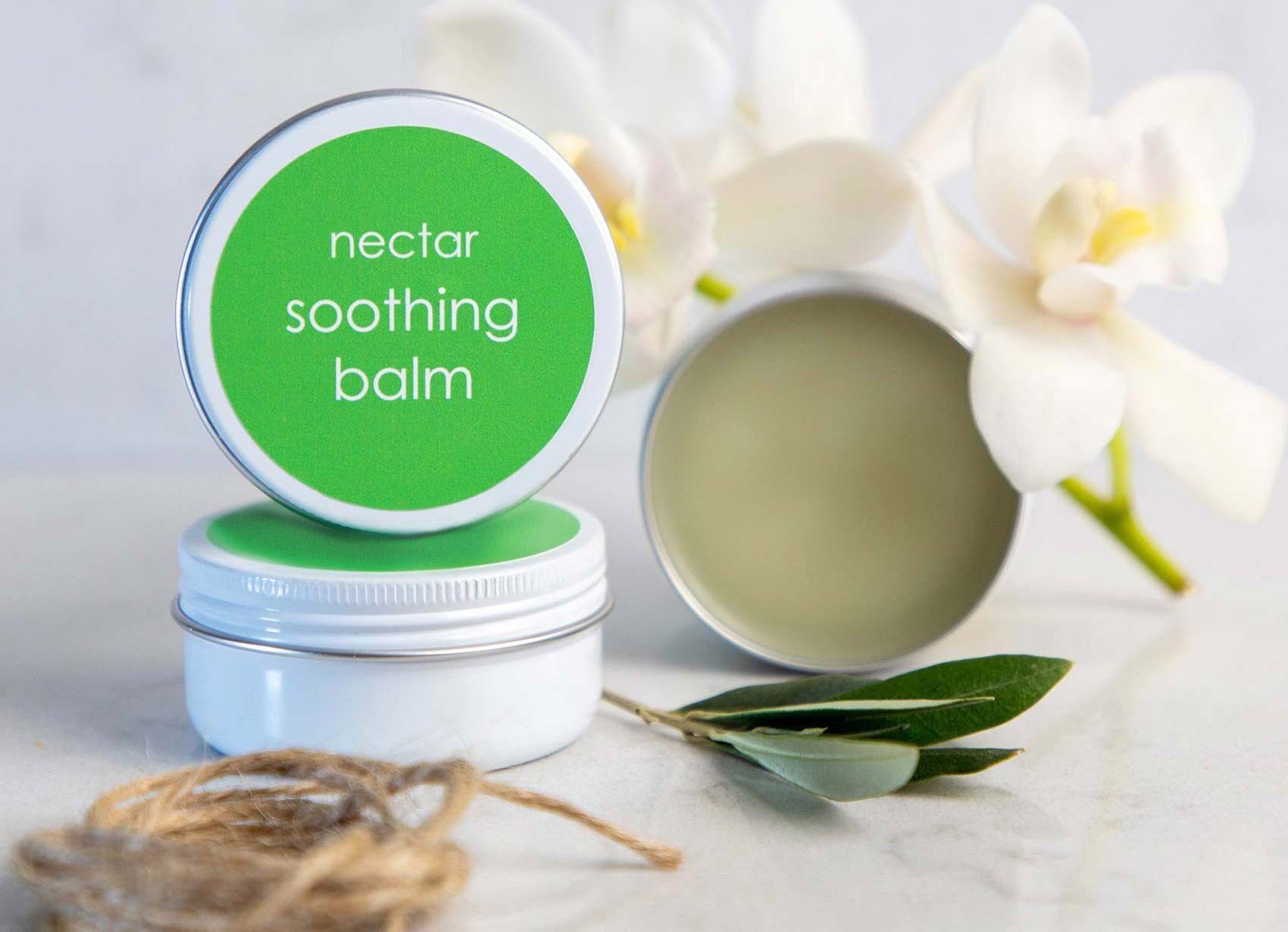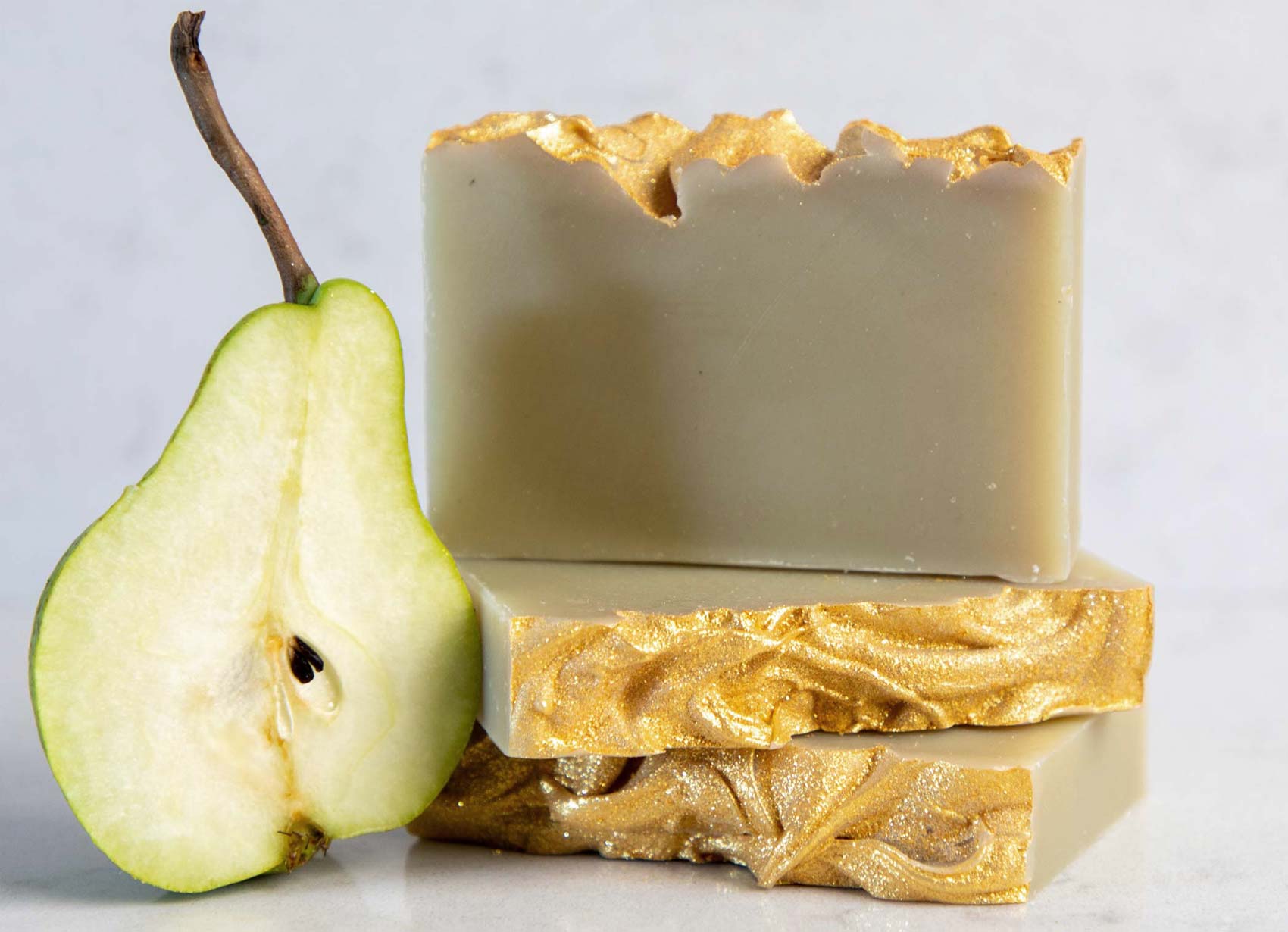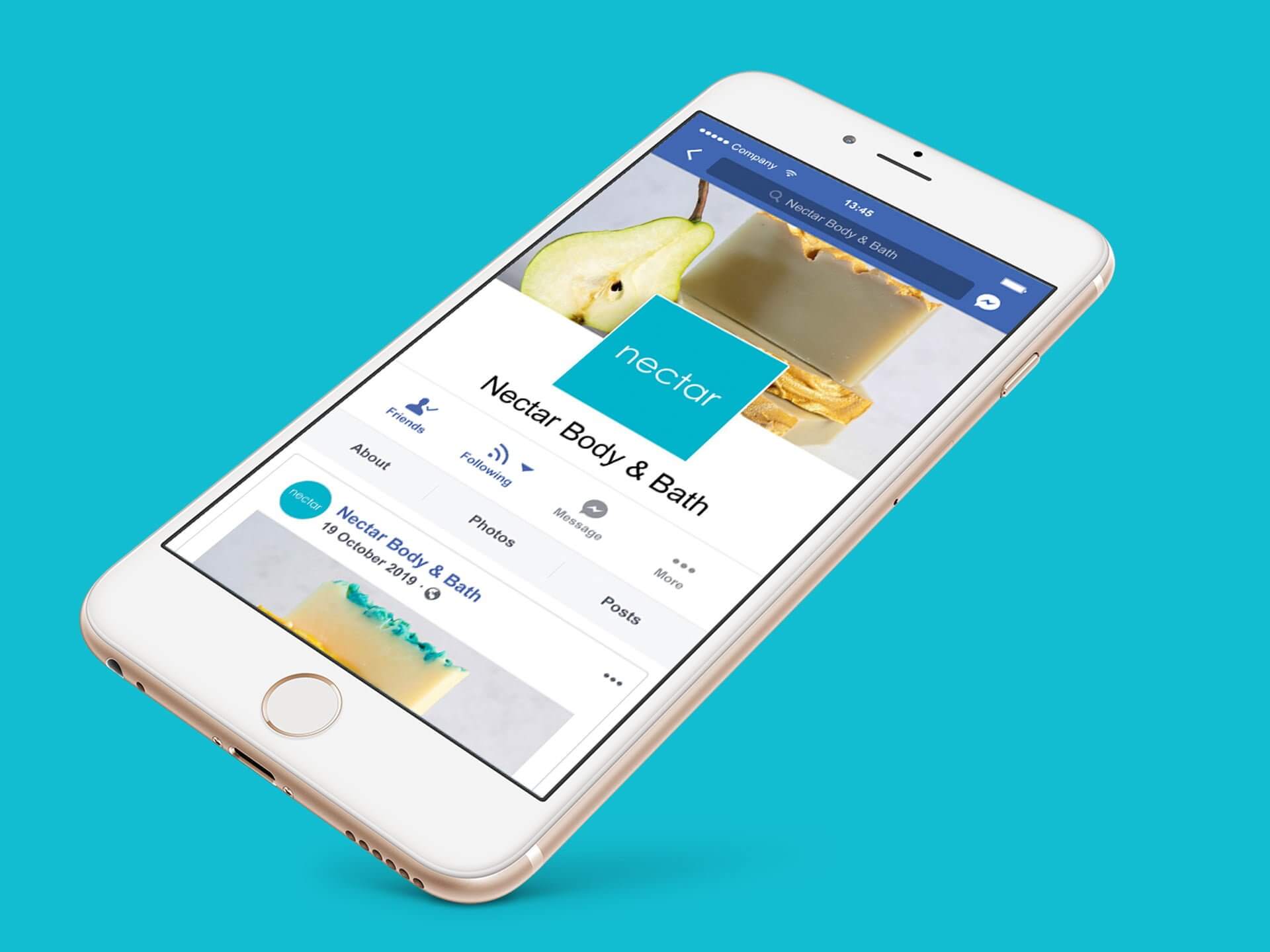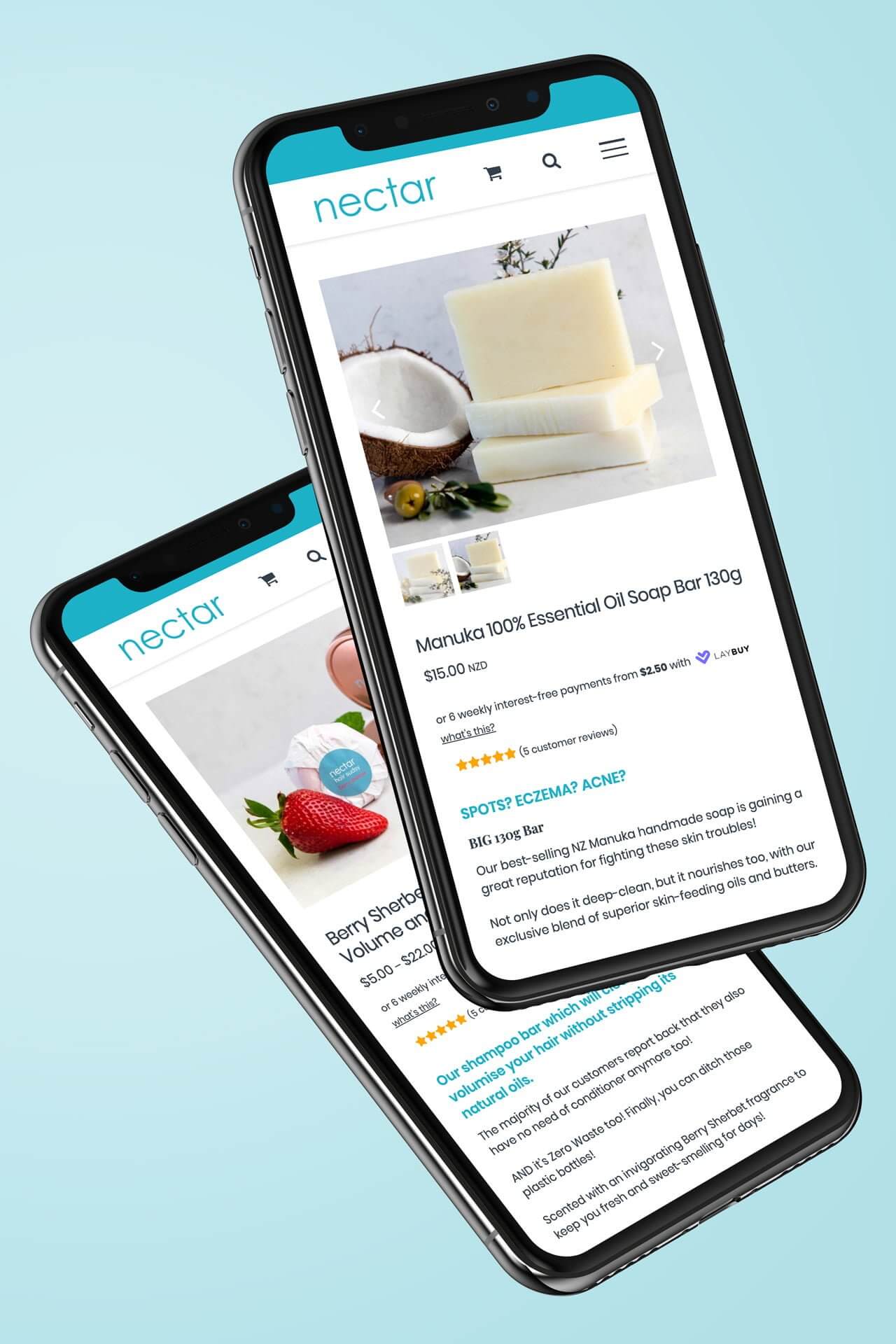 Selling the Sizzle through Product Photography
Nectar's new product photography make their soap bars look so good we could eat them! If you need creative product shots for use on your website, social media or in print, we can help.