NSL
Self-managed WordPress Website Design
Setting the Stage
NSL is on a mission to be New Zealand's most trusted and dependable provider of commercial AV systems. They commissioned Hart Design to build them a dependable WordPress platform which they can operate themselves. Our role was to provide a creative eye and a professional edge to their website design. NSL has staff dedicated to keeping their website loaded with fresh promotions, latest product releases, case studies and news posts.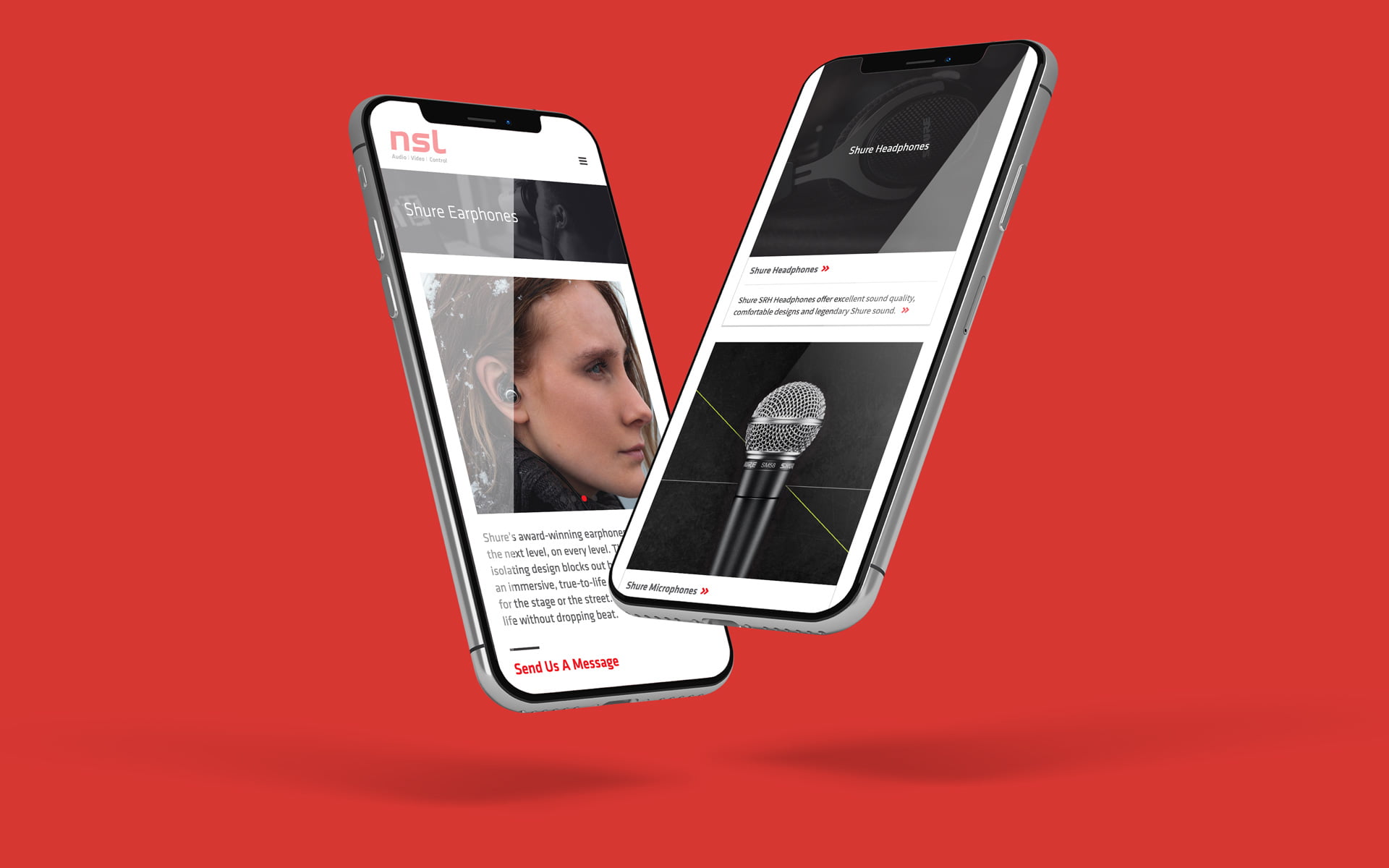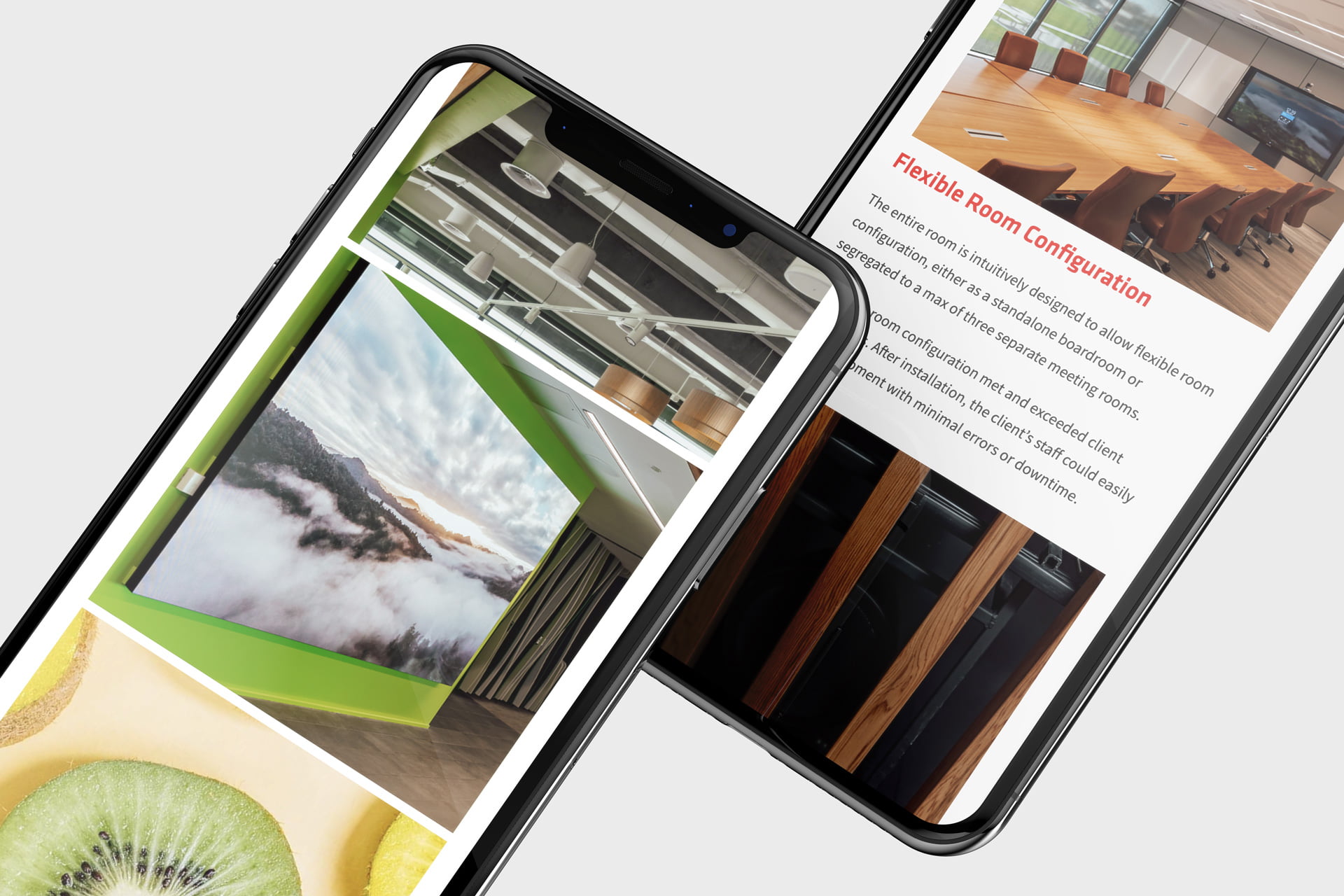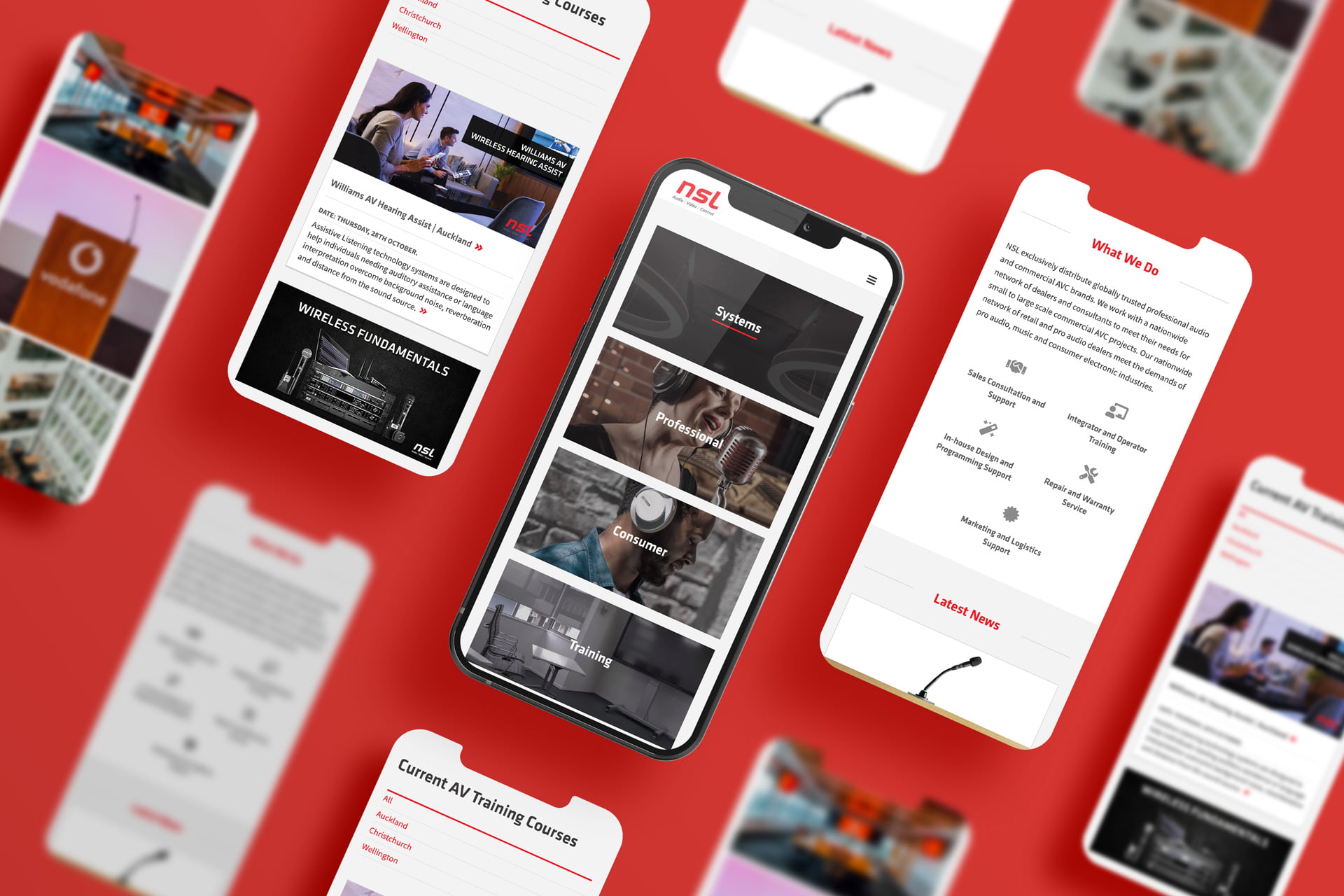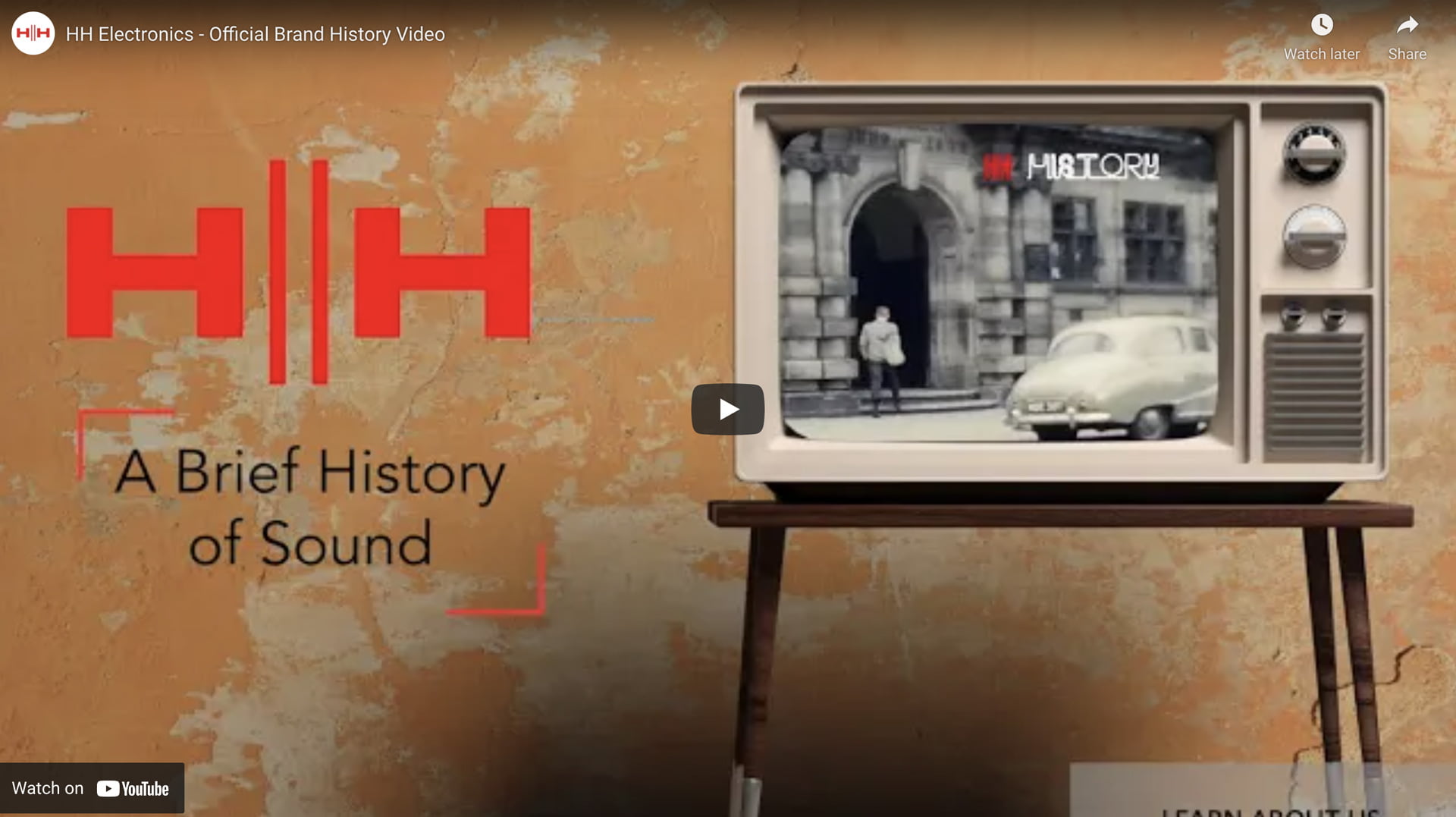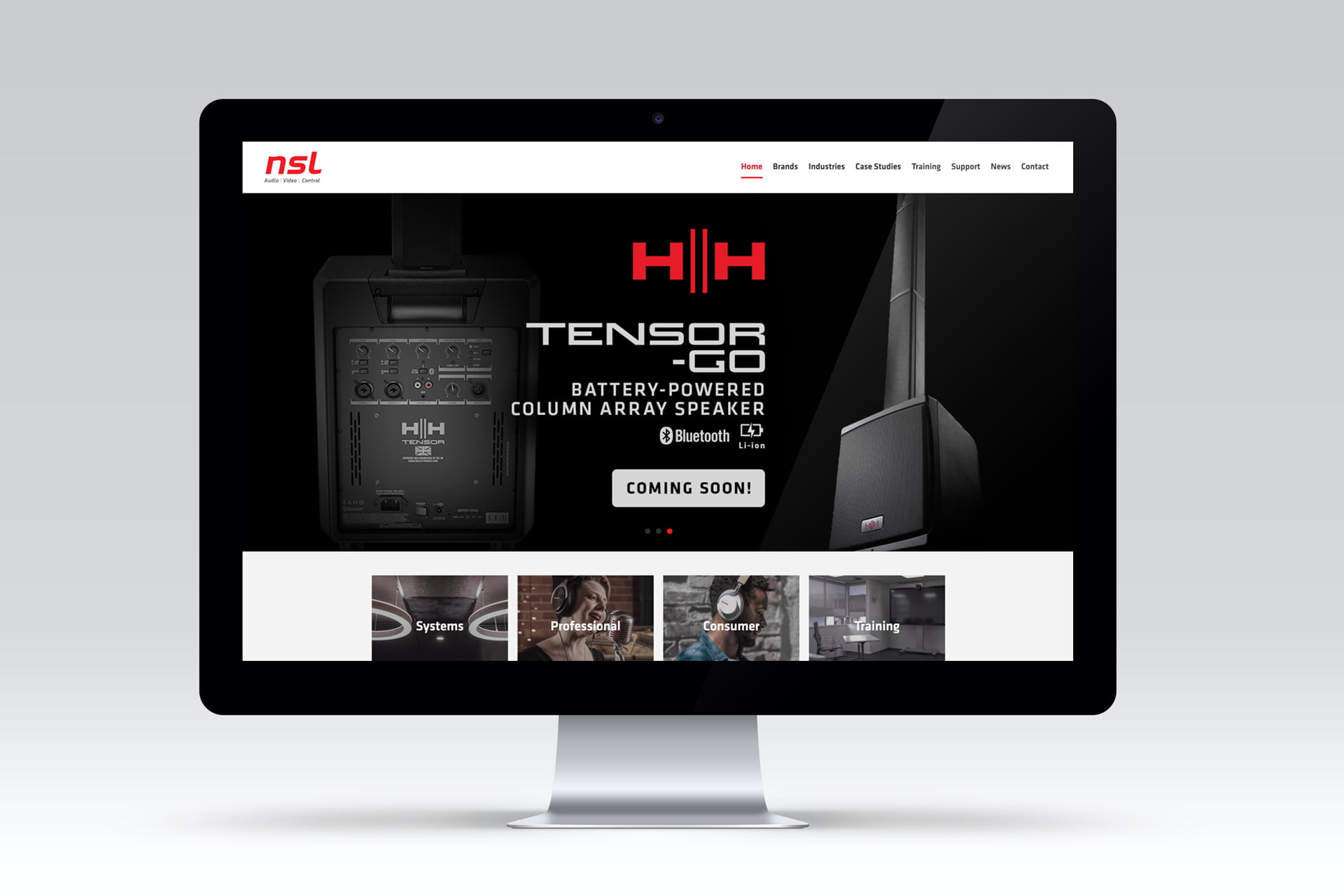 Looking for a helping hand with WordPress website design?
If you have the skills to maintain your own WordPress website but need a professional Auckland web designer to build it for you, we should talk.