Piccolo Park
Embody Your Business with Web Design
Is your website a true reflection of your business?
Piccolo Park offers three state-of-the-art Childcare Centres in East Auckland. If you've seen inside one of their early learning centres, then you'll know they are a cut above their competition. Until recently, their website failed to reflect the level of quality and thought that they've put into each location. That's why they turned to Hart Design. We provide a modern web design service that accurately represents who you are as a business.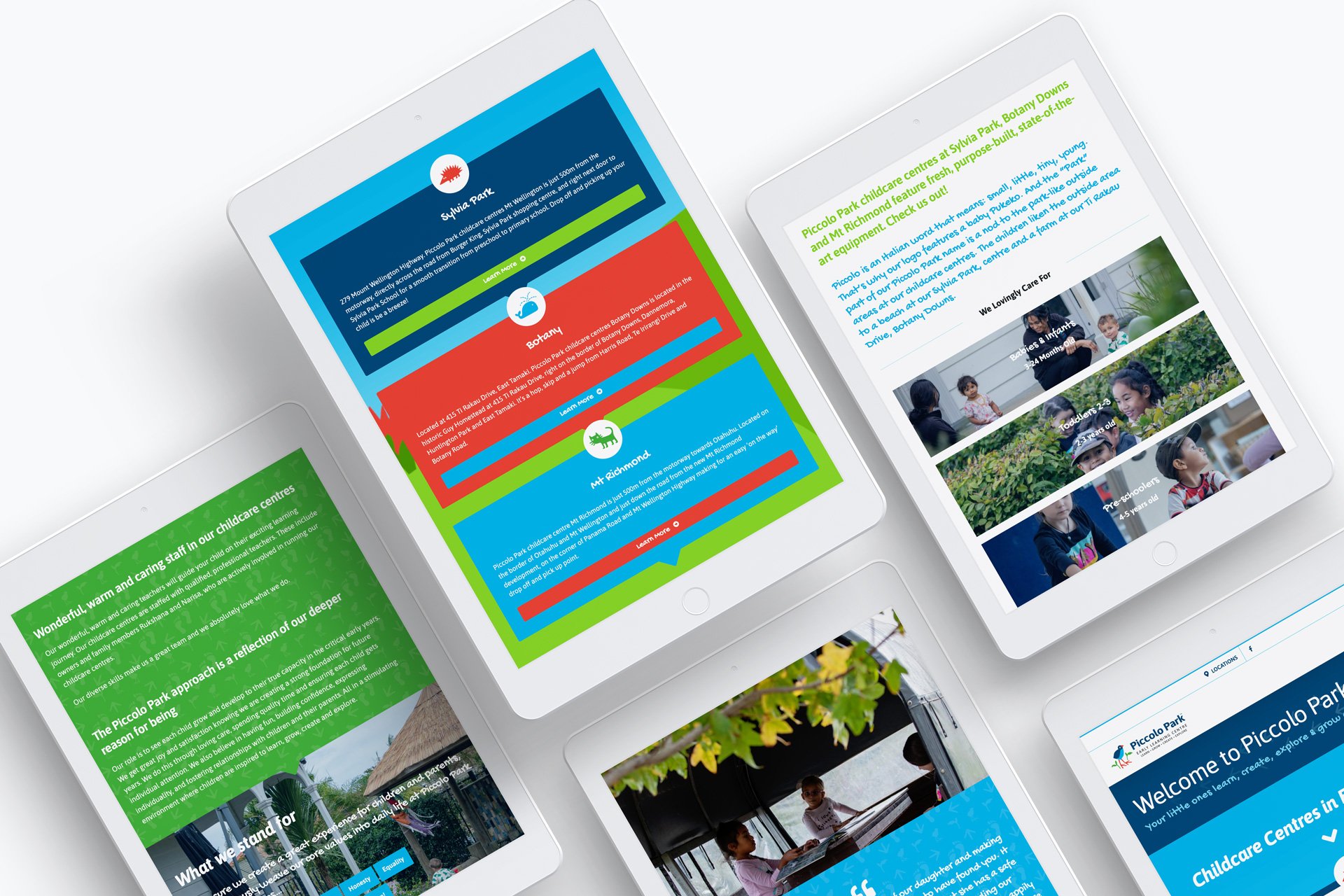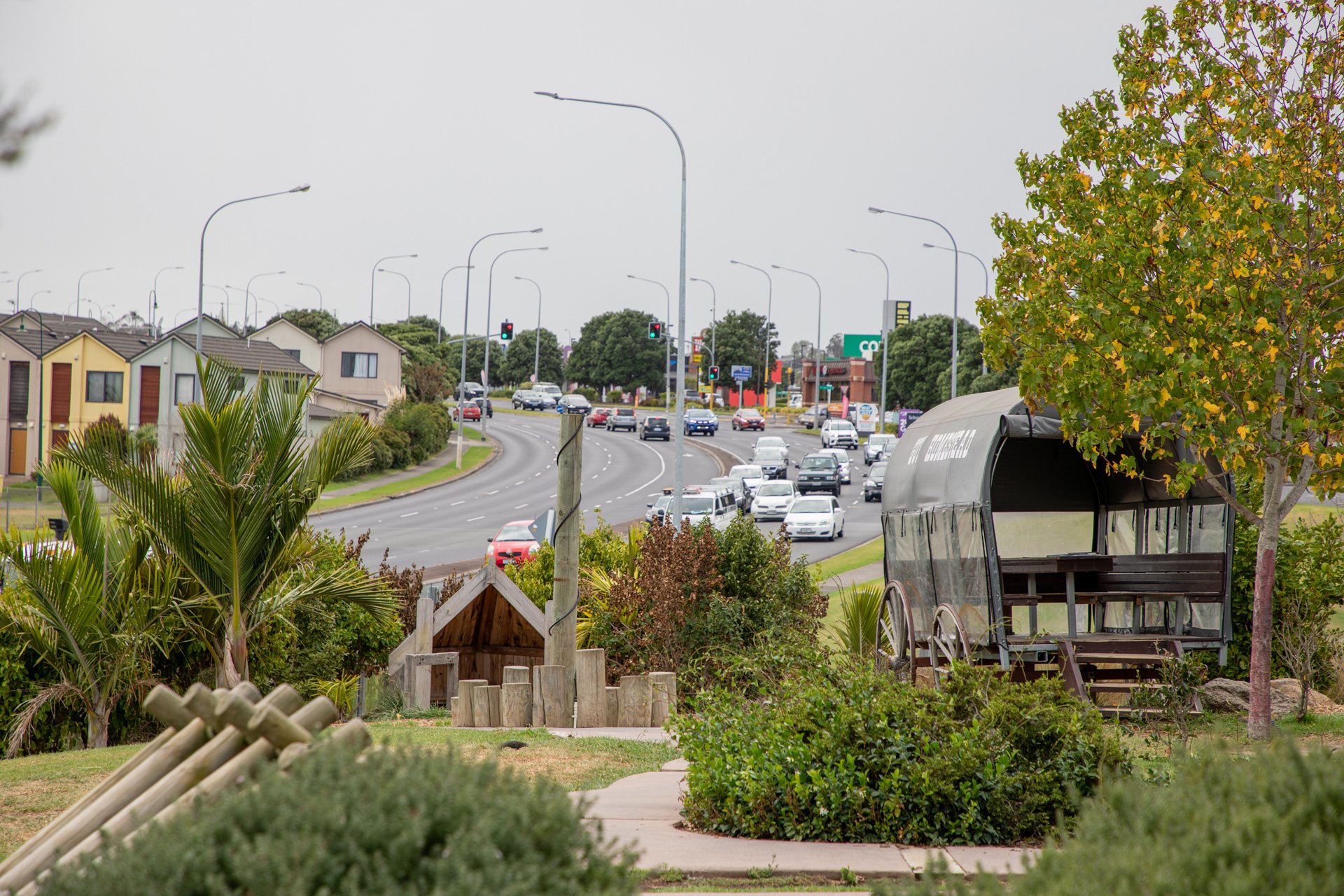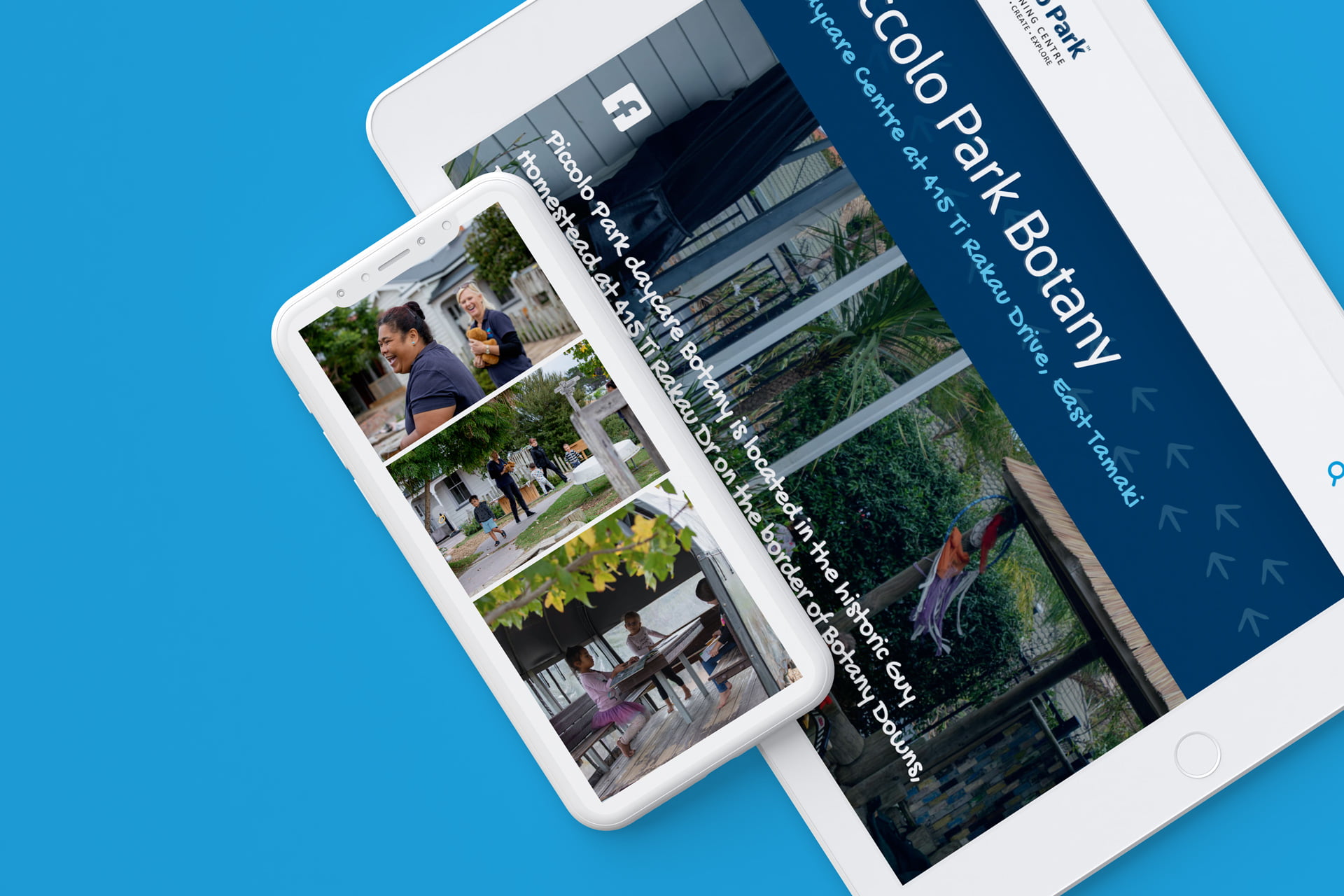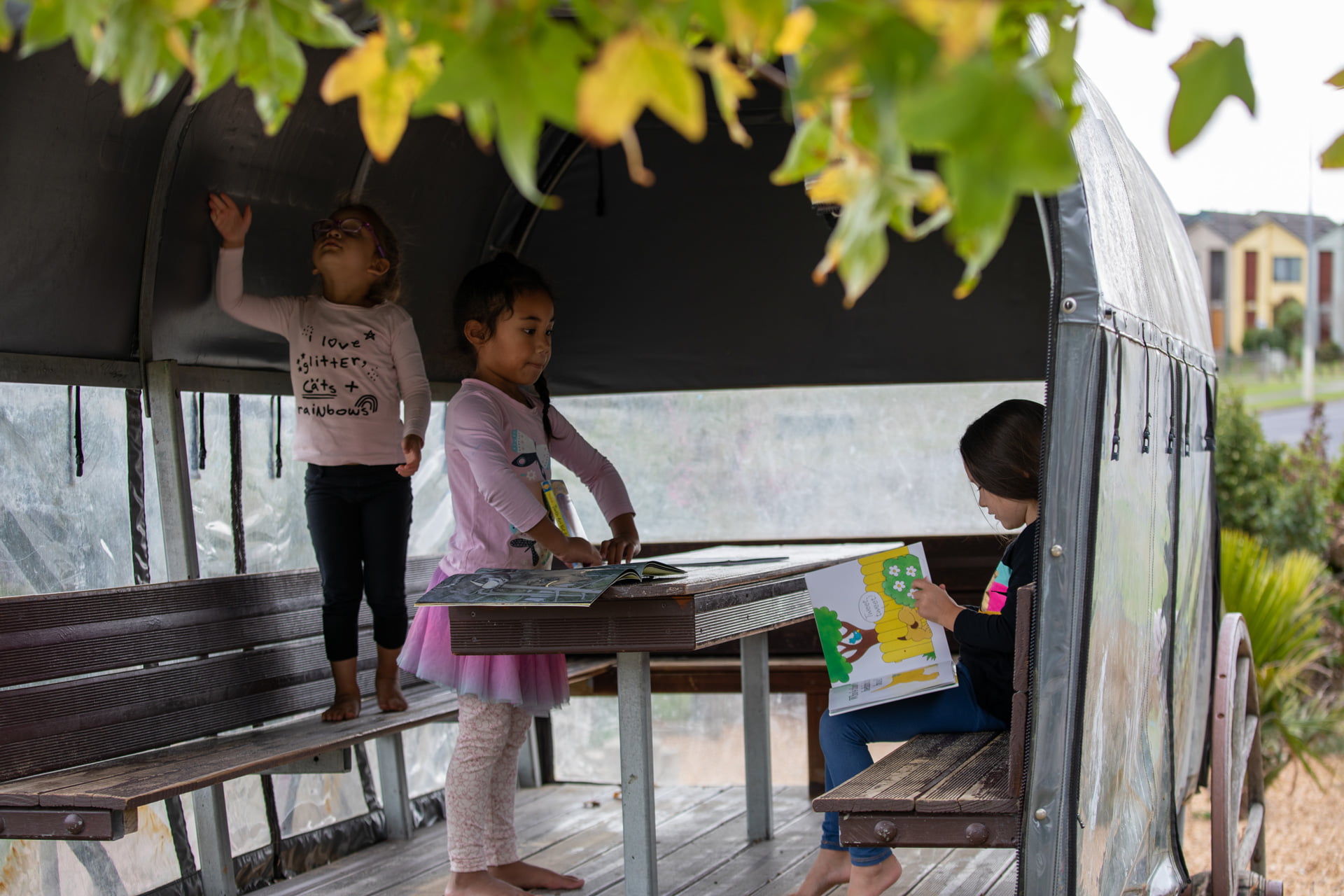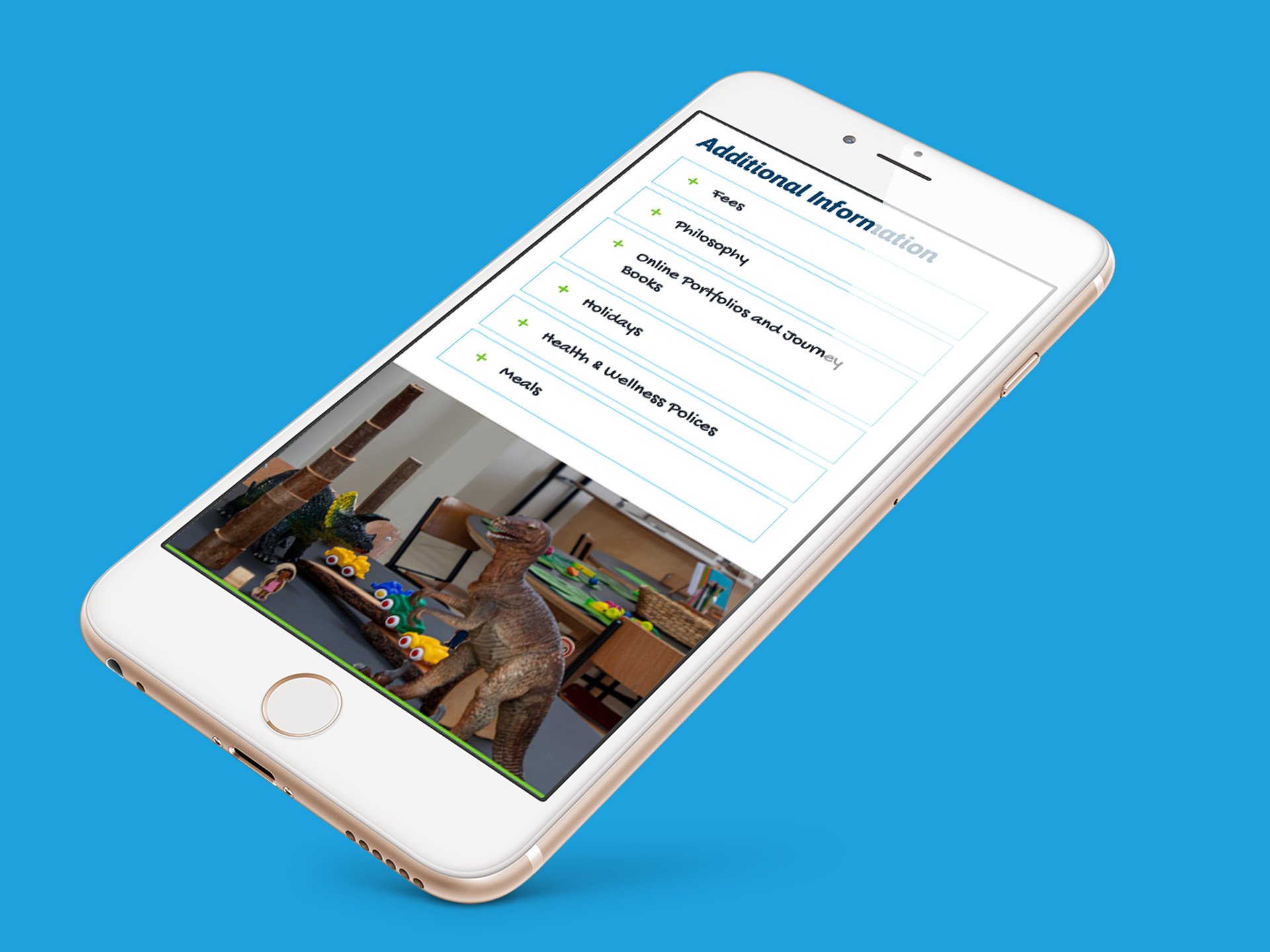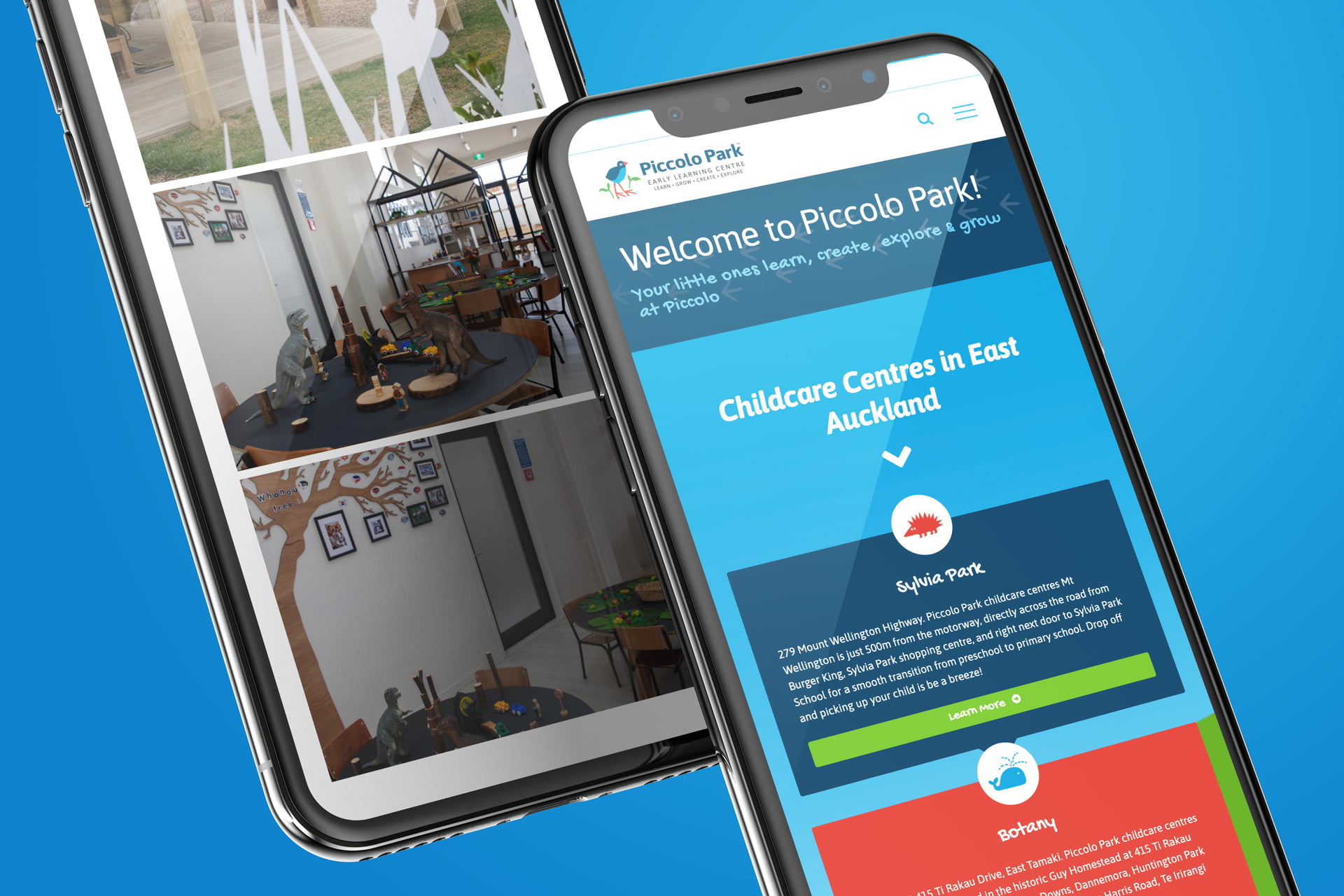 Searching for a next-level web design service?
If you're ready to upgrade from website inertia, into a world where your site has vitality and purpose, our web design service will breathe life into your site. It's how you achieve a website that really works for you.