J.R. Webb & Son
Web design from a blank canvas
Web design, photography & content writing
Way back in 1932, Jack Webb, went from one decorating job to the next on his trusty bicycle with a ladder securely attached to the side. Fast-forward nearly nine decades, J.R. Webb & Son (1932) Ltd has established an outstanding reputation for Painting and Decorating across a range of large scale products throughout Auckland and beyond.
Current owners, Jim Dennis and Peter Jolliffe, deeply value the rich history of J.R. Webb. They see their role as custodians of the J.R. Webb & Son legacy. One way to protect a company's history is to document its successes. They've turned to Hart Design for modern website design and content creation (crafting words and images for the web).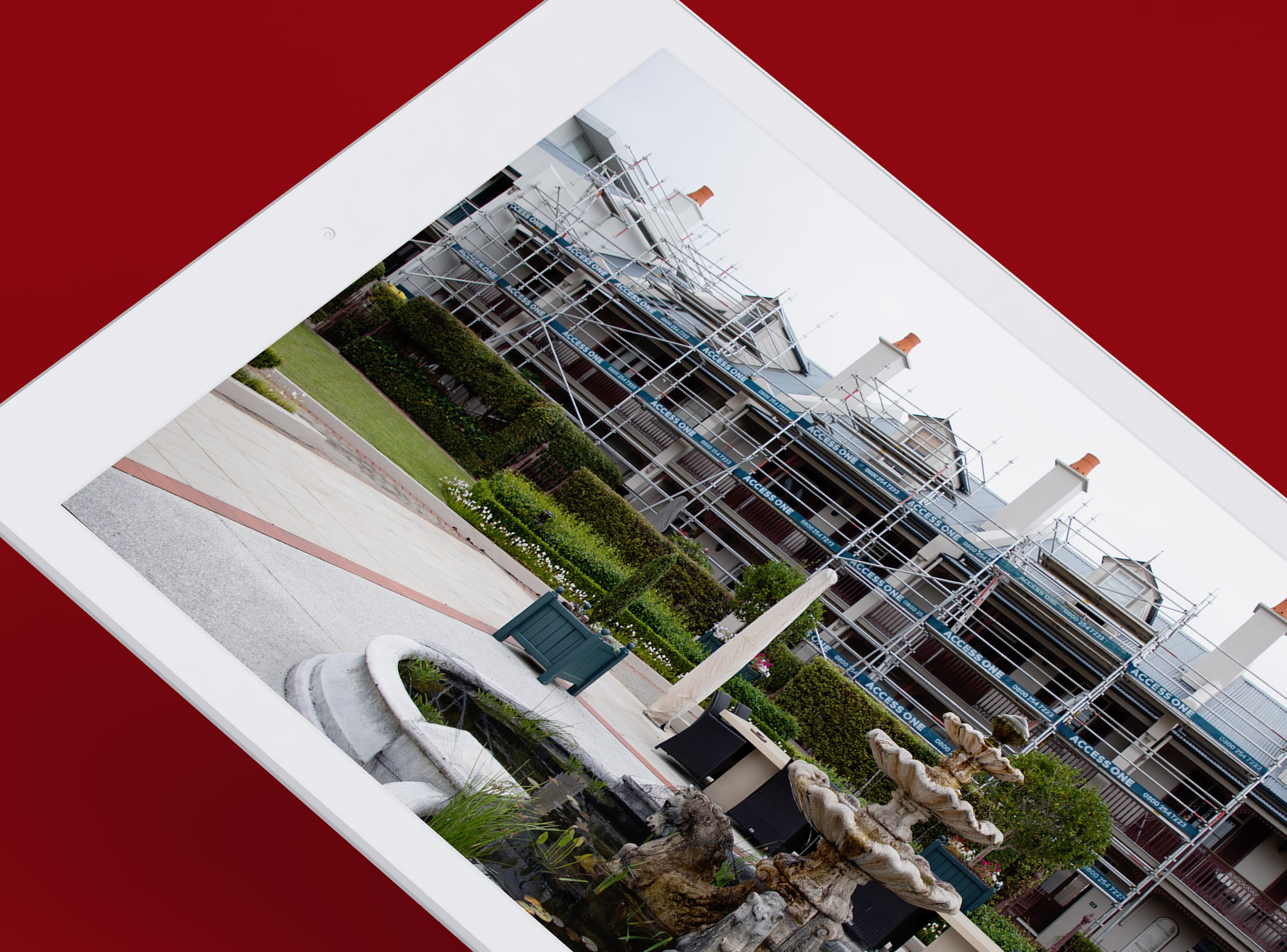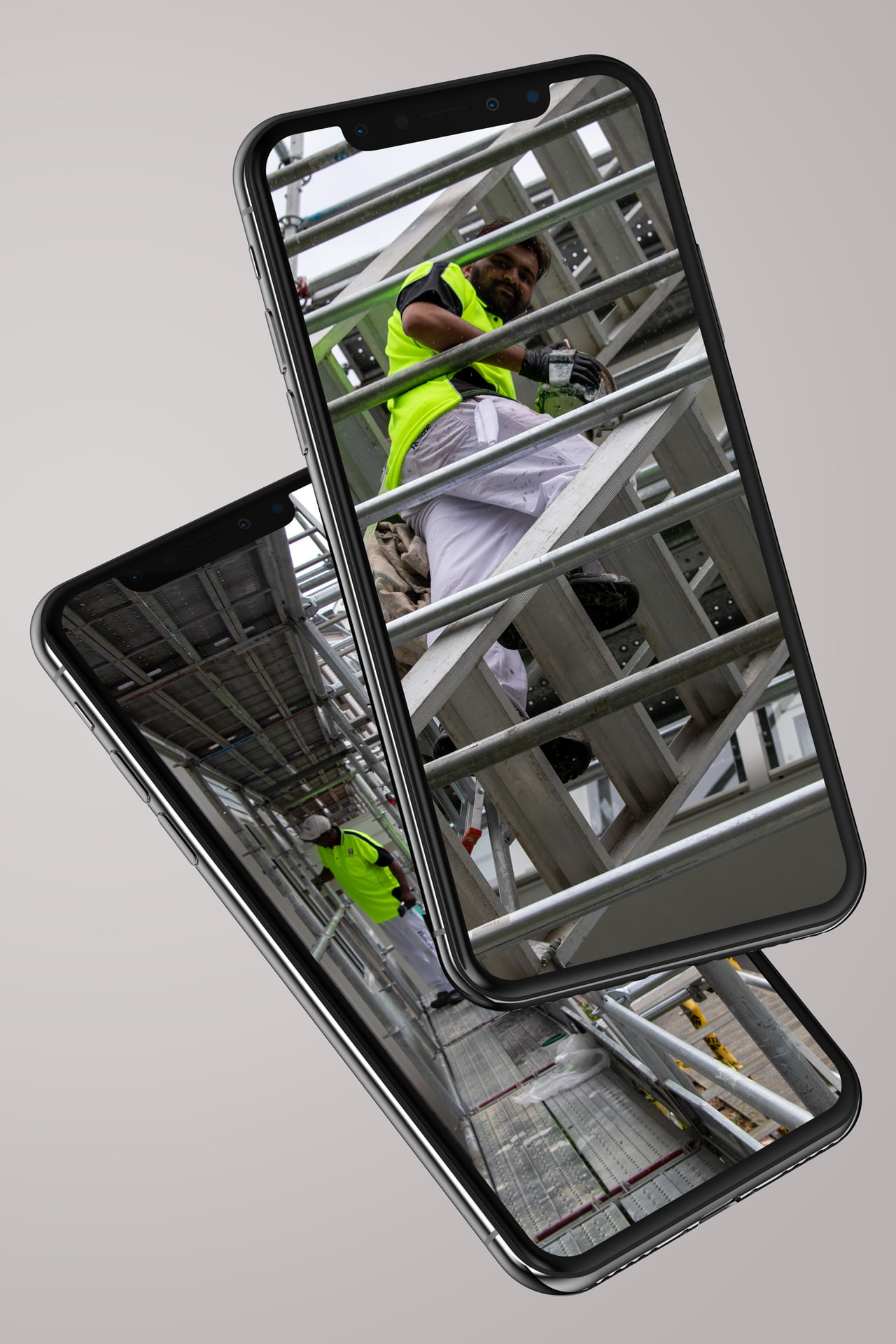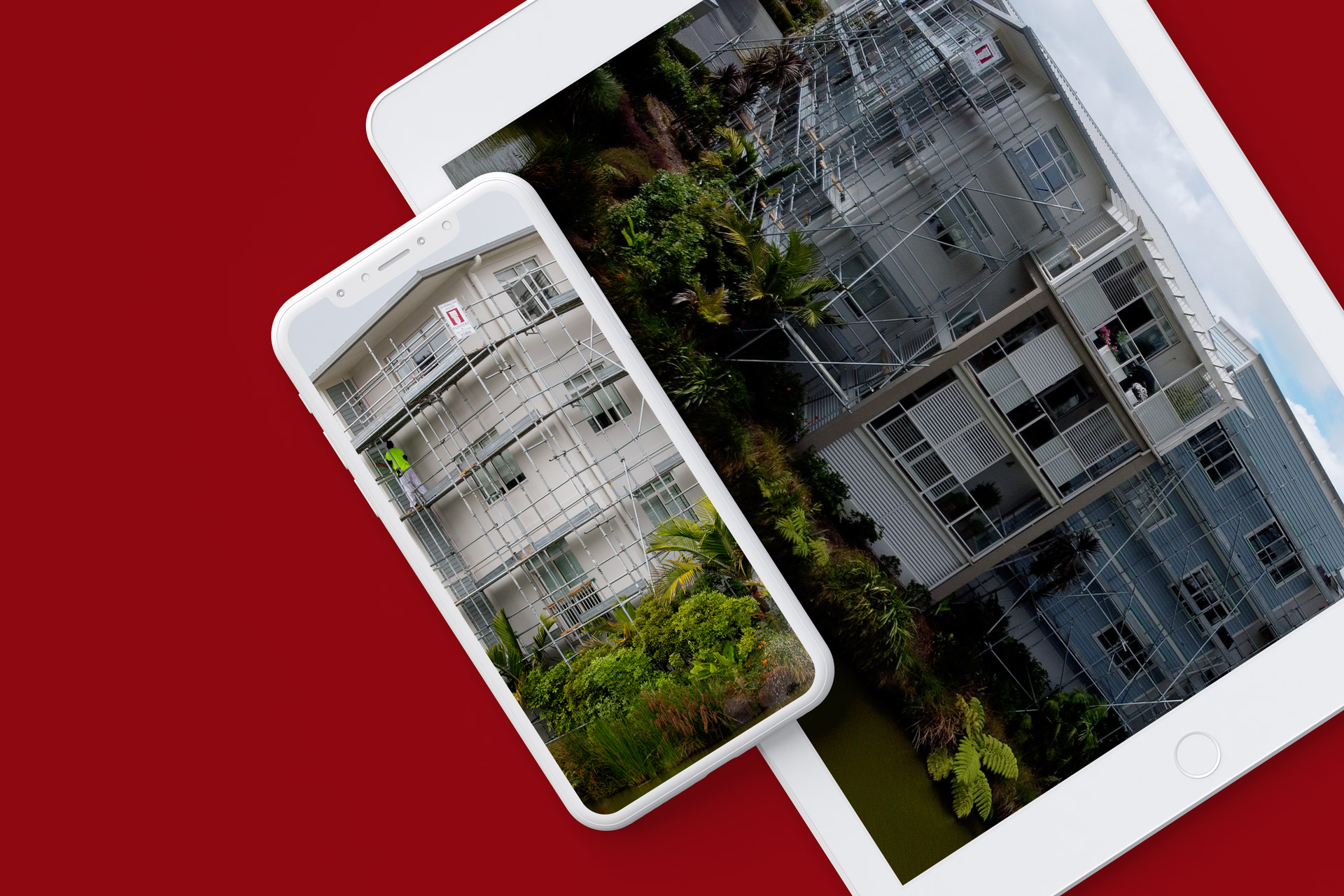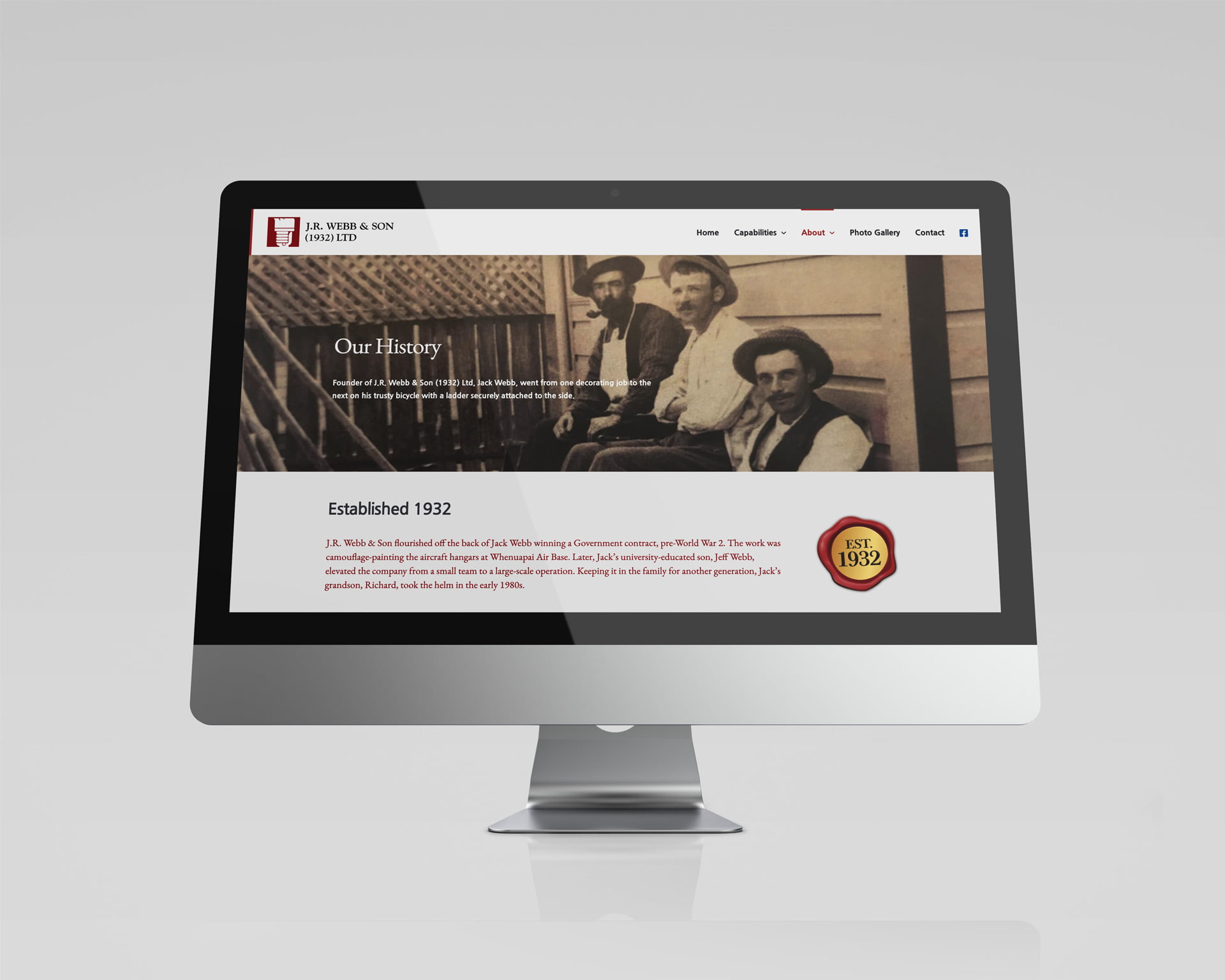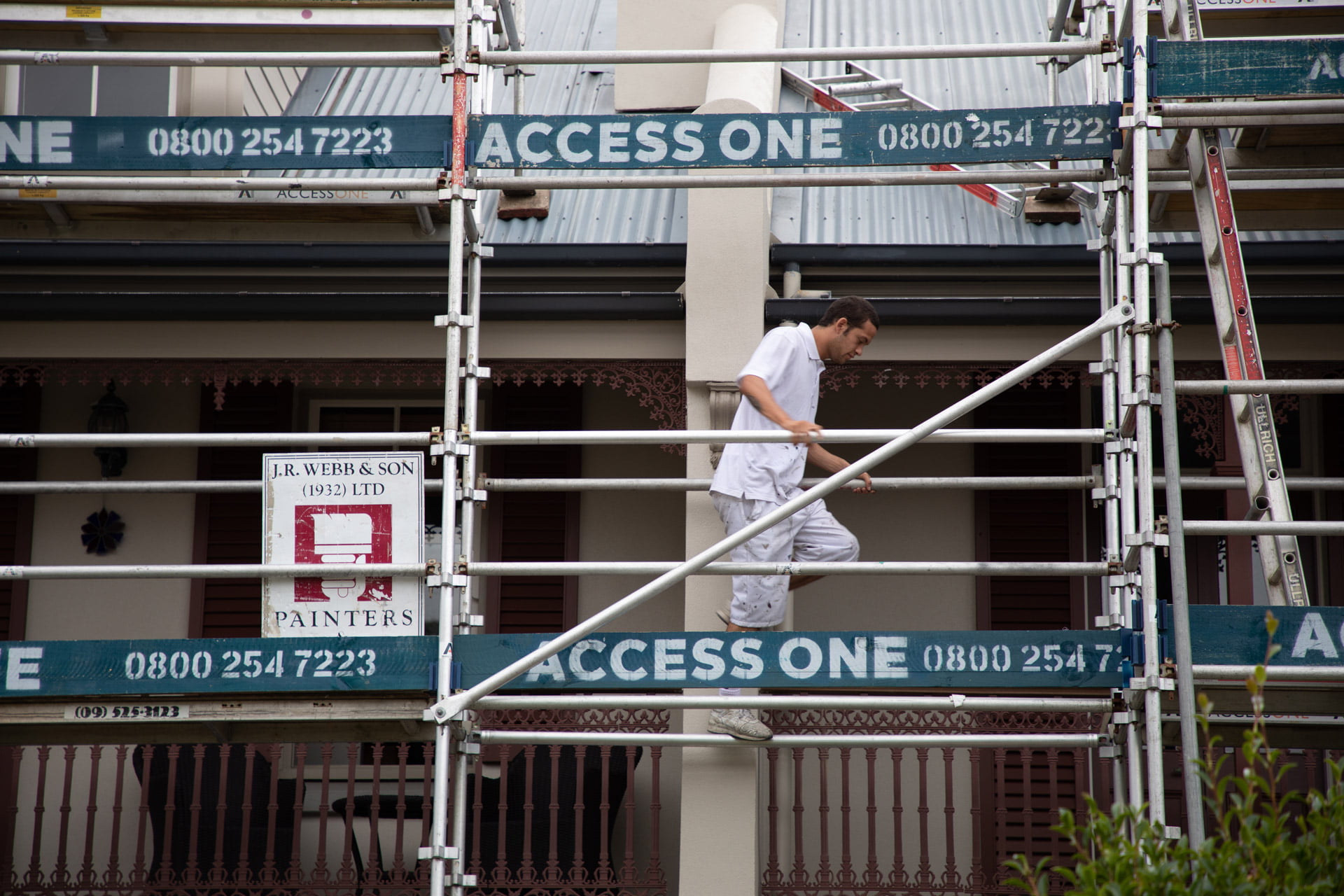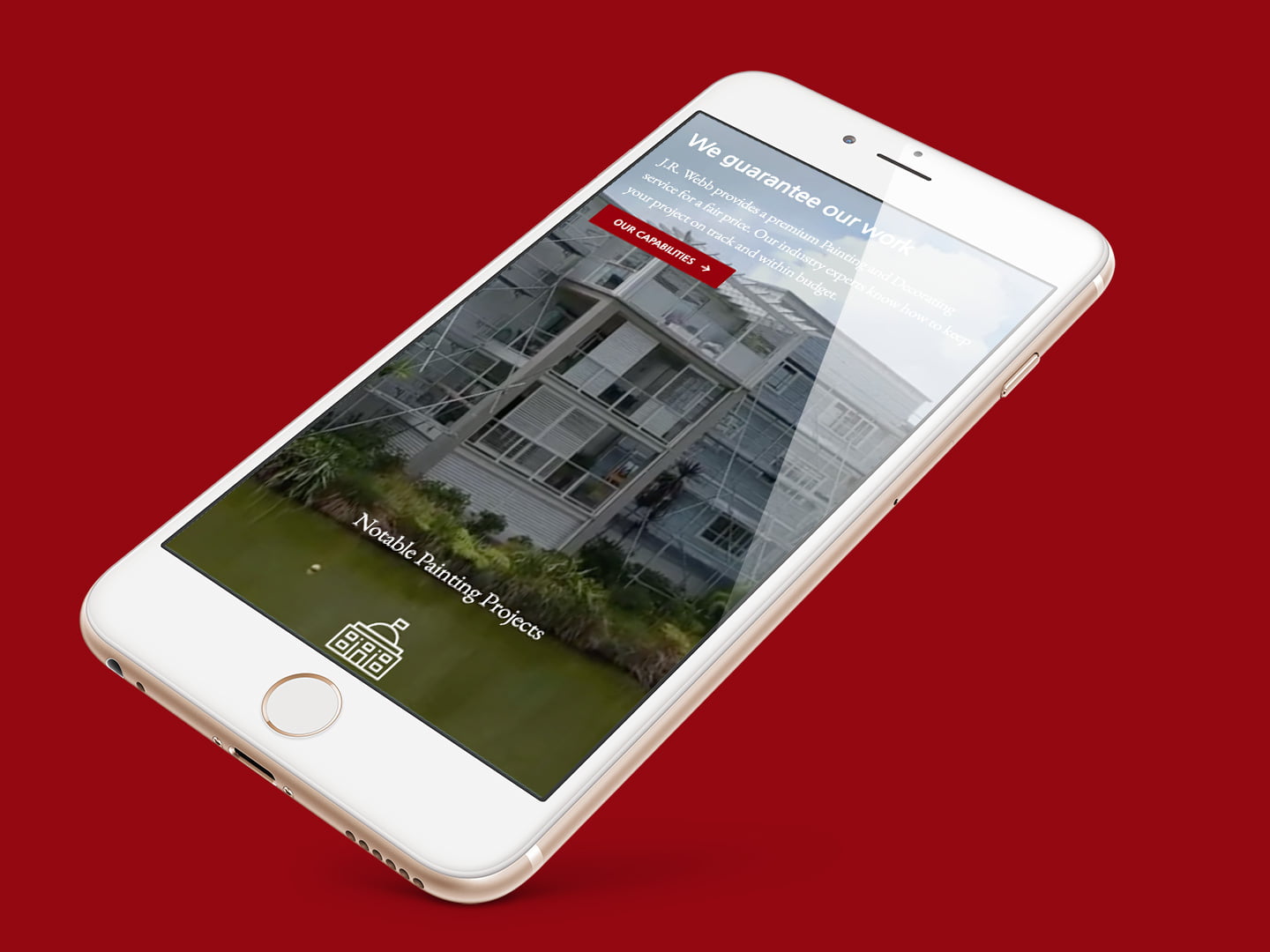 How will you document your company's legacy?
After 88 years in business, J.R. Webb & Son now have a website that reflects who they are as a company. And best of all, we've built it with the future in mind. This website design is ready for regular brush strokes of new content, each one helping to preserve their heritage.