RAMS Cleaning Services
Website Design & Photography
What do you need from a web designer?
Rams Cleaning Services sought a new web designer because their old website design was looking very dated. It was not a resource that added value to their organisation. Hart Design set about crafting a contemporary WordPress website with many functional elements that Rams Cleaning can leverage as they drive their business forward. We also provided our photography service to complement our web design core offering.
"Everyone really loves the new website, and we're starting to see more enquiries come through the website each month, too," says Neevashni, of Rams Cleaning Services.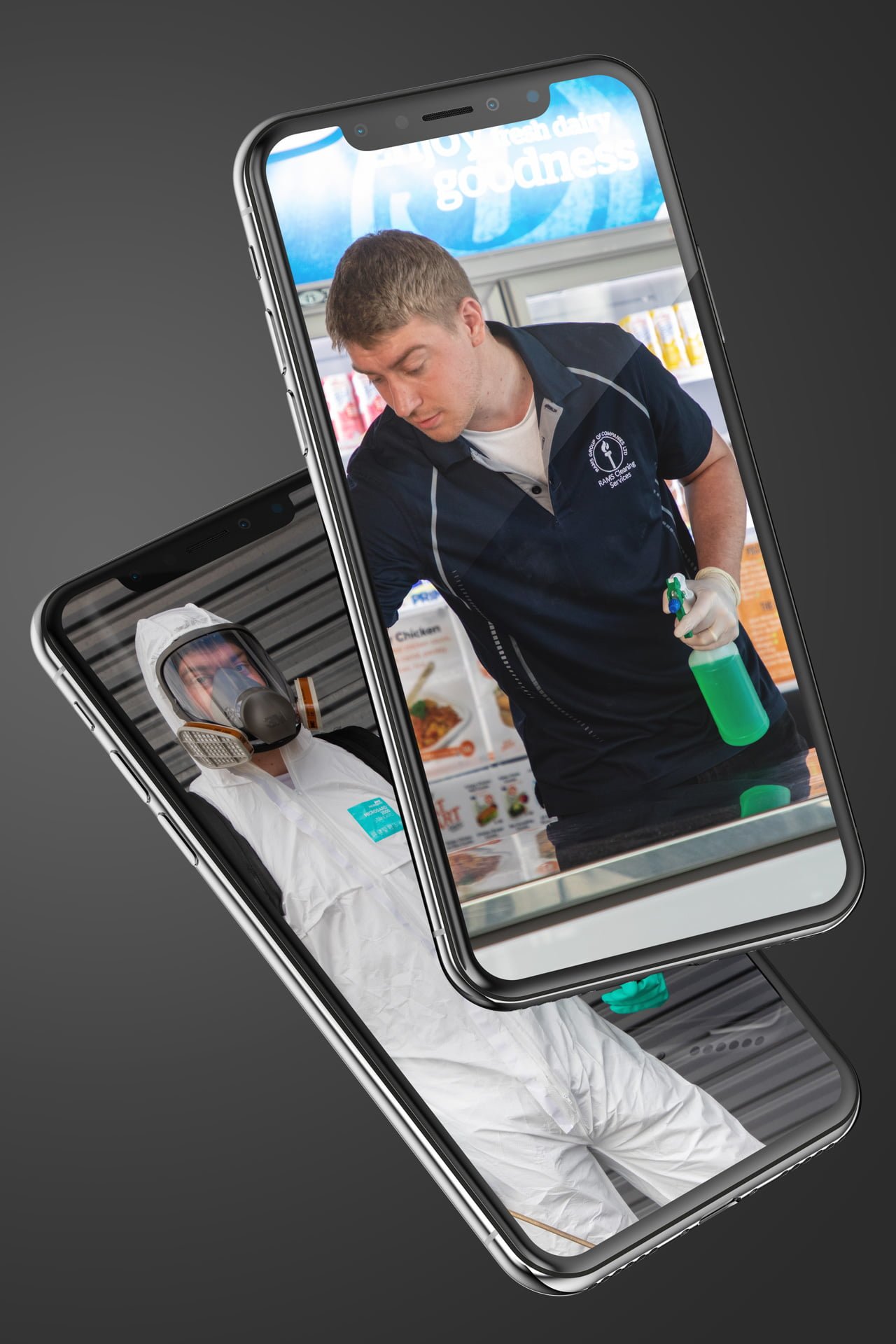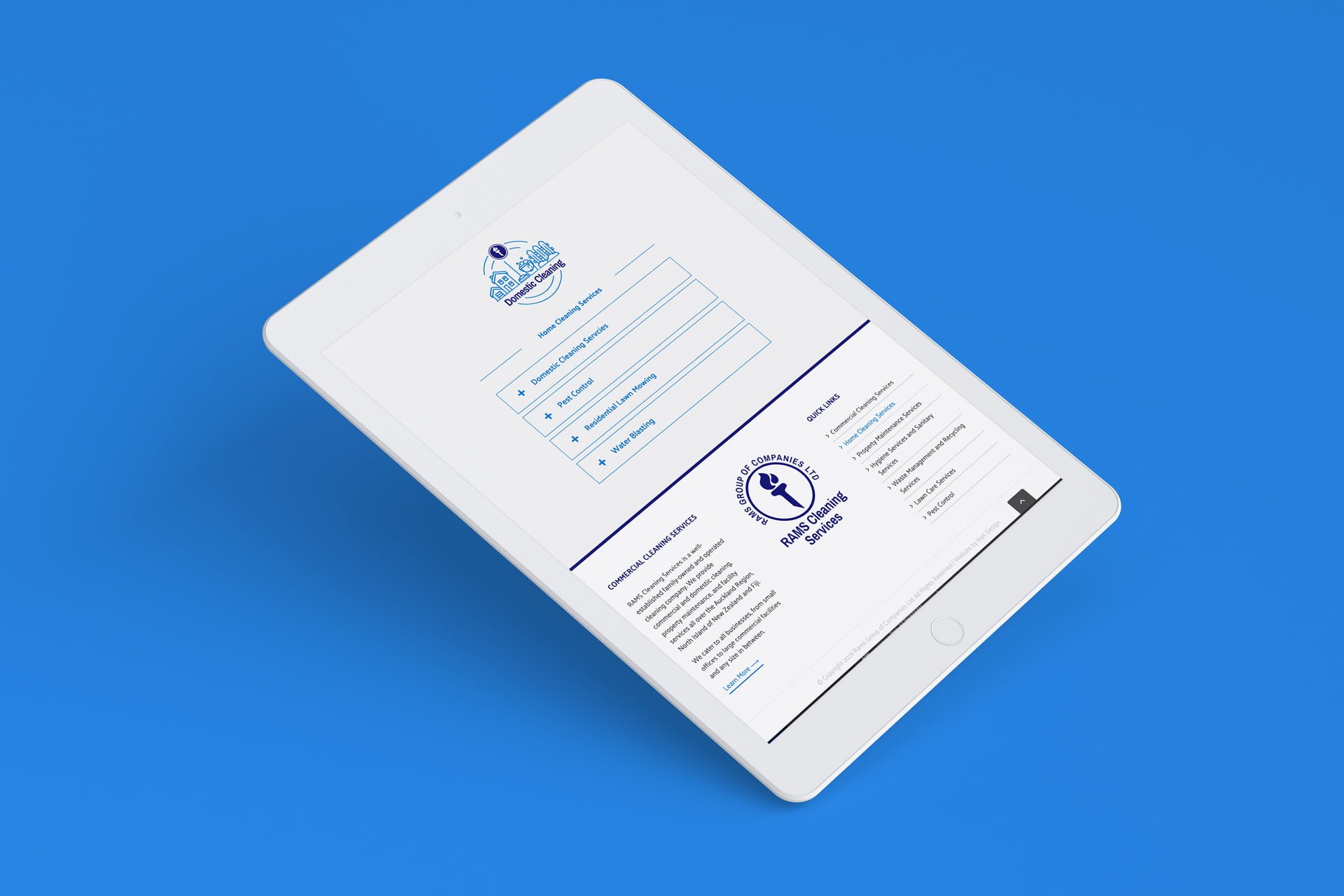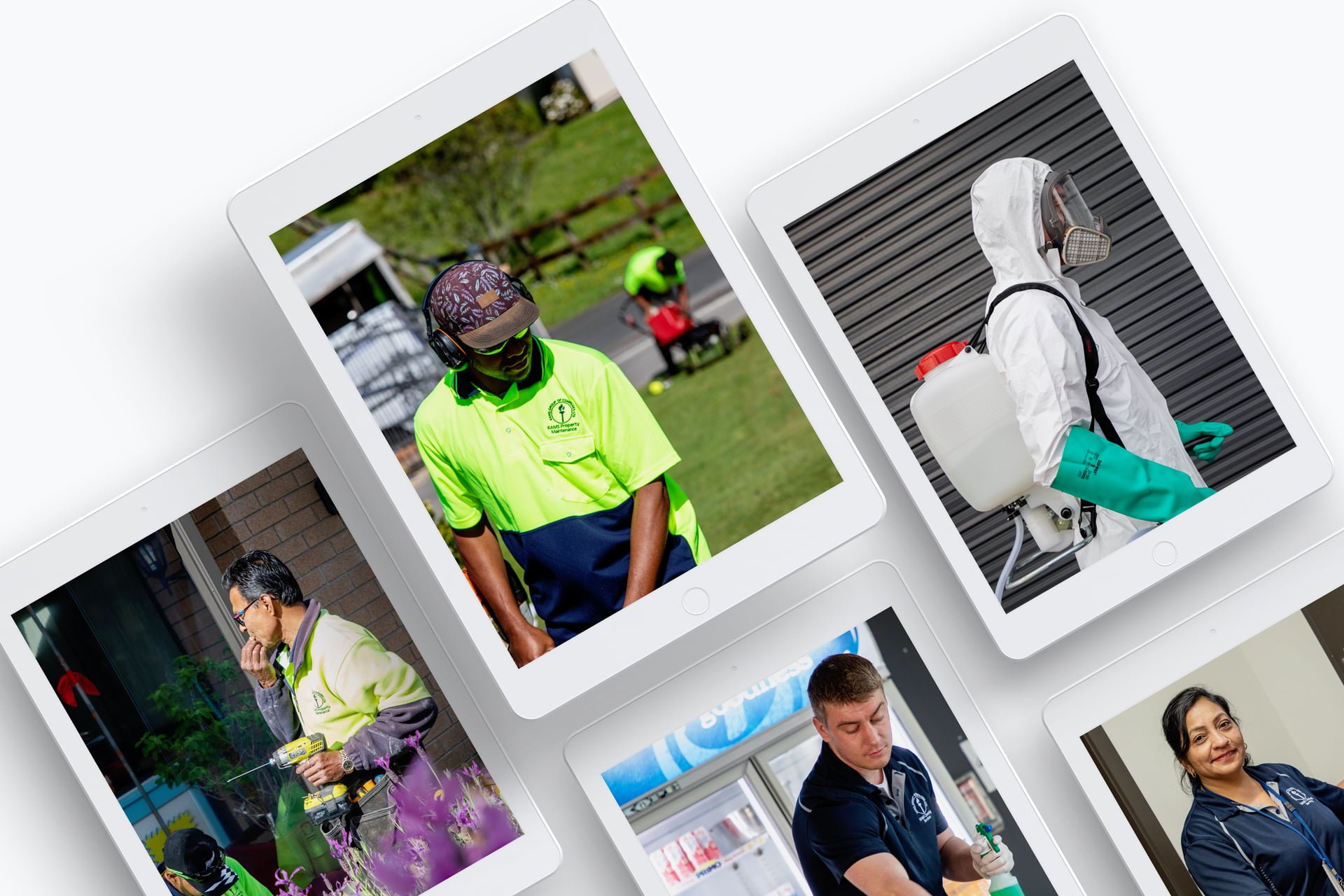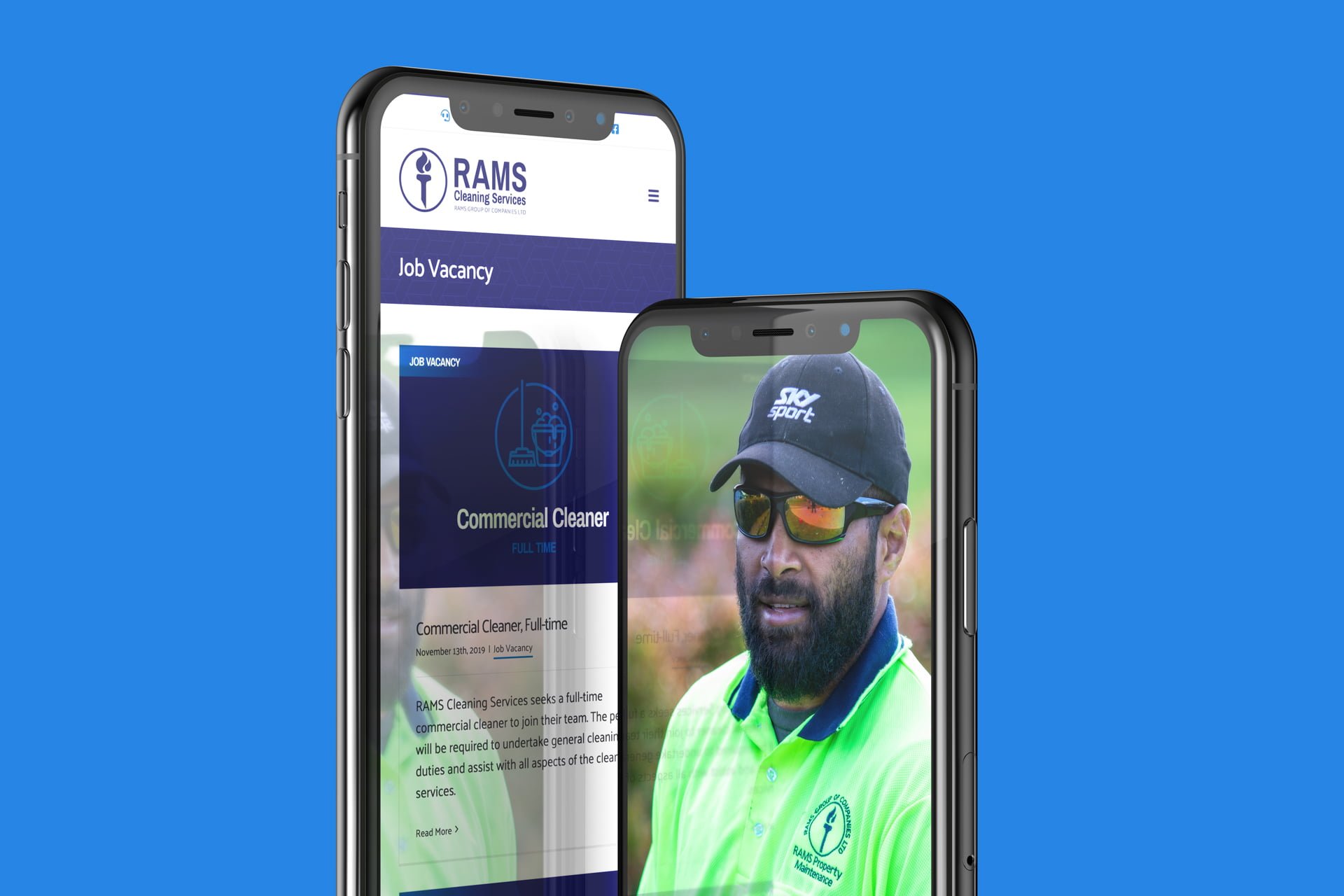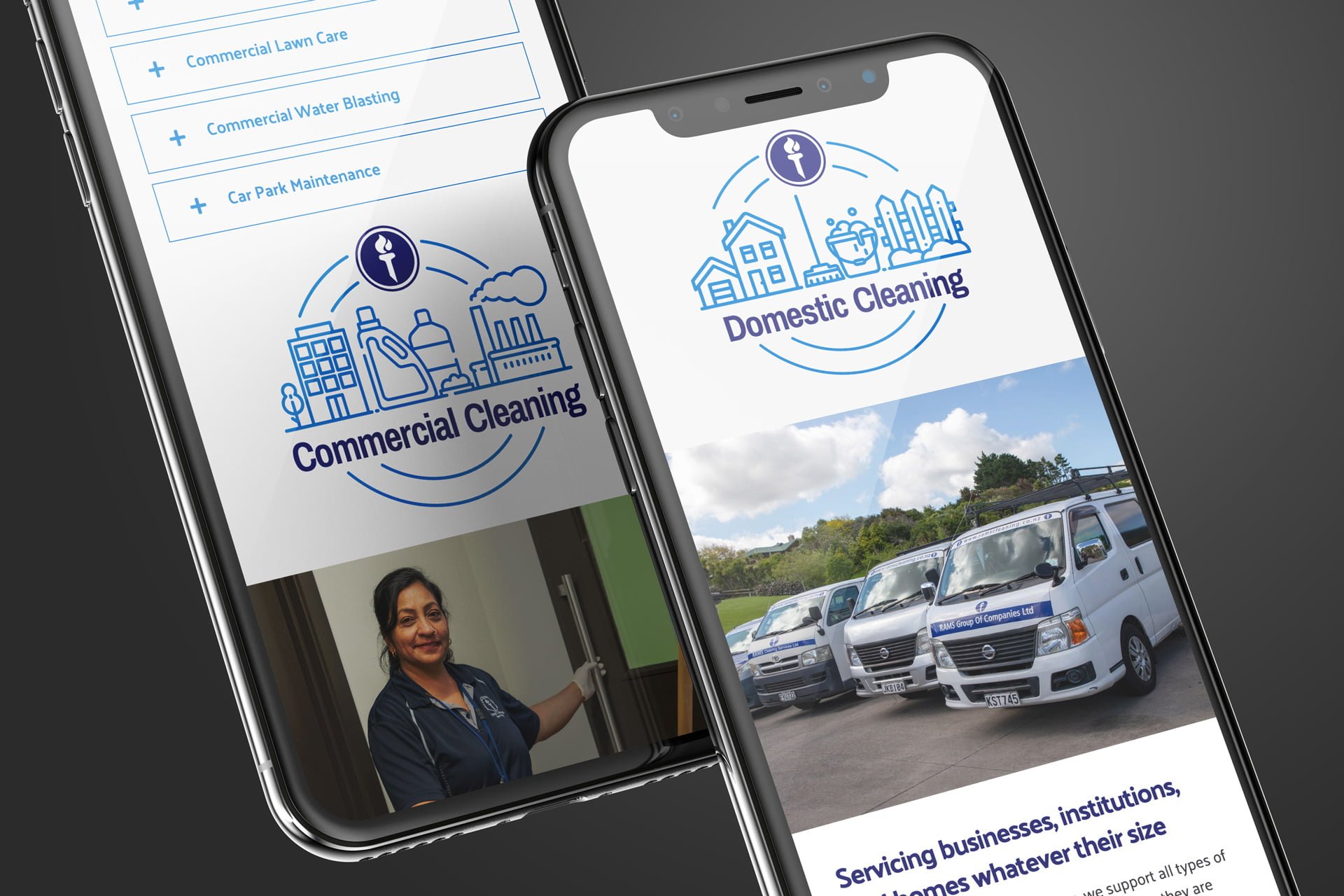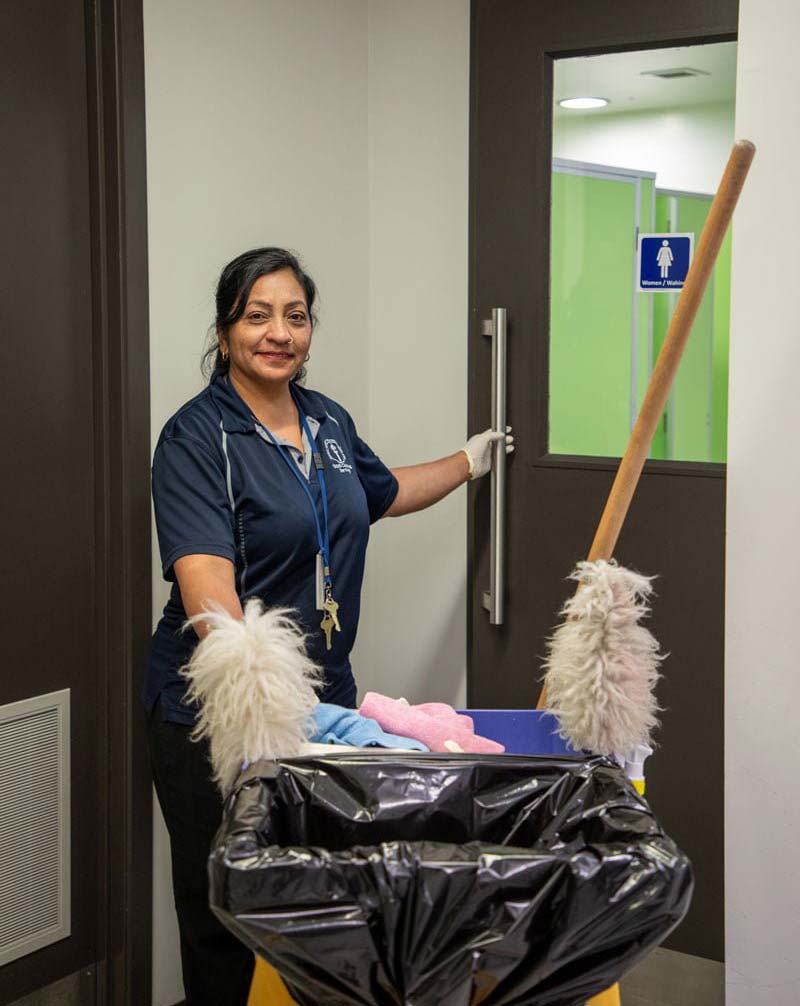 What's missing from your website?
If you're searching for a web designer that can provide a full service, from eye-catching design to custom development right down to the website photography, look no further.