Digital Marketing
Propagating a better quality of enquiry
Telling Their Story
A commercial landscape and construction company, The Plant People partners with some of New Zealand's most well known property developers across a wide range of large-scale projects. They were getting used batting away enquiries from homeowners looking for a quick garden tidy-up, or regular lawn mowing service. That is until they realised that their website was attracting the wrong type of enquiry.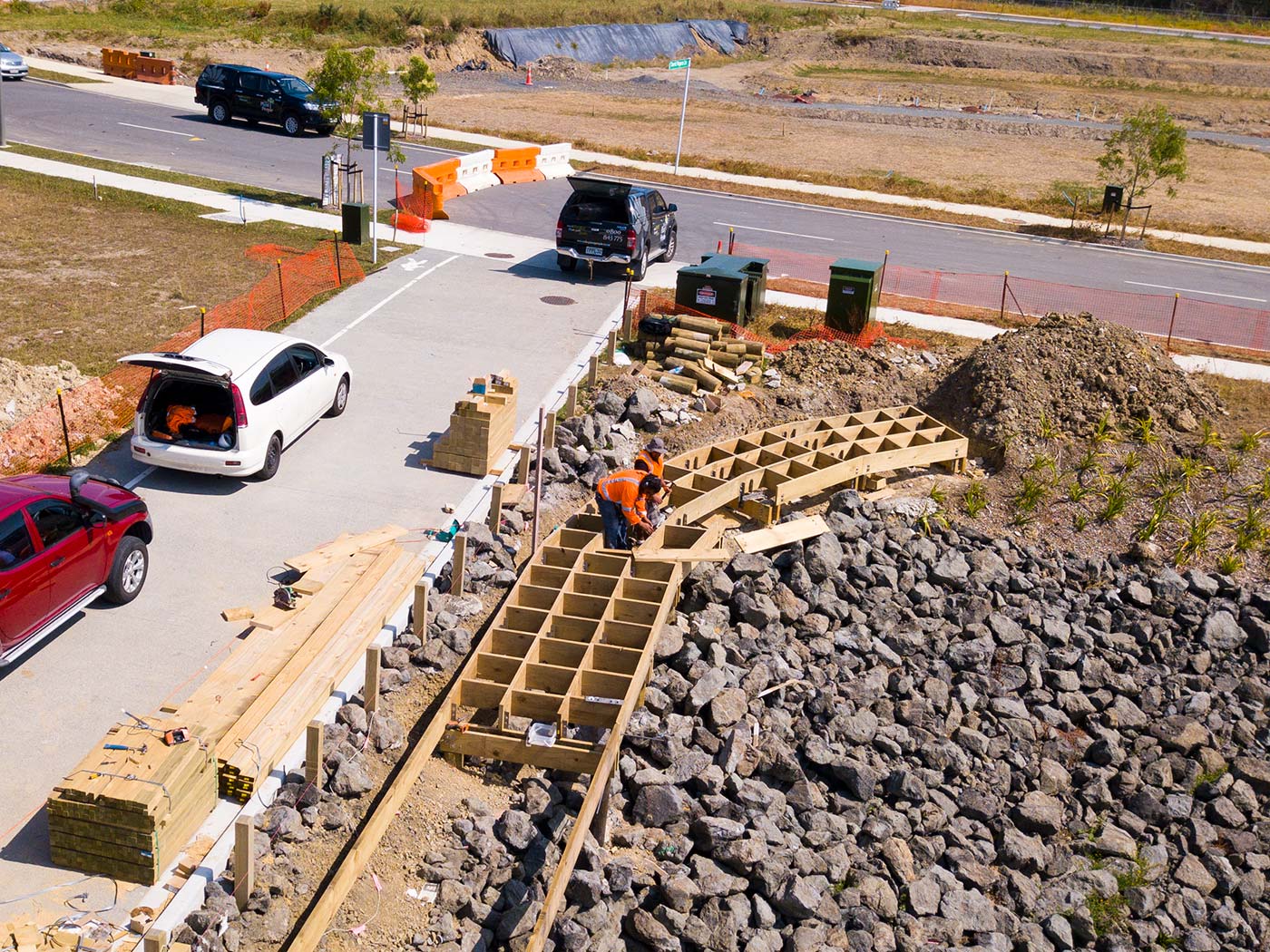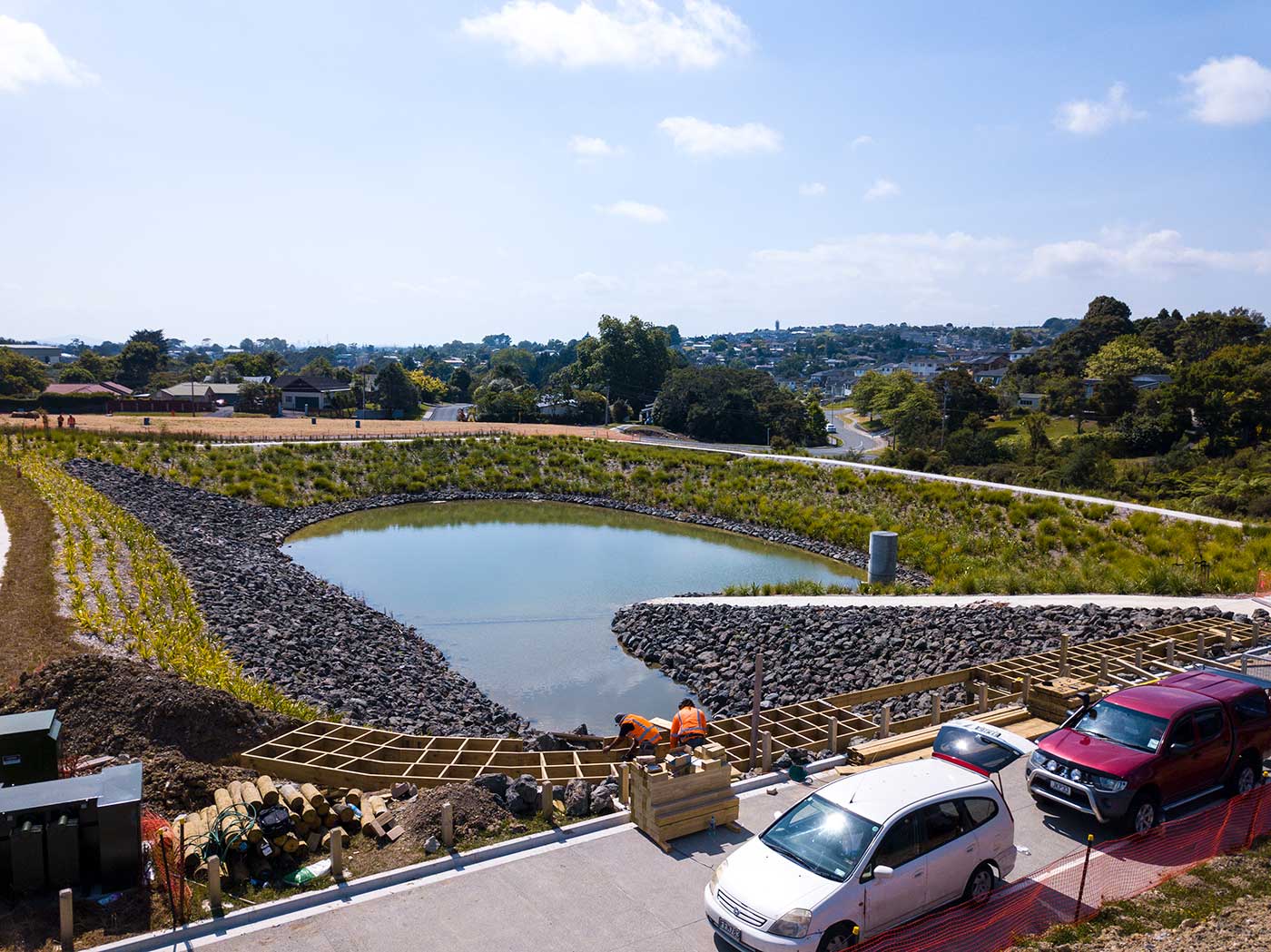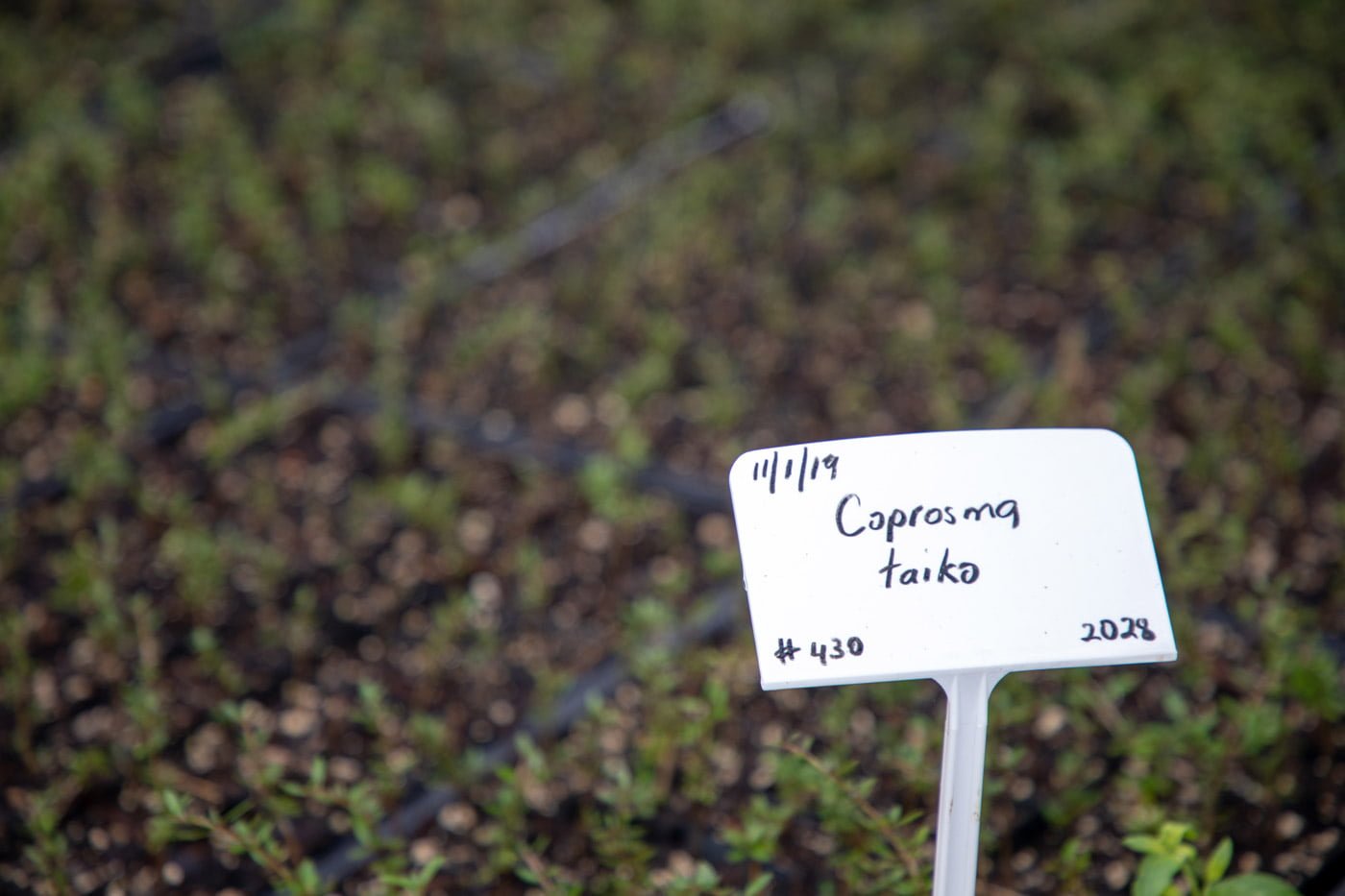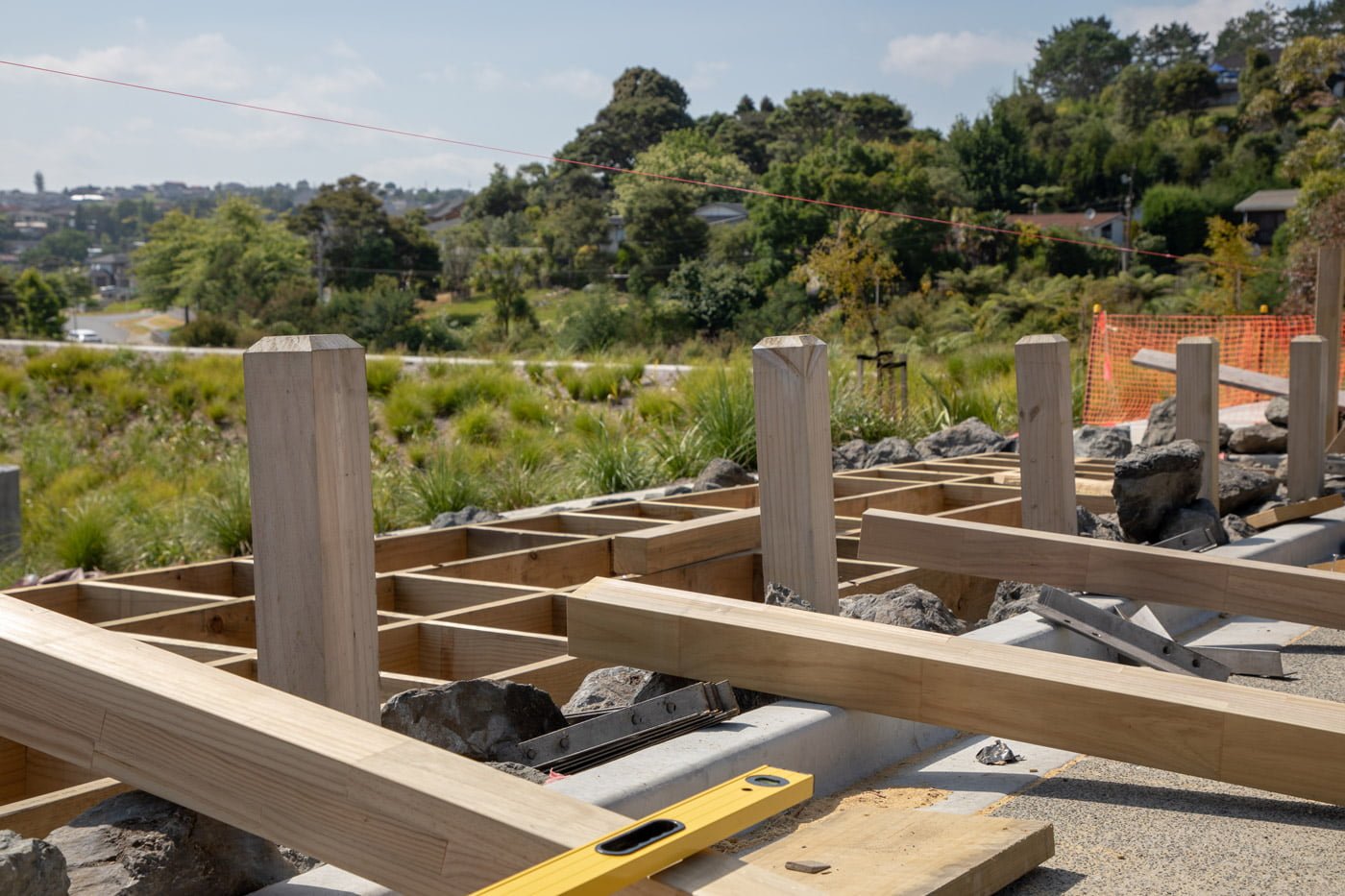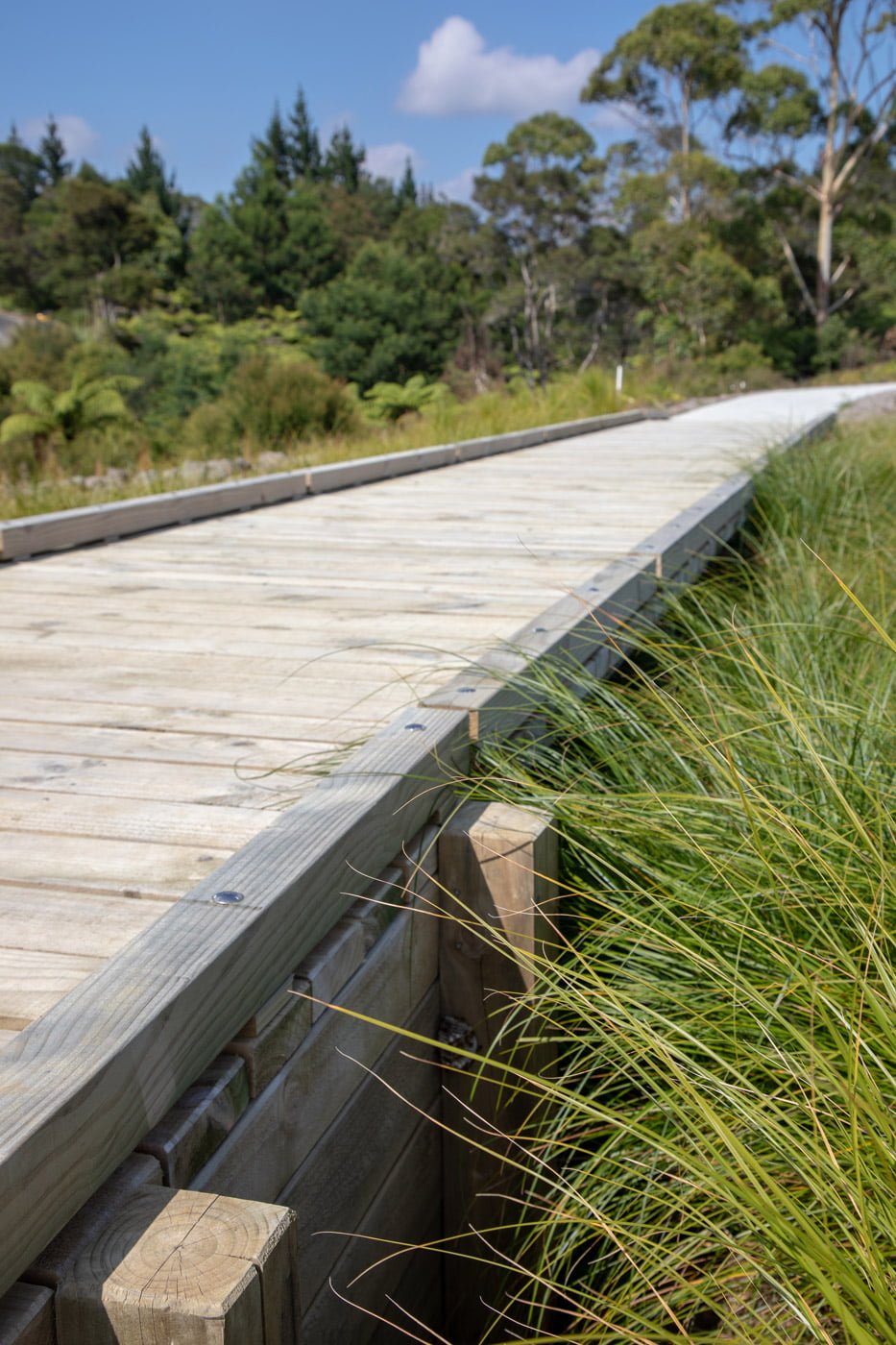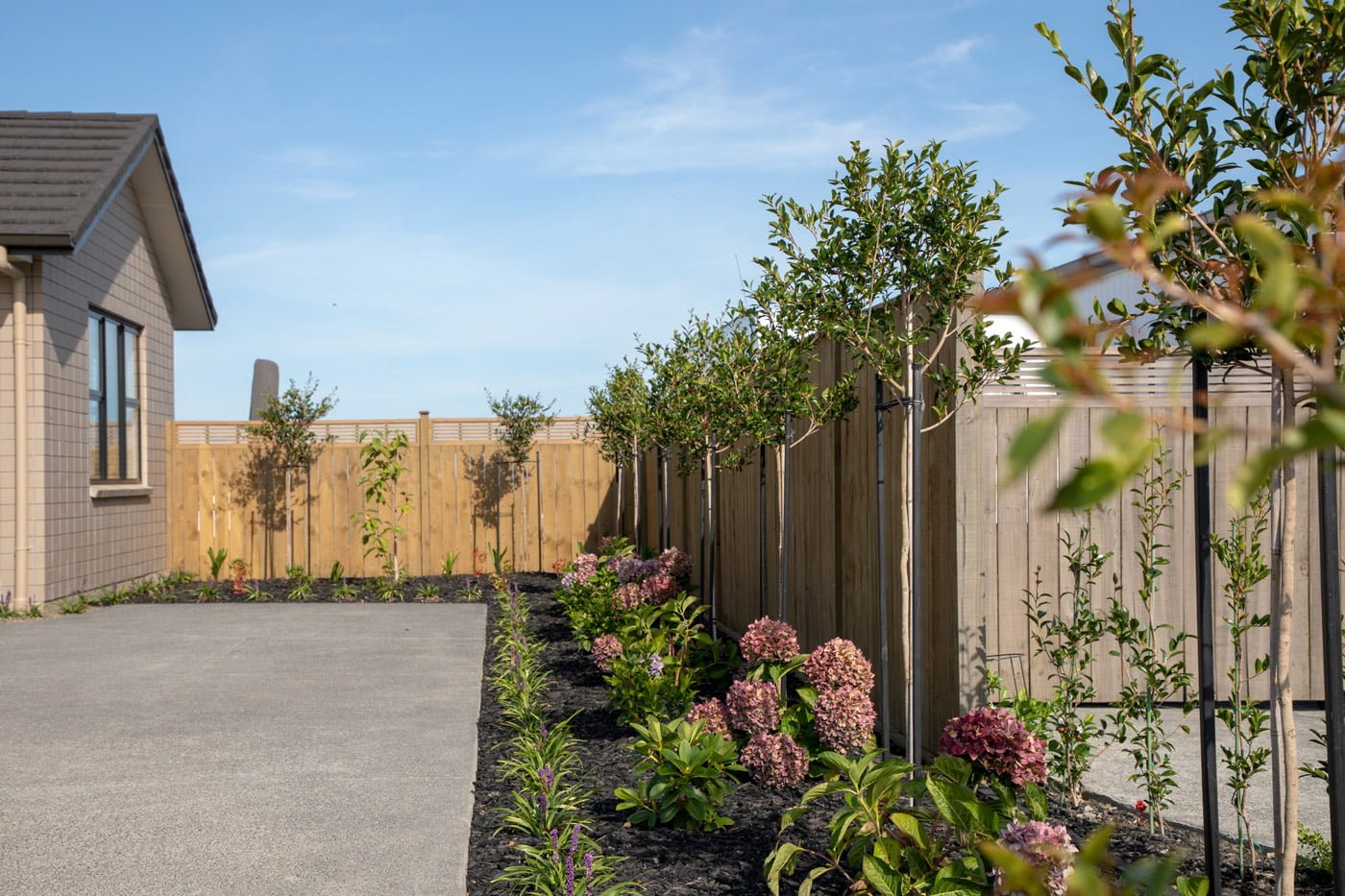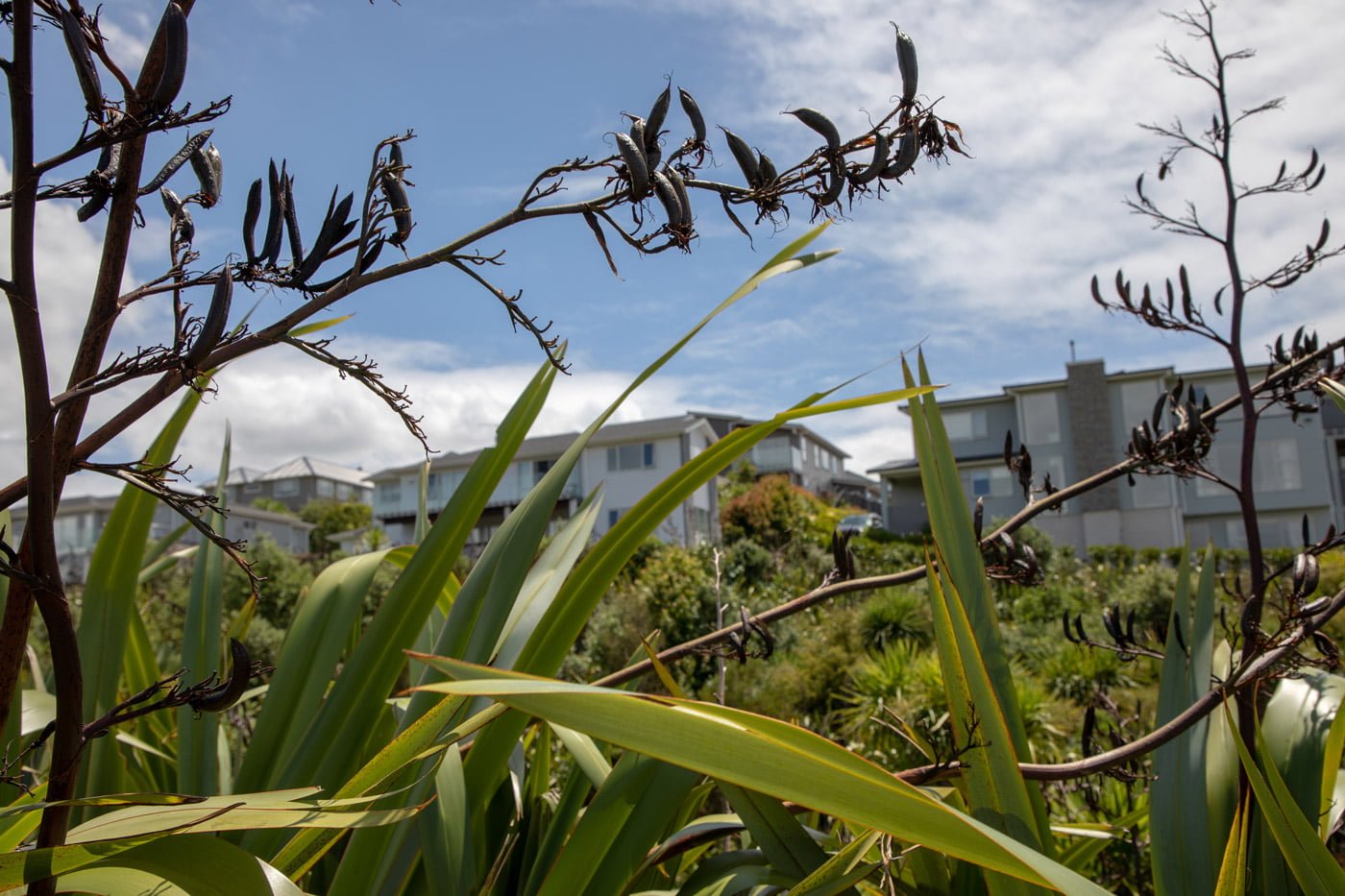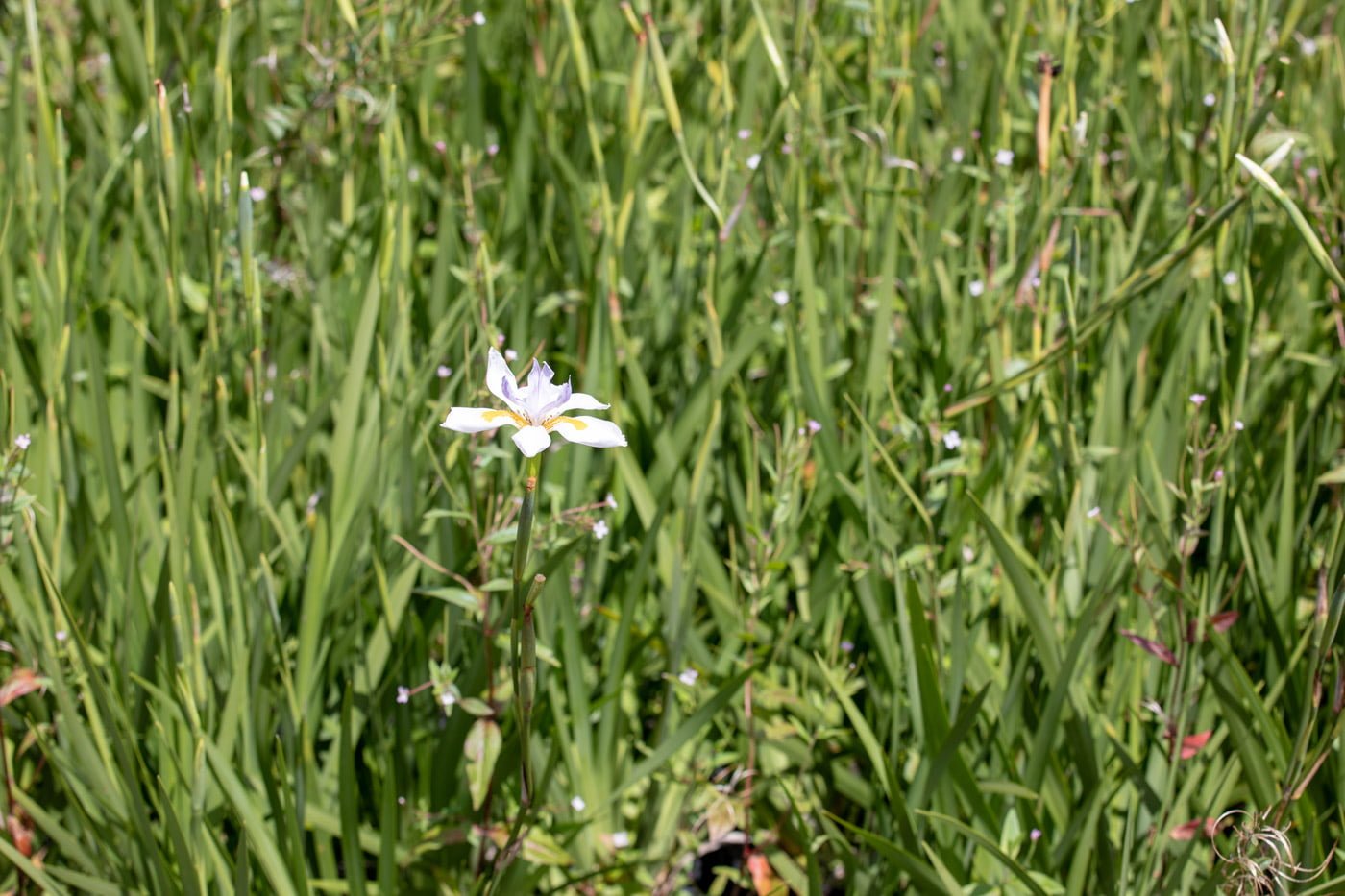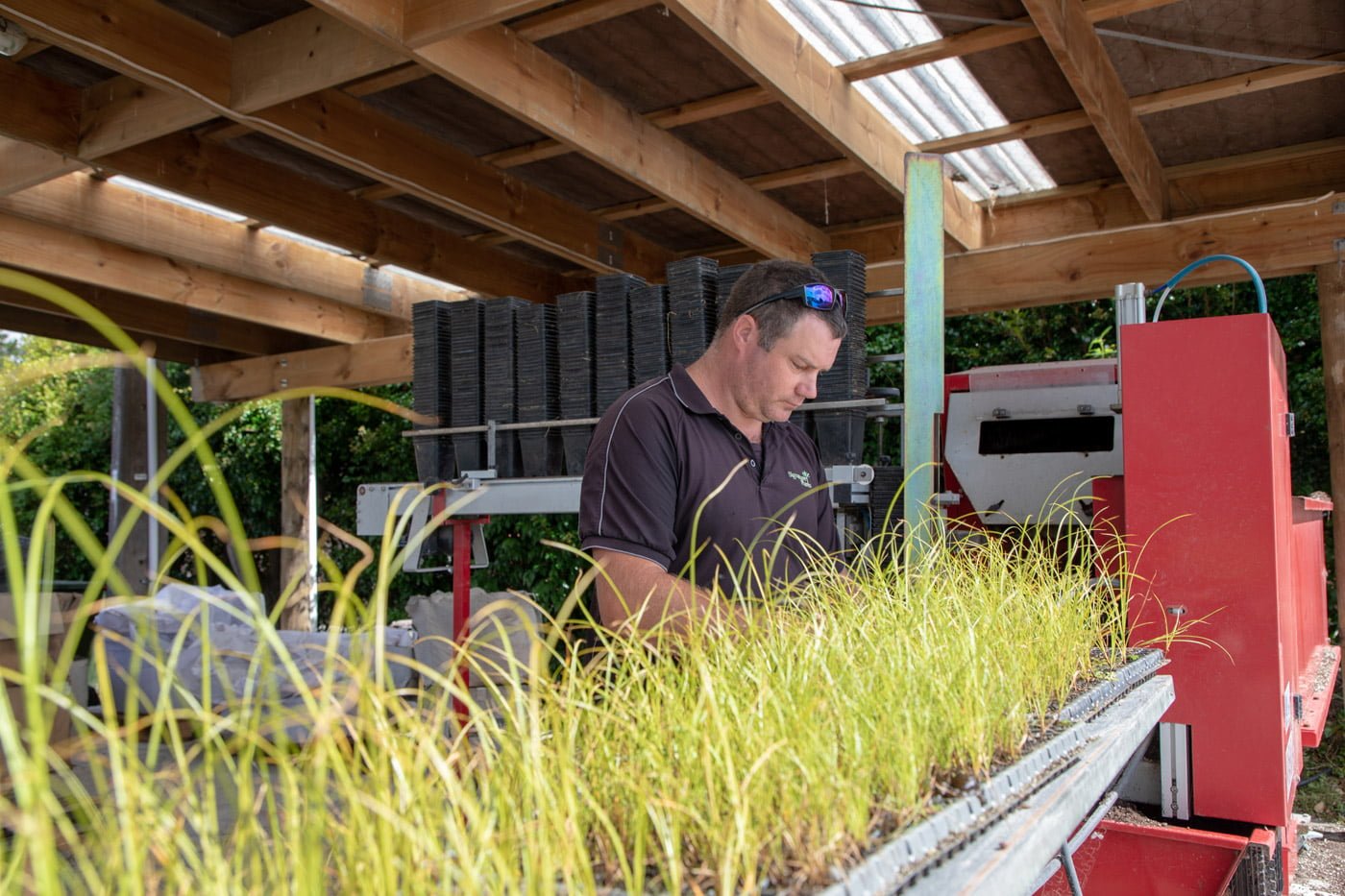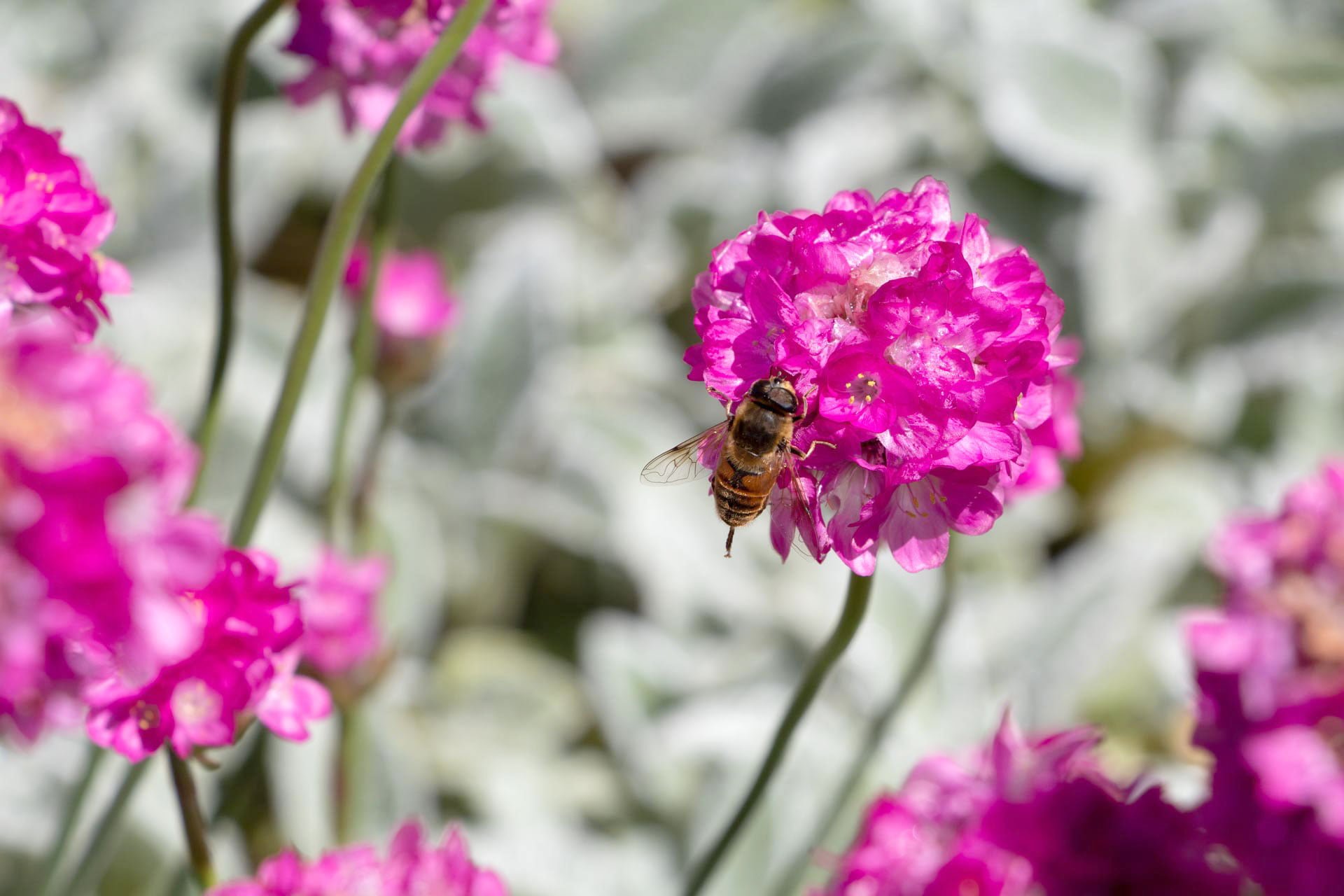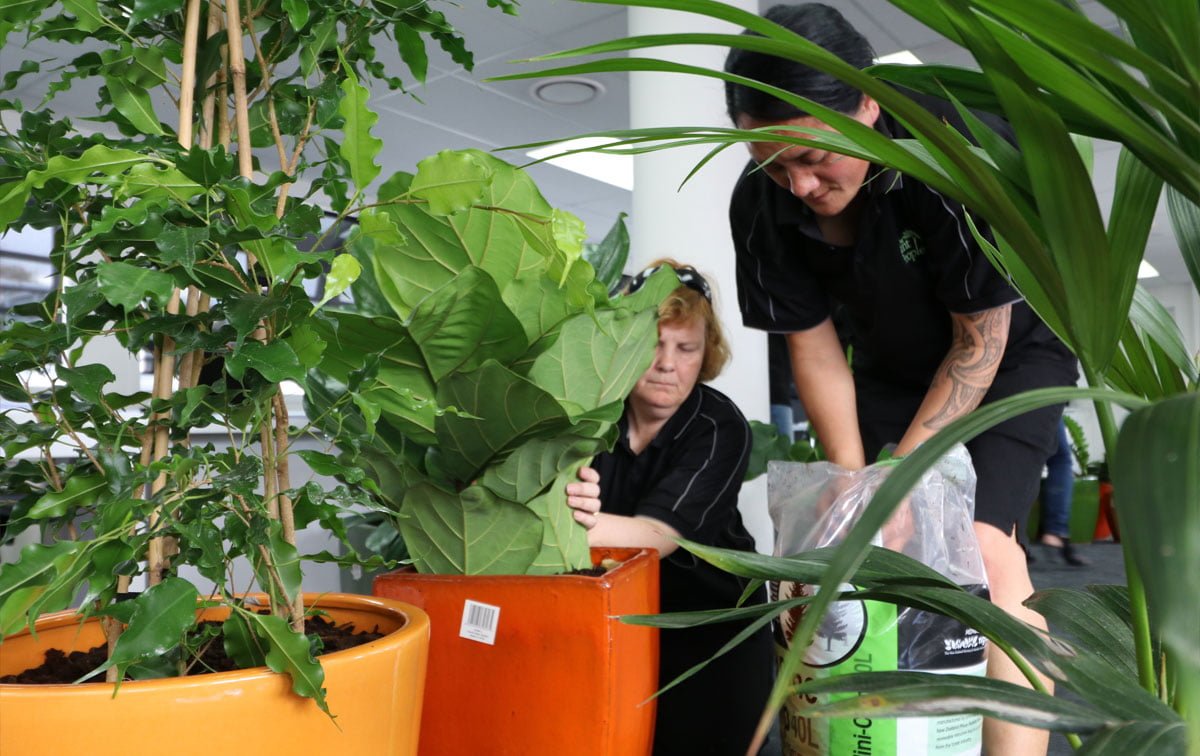 Wondering how to attract better leads?
It's about telling your story – showcasing the work that you do, everyday.