Jetshare
Website Design & Digital Marketing
Escape the Everyday
As a start-up business, Jetshare knew the importance of getting their website design & digital marketing right. They'd had another Auckland web designer build their site but they were less than impressed with the result. Jetshare came to Hart Design to get their website redesigned to a professional standard and with a focus on responsive, mobile-friendly website design.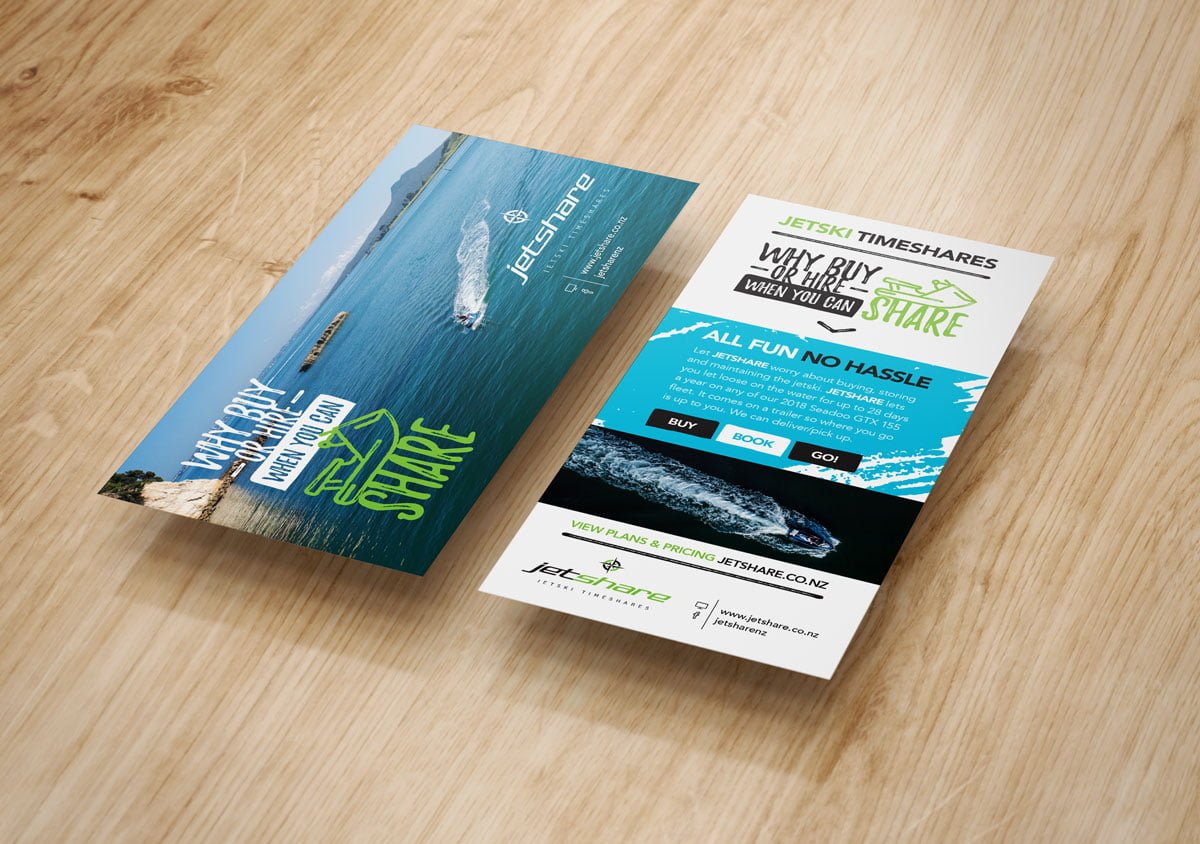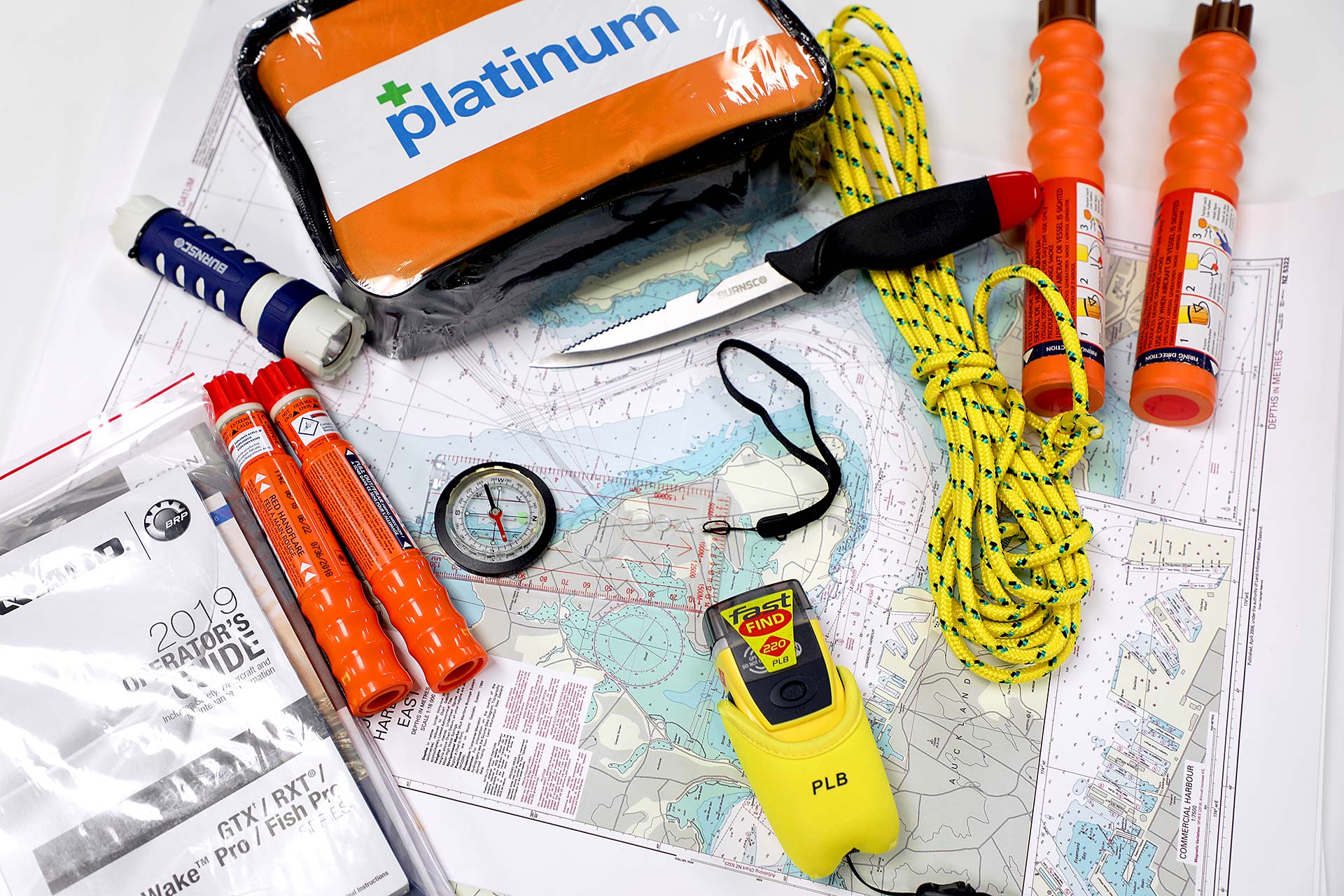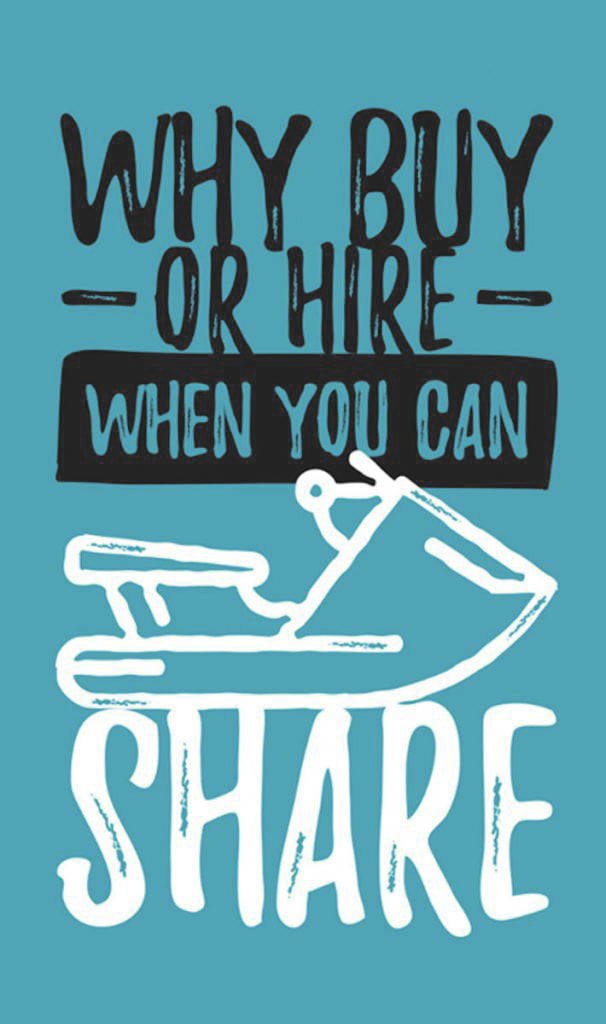 Hart Design has been great at helping my business grow, everything they do is to a high standard with great in-house design and insight.
Aarron Hanson, Jetshare
Do you need an engaging website design and marketing services?
Good branding starts with us understanding your business. We welcome a conversation.