Essence of Ceremony
Logo Design for a Unique Service
Auckland Logo Designers
Hart Design is an Auckland logo designer. We were tasked with designing a logo that captures the essence of an innovative new product from Lucentt. Ever striving for fresh thinking in New Zealand's funeral industry, Lucentt has launched a unique system to their clients. Named Essence of Ceremony, this product helps funeral directors to articulate the value of a funeral to families.
Lucentt had staged four examples of what Essence of Ceremony can look like in the flesh. We provided the on-site photography of these installations for use in large format printing and on the Lucentt website.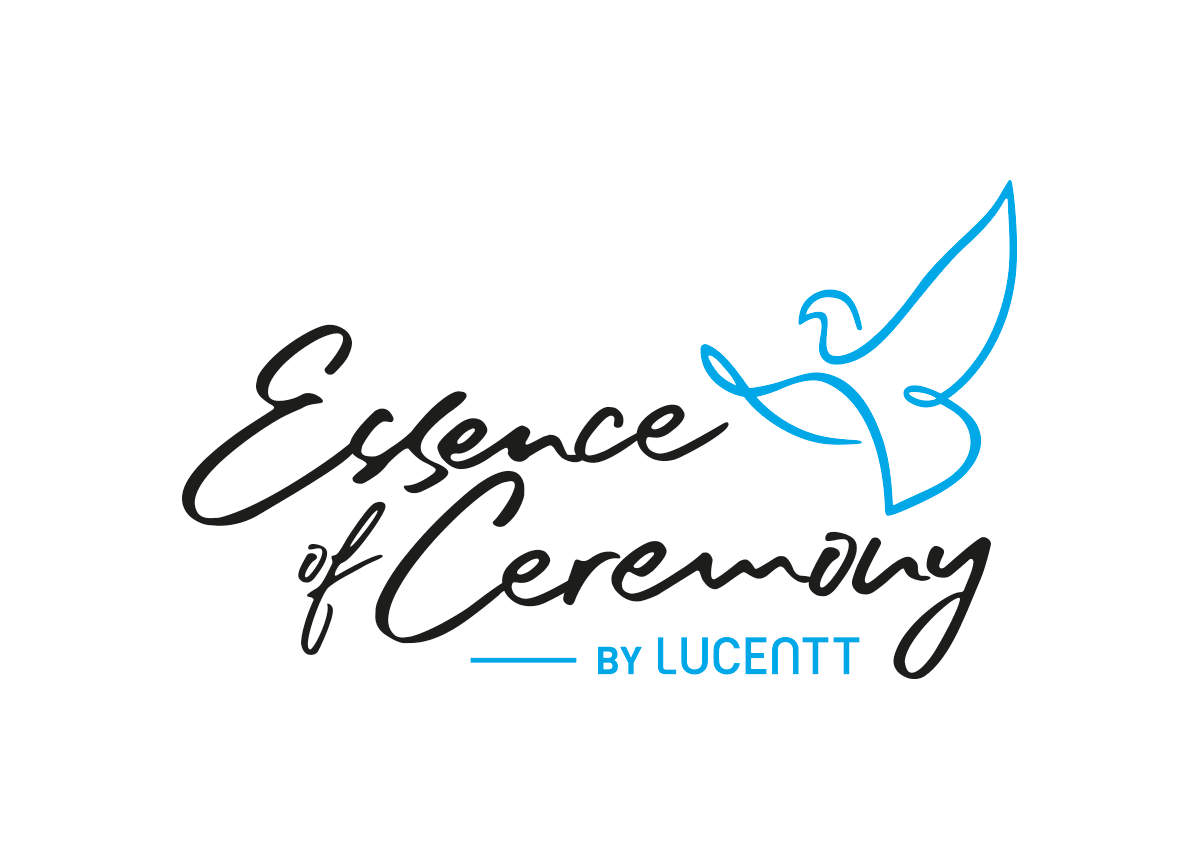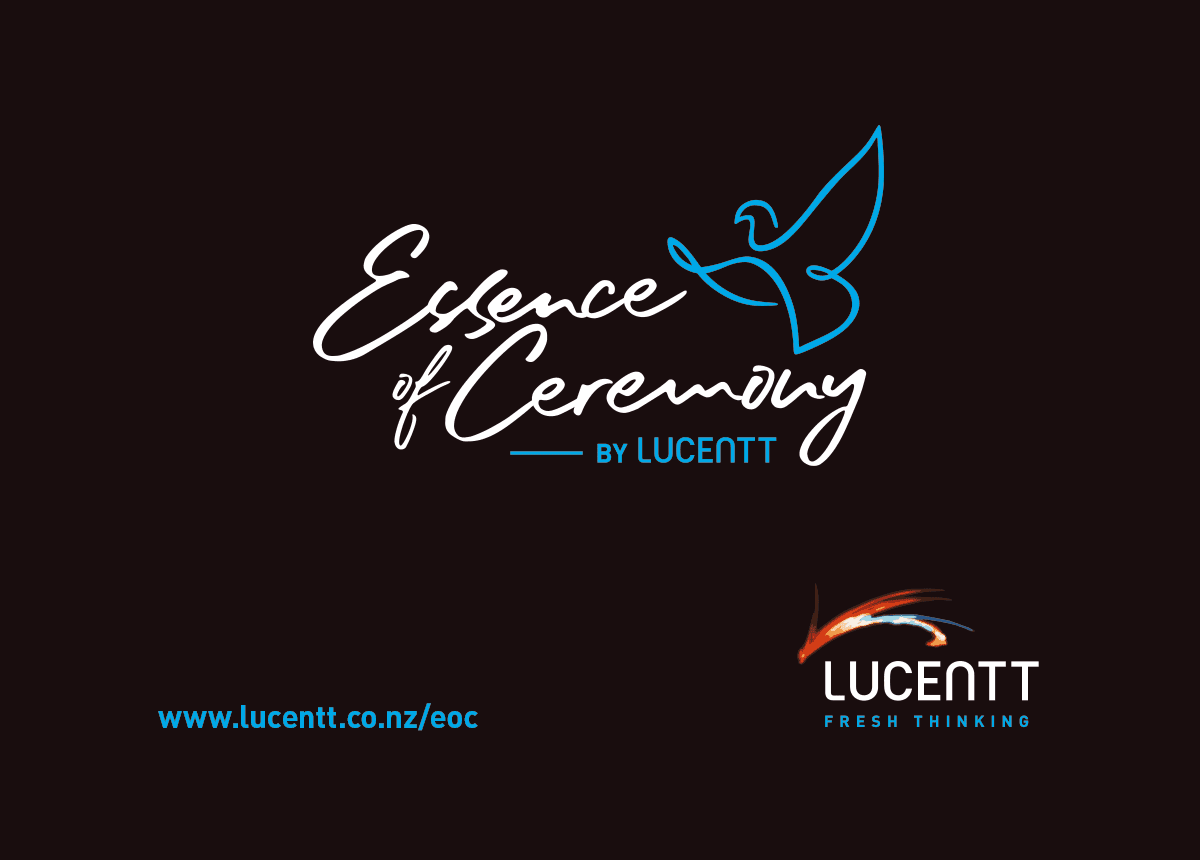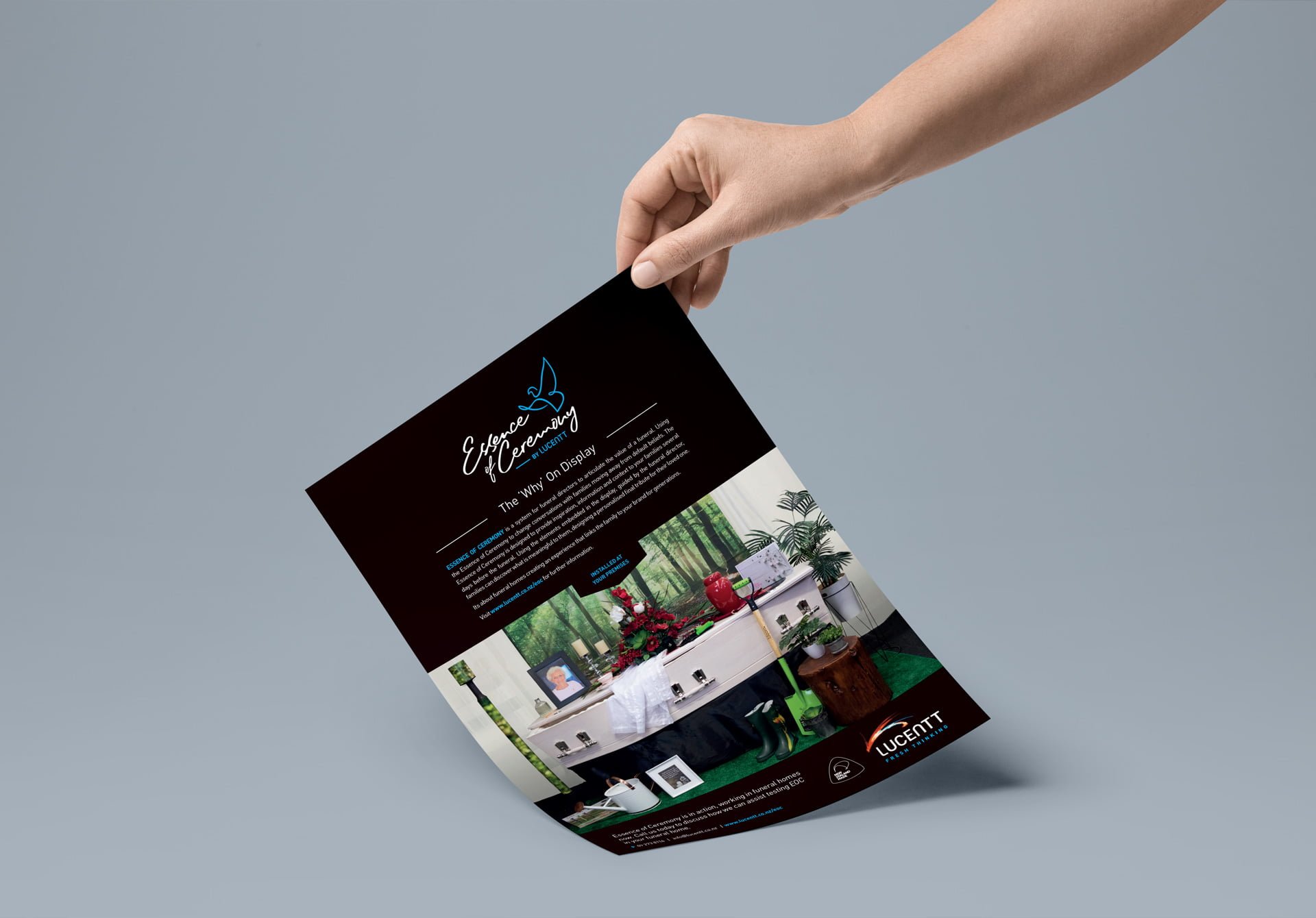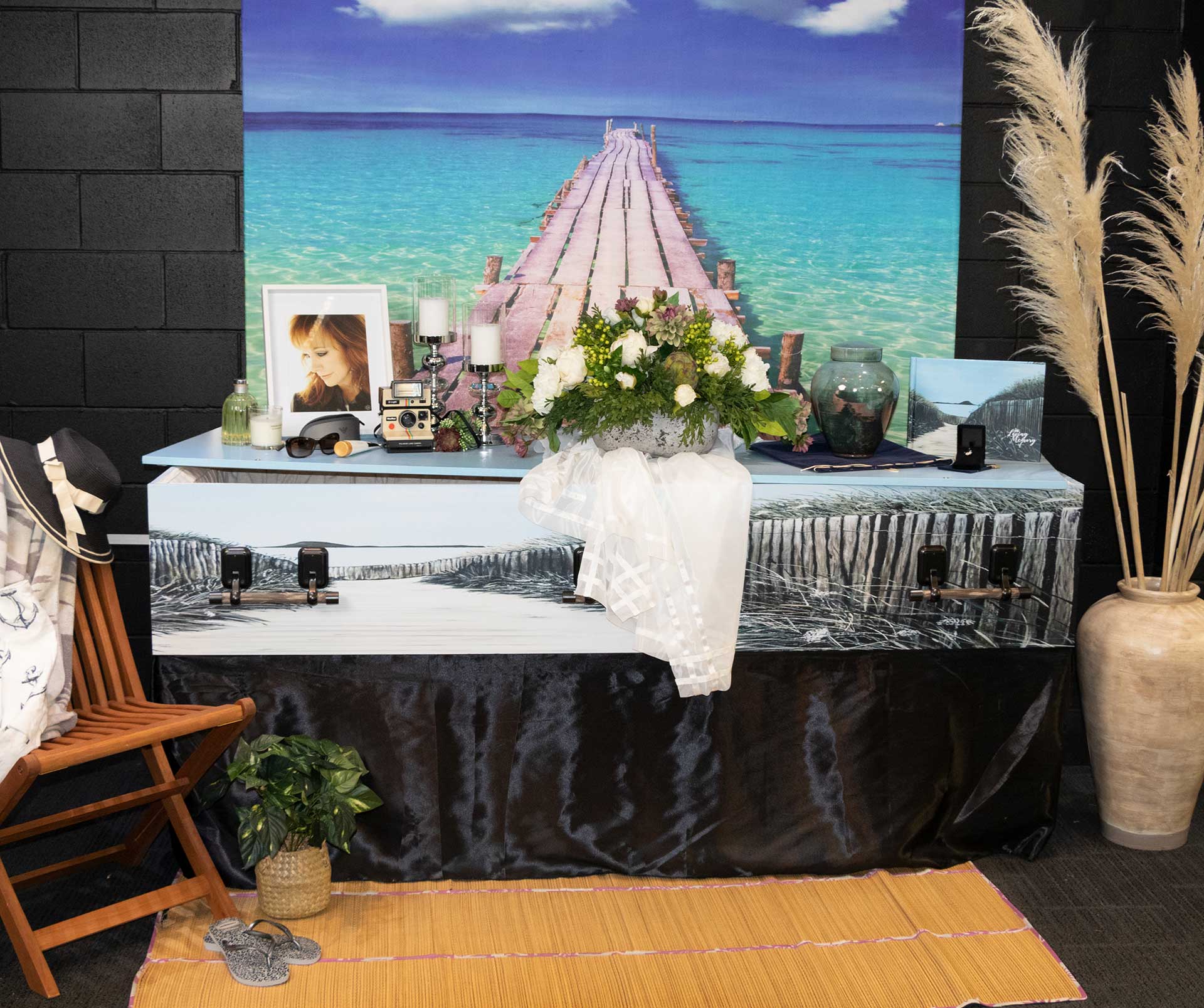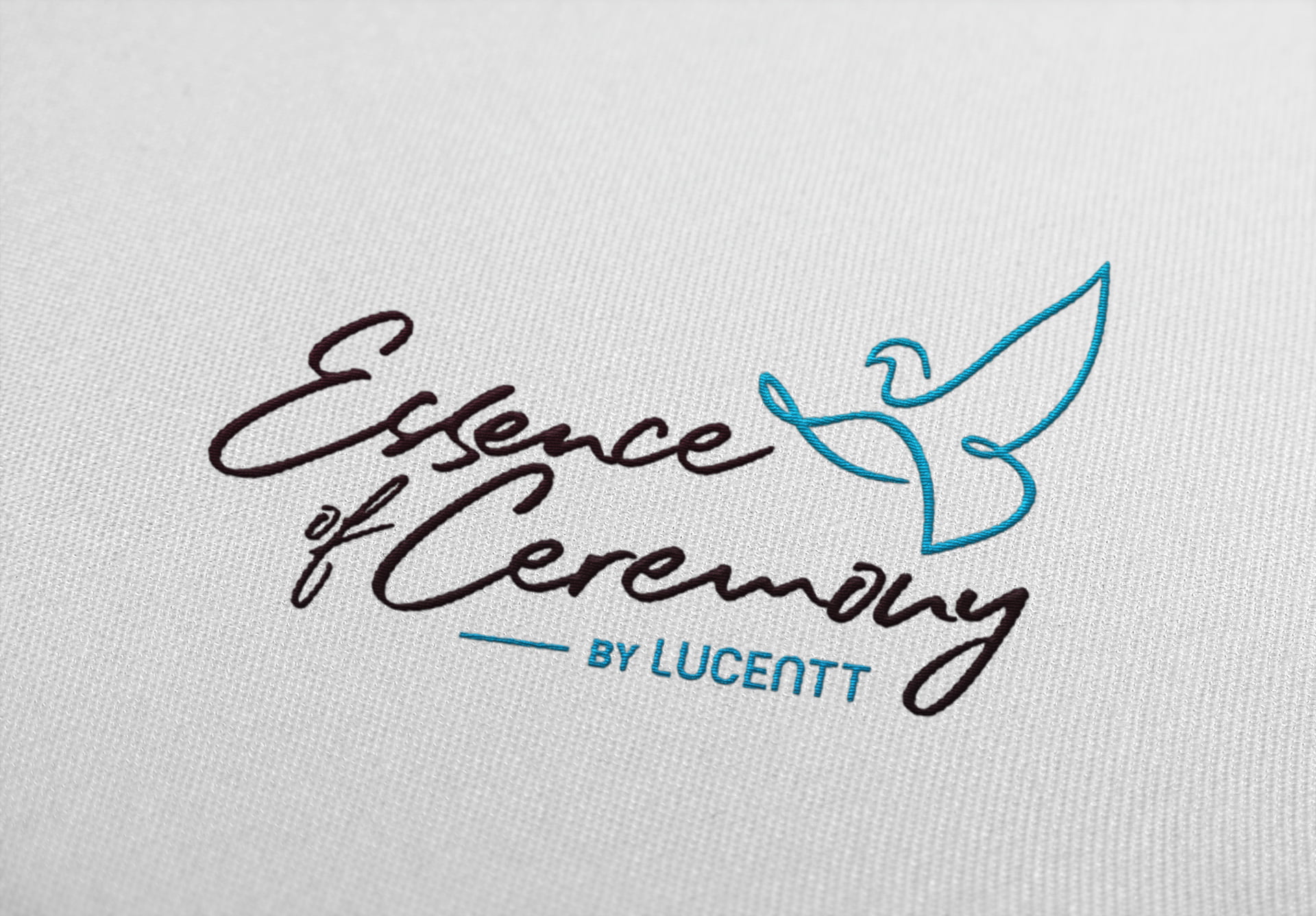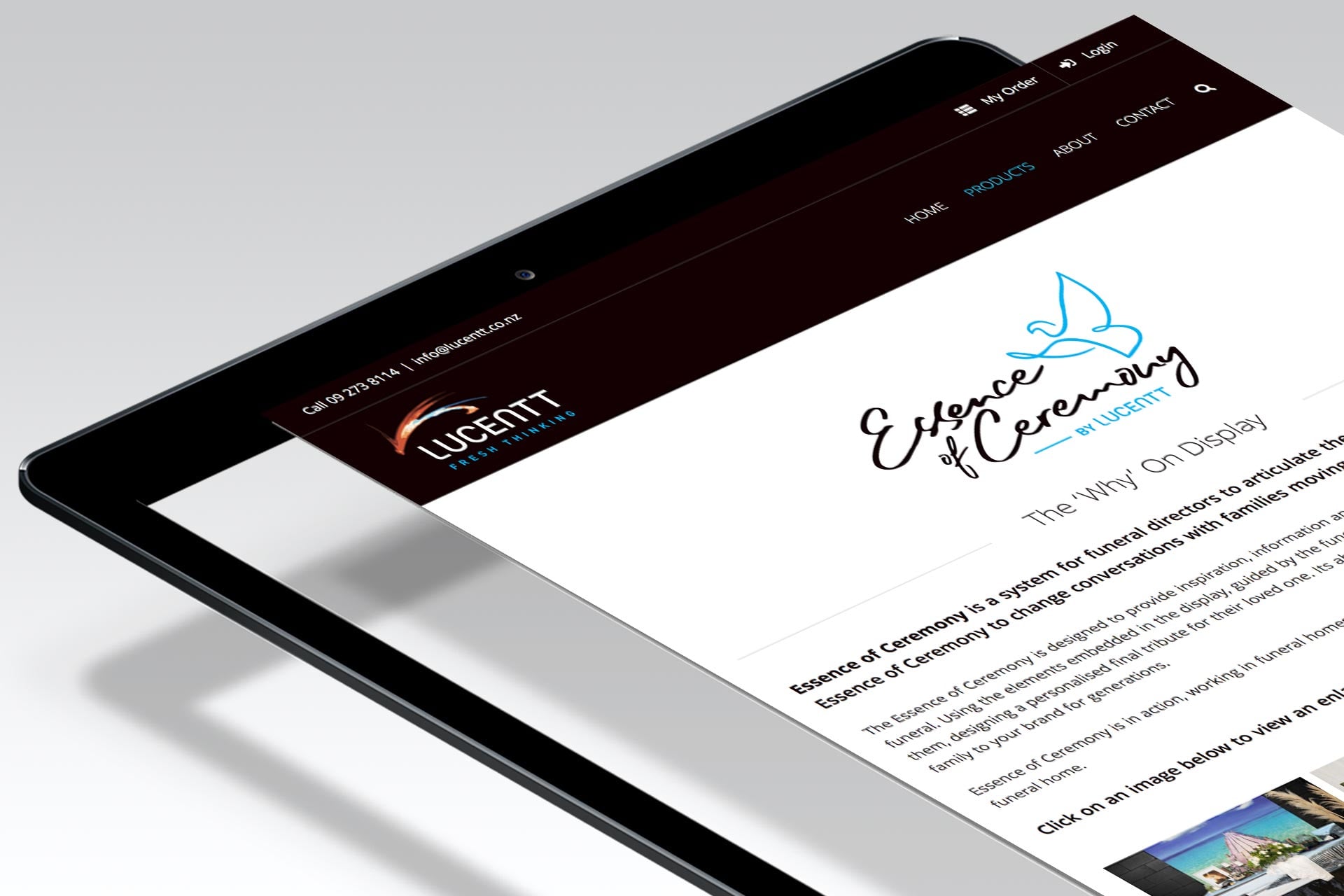 Does your logo capture the essence of your company?
As creative logo designers in Auckland, we look for ways to visually communicate what makes your brand unique. Do you have a logo design challenge for us?