Logo Design
Fabricating a new logo design for startup business
Fabricating a new logo design for startup business
Following a lifetime in business at the helm of an 80-year old electrical engineering company, Tom Webster has now launched Generator Fabricators – a new company with the singular focus of crafting generator solutions to the global marine industry. We've just finalised a new logo design for the startup business.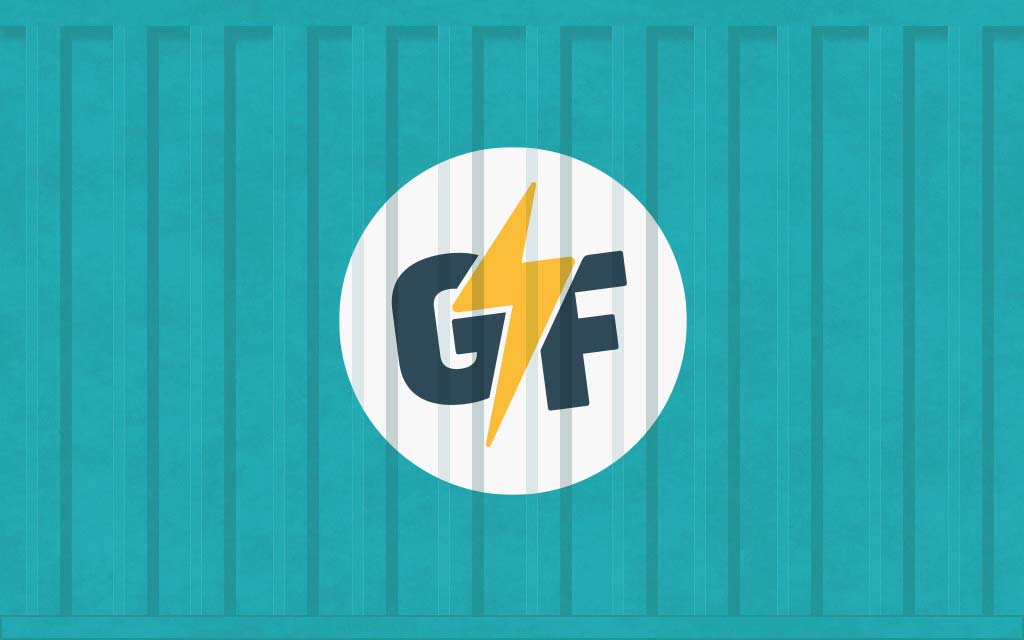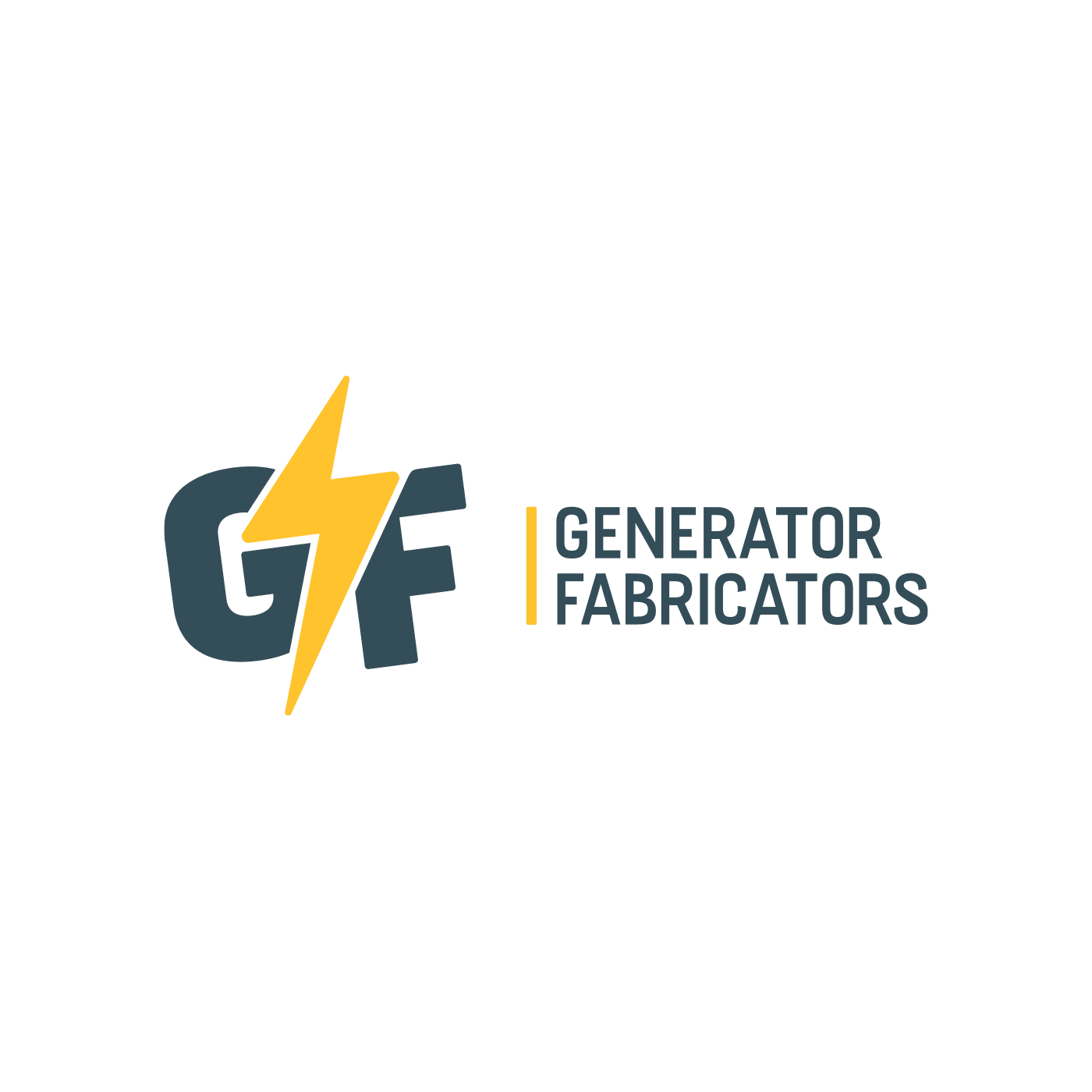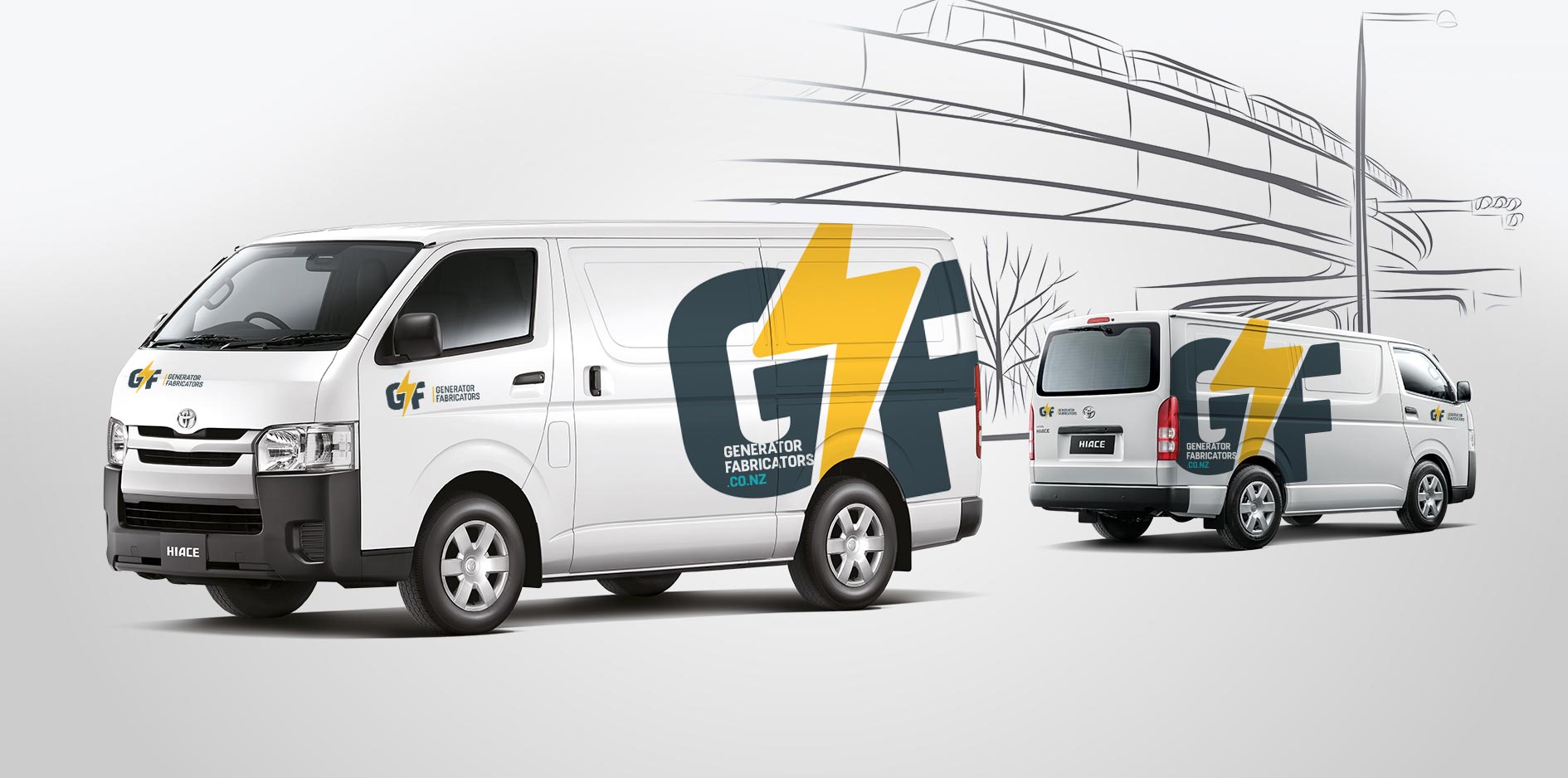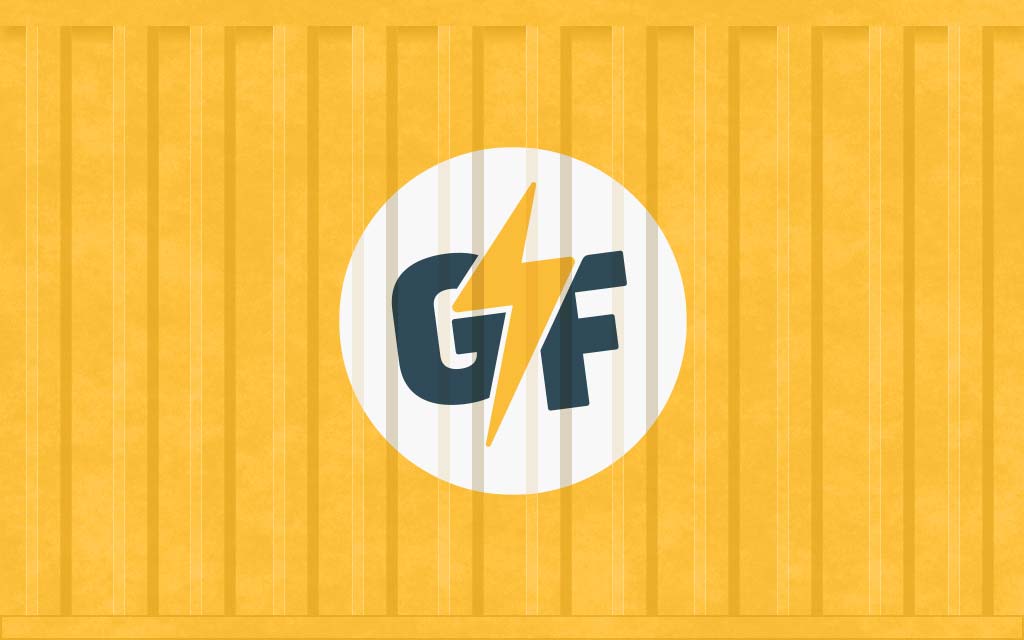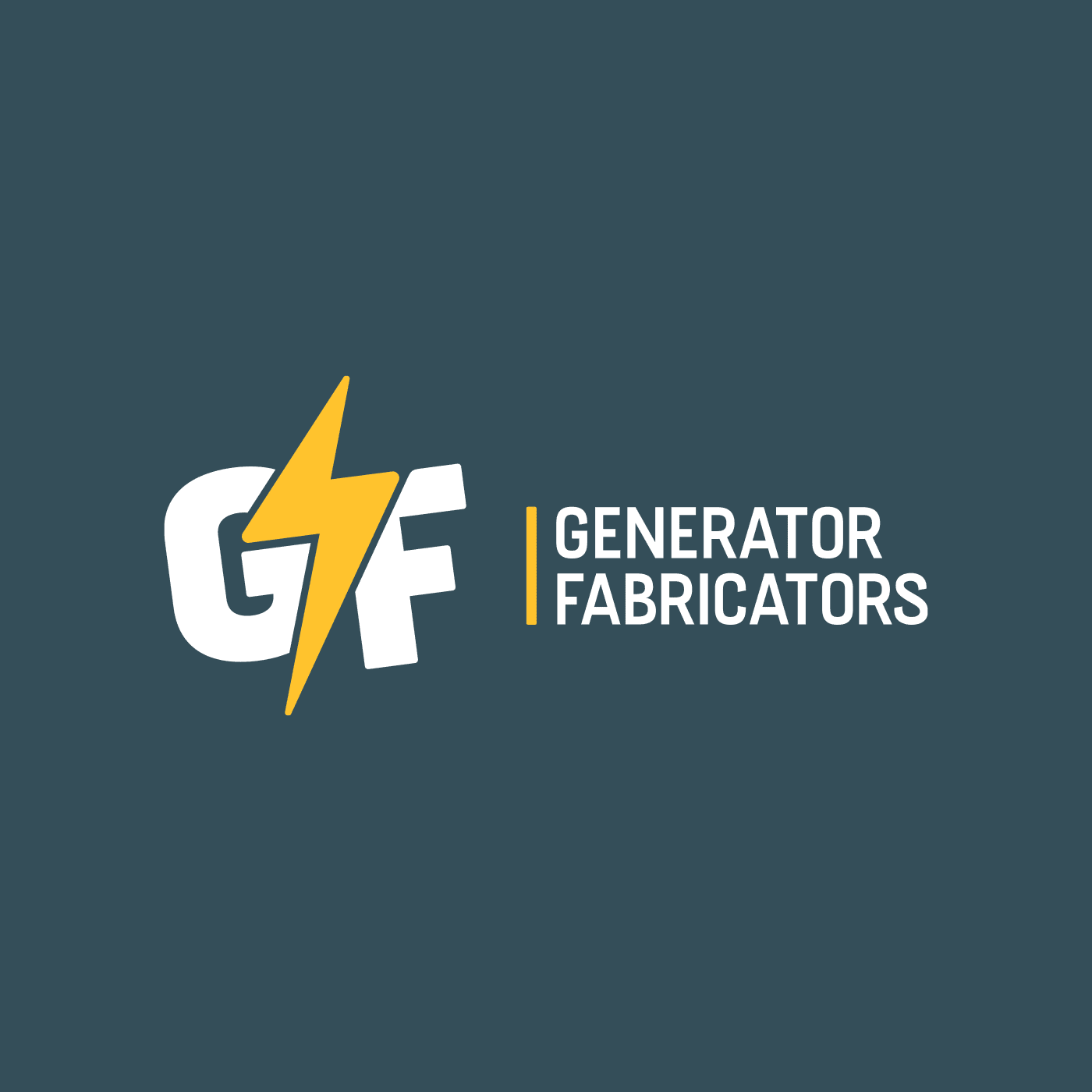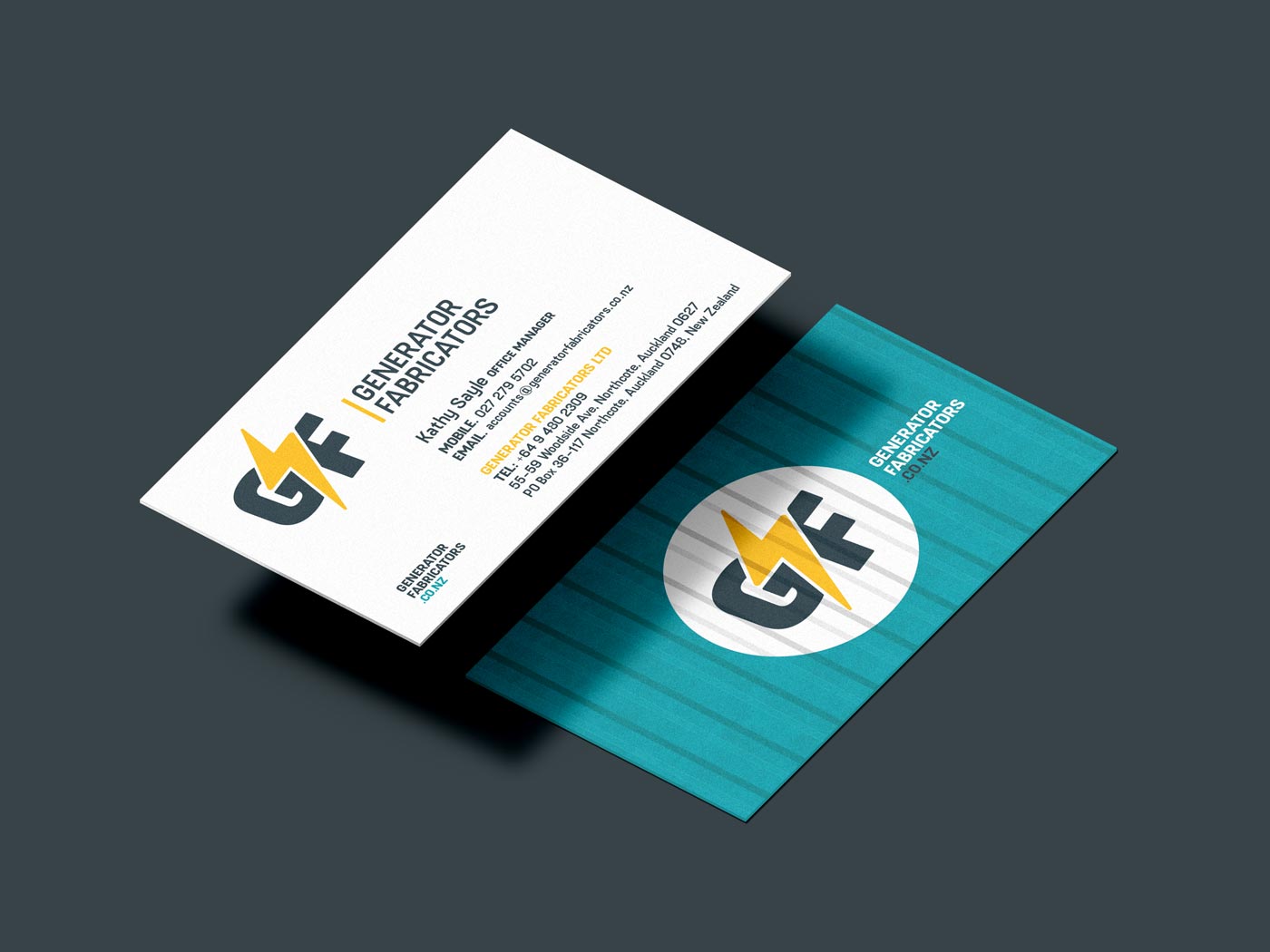 We are logo designers in Auckland
If you value first impressions, connect with our logo designers to discuss what you want in your new logo design.