Jetshare
Website Design & Digital Marketing
Escape the Everday
As a start-up business Jetshare knew the importance of getting their website design & digital marketing right. They'd had another auckland web designer build their site but they were less than impressed with the result. So Jetshare came to Hart Design to get their website redesigned to a professional standard, and with a focus on responsive, mobile friendly website design. As a creative agency our graphic design service has provided them with artwork for vehicle signage, brochure designs and promotional materials.
Over the course of the last 12 months we've further supported Jetshare in sourcing and setting up a suitable online booking system, to make life easy for Jetshare's customers to view/book/manage their available timeshares. And it's easy for the owner to manage bookings, too. We're now contributing their Facebook page as well as their Google Ads management as part of our ongoing digital marketing plan.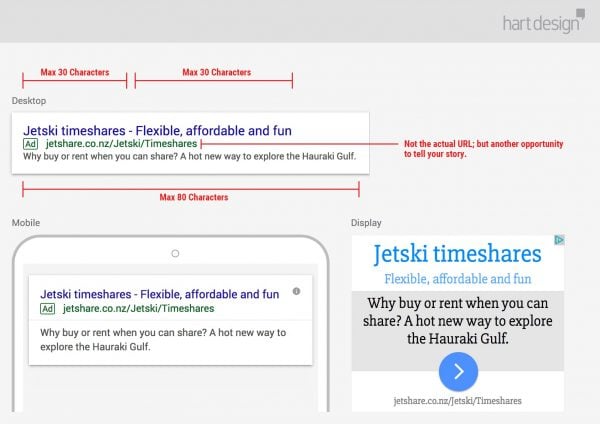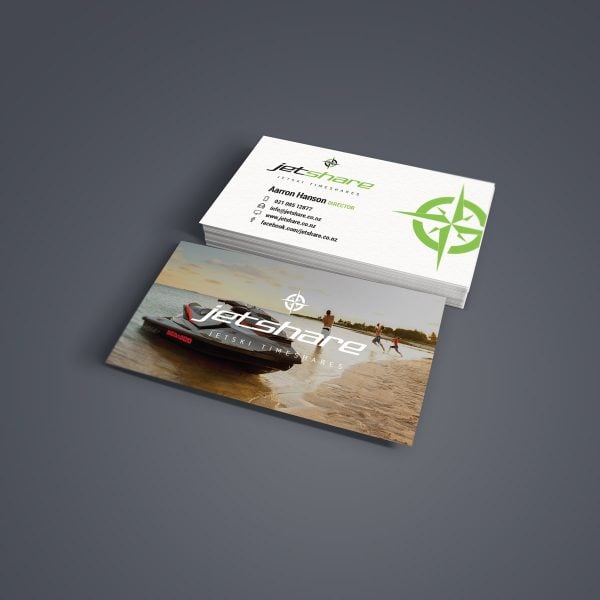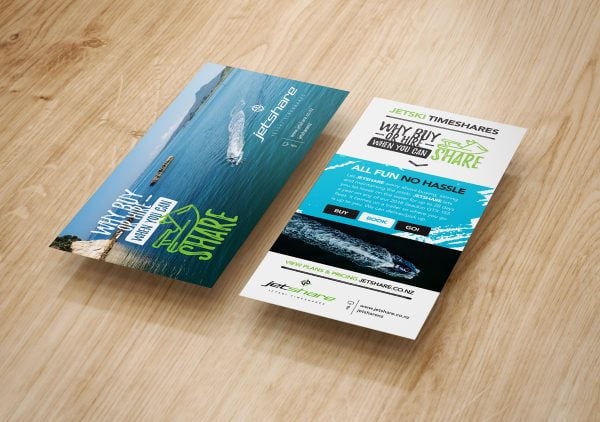 Do you need an engaging website design and marketing services?
Good branding starts with us understanding your business. We welcome a conversation.