Jetshare
Website Design & Digital Marketing
Escape the Everday
As a start-up business Jetshare knew the importance of getting their website design & digital marketing right, so they came to Hart Design to get their website redesigned, their brochures designed and printed and to get their social media pages off to a good start. We've continued to work with the team at Jetshare by implementing a booking system into the website. We now look after all their digital marketing as well as their Google Ads management.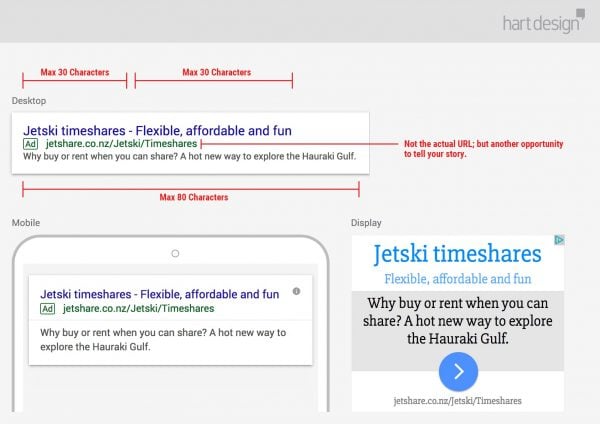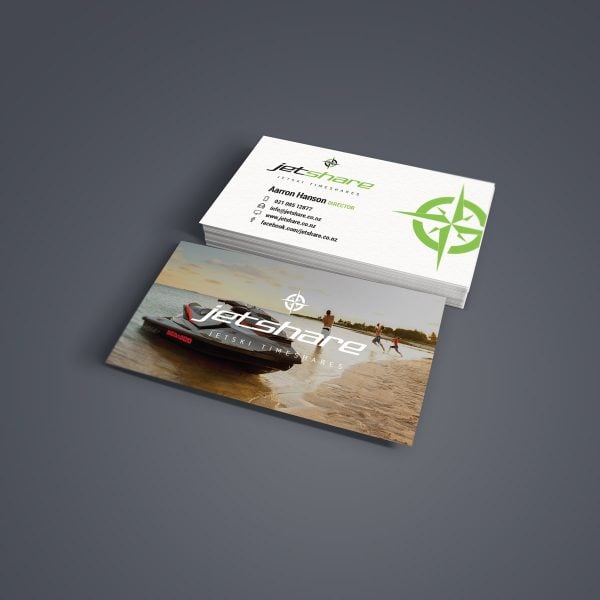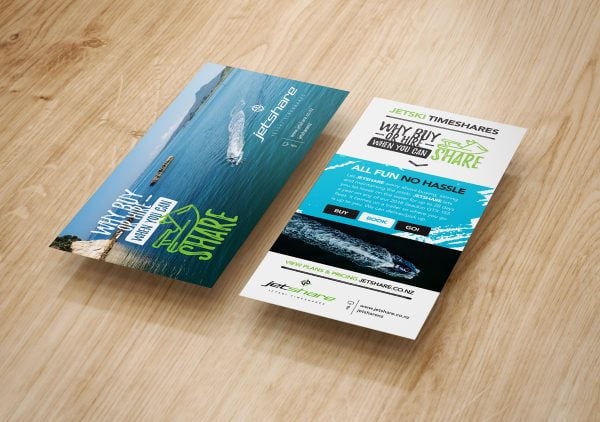 Do you need an engaging website design and marketing services?
Good branding starts with us understanding your business. We welcome a conversation.