Website Redesign A Breath of Fresh Air
New Zealand Heat Pumps had launched their newest franchise in Hamilton in the spring of 2018. Aaron Trotter, Director at NZHP, asked Hart Design about cloning their existing Christchurch website, and then update it with information relevant to Hamilton. Given that that their current website was over four years old, our advice to NZHP was to start with a completely new website development, designing it with a fresh new look and to contemporary standards.
Aaron agreed, and within a few weeks the mooloo men were on the road and backup up by an all-new website. So impressed was Aaron that he ordered a website redesign of their Christchurch website the following month! Check out the before and after below. And now, in May 2019, New Zealand Heat Pumps Auckland have had their turn, to complete the NZHP web design makeover trifecta.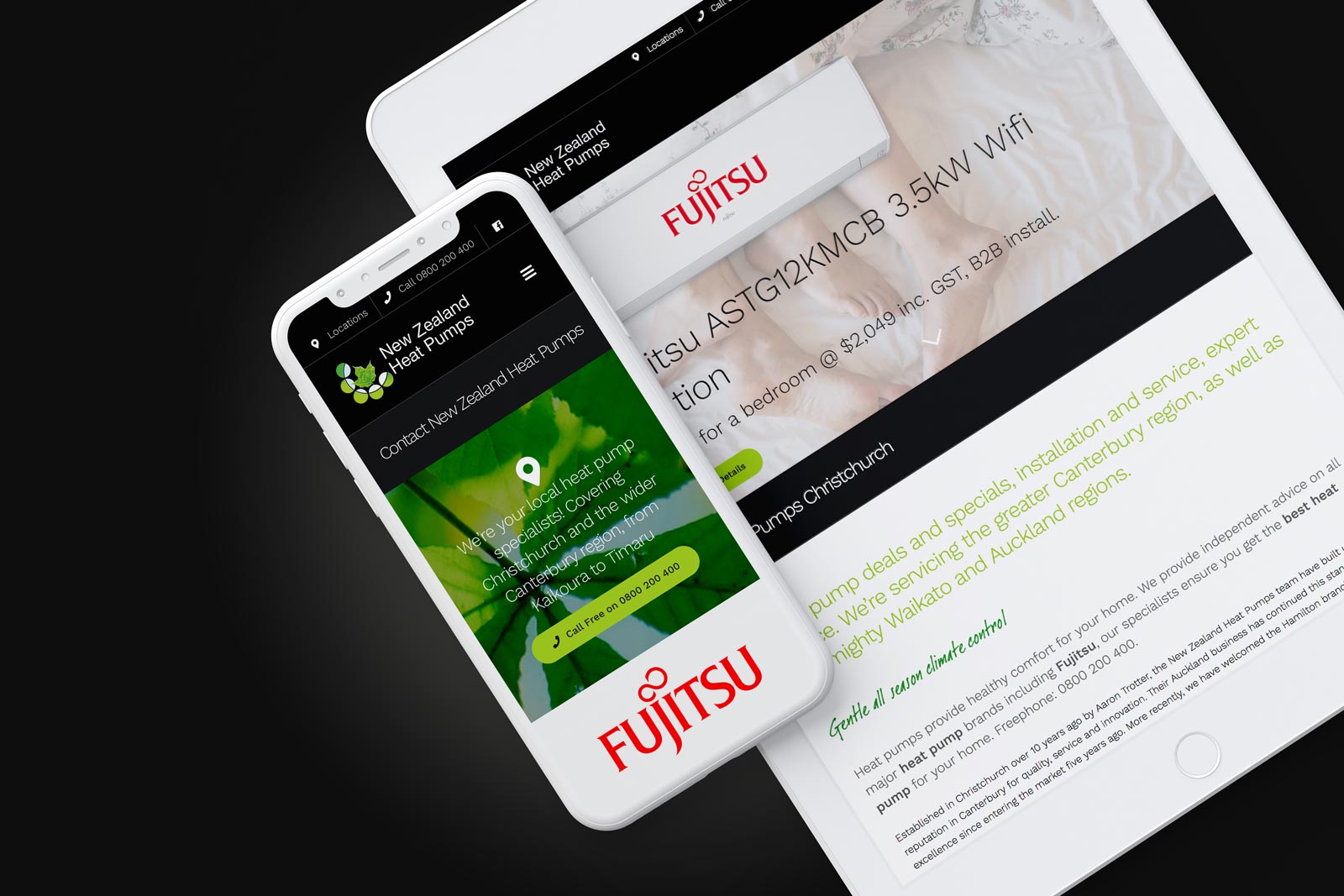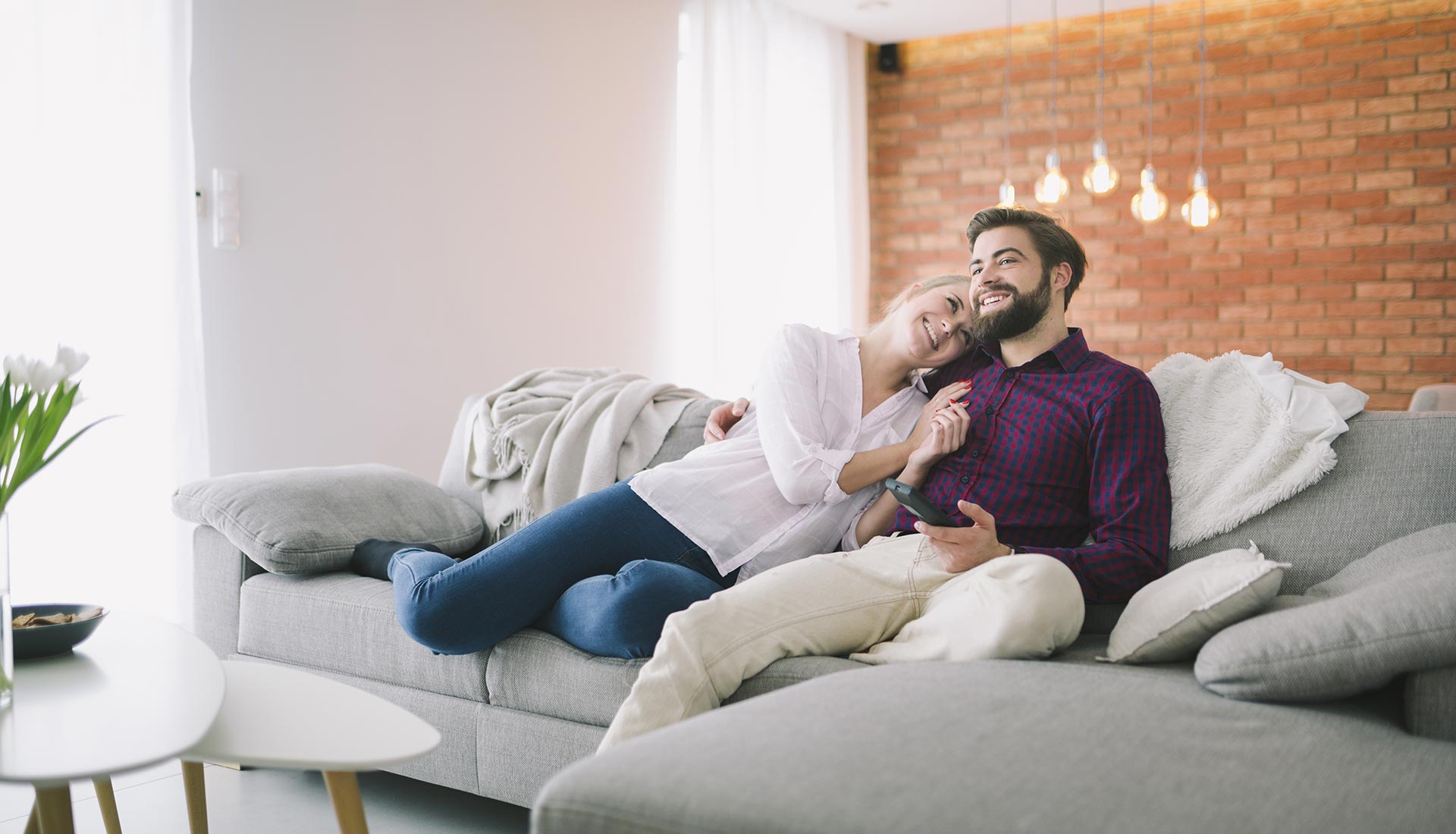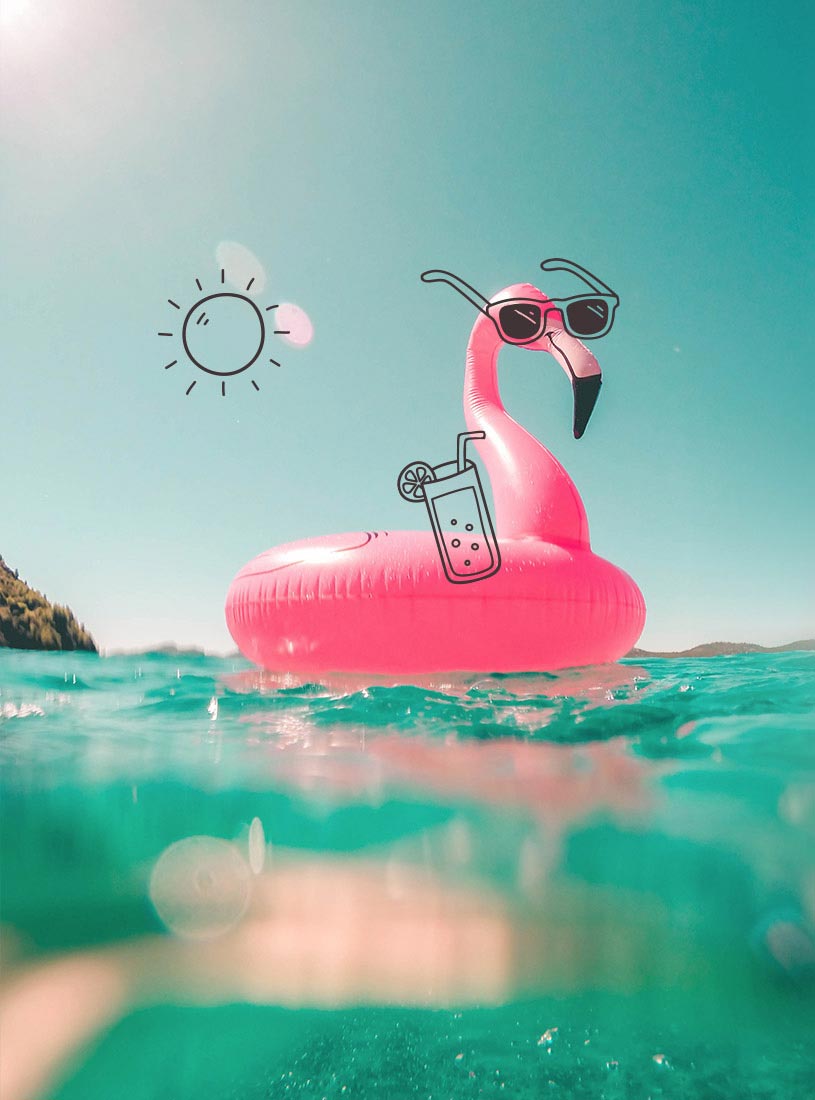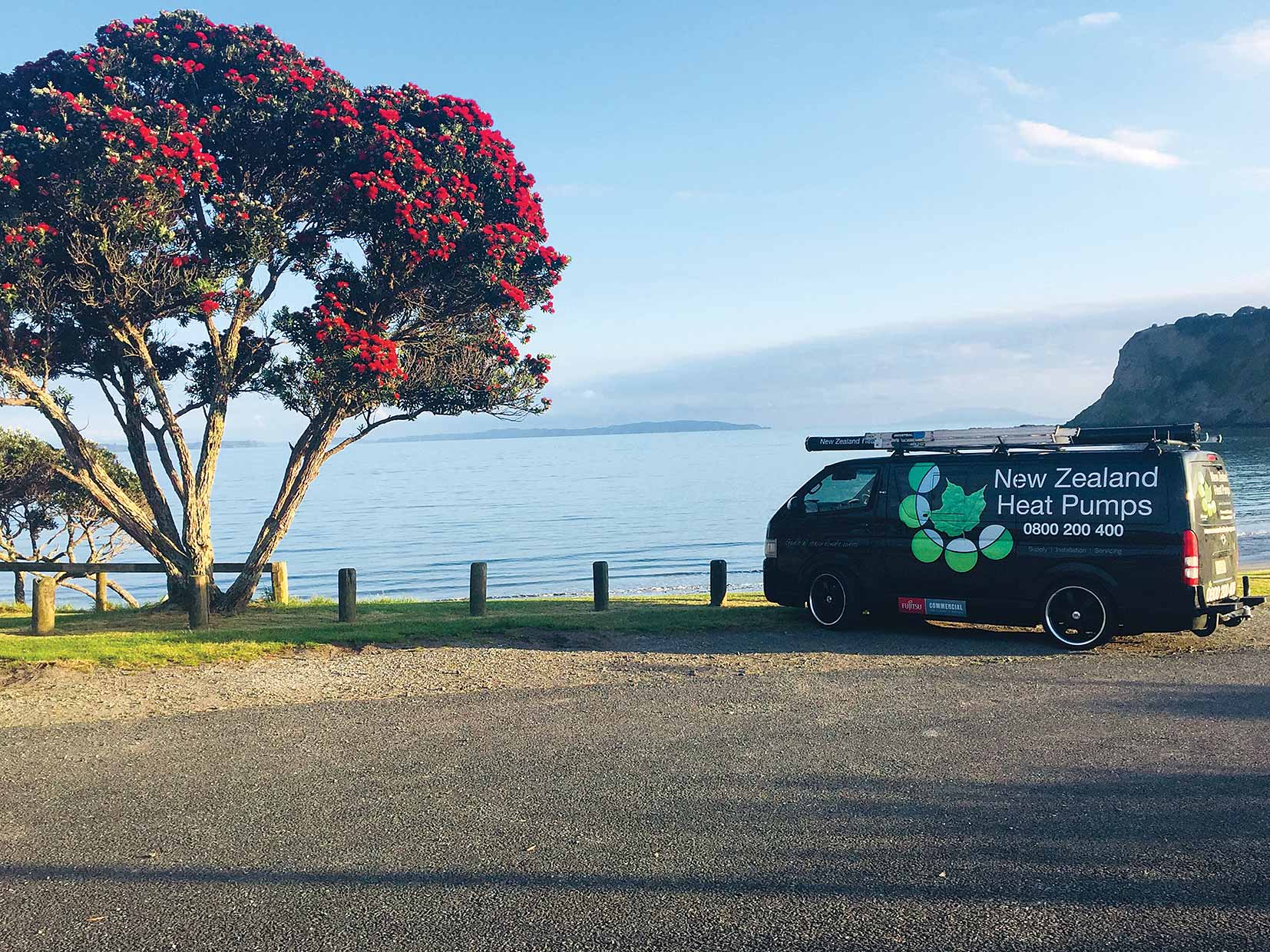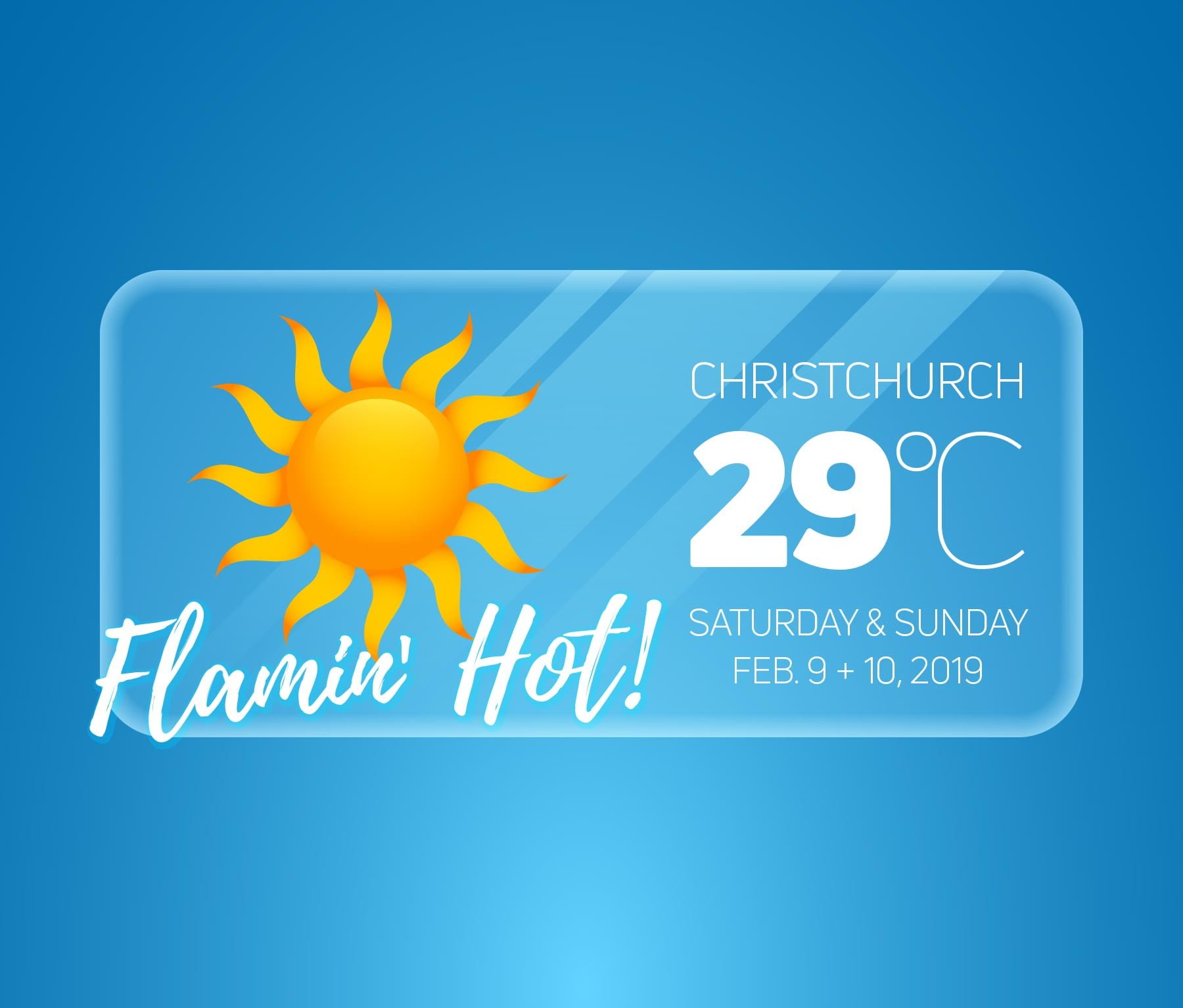 Website looking a little tired?
Our team of website developers will elevate your website to fresh, modern standard. Let us do your next website redesign.