Wilco Precast
Precast Concrete Manufacture
Graphic & Web Design
Wilco Precast have just relaunched two websites designed by Hart Design in 2019. Built to be more user friendly and easy to maintain, the websites needed to maintain a consistent look and feel across both the Wilco Precast and Litecrete Systems websites. As a creative agency, Hart Design have also provided graphic design services in designing Wilco's logo and a 20 page brochure.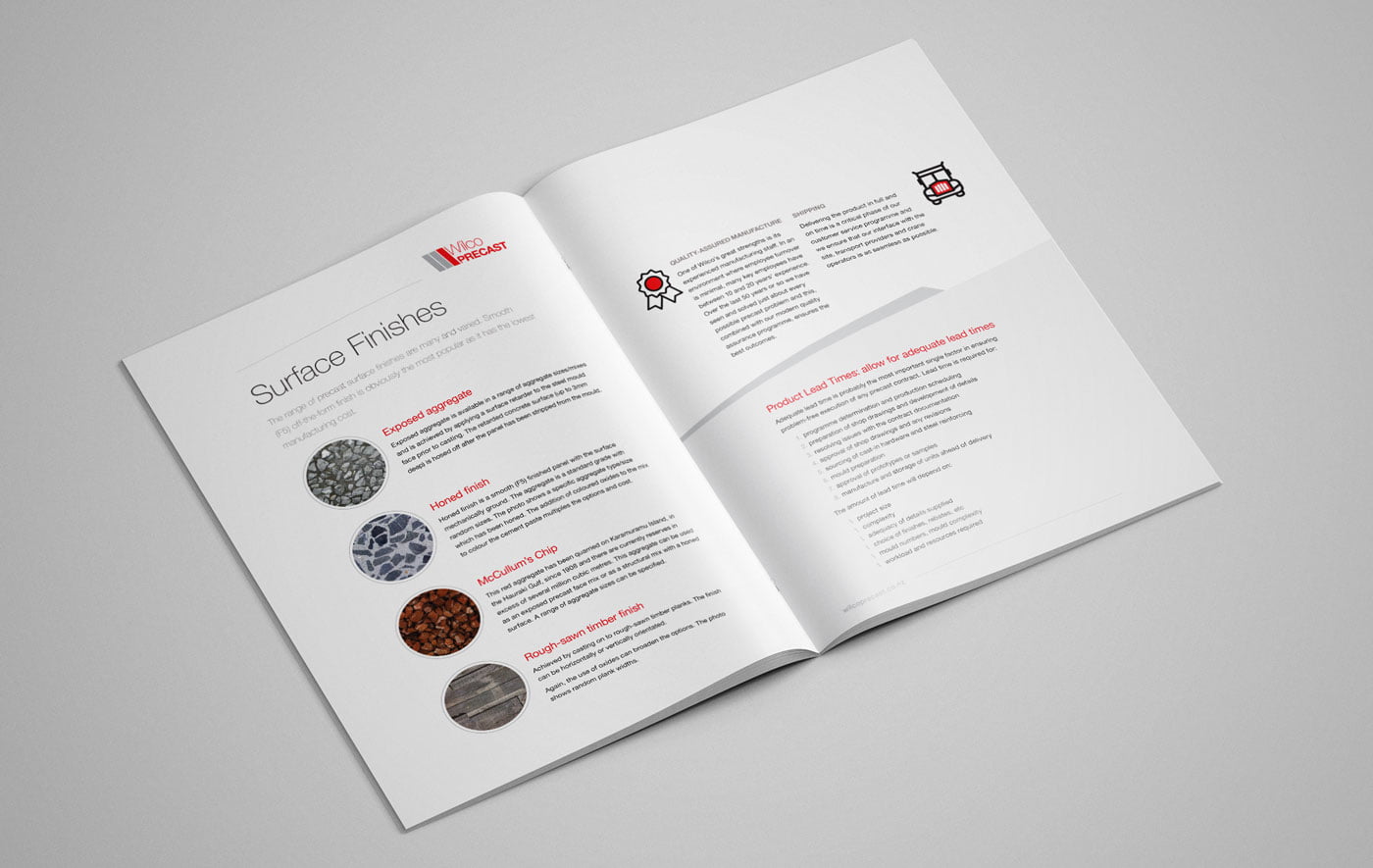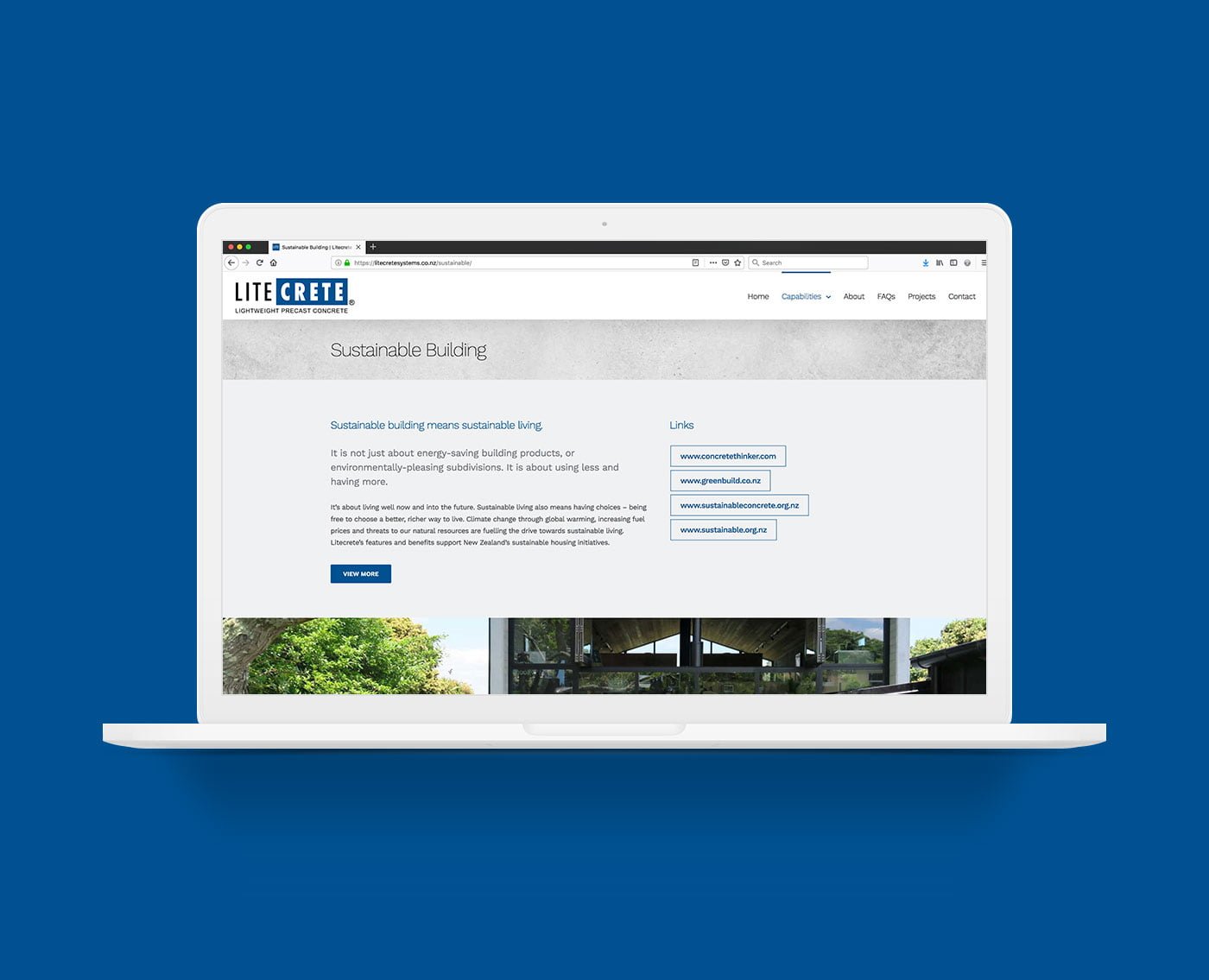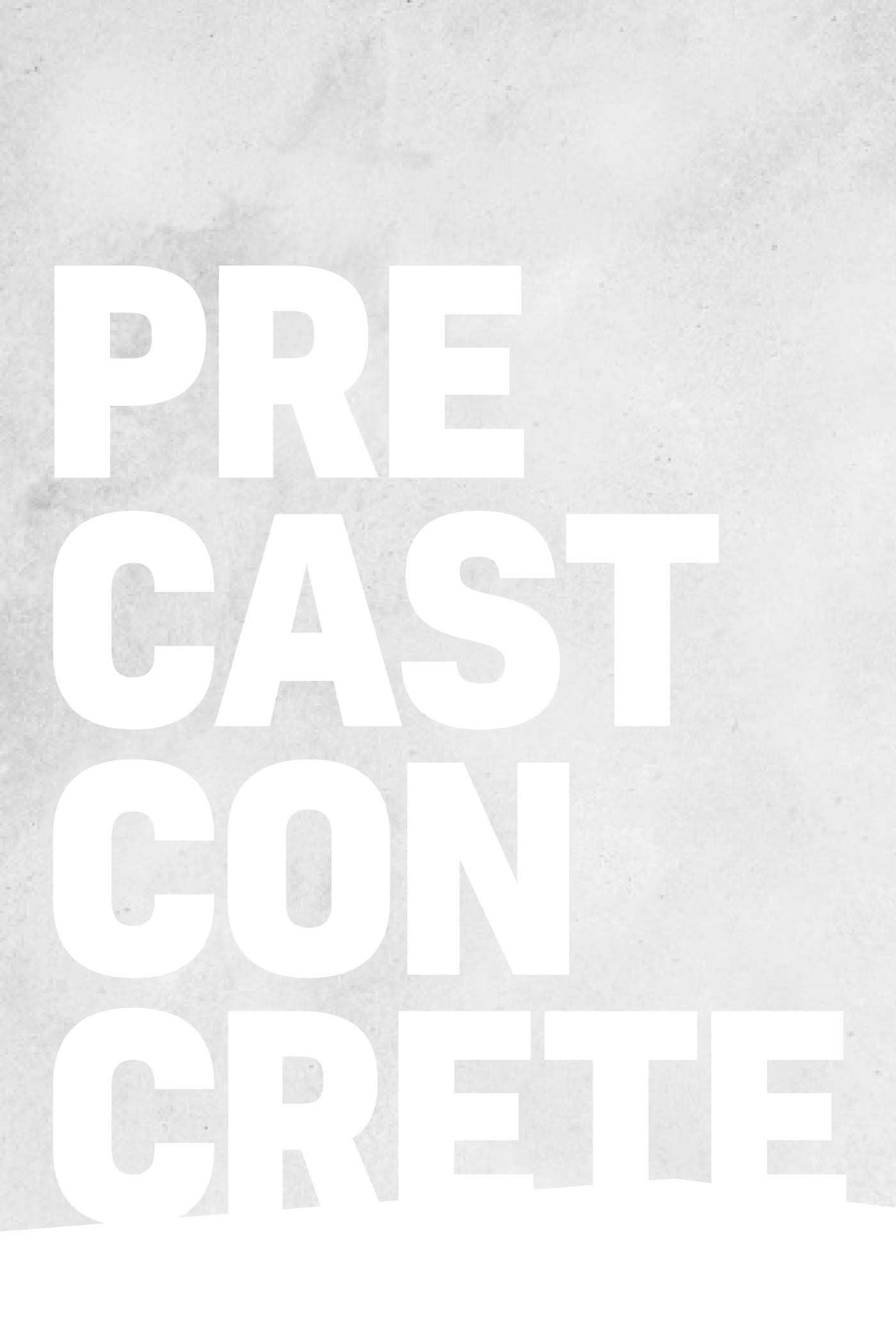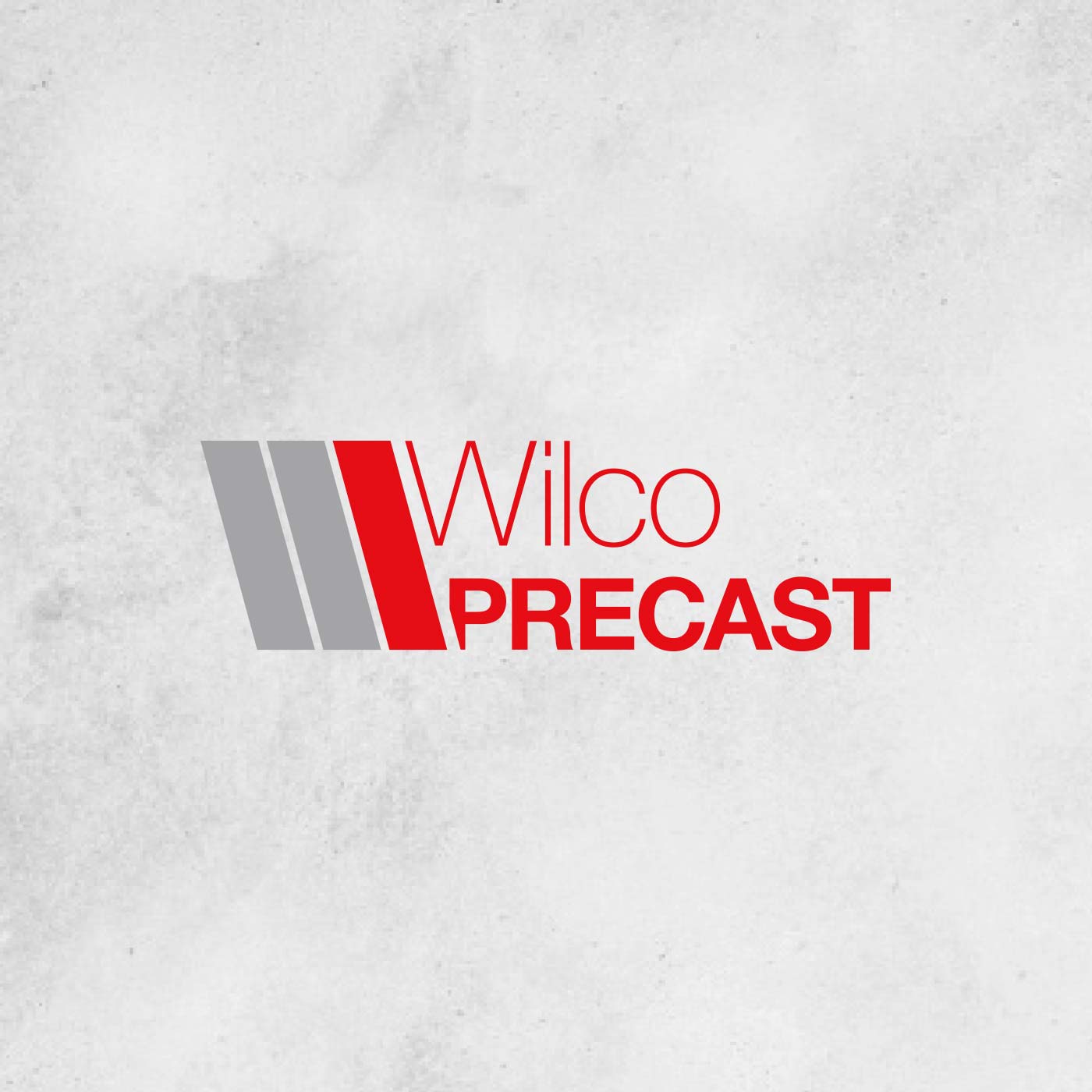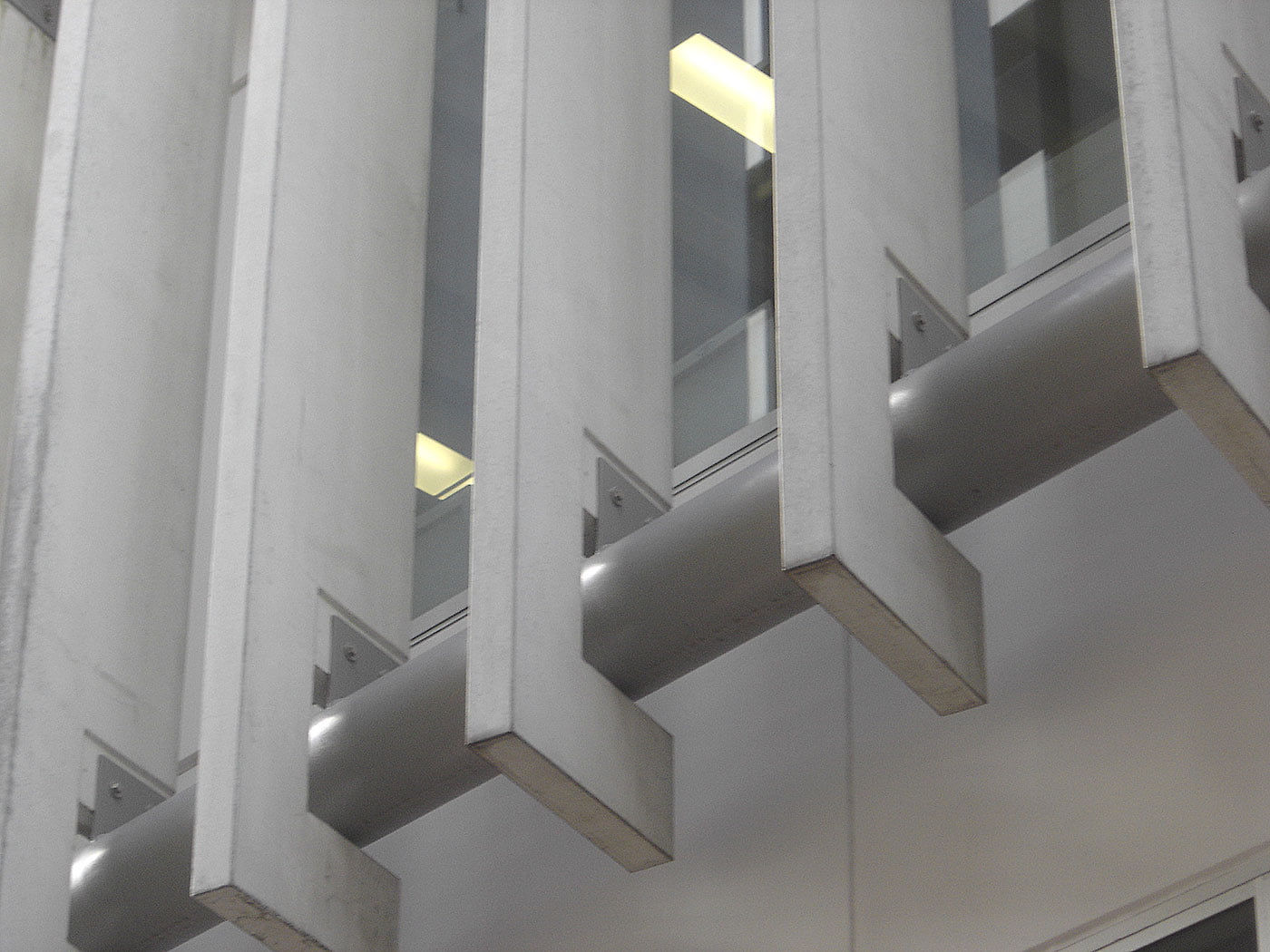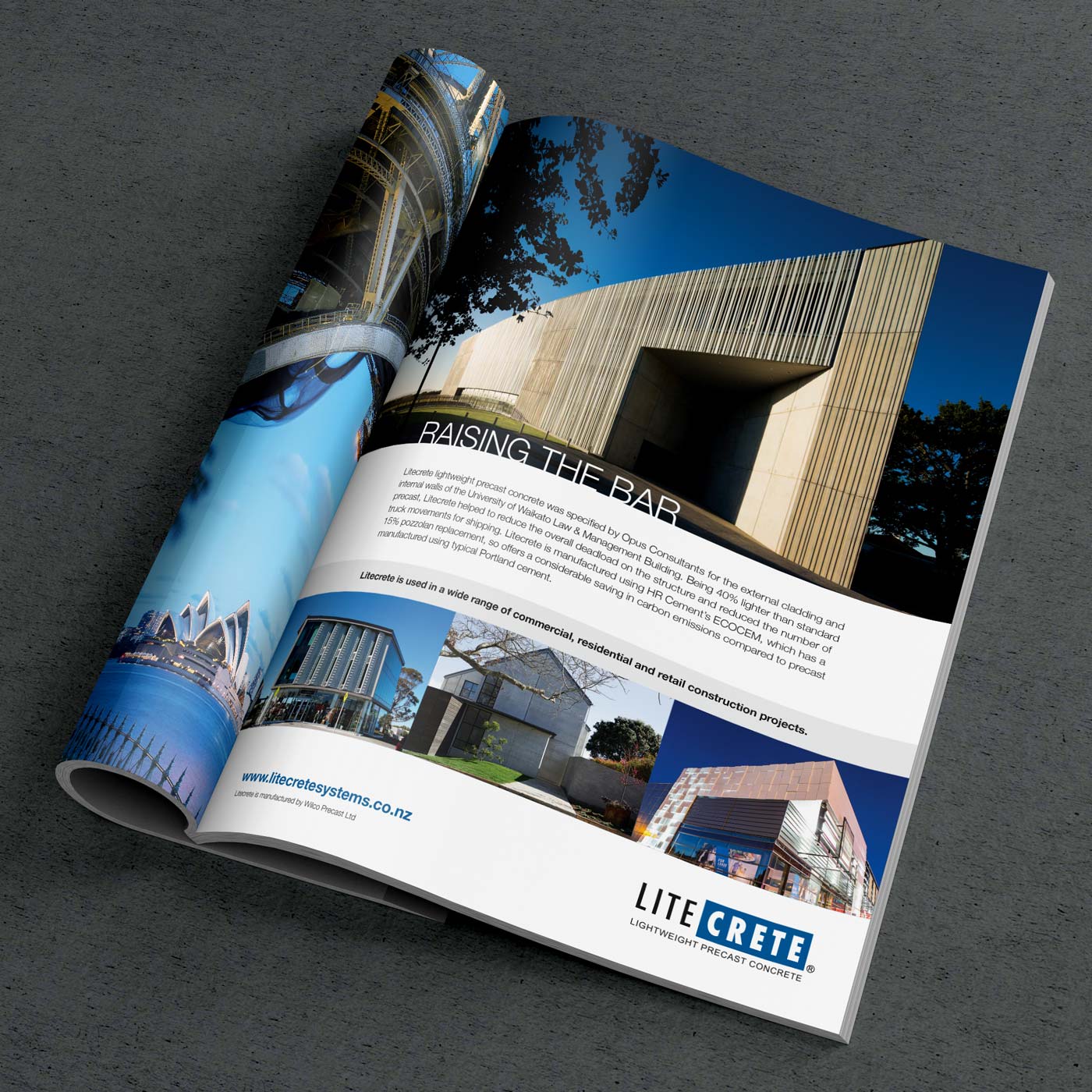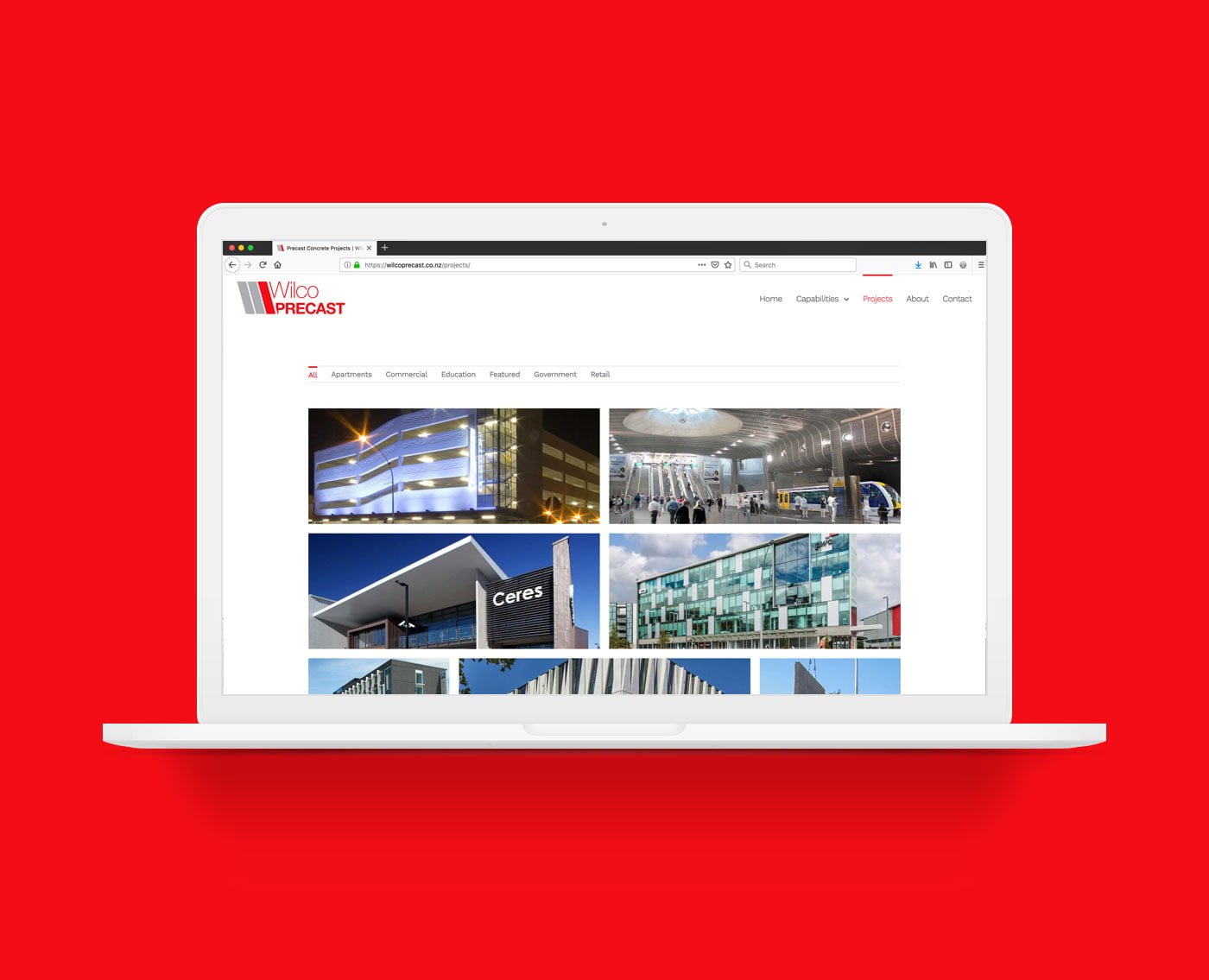 Looking for one outfit to design it all?
We're an Auckland creative agency for web design, graphic design and logo design.