Branding with Soul
Creative Logo Design
Creative logo design for a unique business
When creating a new logo design for this direct-to-consumer coffin business, we wanted to do something a little different. We wanted to create a truly unique and creative logo design for a unique business. Steven Davey at The Coffin Shop has never been shy of doing things a little differently. It's one way to stand out in the crowd.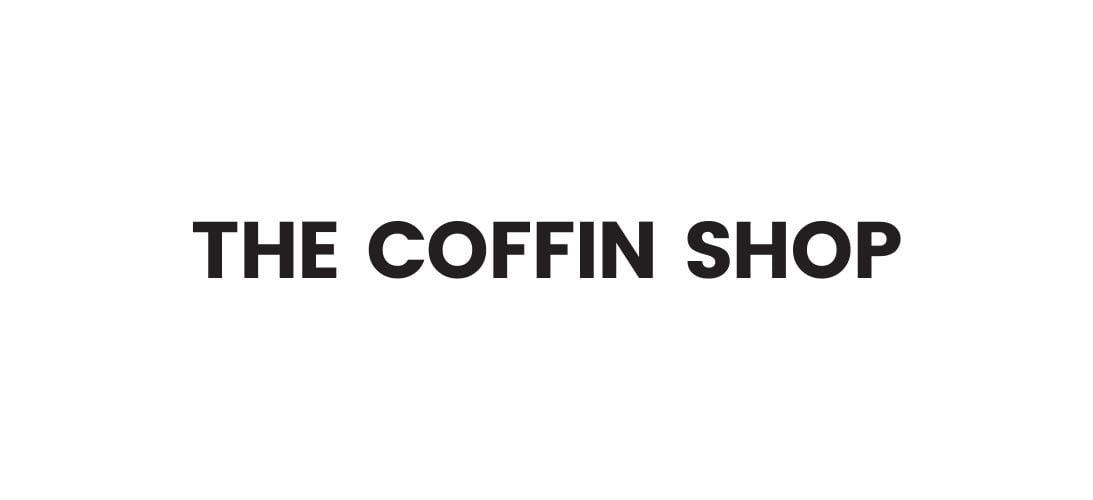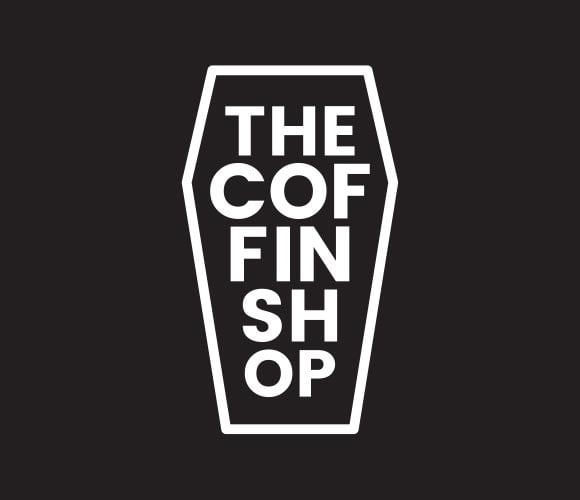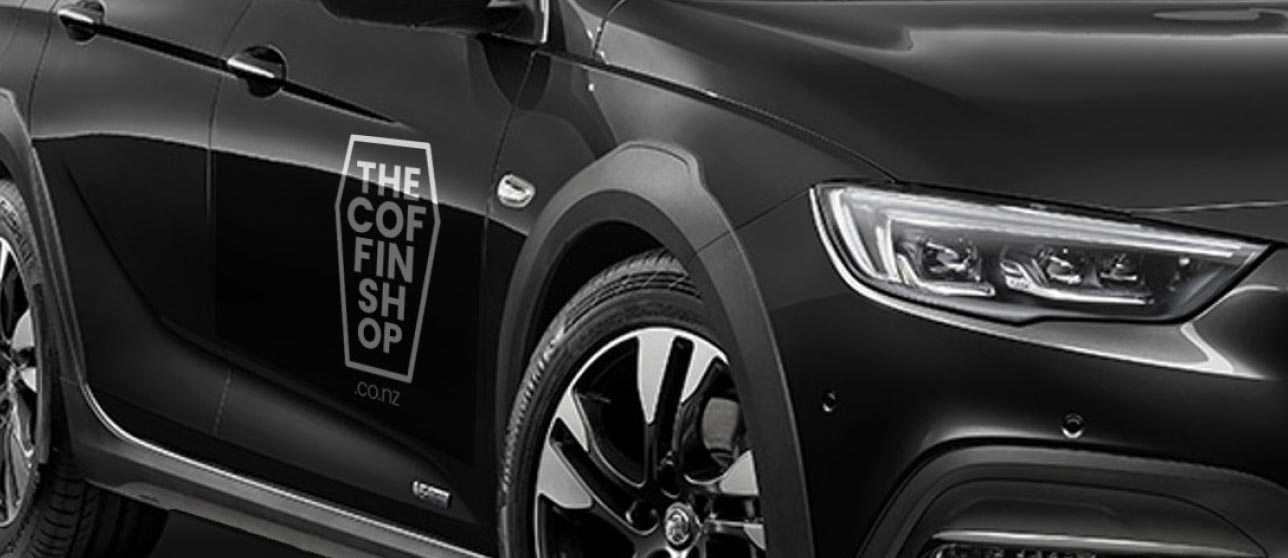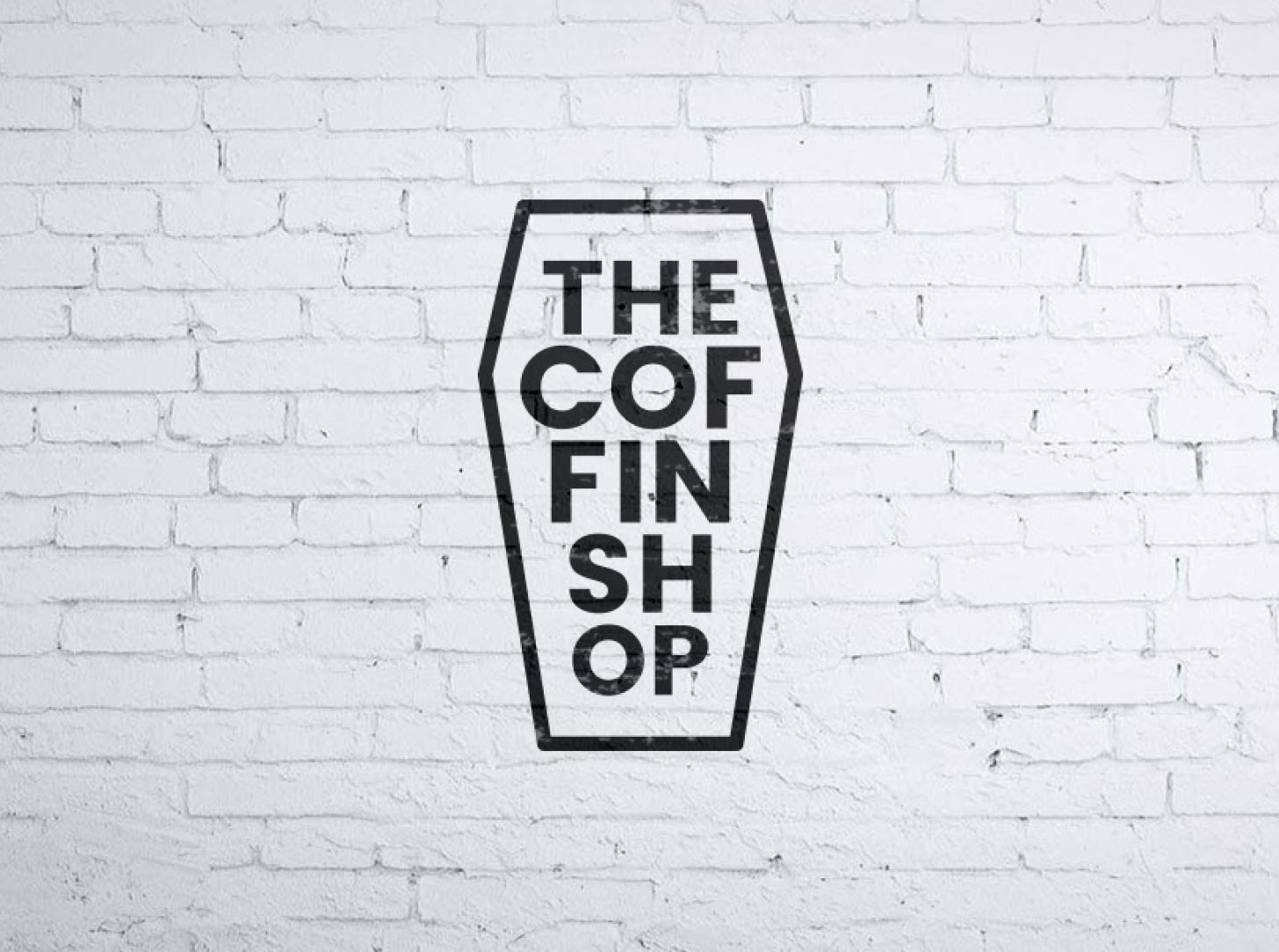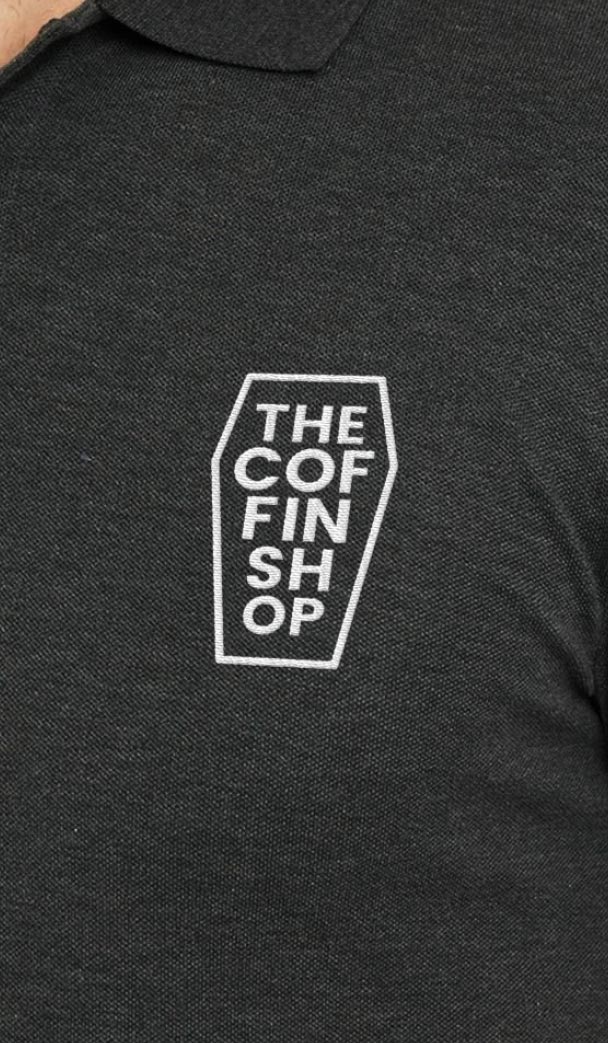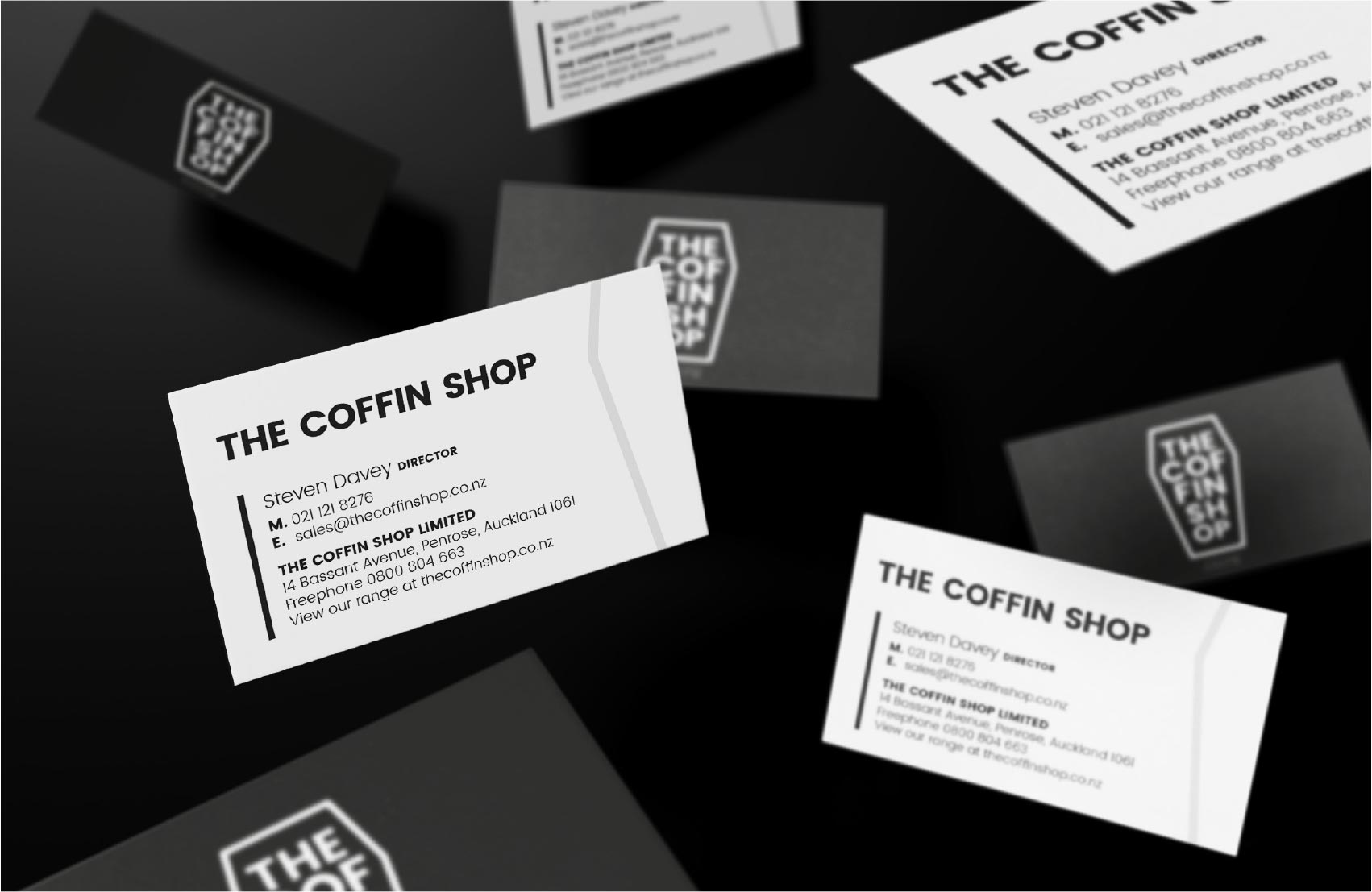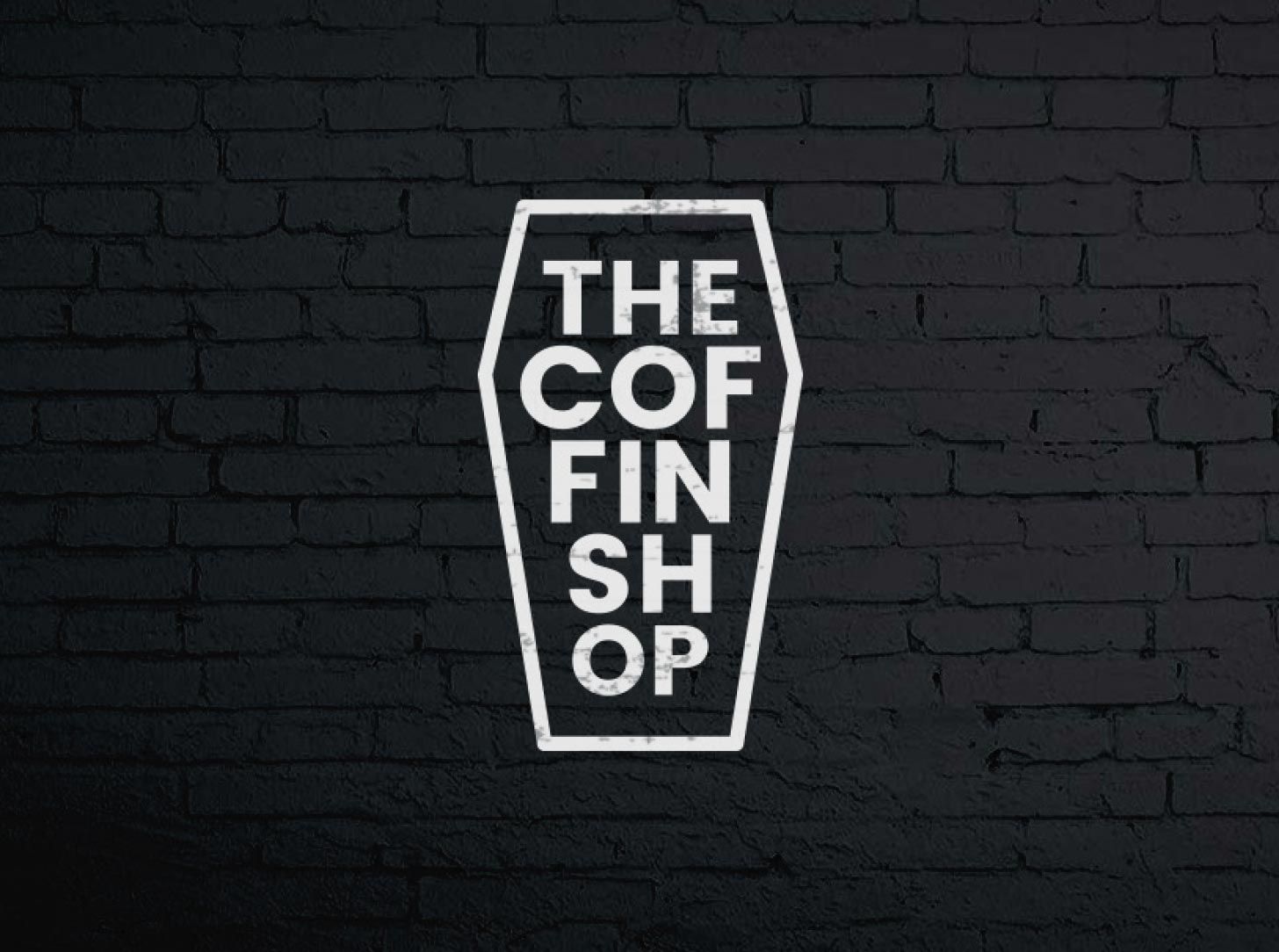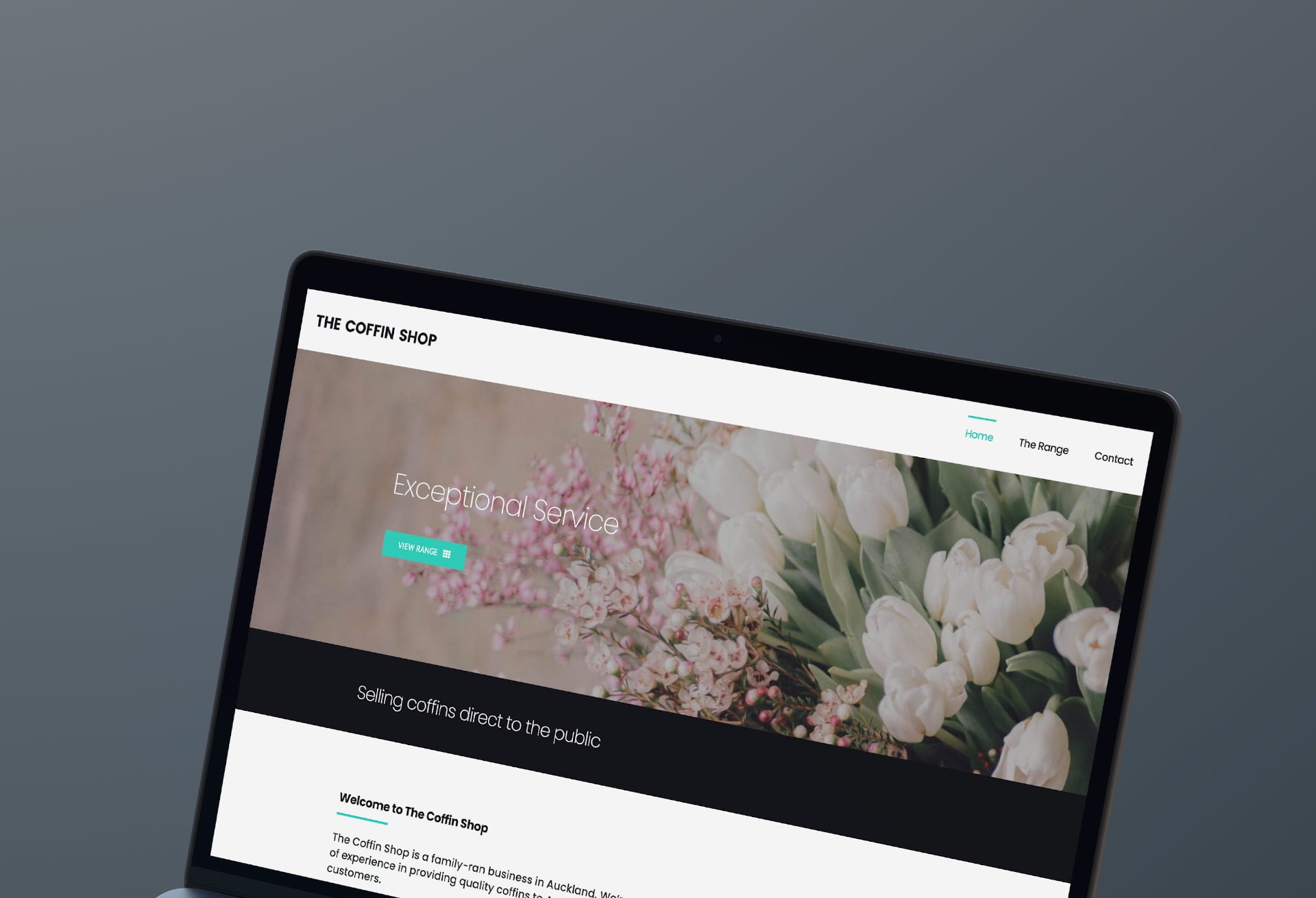 We stand for creative, compelling logo design.
We develop branding with soul. If you're seeking a new and creative logo, we should talk.