Making complicated easy
Our web developers were tasked with building an easy-to-use online ordering website for Lucentt, an innovative manufacturing company in East Tamaki. Lucentt primarily services the funeral industry throughout New Zealand. Their vast catalogue includes many products with complicated variations. For example, a Five Piece Side Set will have four Styles, with each Style having different Fabrics. Some of these Fabrics have various Colours available; some don't. Then all of these variants come in two Shapes and Three sizes.
All of these variations needed to be presented as one product with a logical system for stepping through each available selection. With over 570 products, this online ordering website posed quite a challenge!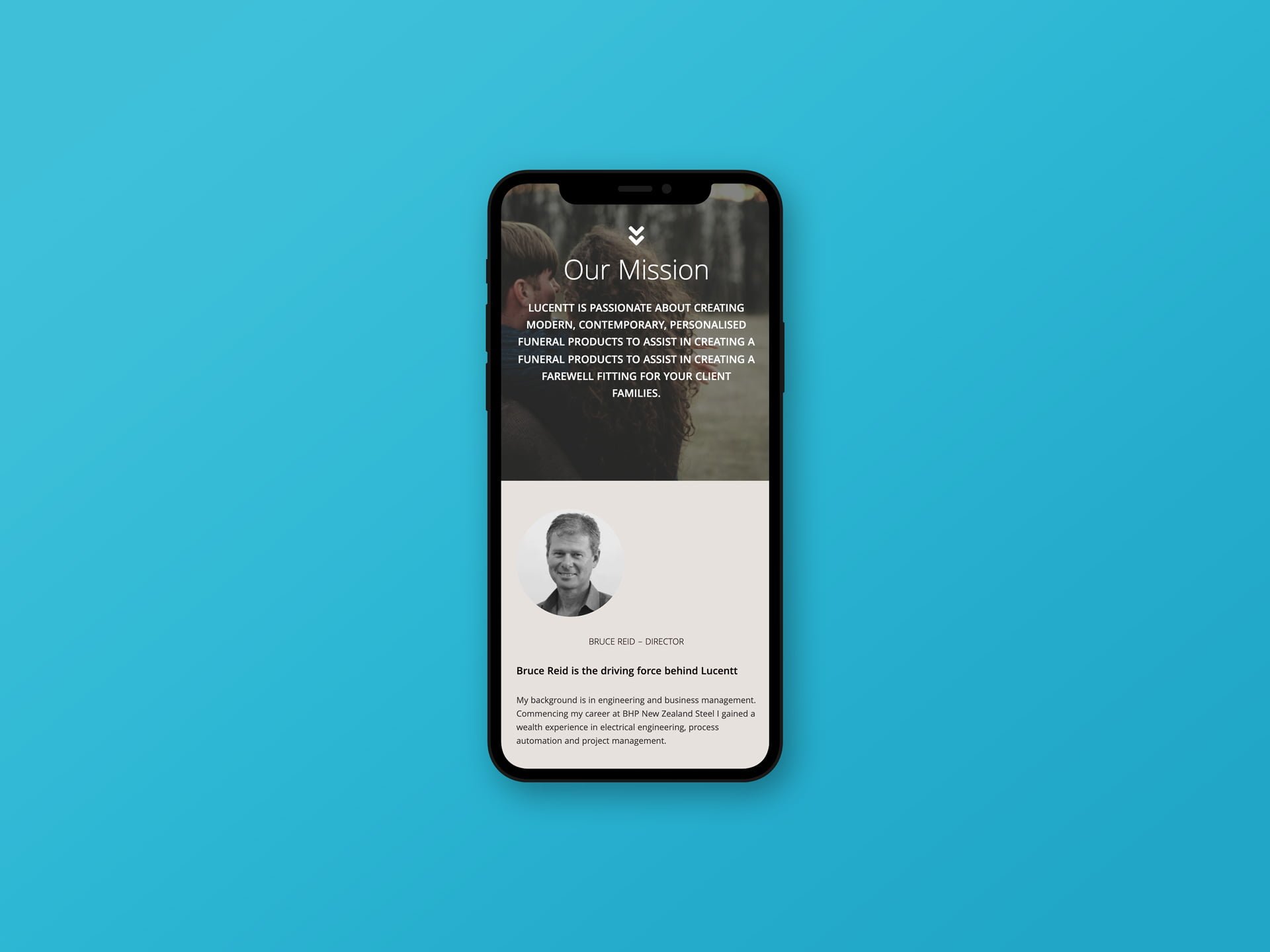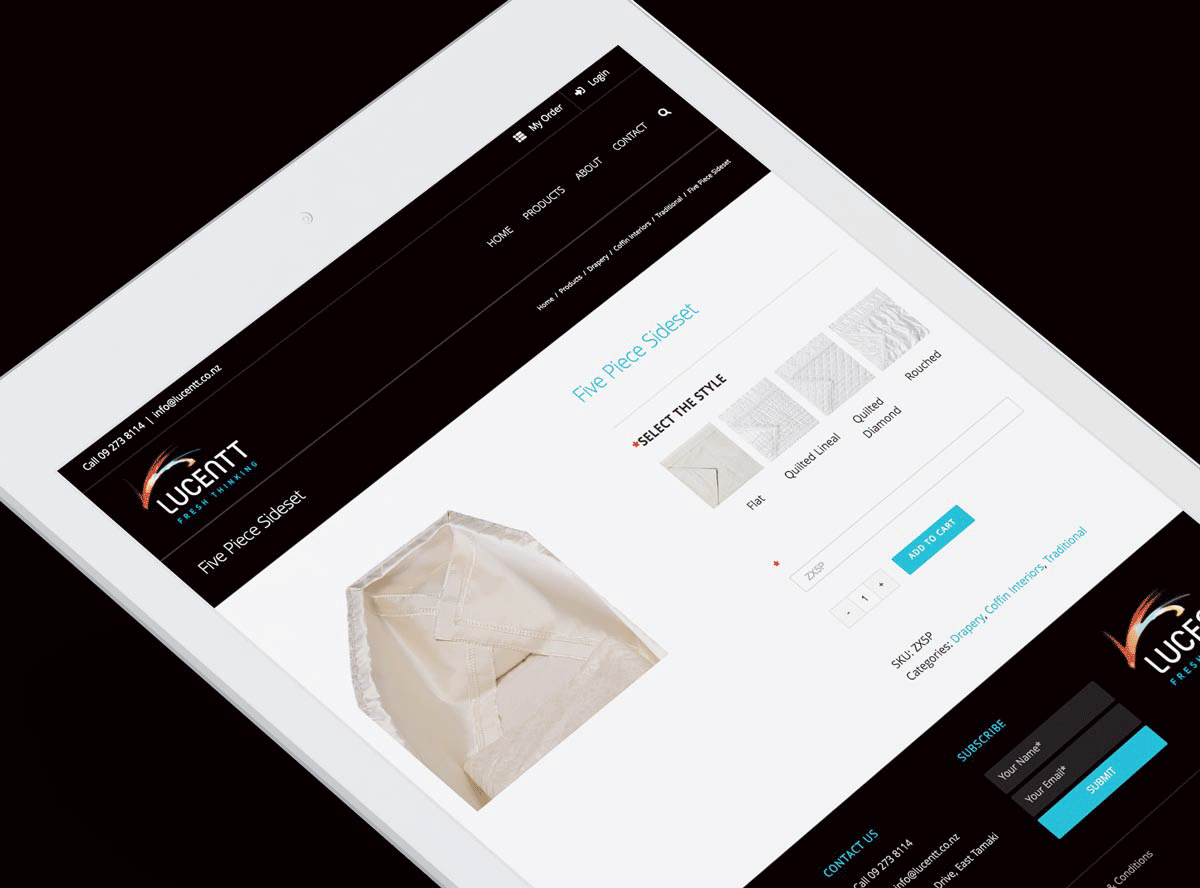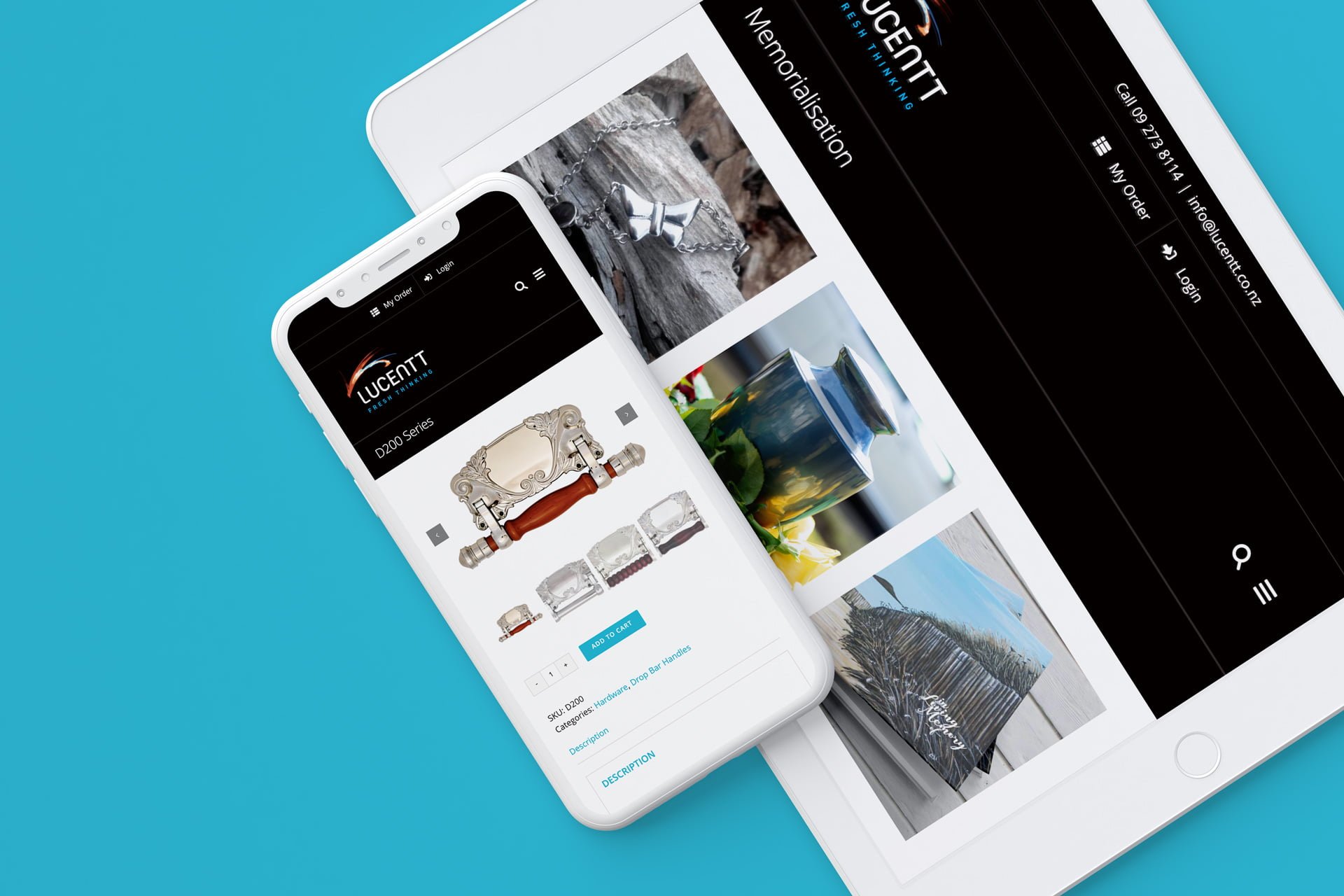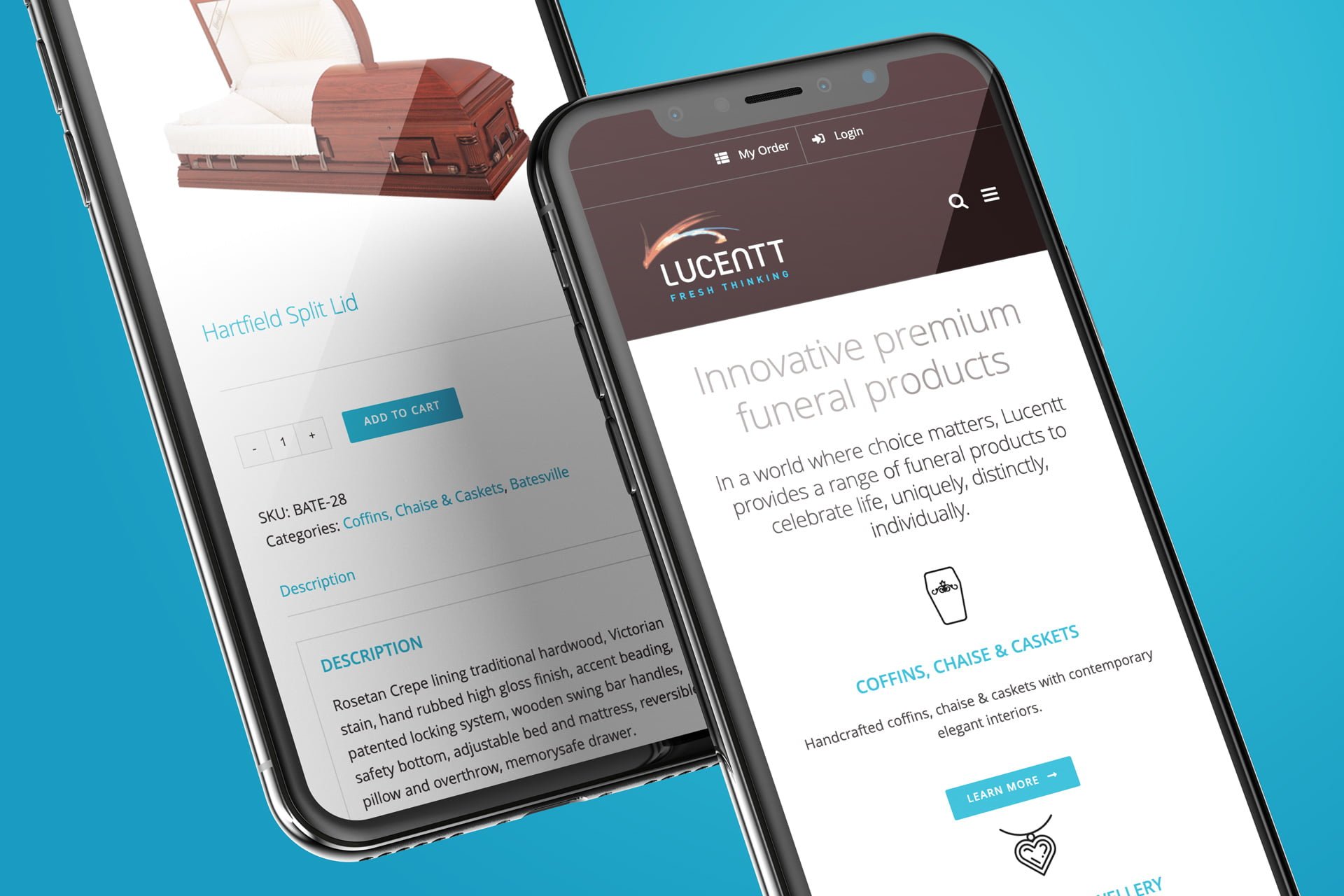 Hart Design has been awesome not only with reinventing my website but with all aspects of online marketing, analytics and SEO. Mark and the team are very approachable and understand business! Highly recommended!
Bruce Reid, Lucentt